A new and unique photo sharing app!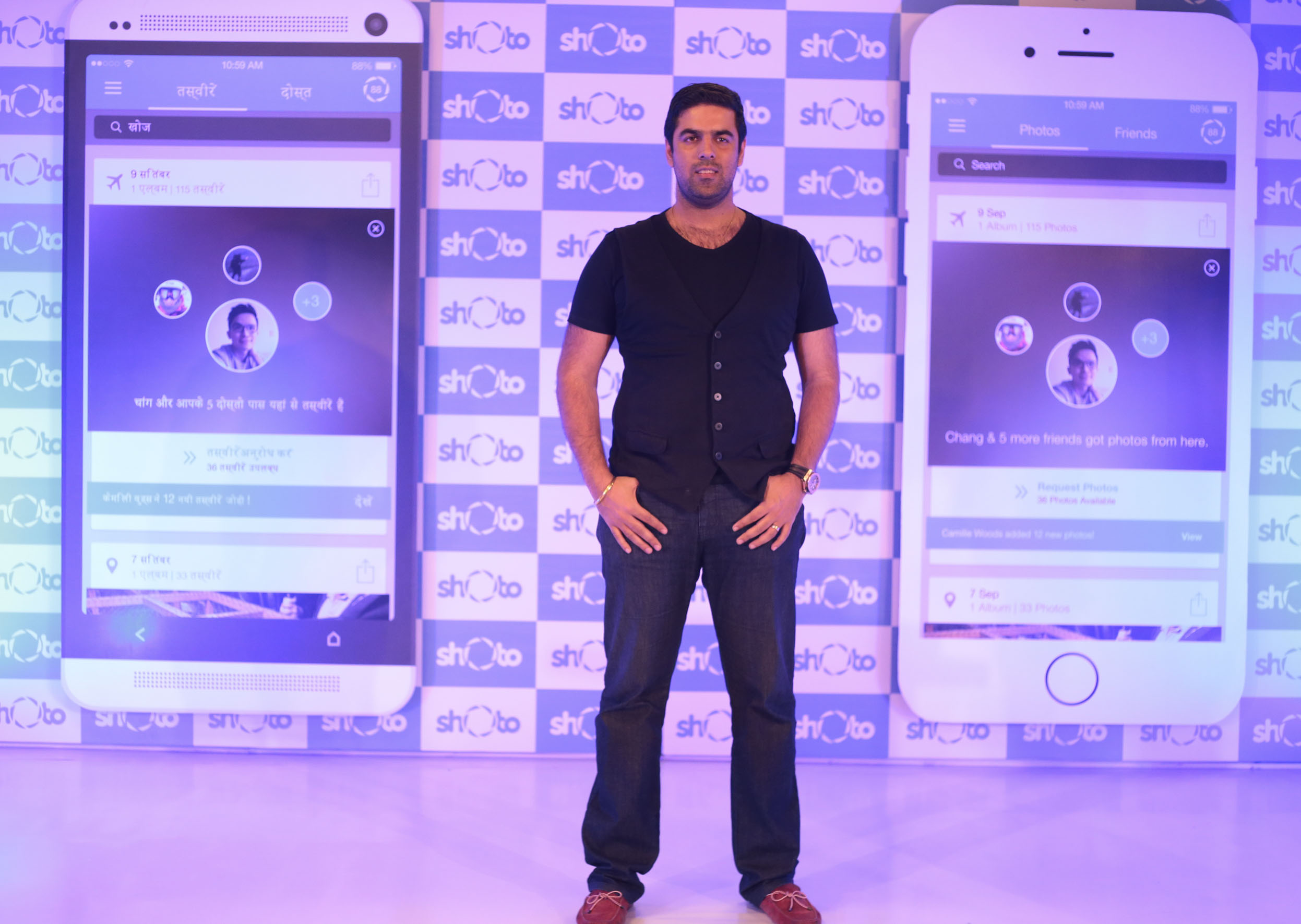 Shoto a new app launched for iOS and Android. The app lets getting the photos of your friend taken at various occasions with ease. It gives you easy way to share photos with friends and family. It also tells how many photos were taken with friends and family members, time spent together and and lets to create private or public album. Shoto is available on the App Store and Google Play in over 120 different countries with local language support in Hindi, in addition to Spanish, French and Mandarin.
Sachin Dev Duggal, CEO and Co-Founder, said
[notification type="notification_info" ]"We've understood through the journey of building Shoto that it's those precious 'in between' moments in life that often go unshared. The magic of using Shoto is that it makes it convenient for all of those special moments, big and small, to be organized into meaningful collections just the way a user would naturally see and remember them."[/notification]
Features
UI: A sleek interface that beautifully displays photos and albums, Shoto's one click design feature allows users to easily add friends and control what is shared at any time by each user.
Shoto Events: This feature offers a new way to see all the pictures taken at a party, wedding, or family gathering. Users enter their event information (either before or after the event) with their hashtag of choice. Shoto recognizes which photos were taken at that event and prompts the user to submit as many as they'd like. In addition, Shoto also pools together all the photos posted on Twitter and Instagram using the selected hashtag, eliminating the need to search across different social media platforms. Everyone's photos are pooled together in one album for easy viewing and can be accessed either on mobile or desktop.
iOS 9 Compatible: Shoto is already optimized to take advantage of the latest features offered on iOS9.
Additional features: Seamless and instant photo sharing amongst all event attendees thereby avoiding spam photos. Private view of all the event pictures with option of choosing the person the photo has to be shared with. Allows the user to edit photos instantly with our integrated photo editor. Create hilarious memes while adding photo effects like filters to enhance your photo and crop photos to any size using the photo crop tool