Smartron comes with its fitness band!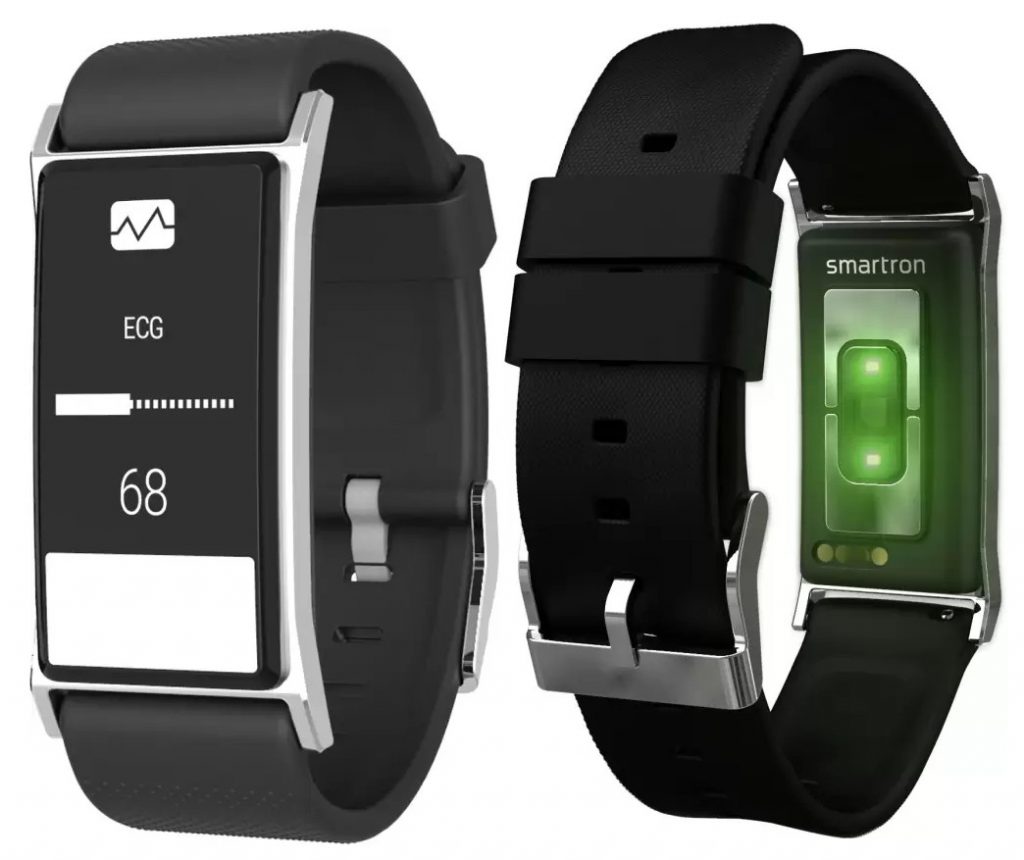 Smartron launched tband, the first fitness band by Smartron. It comes with ECG (Electrocardiography) and BP (Blood Pressure) monitoring. It can track Activity, Sleep Monitoring, 24/7 HRM, Resting Heart Rate, HRV, ECG, BP, Stress, Fatigue, Weather, Steps, Calorie Burn, Distance, Exercise BPM and Pace. It has IP67 ratings which are dust and water resistant. The battery can last from 2-4 days according to the usage. It has 18mm changeable straps.
Smartron tband specifications are
Display: 0.96-inch OLED touch, 128×64 pixels
Processor: MT2523/MT2511
Connectivity: Bluetooth 4.1, Compatible with Android 5.0+ and iOS 8.3+
Sensors: 3-Axis Accelerometer, ECG, Optical heart rate monitor (PPG)
Battery: 100mAH
The Smartron tband will be available for Rs. 4,999 and a leather strap as a freebie. It will be exclusive on Flipkart starting from May 13th.
Hari Kumar, Senior Director, Head of Electronics at Flipkart said,
[notification type="notification_info" ]Wearables is currently a 3.5mn industry in India and has shown tremendous year on year growth. Online contributes to more than 80% of this industry by volume and we are seeing a lot of interest in smart wearables that go beyond just tracking and monitoring basic stats. With the Smartron tband that has first of its category features like ECG and BP monitoring, we plan on building this category and offering consumers quality products with new and innovative features. We are excited to be exclusive partners for Smartron's new wearable launch and are confident that we will see great response from the consumers for the tband. We see a lot of traction in this category and will be working closely with Smartron to strengthen this partnership and giving consumers an enhanced shopping experience with a number of launch offers.[/notification]