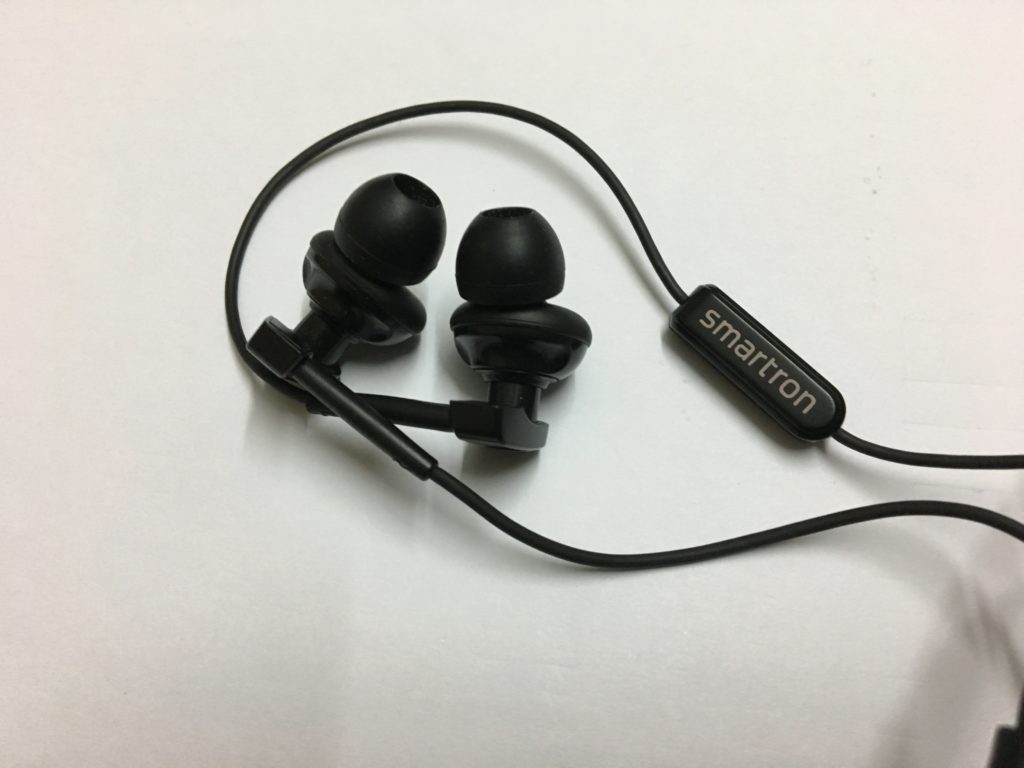 The Indian Initiative Tech Startup brought up its new earphones Smartron Tpods at a price tag of 1499 INR. A quick glance gives a good vibe to this product. Although there are plenty of powerful earphones in this range. Let's check out how it performs in our usage.
Specification:
Smartron Tpods comes with Coaxial Dual Driver. The 15mm woofer aims at mid-low frequency while the 7mm tweeter aims at high frequency. The Frequency range is from 20Hz to 20KHz and the provided 3.5mm Stereo Plug is Gold Plated. OFC cable (oxygen-free copper) is symmetrical and 1.2m in length.
What it offers:
The earphones come with L shape design and offer 2 pairs of extra earplugs so you can use whichever suits you. There is a carry box provided with the earphones.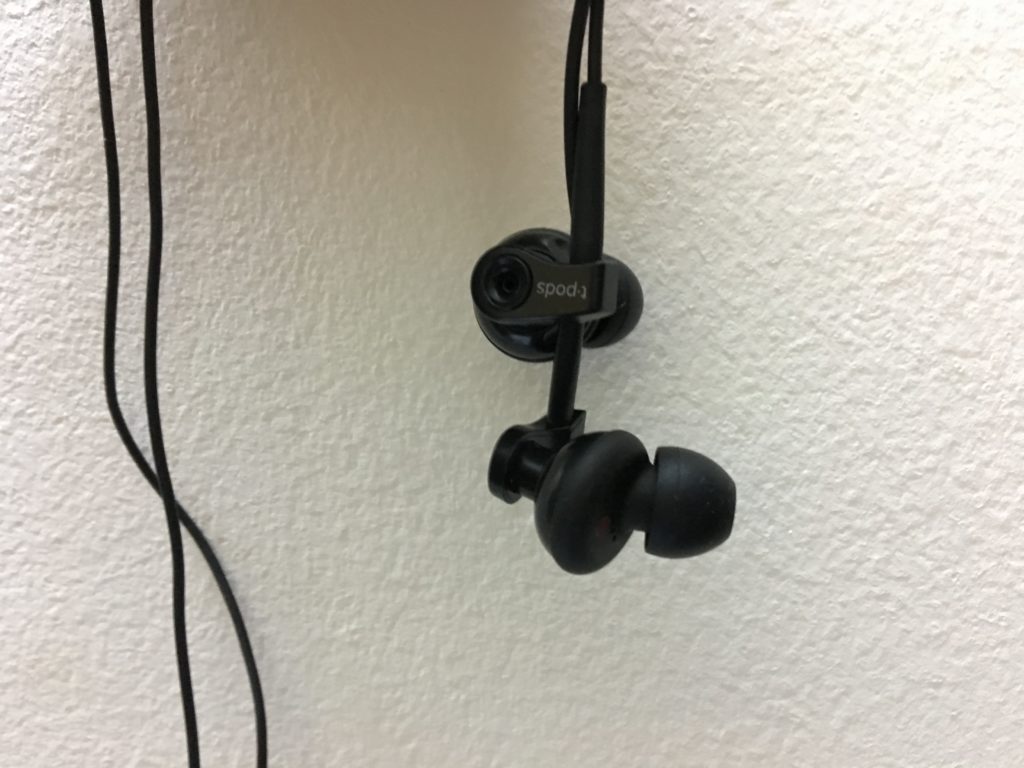 How it performs:
Smartron Tpods are light in weight and offer good compatibility. However, the cables are not tangle free so it can trick you sometimes. The L shape design offers good grip and body balance in the ear. There is a microphone added a button to control over.
The audio performance of the earphone is satisfactory but not impressive. It offers good bass at high frequencies but you'll also feel distortions along with it. The low-frequency sounds are enjoyable. The noise reduction is good but not the best in this class. Overall quality of audio turns out to be good if you're in a room but you'll find noise in public.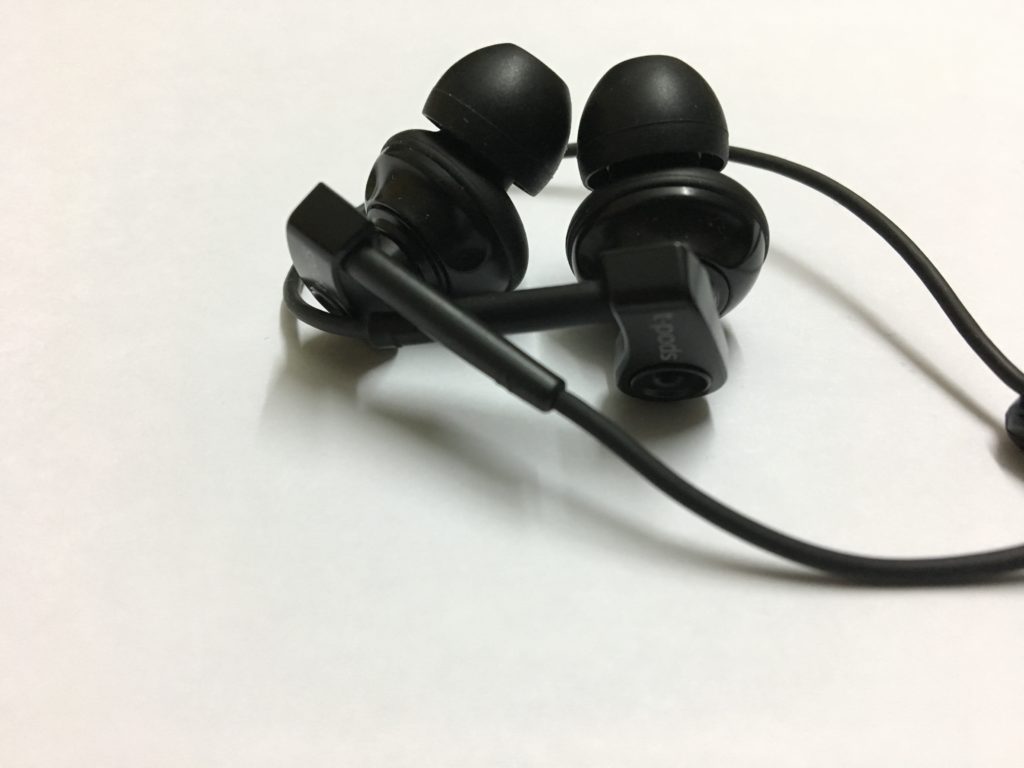 Overview:
The design segment of the earphones are good but the quality is not the best in this price range. If you still want it you can go for it but there are better options available in this price range.