Sony is silent in the market for a long time now, however, today we are back with some good news for all Sony fans out there. The brand has just announced its all-new WH-1000MX3 under the 1000X series. Sony is mainly emphasizing on the noise canceling technology which is being used in this pair of headphones. In case you don't know these headphones are meant for professional use and carry an expensive price tag as well. So without wasting a moment, let's check out more about it.
These headphones from the brand are equipped with the fresh HD Noise Cancelling processor termed as QN1. This new chip delivers 4 times better performance when it comes to the elimination of noise such as human voice, etc. The headphones are equipped with Quick Attention mode which allows a user to listen the outside sound without putting the headphones off. One can easily control volume level by just swiping the touchpad present on the right housing.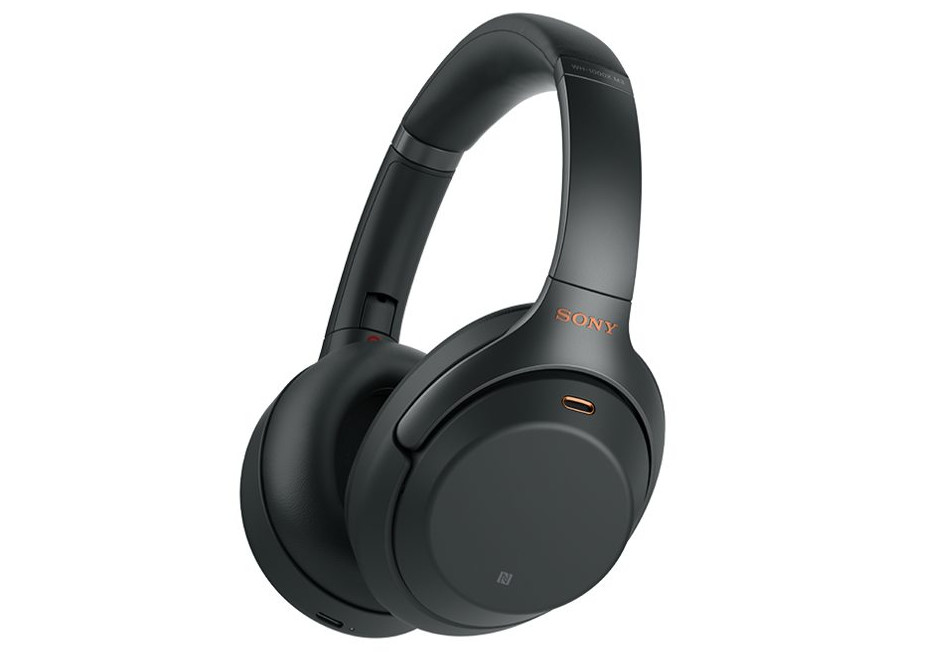 The Wireless Bluetooth headphone comes with 30 hours battery life and Sony has claimed that they've updated their fast charging technology. One can get 5 hours of battery in just 10 minutes of charging time. For delivering deep bass and sound level Sony has delivered 40mm dome type driver. For connectivity options the devices come with Bluetooth v4.2, NFC, Wired for High-res audio listening. This generation of headphones even weighs lighter at 255 grams compared to its predecessor. The device comes in Black and Platinum Silver color option for a price tag of INR 29,990. The device will be made available through all major stores including Croma, Amazon starting from 11th-18th October.