New sony 5.1 speakers in India!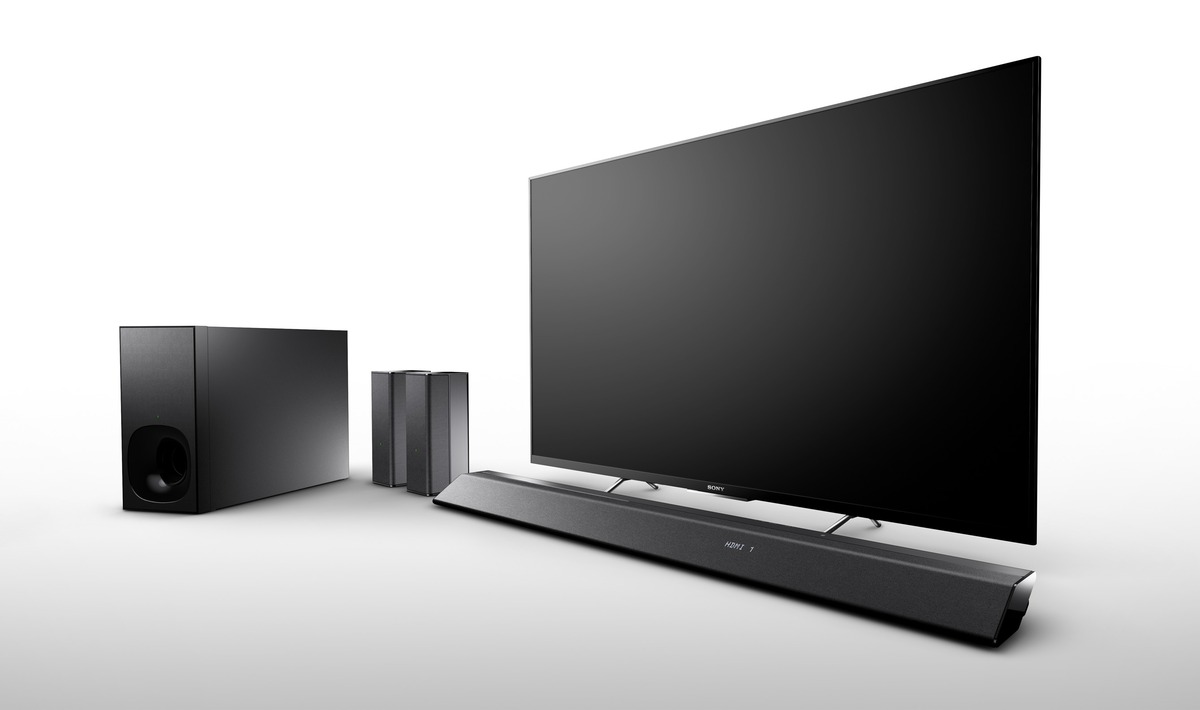 Sony brings new series of Home Theatre and sound bars in India. The Home theatres are HT- RT5 and HT- RT3, and sound bars are HT – CT790 and HT – CT390. The 5.1 Real surround sound can create 600W of power. It has one touch wireless connectivity with Bluetooth and NFC. It also lets to browse music through Songpal App from pendrive. The app is available in Android and iOS platform.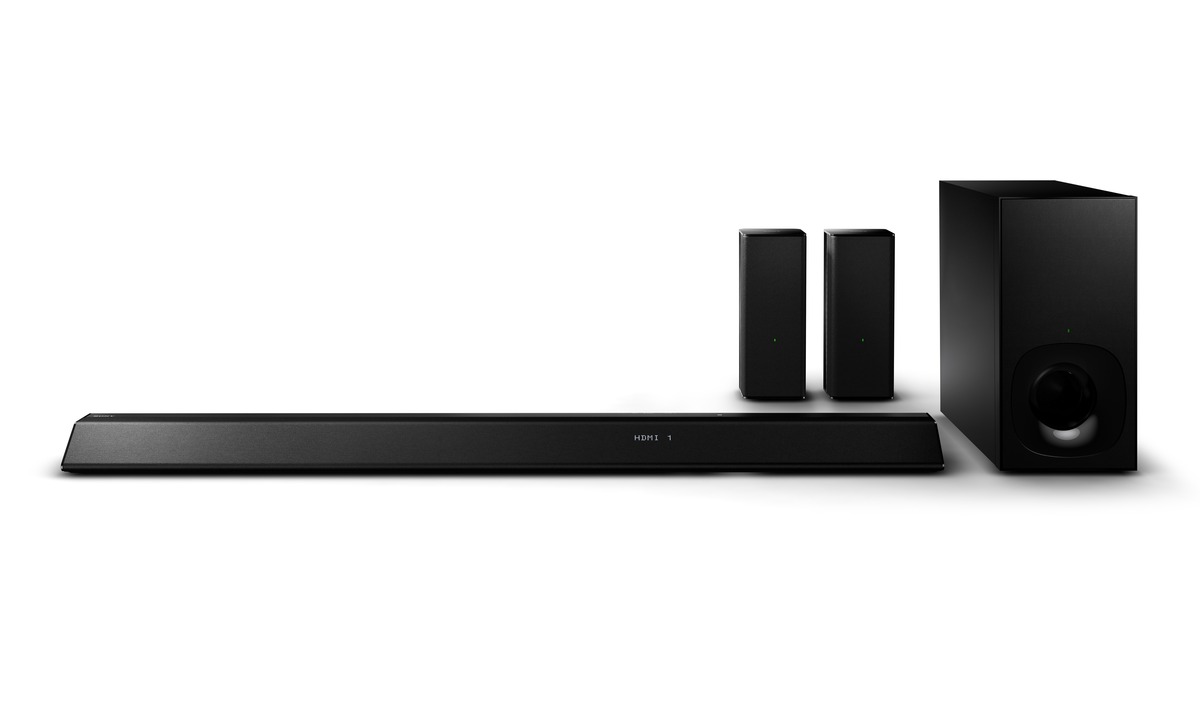 The wireless Sound Bars HT – CT790 and HT – CT390 come with Wireless Sub Woofers and gives rich bass experience. It also supports One Touch wireless connectivity using Bluetooth and NFC. It also integrates with Songpal App. The HT-CT790 can produce up to 330W power and HT-CT390 will produce 300W power.
Product                 Availability                Price
HT – RT3                    4th Jul`16                    Rs. 18,990
HT – RT5                   18th Jul`16                   Rs. 54,990
HT – CT790               16th Jul'16                    Rs. 35,990
HT – CT390               20th Jul'16                   Rs. 24,990