Create, Click and share memories with the new range of Sony!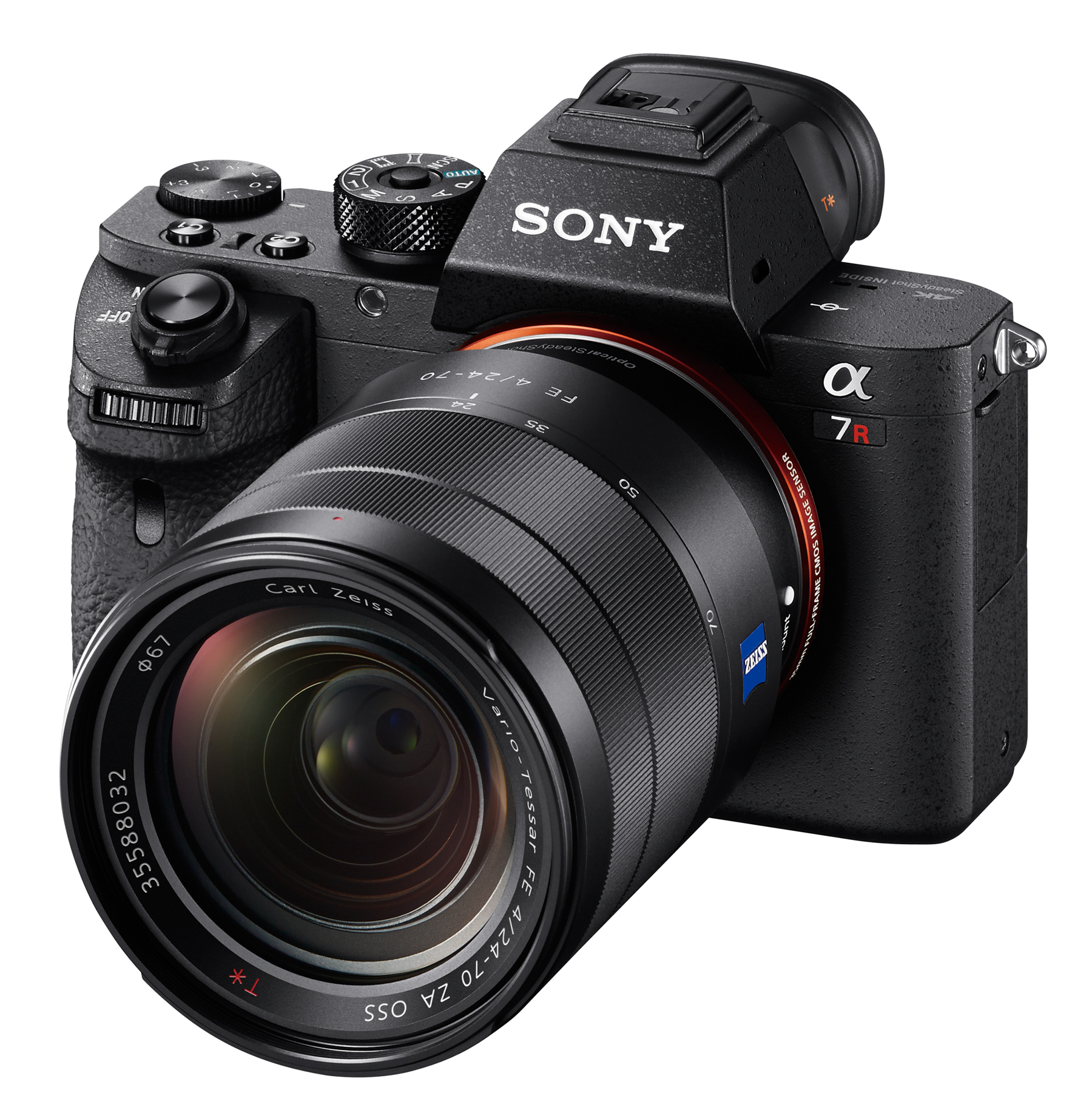 Sony has taken a step further in the camera section. They have launched a full fledged flagship camera which is mirrorless named as  α7R II. This beauty has the interchangeable lens technology featuring the world's first back illuminated full frame exmor R Cmos Sensor which realises high resolution. High sensitivity which is expandable to ISO 102400 and high speed AF response which is 40 percent faster than that of alpha 7r.
High-Resolution, High-Sensitivity and High-Speed Response
The new CMOS sensor is highly designed and developed full frsme image sensor that sony has ever created . The sensor combines a gapless lens design and Anti reflective coating on the surface of the sensor which helps in improving the light collection efficiency which will give results in low noise performance. Also, this helps in capturing high resolution without compromising sensitivity. This camera captures the videos and the pictures with high details and low noise. Furthermore, it does not have any optical low pass filter hence you can capture landscapes without any loss and in high resolution.
5-Axis Image Stabilisation Optimised for 42.4-Megapixels
With the 5 axis image stabilization , it is finetuned to capture high resolution. This helps in correcting the shake along with the 5 axes during shooting, including angular shake, shift shake and the rotational shake as well. Effects of the stabilisation can be previewed via live-view mode on the LCD or OLED viewfinder of the camera.
Unrivaled 4K Movie Shooting Performance
Sony's new α7R II camera include the ability to record movies in 4K quality (QFHD 3840×2160) in either Super 35mm crop mode or full-frame mode. In full frame mode the camera uses full width of the 35 mm sesnsor for 4k recording. XAVC S codec is used in this process which records at a hight bit rate of 100Mbps and 50 Mbps for full HD shoots.
Enhanced Design, Operability and Reliability
The camera has a feel good factor while you hold it in hands. Its light, rigid and redesigned grip compared to previous cameras. Also, there is a new feature which is to lock the mode dial and expand a range of customisqable functions. The new α7R II camera is Wi-Fi and NFC-compatible, and is fully functional with Sony's PlayMemories Mobile application available for Android and iOS platforms.
Sony has also come up with two new products in the Cybershot range. The compact RX100 IV and high zoom RX10 II cameras. The newly launched cameras also features the world's first 1.0 typed stacked Exmor RS CMOS sensor, with attached DRAM memory chip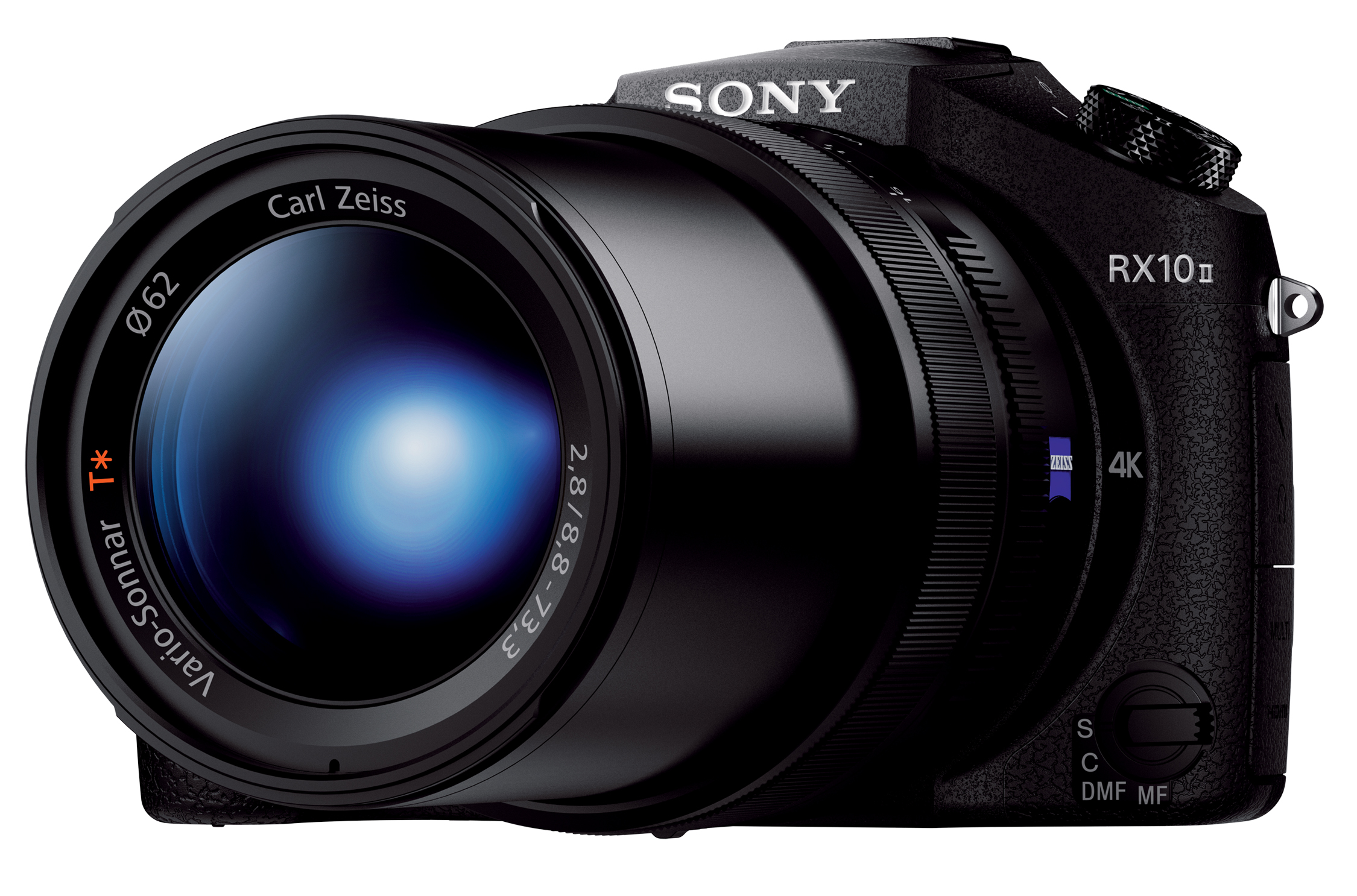 The main features are : 
Up to 40x Super Slow Motion Shooting
The RX100 IV and RX10 II have the ability to record super slow-motion videos of up to 40x slower than the standard rate. This will allow you to capture videos with amazing details, resolution and clarity.  Also, It gives the users to choose among the frame rates 960/1000fps, 480/500fps and 240/250fps and among 60p/50p, 30p/25p and 24p playback formats to optimise the recording to fit the speed of the moving subject. All you need to do is press the start button to start recording and end trigger to stop.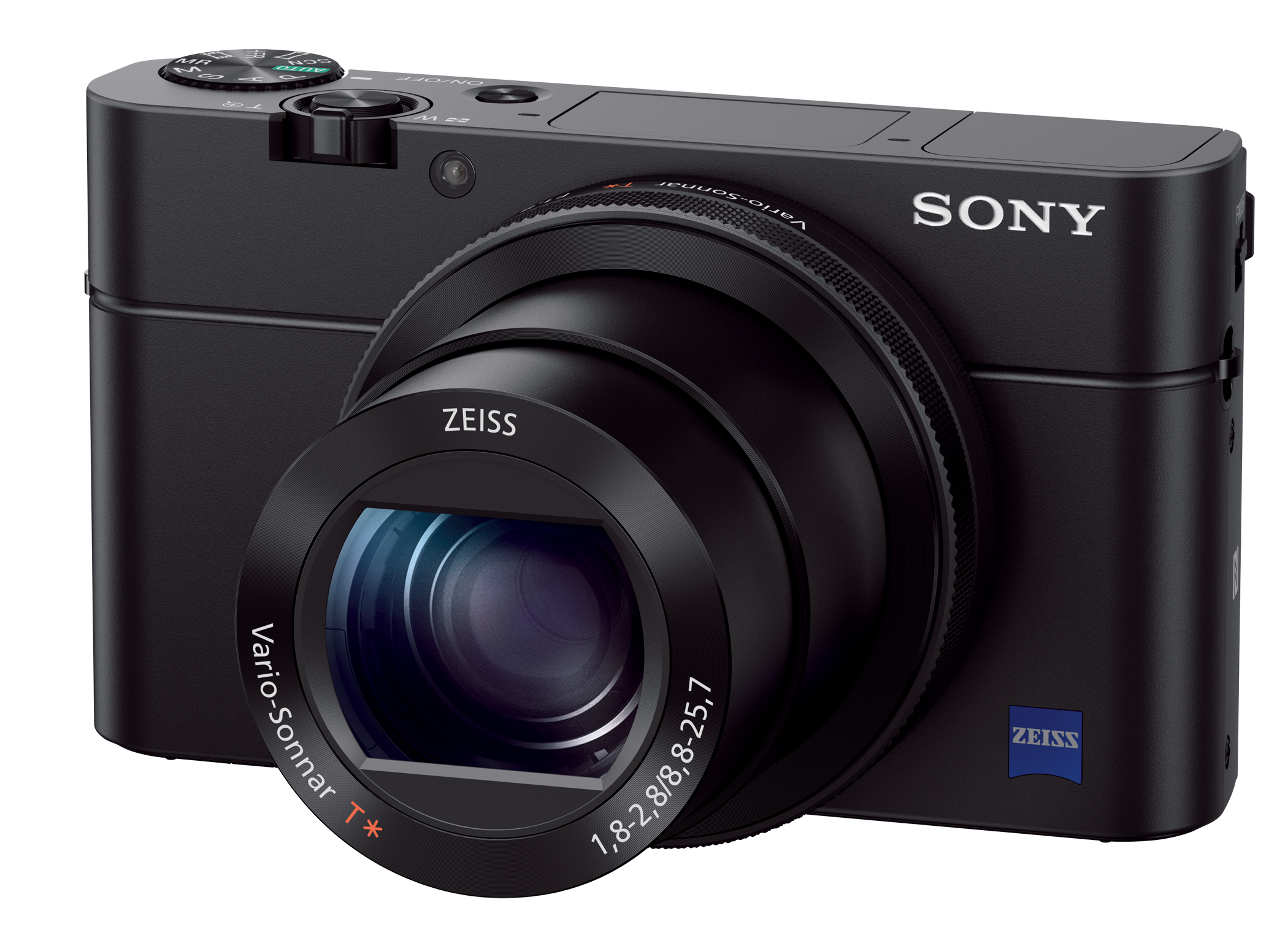 High Speed Shutter, High Speed Shooting
 These cybershots perform exceptionally well while capturing fast moving subjects up to 16 fps and 14 fps respectively, because of the Exmor RS sensor and the attached DRAM chip. In addition to that, to capture sharp crystal clear images the image sensor has allowed the fast shutter speed (upto 1/32000 second). Thgese cameras have low rolling shutter effect which lets you capture the subjects with defocused background under bright lighting areas.
High Precision Direct 4K Movie Recording
First two cameras in the range of cybershot to start 4k recordings. Because of the XAVC S codec, both the cybershots records video at a high data rate of 100Mbps during 4K recording and 50Mbps during full HD shooting. RX10 II can shoot 4K videos at extended lengths of up to 29 minutes, while the more casual, pocket-friendly RX100 IV can shoot 4K clips of up to approximately 5 minutes in length.
These cameras can be bought from any of the sony brand stores or flagship stores.
Model                                Price                     Availability
α7R II                               Rs. 2,39,990     11th August, 2015
DSC-RX100 IV               Rs. 69,990         Already available
DSC-RX10 II                   Rs. 94,990          Already available