Sony brings its premium headphone!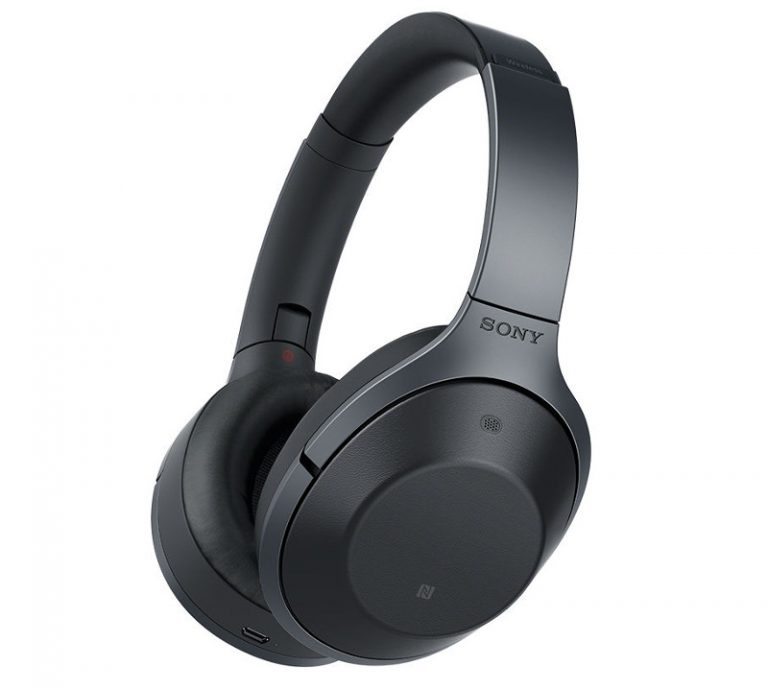 Sony launched MDR -1000X, which is noise cancelling Bluetooth headphones in India. It was announced in IFA 2016 and optimized dual noise sensor technology, upgraded filtering process, .
It has personal NC optimizer that tailors the noise cancelling performance for the individual ears. The Sense Engine feature helps the headphones analyze the shape of users head and their wearing style in order to provide a customized noise-cancelling experience.
The Sony MDR -1000X will be coming in Black colour in India for Rs. 30,990 (MRP).
Features of Sony MDR -1000X are
signal processing to pursue the best noise cancelling performance with upgraded filtering process, optimised dual noise sensor technology, and newly developed ear pads.
'Personal NC Optimiser' that analyses the shape of your head and how you wear the headphones to ensure you have a tailor made experience every time you listen to your favourite track
The 'Quick Attention' mode means that you'll never miss a word spoken to you when wearing these headphones.
'Ambient Sound Mode' setting changes the sound condition so that you can enjoy listening to music while catching the ambient sound outside. This lets you stay engrossed yet aware, catching every word being said around you.
swivel and folding structure and a carry bag
20 hour battery life on a full charge