Sony has always been known for offering the best audio experience since the days of the Sony Walkman, which were a big sensation during the 90's. Last month the Japanese giant brought the new range of headphones in India, including the Sony MDR-XB950B1 which comes with Extra Bass. The wireless headphones are compatible with both iPhone and Android devices.  It comes with an attractive price of Rs. 12,990. Is this headphone a worthy buy? Let's check it out in our review.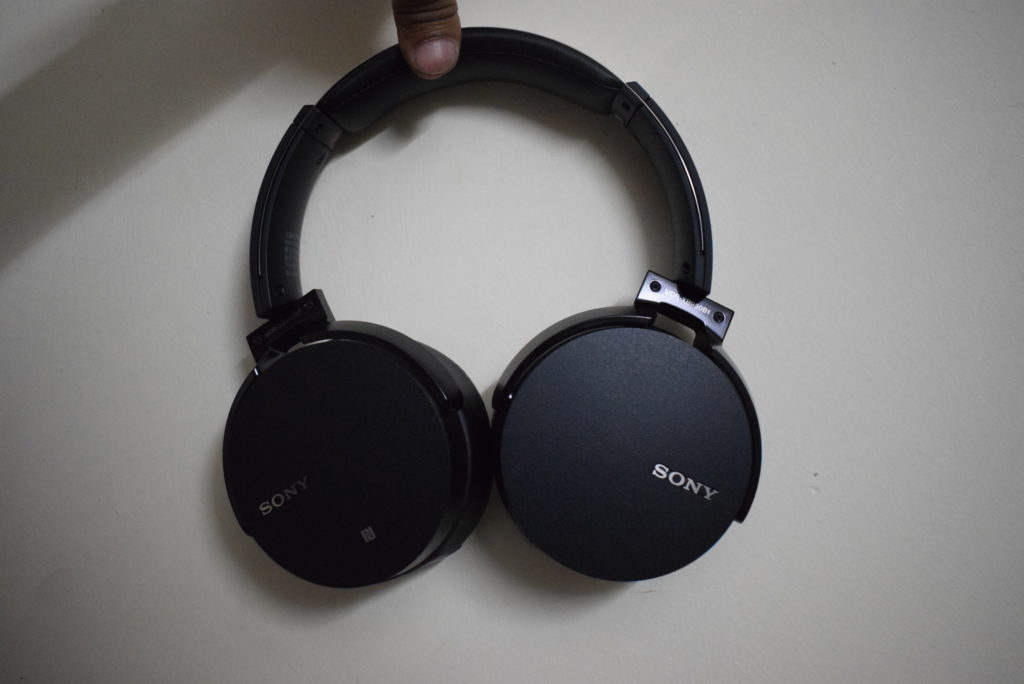 Design
The Sony MDR-XB950B1 is designed for bass lovers. It has the metallic rim on top and angular earcups for comfort. The earcups are adjustable with metallic headband design to adjust according to the user's comfort. The levellers give it the perfect fitting on the head for using it.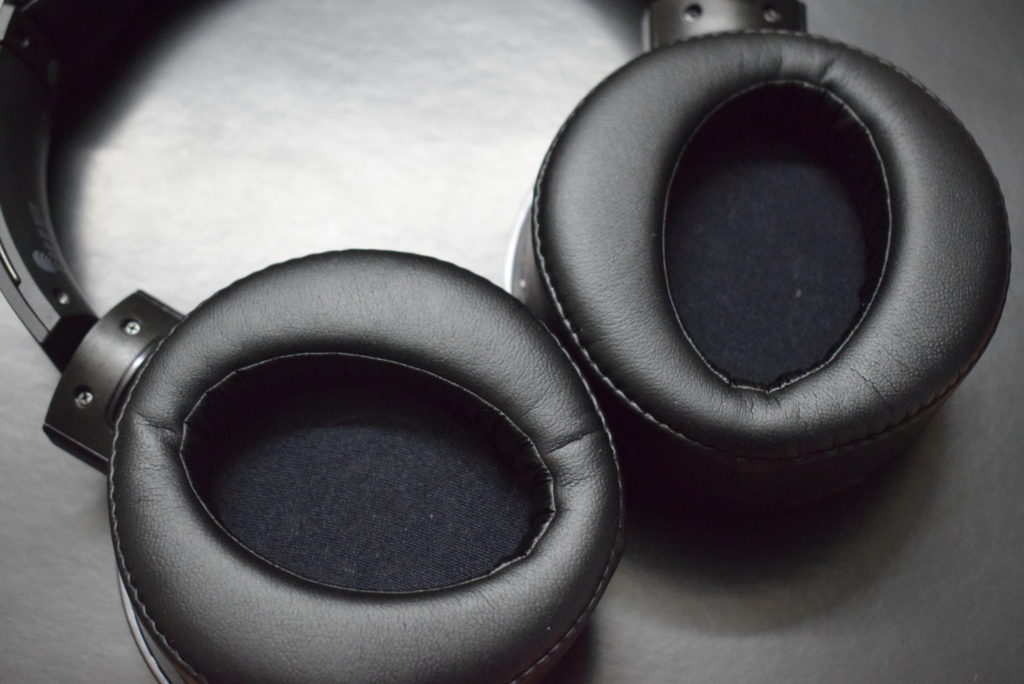 The left earcups have the power button (voice assistant too), bass effect button, micro-USB charging slot, 3.5mm slot and a mic. The right earcups feature music playback buttons – next and previous, play / pause toggle options as well as a volume rocker key. Overall the headphones weigh around 280g, which is more than the weight of the usual headphones.
Performance
It might look like a normal over-the-ear headphone, but it is more than that as it gives three connectivity options – Bluetooth, NFC and with 3.5mm auxiliary cable. The connectivity is easy and we didn't find any complications in it. The headphones might look ordinary, but don't judge the pair with the first look as they are pretty powerful in producing Extra Bass in the songs, especially the EDM songs, will give you the exact effect and audio output.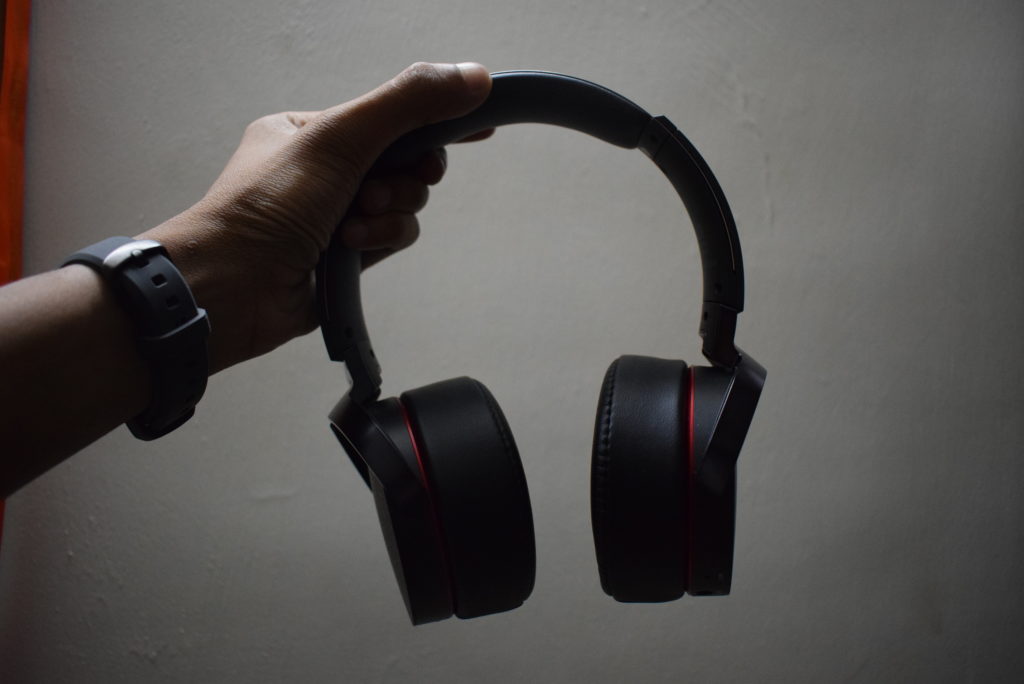 The Sony MDR-XB950B1 comes with an app which comes for Android and Apple devices. The app lets you to control the Bass effect and also comes with surround sound option for giving you the feel of places like Arena, Club, Outdoor stage, and Concert Hall. Bass lovers will get a treat using this. According to the company, the headphones have 18 hours of battery life, and on that note, we used them for 10 hours on one run, and still some battery juice was left. We didn't feel any discomfort while using it.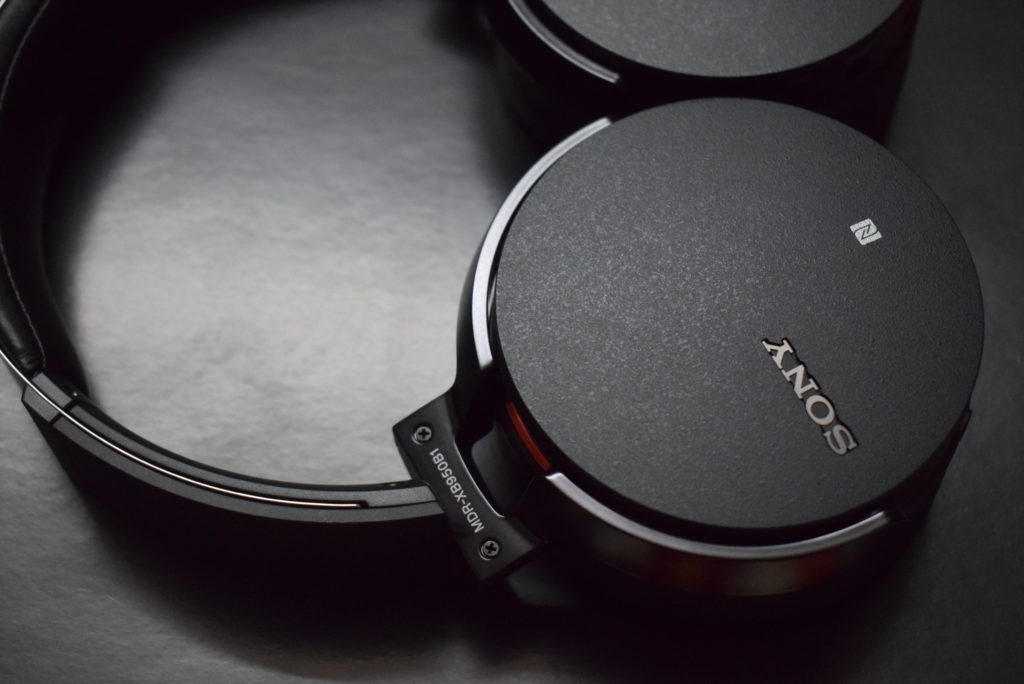 What's strange however is that the company hasn't offered any carrying pouch for it. The design of the headphone is swivel fold and not completely foldable which makes them difficult to carry. The microphone works in Bluetooth mode only and user will not be able to use this as a hands-free headset, if the battery is dead.
Gizmo-Verdict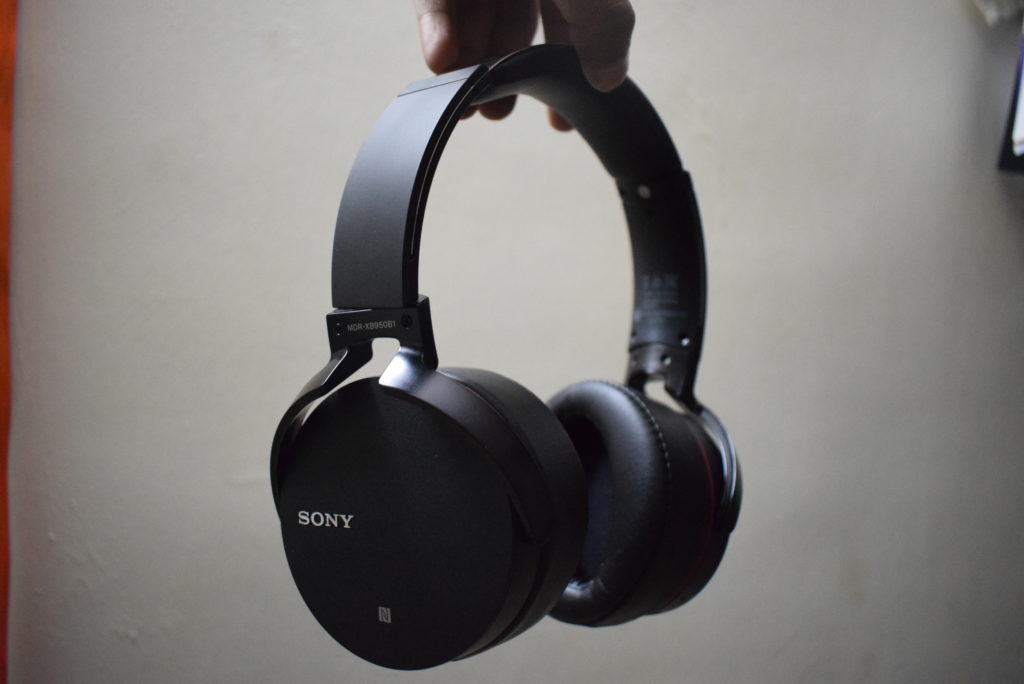 The Sony MDR-XB950B1 is a good deal when you consider all the aspects – good audio output, extra bass, and great battery life. The headphones come across as a value for money deal. However, one thing which is of concern is that they might not the most comfortably headphones to carry or wear around the neck.