The reason why SwiftKey is favourite!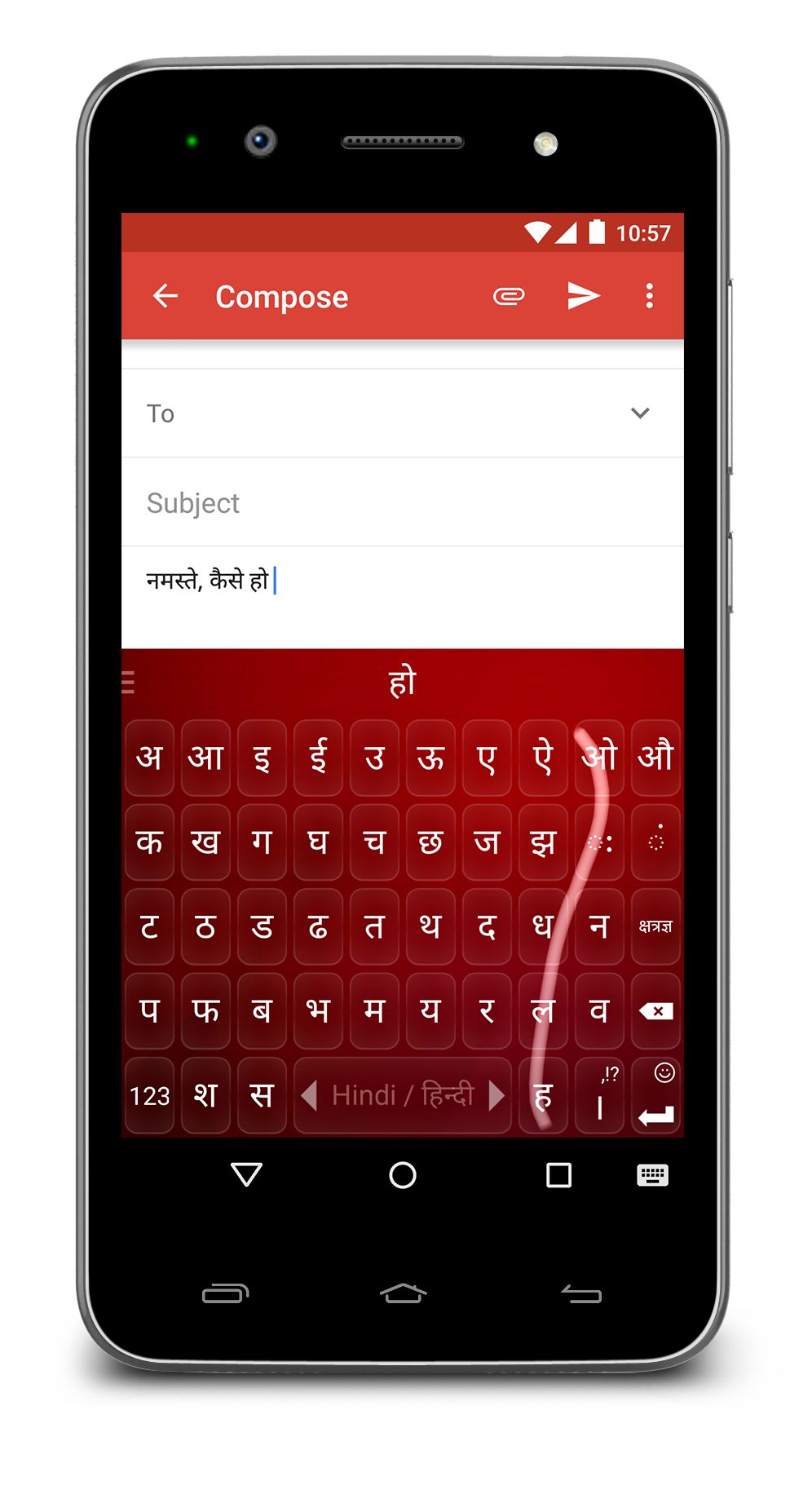 SwiftKey the market leader keyboard app and Karbonn, the leading smartphone brand comes together to bring intuitive language typing to their smartphones with the launch of Titanium Mach One Plus. This partnership focuses on the SwiftKey's most innovative features which will lets up to 22 local languages including: Hindi, Malayalam, Assamese, Bengali, Bodo, Dogri, Gujarati, Kannada, Kashmiri, Konkani, Tamil, Telugu, and Urdu for the Karbonn users.
SwiftKey comes with predictions, auto corrects, emoji, learning and adapting the unique
Eric Collins, Chief Revenue and Distribution Officer, said,
[notification type="notification_info" ]"SwiftKey remains committed to innovating and improving our product for the Indian market and tailoring it for each individual user, their writing style and the languages they use. This year we are putting even greater effort into ensuring that SwiftKey is the keyboard app of choice for people in India."[/notification]
Speaking on the collaboration with SwiftKey, Mr. Shashin Devsare, Executive Director of Karbonn Mobiles said,
[notification type="notification_info" ]"India is currently the second largest smartphone market in the world expected to touch over 650 million smartphones over the next four years. This growth is expected to be driven primarily by Socio Economic Segments B, C and D with limited digital skills and English language fluency. Vernacularising the smartphone experience would play a pivotal role in connecting the next 100 million users under the smartphone fold. Our exclusive partnership with SwiftKey is aimed at empowering Indian smartphone users with the choice to type and share their thoughts in their local language by bringing the most advanced keyboard solution on Mach One Plus. Extending the benefit to existing users, Karbonn customers would receive an exclusive over-the-air update with the latest SwiftKey Keyboard." [/notification]
The app comes with redesigned keyboard layouts with more intuitive and adaptive which makes user to communicate with different India languages. In addition to a row of contextually relevant word predictions, as present in all languages on SwiftKey, these layouts also include a set of contextually aware keys.
The layout of these contextually aware keys which lets to use active languages, mimicking how Hindi is spoken in our schools.