More good news to cheer!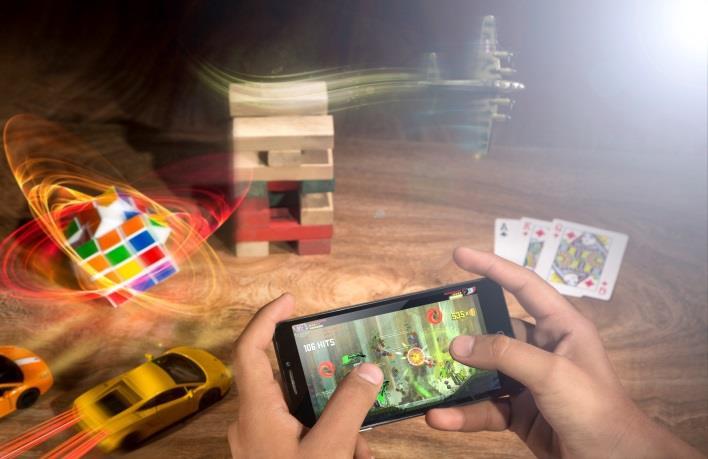 Good news for Yureka and Yureka plus users the 12.1 final build has started rolling out now. There are enormous amount of features however there are 4 highlighted features.
Here are the 4 changes:
Smarter Screen: the display being a Live display adjusts the screen according to the environmental condition.
Calendar Together with Email: with latest boxer experience you can share seamlessly your schedules and appointments.
Redesigned Launcher: App Drawer and Folders have been redesigned for one-handed use
Fresh AudioFX: The user interface has been updated for consistency across all devices
Lets explore more about each of these feature:
Live Display:
The smartphone now comes with a live display smarter screen and is more responsive to environmental condition. The screen has better readability in extreme lighting conditions and lesser screen light during night with this functionality.  The hardware acceleration in LiveDisplay enhances the performance and battery life.
Redesigned Launcher:
The app drawer has been redesigned and the new UI is promising to give a better user experience by focusing on one handed use. The new design also reduces visual clutter, enabling you to find what you're looking for faster.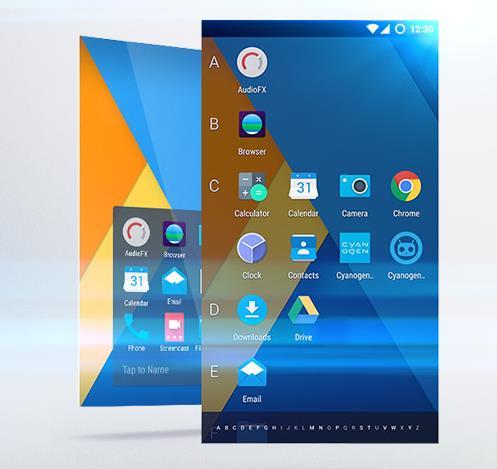 Calendar integrated with emails: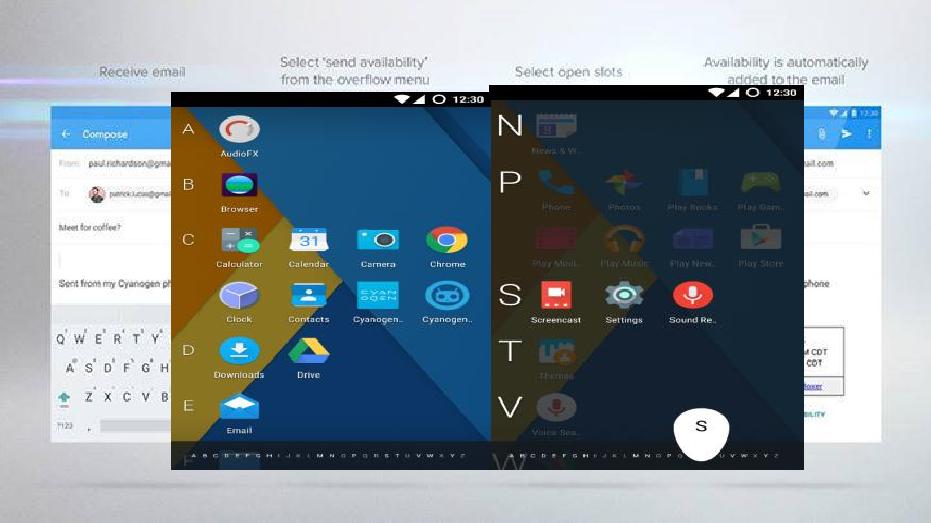 Boxer, the new calendar integration system creates a flawless experience between the emails and accounts and calendars. This lets you sync from multiple resources like Gmail, exchange servers etc and make a combined calendar of all of accounts in one. Which means no more toggling between schedules. And all of your stuff at one place. Just share your availability with one tap using the "send availability" option.
Audio FX UI Updated- AudioFX helps the music lovers to get the best possible sound from their audio. A clean design and straightforward UI incorporated with 24 bit high resolution lossless audio and 13 preset configuration our users know.
This update will also bring superior performance and amazing thermal control to your YUREKA and YUREKA Plus.