Wanna buy new external HDD?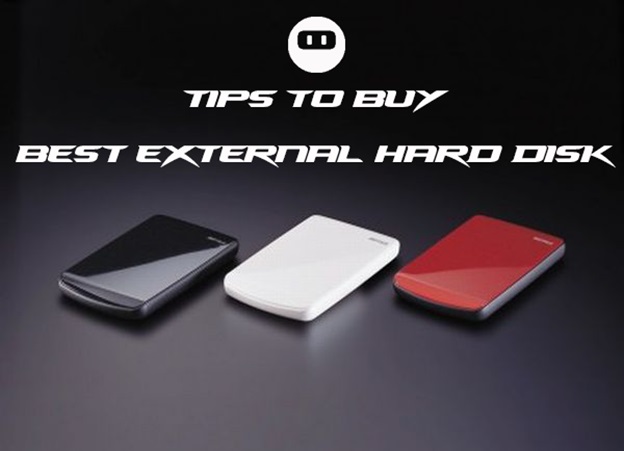 In this post, I will cover the tips to buy the external hard disk. Now a days, data holds significant role in our daily lives, So it doesn't hurt to spend a few minutes to read these tips to buy a best product in your budget. When every rupee counts, we have to plan accordingly to get your hands on your memory storage buddy. There are few key points to check in your product of choice before buying it.
Transfer Speeds (USB 3.0 Support)
Data Protection
Capacity
Portability
Compatibility
Data Cable Length
Transfer Speeds
Data transfer speed is an obvious factor to consider before buying external hard disk. If you want your hard disk to be future proof, apparently you have to for a hard disk having USB 3.0 Support. There is a remarkable difference between the USB 2.0 and USB 3.0 transfer speeds. There is also thunder bolt which is yet to get mainstream attention but it is the fastest of all Ports available in market, but it comes with a hefty price. USB 3.0 is a good choice assuming you are not having a old desktop with USB 1.1 support. The price gap between USB 2.0 and USB 3.0 is getting smaller day by day, So you can buy a hard disk with USB 3.0 support @ 4000 INR.
Data Protection
Hard disks are susceptible to shocks as we tend to drop them a lot. So, we have to consider hard disks with durability and shock absorption design. Recently many hard disks(Transcend, Toshiba..etc) are coming with internal shock absorption sensors. Usually Transcend Hard disks have shock absorption cover on them. Consider Hard disks with either durable design or with internals shock sensors. So, Shock Resistant design is what we have to look after. You can even get water resistant hard disks from Adata.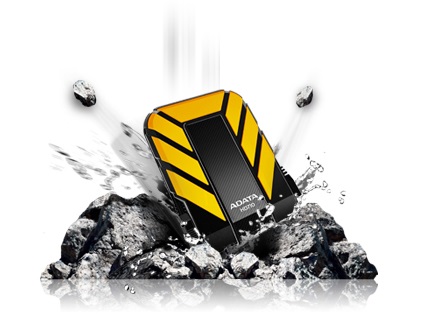 Capacity
Currently, 2 TB is the highest capacity available in the market under portable external hard disk category. You can choose capacity according to your need, but keep in mind that it is better to go for large capacities like 750 GB/ 1 TB. RPM must also be given consideration, try to go for high RPM within your budget.
Portability
Portability is yet another main factor to consider, If you intend to keep the hard disk at your home or office itself then portability doesn't matter at all, you can even go for external hard disks with power supply because you can get a higher capacity hard drive at the same price. If you plan on using it on the go, you must give high priority to portability and data protection. You can find many pocket sized hard disks in the market now, but remember that your portable device must also offer durability to protect your precious data.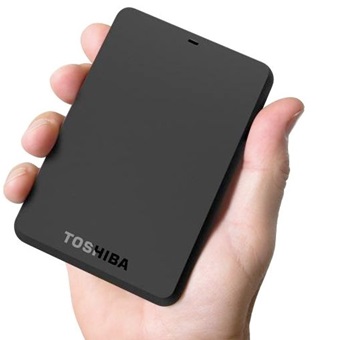 Compatibility
If you use multiple operating systems, Compatibility comes in to the spotlight. Most of the people are familiar with Windows OS only, for those people compatibility is not an issue as almost all hard disks are compatible with windows. But what about Mac and Linux users, they can find their compatible hard disks too, the issue is you have to find the hard drives compatible with the operating systems you are using.
Data Cable Length
Data cable length is not a big factor, but go for a lengthy cable if possible. When you are using it with your desktop where the CPU is under the table, you will find it difficult to use.
I hope you liked my tips to buy best external hard disk, Good luck with your Hard Disk selection.
Source Via: TechNinja
[author image="https://secure.gravatar.com/avatar/0ca1ace710faa2f5e0fd6dd95bf56b3a" ]Nithesh Chakravarthi is an Engineer by education who is passionate about Blogging, Technology and Anime. He is currently managing his own blog (Tech Ninja) and pursuing his career in Networking field[/author]