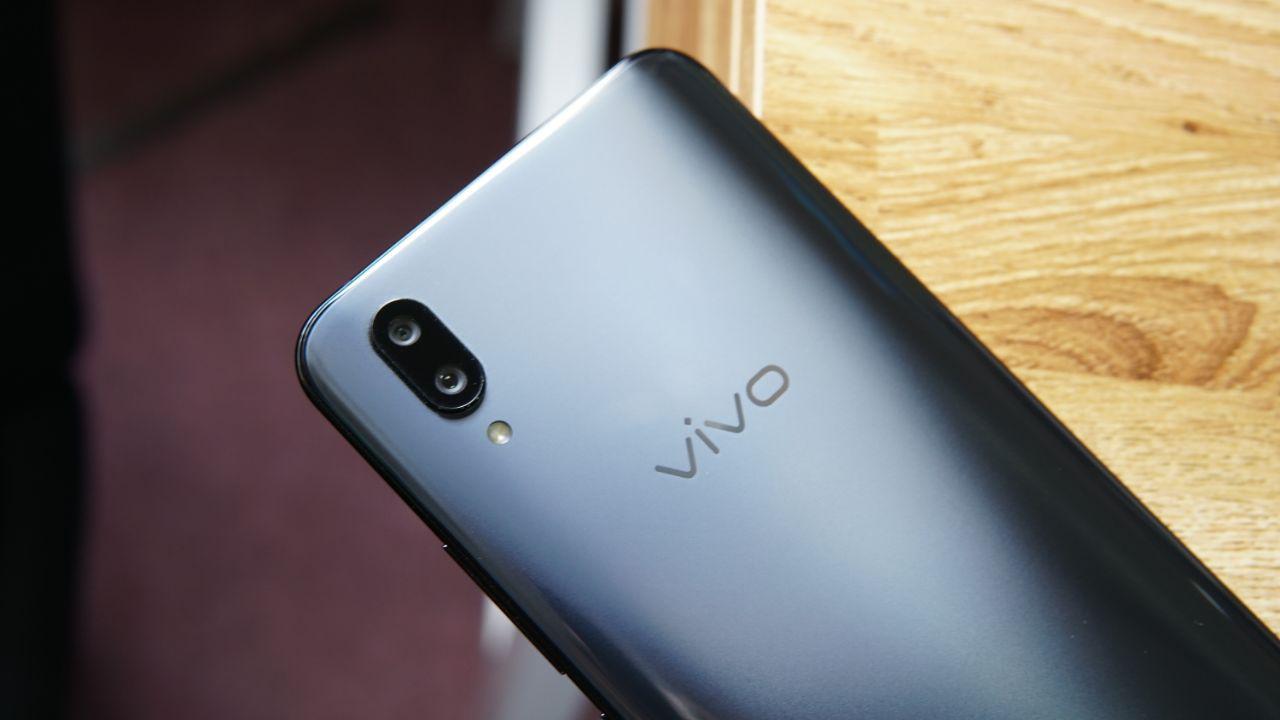 Vivo has recently launched its first true flagship smartphone for the Indian market. With this, the company is targeting the audience who prefers buying a high-end smartphone over the budget one. The Vivo X21 is an exceptional piece of Tech in many ways. A ton of reviews about the device is available online but users are still not aware of the top features of Vivo X21. This specific write-up is not a full review or first impressions. Here we will purely talk about its features. Here you will get to know Why Vivo X21 is different from any other smartphone? What are its strengths? And much more.
The device, by all means, feels like a premium gadget, it has great dynamics and being a Vivo device it also offers solid Music and Camera experience. It delivers good performance, an amazing display and in altogether is a strong package. In case you don't know, it has a feature that no smartphone in India currently offers, guess what? It is not the AI Camera, no IP68 rating here, no triple or quad camera setup. Now you all may be wondering what it is then? It is the much anticipated In-Display Fingerprint Scanner. It sounds regular but has great uses and is simply more practical.
In-Display Fingerprint Scanner
Vivo is the first to introduce the In- Display Fingerprint Scanner technology in their flagship phone, the Vivo X21. So, on this smartphone, there is no extra setup on the front or rear for the Fingerprint Scanner which makes it look more smooth and minimal. In-Screen Fingerprint Scanner plays a major role in this smartphone. According to the company technically this In-Screen Fingerprint Scanner creates more space in the rear due to which they can embed a more capable battery. There is a particular area on the display where you can tap to unlock the Vivo X21.
The best thing is that whether your device's screen is off/on it shows a Fingerprint icon on the display, where you can easily tap and unlock your device. The Fingerprint Scanner itself is fast and reliable. The scanner is accurate and doesn't fail to detect your registered fingers.
A Great looking Punchy Display
The device offers a 6.28(inch) Full HD+ Super AMOLED Display with a resolution of 2280 x 1080 pixels, 19:9 aspect ratio. The Display at first appears to be a normal one but, to be honest it looks ravishing and is nowhere falls short of devices like OnePlus 6 and Honor 10. Being an OLED panel, it delivers super boosted colors which according to us looks great. The Display also possesses a notch on the top department.
The Display panel on this is almost bezel-less which enables a user to enjoy the media content without any distraction.
An Amazing Camera smartphone
As Vivo's tagline suggests Camera and Music, this handset follows the same legacy and has a great set of cameras. In the rear, the device has a 12MP+5MP Dual-Pixel Sensor Camera setup with Aperture f/1.8 whereas in the front a 12MP shooter with Aperture f/2.0 is present. The camera is equipped with AI and machine learning tech which helps to make your images pop out in the crowd. Surprisingly the device offers portrait mode through the rear as well as front cameras.
You just have to swipe for different camera modes and luckily a full-fledged Pro mode is also there. The device can also record 4K videos.
Performance Monster
The smartphone comes with Snapdragon 660 as a heart which gets a support of Adreno 512 GPU for better performance and coupled with 6GB RAM makes an impact on the spec sheet. The device performs every task from games to apps like a piece of cake and provides zero lag performance. It scores a reputable 1 Lakh+ score in Antutu and is a very capable chipset. The processor performs great in both day to day and heavy tasks which makes performance it's one of the best features.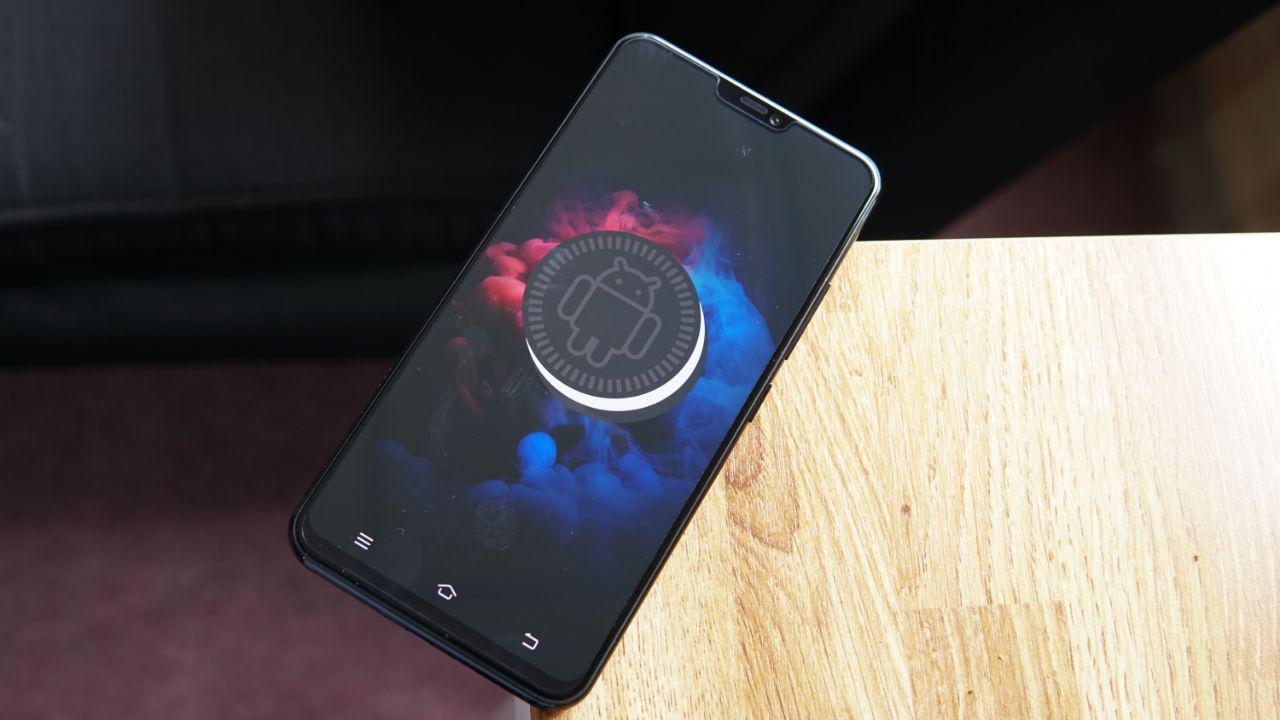 Elegant Looks
We expect that after going through the heading you might be getting our point. The device is constructed of high-quality Glass and Aluminum. The materials used to build it makes it look super expensive. For comparison purpose, it looks as attractive as any other flagship would look. It has a notch, a vertical camera setup which are comparable but still, it has a number of elements which differentiates it from other smartphones. The slight curve on the rear glass makes it easy to hold the device. Additionally, the brand is providing a case and screen-protector with the device which also has a premium touch.
These are the best features of Vivo X21 according to our performed tests. If we forgot something to mention then do let us know in the comment box below.