ASUS brings 4th Gen. Zenfone!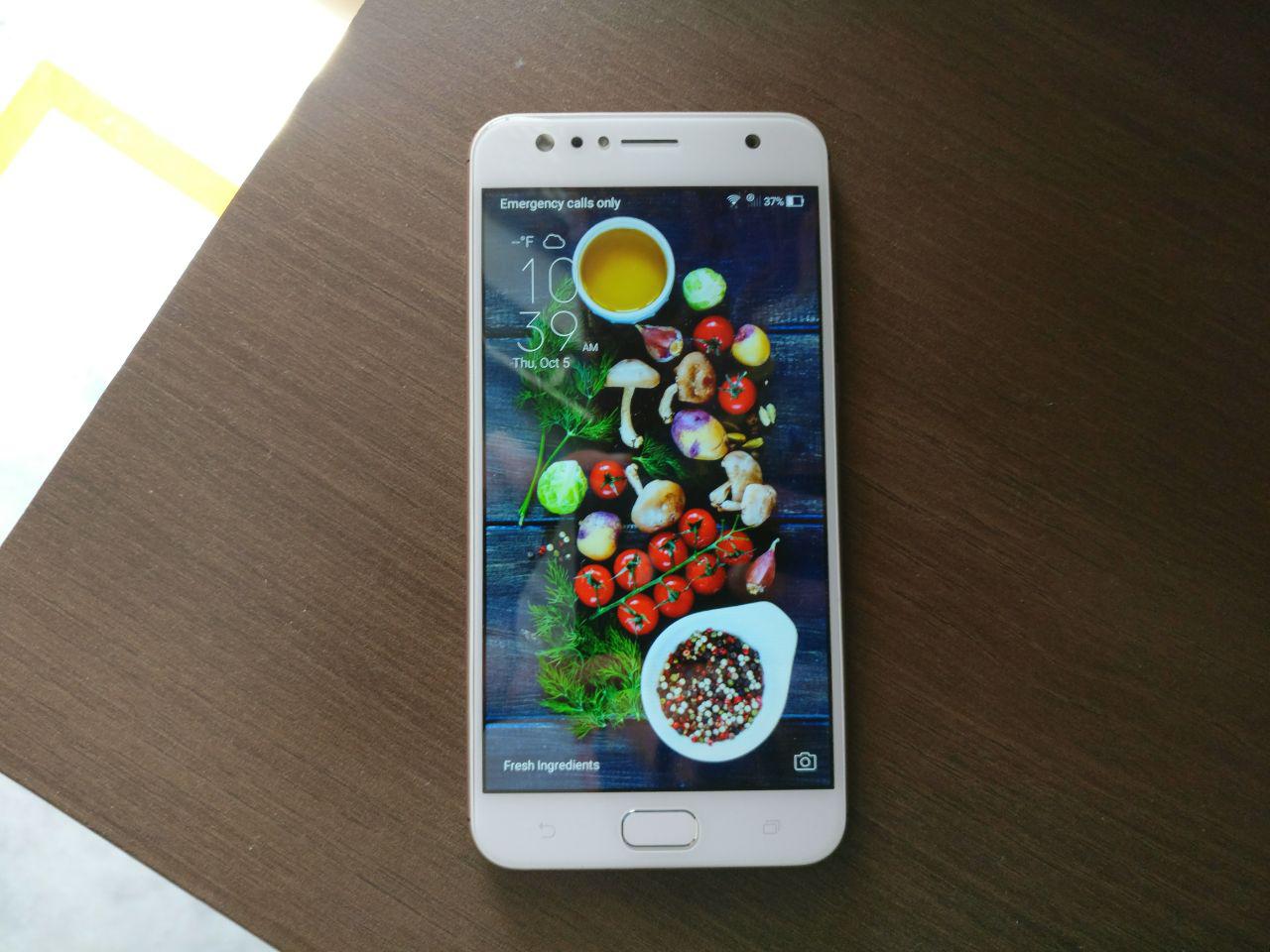 Selfies. They don't need an introduction. From just a cool new way of taking self-portraits to becoming a social phenomenon of this era, Selfies have come a long way. Smartphone makers are also ensuring that consumers get the best selfie experience from the phone, and hence are offering impressive features with their devices. But amidst every now and then, there comes a smartphone that promises to shake up the status quo and bring forth the best features in a single package. The recently-launched ASUS ZenFone 4 Selfie Dual Camera is such a device, and if you're wondering why we think so, then read on. Here are the top 6 reasons that make the ZF4 Selfie Dual Camera the ultimate smartphone for selfies.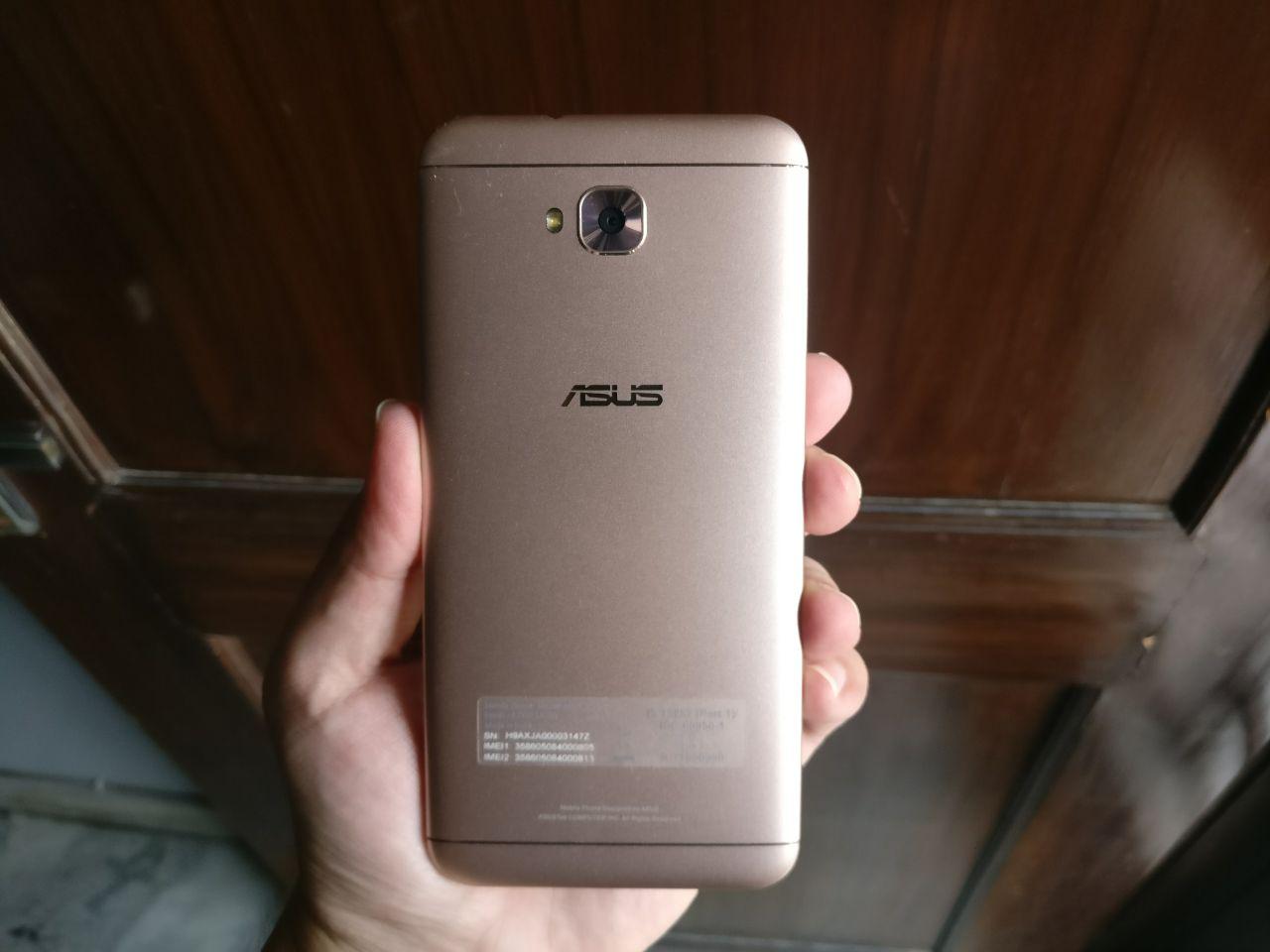 High-quality selfies
At a time when most phone manufacturers are offering an 8-megapixel camera at the front, the ASUS ZenFone 4 Selfie Dual Camera aims to change the game with a 20MP shooter on the front. With such a high-resolution camera, you can be assured that you'll be getting an impressive level of details in all situations.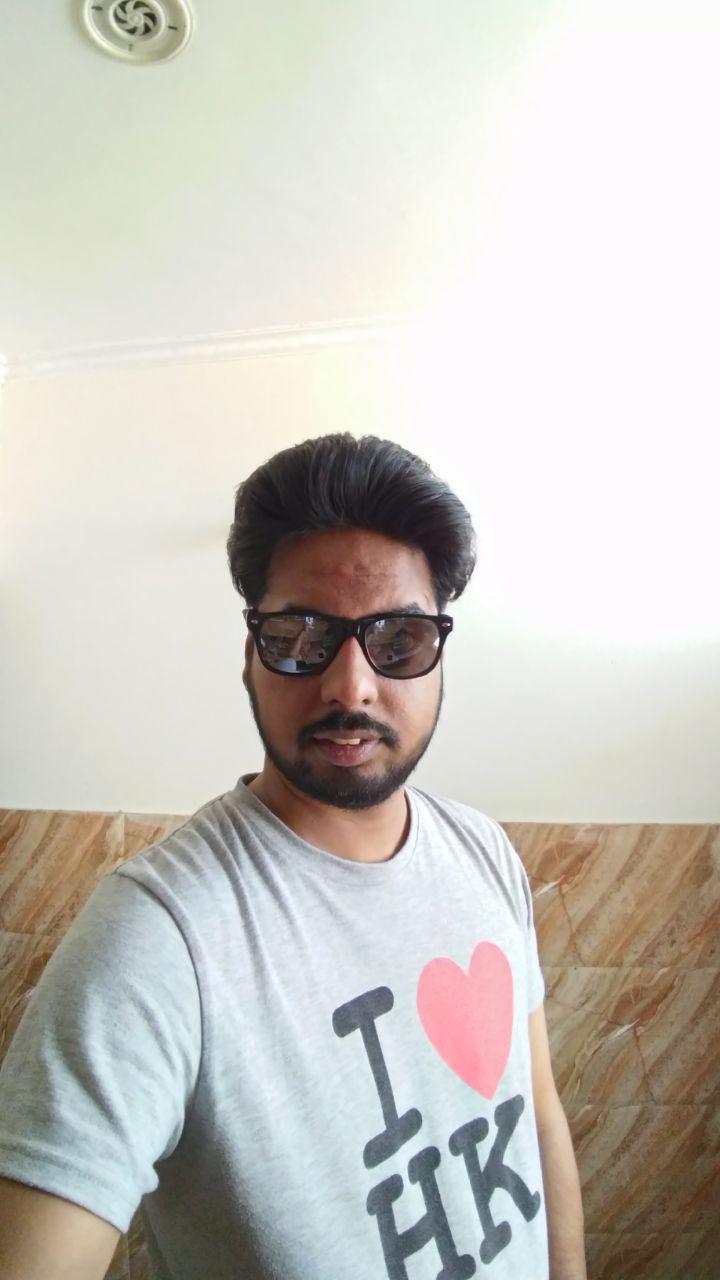 Impressive group-selfies/wefies
Along with selfies, another term has quickly become equally popular and that's wefies/group-selfies. Capturing group selfies is not at all easy from most smartphones since they don't have a wide-angle camera sensor at the front. But you won't face this issue with the ZenFone 4 Selfie Dual Camera as it offers a secondary sensor of 8MP to complement the main shooter at the front. With a wide-angle lens of 120-degrees, it lets you get a larger group in a frame with ease.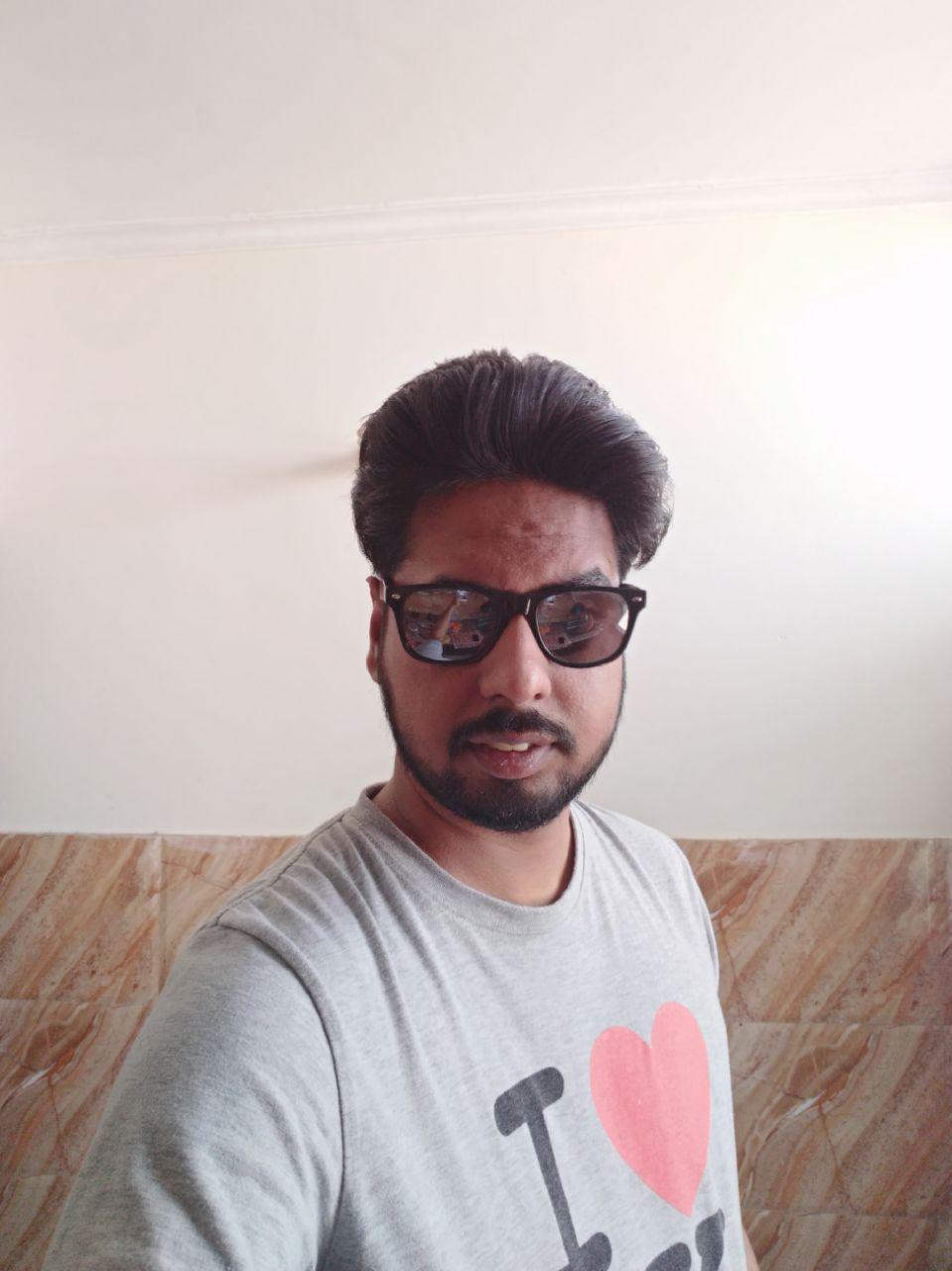 Come into focus
Selfies let you capture yourself, but the background is there too. What if you want the image to just focus on you, with the rest of the background being blurred? Well, you can do that with the Selfie Dual camera's Portrait Mode. It lets you enjoy the DSLR-like depth of field effect by ensuring that the focus is on you. In addition, the Zenfone 4 Selfie 'Dual Camera' can shoot superb selfie videos at 1080p Full-HD.
Capture selfies in low-light too
You can capture selfies in daylight, but what if you want to capture them at parties too, when the light isn't available? Well, you don't have to worry about that with the ASUS ZenFone 4 Selfie Dual Camera. Not only it has a wider aperture of f/2.0 – which lets in more light – it also has a Softlight LED flash for selfies. This means even in a dim environment, you can get bright selfies.
Master your selfies
Along with the powerful hardware for selfies, the ASUS ZF4 Selfie Dual Camera offers a feature-packed app dubbed SelfieMaster. It unlocks several functionalities to augment the selfie experience. With the photo beautification, you get 10 levels of beautification to choose from which lets you smoothen wrinkles, remove blemishes, and adjust the skin tone. You can also enable the video beautification mode. That's not all, the phone can enable the beautification mode even while livestreaming through Facebook, Instagram, etc. To enhance the livestreaming experience further, the ZenFone 4 Selfie Dual Camera also has two built-in MEMS microphones to eliminate the background noise.
Remarkable rear camera
The Zenfone 4 Selfie 'Dual Camera version' features an amazing camera at the back as it does on the front, you can shoot super portrait mode even with the rear camera. Also, it features electronic image stabilization (EIS), enabling you to shoot judder-free Full-HD videos.
Loaded hardware to complement the selfie capabilities
Of course, the ZenFone 4 Selfie Dual Camera isn't just about selfies. It offers a powerful package to consumers. It has a 5.5-inch HD IPS display, and is powered by a Qualcomm Snapdragon 430 processor. For memory, it ships with 4GB RAM and a whopping 64GB of Storage, which is further expandable up to 2TB thanks to the dedicated Micro-SD card slot. Not just selfies, the smartphone promises amazing pictures from the rear camera too, which is rated at 16-megapixels. Ensuring that the phone lasts an entire day of use is a 3,000mAh battery.
All in all, the ASUS ZenFone 4 Selfie Dual Camera is a loaded smartphone and is the best to capture big moments with friends and family this festival session.
Priced at INR 14,999/-, ASUS ZenFone 4 Selfie Dual Camera is available exclusively on Flipkart.