Identify who calls you and who is trusted caller!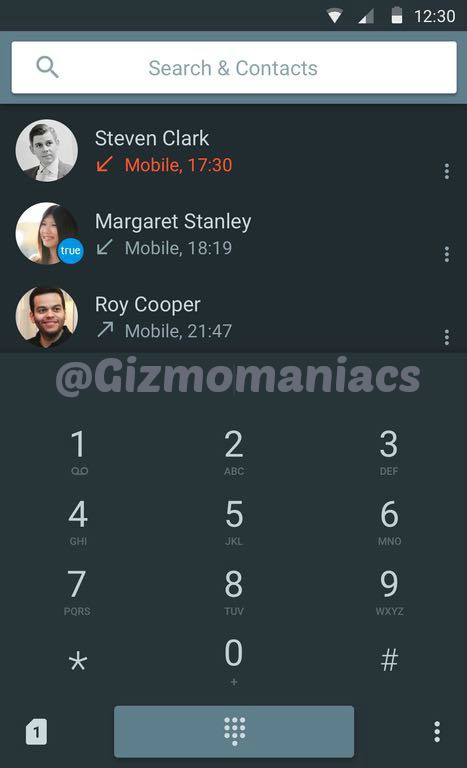 Truecaller has announced the redesign of the dialpad app Truedialer today. This app can be downloaded from Google Play and Windows Phone Store for free. This app will replace your old dialer apps with amazing improvements on design as well as provides you features to make the communication smarter. Now you can take calls and identify numbers with trusted contacts at the same time.
The app now has more than 10 million users and includes more intuitive app design. This is supposed to be the quickest and the most convenient way for people to find contacts. This app gives you instant access to relevant information on people you are about to call, and magically fills in missing contact information so you don't ever have to leave the app to find information about an unknown number.
The numeric pad is easy and simple to use. This will also help you in finding number within as well as outside the phonebook as it is integrated with true caller. This gives you the ability to actually identify more than 1.7 billion numbers with the help of Truecaller community.
Nami Zarringhalam, co-founder and CSO of Truecaller said [notification type="notification_info" ]"By offering a smarter and more trusted communication experience for our users, we're forging a new path for how you'll be able to make and take calls in the future. We were thrilled to hit the 10 million user milestone so soon after the launch, and we'll continue to listen to our community of users to improve our app in every way possible to accommodate our next wave of growth."[/notification]
Few features to remember: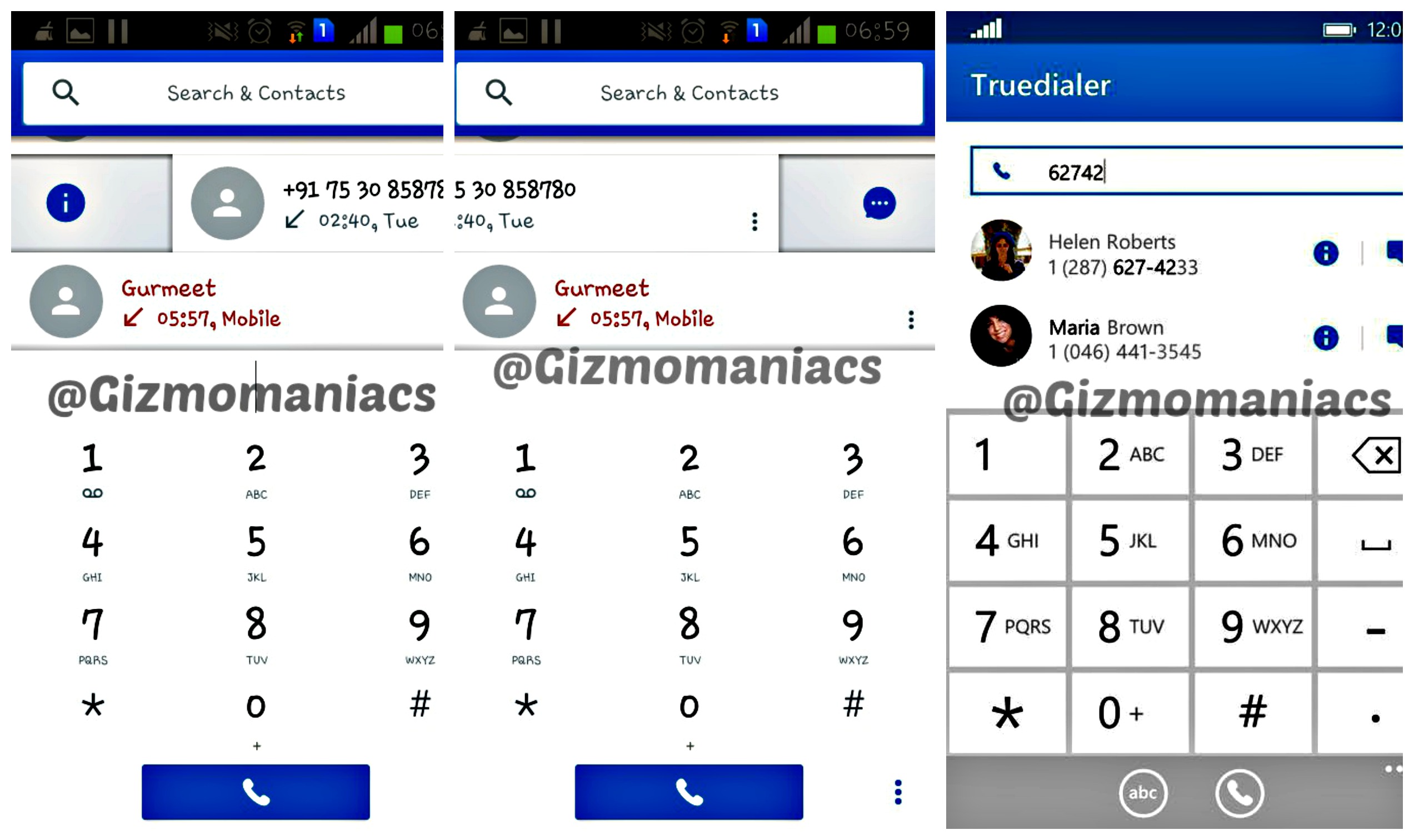 Swipe towards the right and you will be able to get all the information about the number.
Swipe towards the left and you will be able to send a text to the same number from true dialer.
Type any number and it will highlight all the contacts which has those key numbers.
The new Truedialer is complimentary to the main Truecaller app, which is now adding more than 250,000 users every day. Truedialer 3.0 is available for free on both Android and Windows Phone starting today. You can also download the free Truecaller app on popular platforms including Android, iOS, Windows Phone, BlackBerry, Tizen and Nokia feature phones.