A browser which makes you feel like home!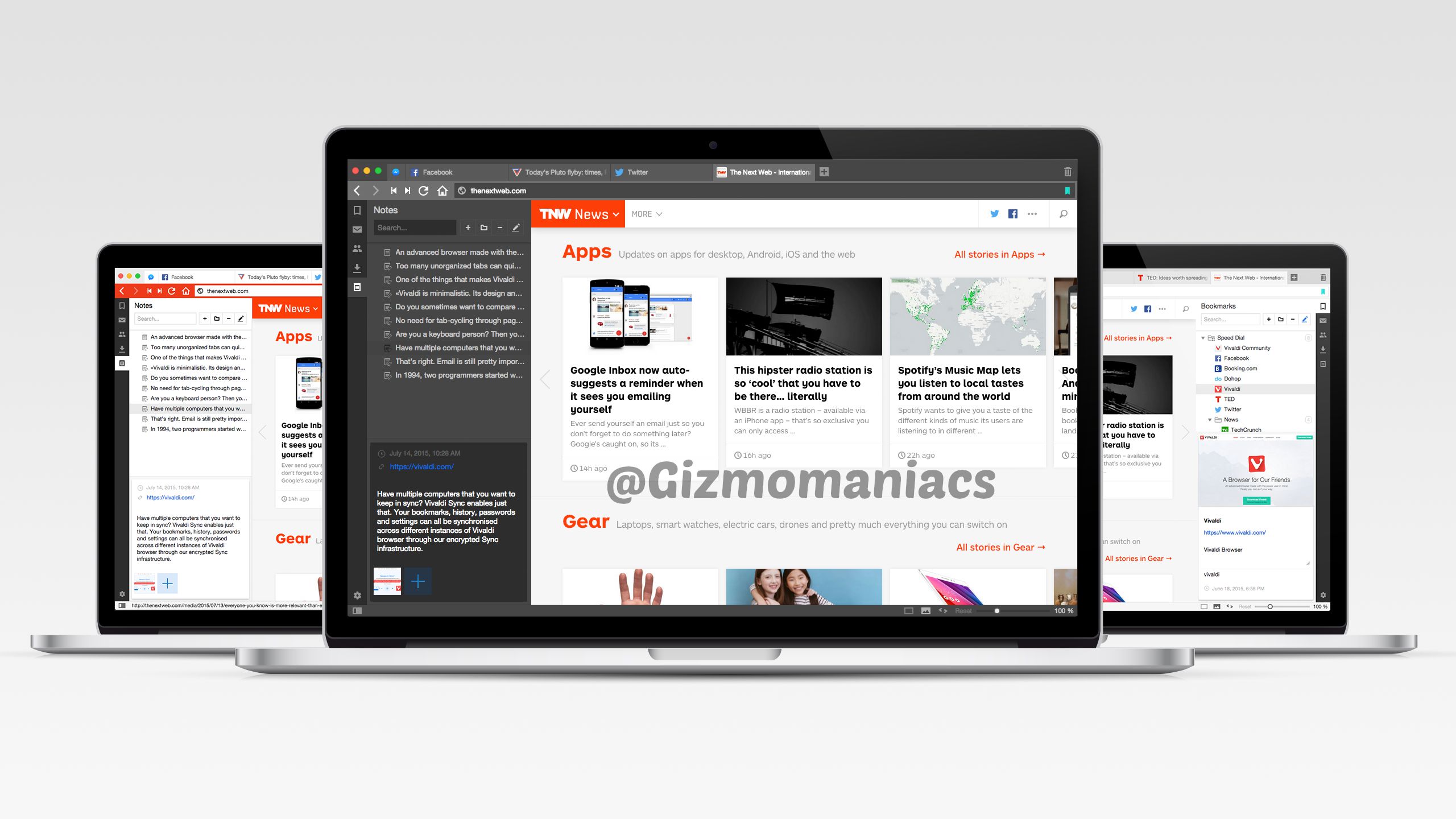 Startup Vivaldi has come up with a new browser in the market. The CEO and co-founder of Vivaldi, Von Tetzchner, believes that there is room in the market for a new browser even if we have browsers like Google Chrome and opera. According to him, [notification type="notification_info" ] "Most browser makers in the market are trying to make a limited browser, maybe with extensions. But that is not what everyone wants. As an example, there are still about 20 million people still using Opera 12, even though that browser is more than three years old. There is a need for a browser for the tech user, the user that wants more from their browser."[/notification]
Von thinks that the money can be made by correcting the issues opera has created. Opera closed its My Opera sites, Blogs, Email, Chat and Online forum in 2014 and the very same time Vivaldi launched its own community site and picked up My Opera Refugees. The company hopes that they will be able to attract Opera browser fans and like other browser developers, make money by referring people to search engines to share the ad avenue.
With investors like Google, Mozilla, Microsoft and Apple, the browser market is pretty much tough to make a mark on. Advancing standards are making websites and Web apps steadily more sophisticated. That's why there's such an effort to improve browser speed, security and features: in many ways, the browser is an operating system, and today's tech giants want as much influence as possible over that technology foundation.
Apart from Vivaldi, Microsoft's new Project Spartan will be debuting with Windows 10 later this year, spans mobile devices and personal computers and rips out support for older Internet Explorer browsing modes for a svelter experience. Also, Firefox is going to launch a Browser for iOS.
The new browser includes an interface for issuing written commands, a refurbished and visual book mark system lets people annotate web pages with tags and screenshots. It would also have a speed dial tool to search the site faster and quicker.
According to Von, [notification type="notification_info" ]"People chose to use Opera because of the feature set it had to offer and because they liked the company. Opera has moved on and has defined a new target market. We aim to provide a browser for those former Opera users that want more from their browser and all others who want the same. The browser market has always been challenging, but we are ready for that challenge,"[/notification]
Vivaldi has unveiled the last update before the beta version to be launched. New customization options let you build your dream web browser in just a few click.
More customization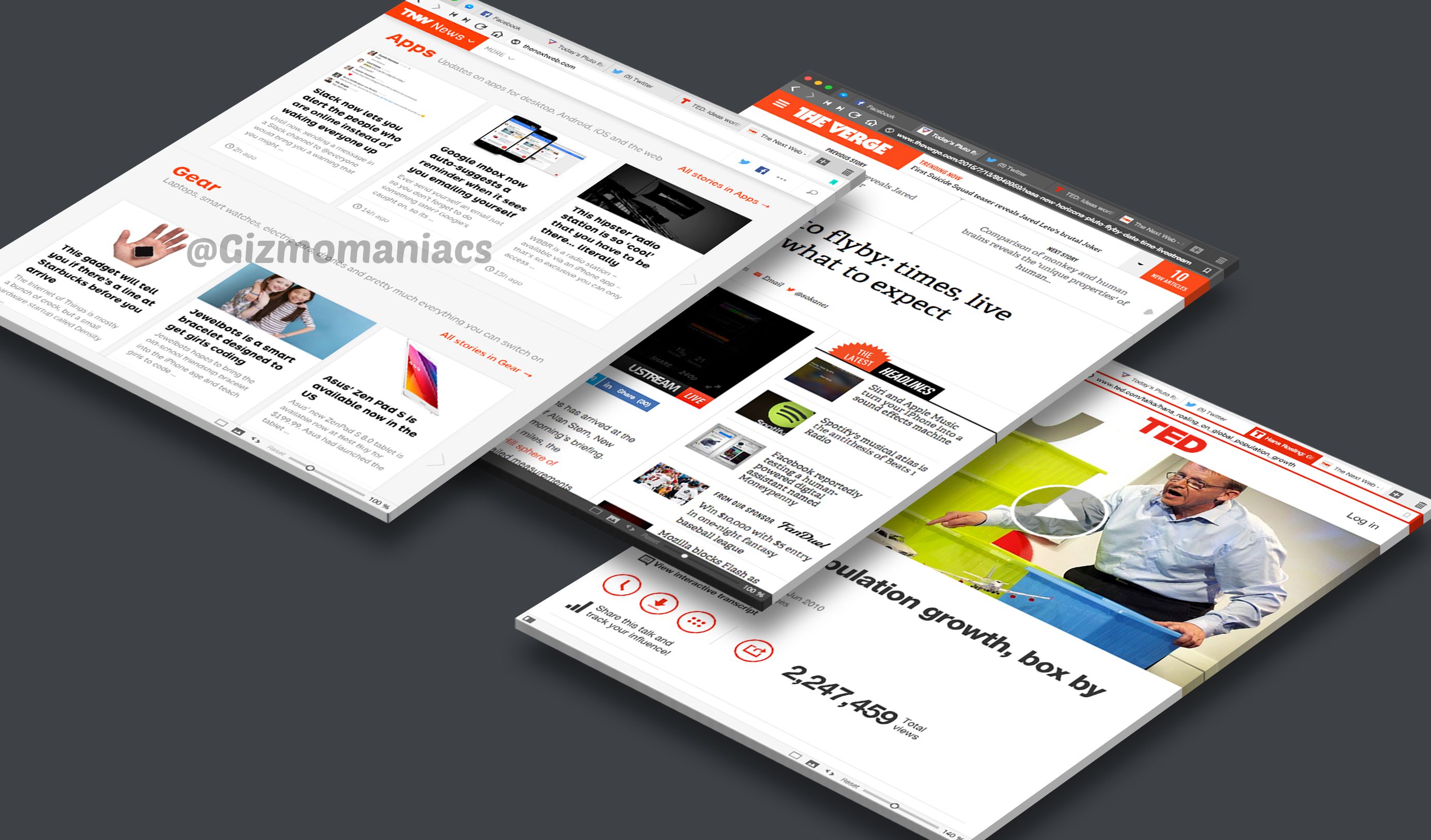 To make you feel at home while working Vivaldi has some beautiful options to customize the browser. Select from one of four themes to change the UI from light gray to a dark charcoal. If the UI elements like the back or forward button (or our innovative forward and rewind buttons) are too large, you can adjust them in size.
Also, you can place your tabs – or even your bookmarks – on the top, bottom, right or left of the browser.
Jon von Tetzchner, CEO, Vivaldi said, [notification type="notification_info" ] "We have a saying, "when in doubt, make it an option," Technologies. Some people fear choices. But your web browser is something you use throughout your day. Shouldn't it look, feel and work the way you want it to?" Of course, a browser has to be great out of the box. But today browsers tend to restrict options and confine you to more pre-determined and 'locked' settings in the name of simplicity. They want to protect you from the 'tyranny of choice'. But always telling people 'We know what's best for you,' strikes me as another form of tyranny. When you choose Vivaldi, you take back the freedom of choice that other browsers want to restrict. At the end of the day, we're just a browser company. But every company should have principles and values, and one of our's is to give our users more options, and more control over our product,"[/notification]
Beyond a strong ideology, Vivaldi also packs in even more features to a release. Here are select few of the hundreds of improvements made since the previous Technical Preview.
More mouse gestures
The mouse gestures allow you to execute common browser actions with a few flicks of your wrist. New mouse gestures in this release include gestures for tab switching and activating your keyboard. Users also have the option to start customizing mouse gestures through an intuitive interface.
Cheating is now allowed
But only when it comes to keyboard shortcuts. If you can't remember a particular key combination, a new cheat sheet in the browser puts it right at your fingertips.
Experimental Extensions
Work on extensions is not finished, but now users who install the AdBlock+ extension for Chrome will find that it works in Vivaldi.