Vivo has just introduced its NEX handset in the Indian market. To be honest a year back we haven't even wondered that Vivo might be cooking something that delicious in the kitchen. Under the hood, it has beast hardware which can be easily compared to any flagship like OnePlus 6 or Galaxy S9. There are a number of factors which differentiates it from the crowd. The device is not just about the Display or Camera, according to us, it is an overall great package. We are happy to see that how Vivo is working in making the prices of their recent devices more aggressive.
Currently, the market is full of devices with a notch and if you recall this trend has been started by the arrival of the Essential Phone and iPhone X. When it comes to Vivo NEX, it seems to be a smartphone from 3018 that has time travelled and is now made available in 2018. It packs every top-notch feature including AI, sleek design, Dual-Camera, a Blazing processor, and more. If you are a user who is looking for an upgrade then in this story you will be going to know that why one should consider Vivo's NEX over other choices.
Display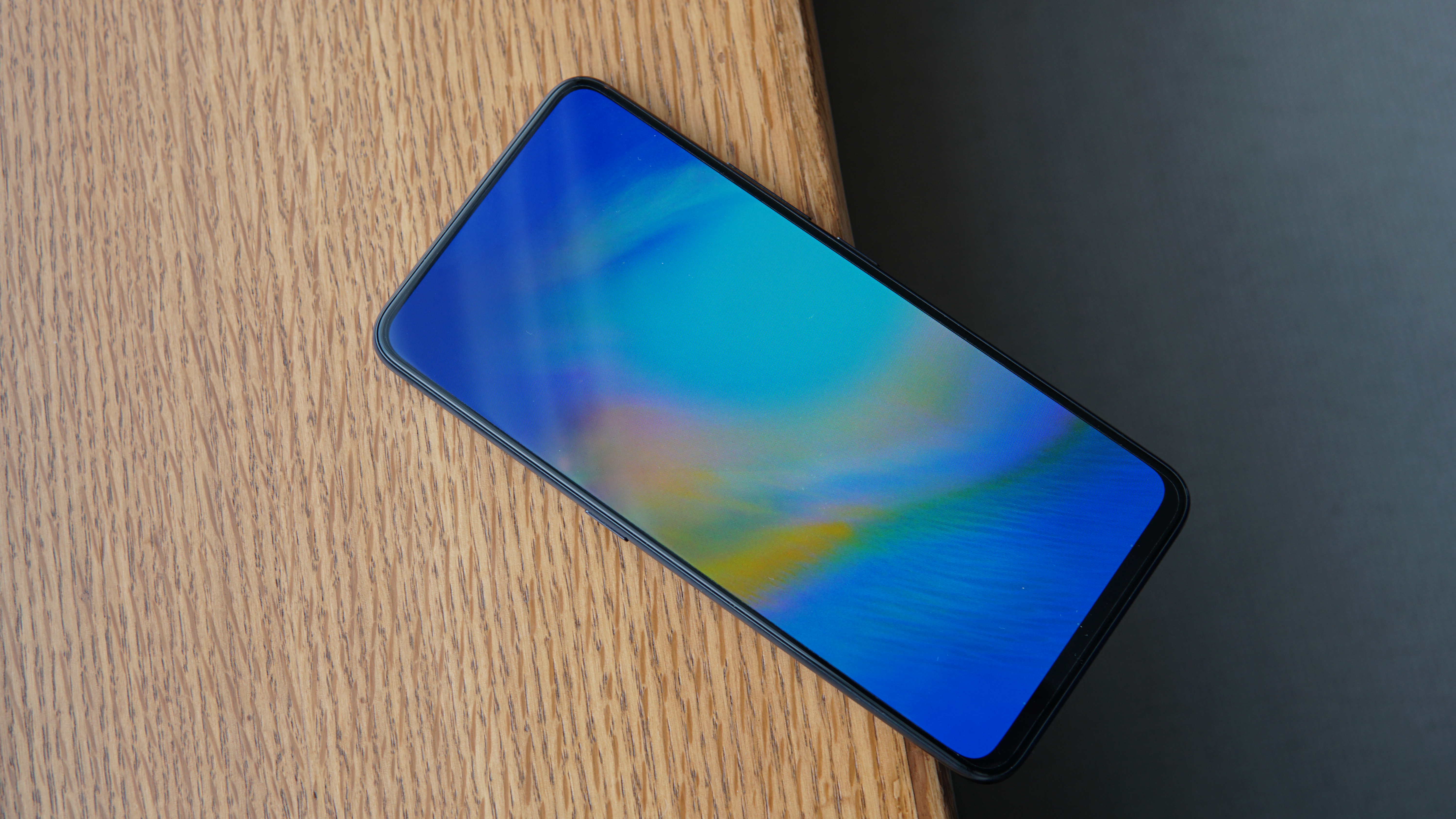 The first thing a user notice in a smartphone is its Display. It has a mammoth display and the happiness is when you realize that it literally doesn't have any notch. Which means edge-to-edge display with no notch interference. It is a 6.59(inch) Full HD+ Super AMOLED panel with a resolution of 2316 x 1080 pixels. The display has a crazy 91.24% Screen-to-body ratio which is hardly available on any other smartphone. Another great feature packed within the display is sound casting. So basically, there is no earpiece and speaker in the device's front. The device makes use of piezoelectric tech with which sound vibrations reach to the display panel and later to our ears. There is nothing to worry about as this all happens in milliseconds.
An Elevating Camera
This is the first smartphone in the world to feature this kind of hardware. When you first take a look at this device you may conclude that there is no selfie camera. The camera has been fixed in the body and comes out whenever you switch to front camera. It is an IMX363 based 8MP solution that delivers good results. In the rear, it has a traditional 12MP+5MP Dual-Camera setup with Dual-Pixel AF, Aperture f/1.8, 4-Axis OIS, Dual-LED Flash. Both front and rear snappers can take eye-catching portrait images. The rear camera can even record 4K Videos at 30fps which is respectful, though a 60fps option would be more helpful for filmmakers. The edge detection in portrait images is on check and accurate.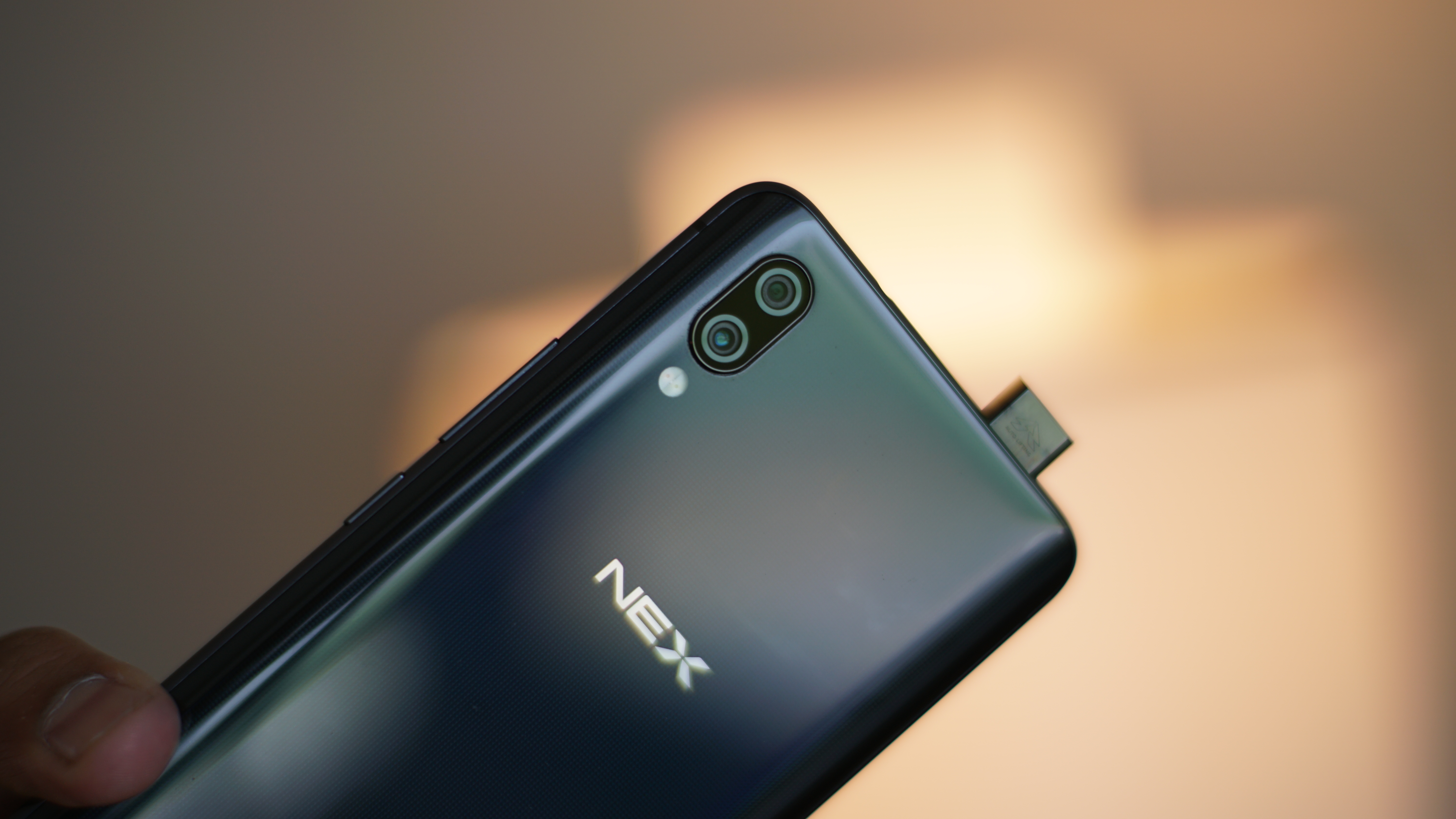 Jovi, your AI Assistant
Vivo has this time provided a dedicated key to trigger the Jovi Assistant. The two major functions performed by Jovi AI is smart screen and the voice assistant. This Assistant makes use of AI and Machine learning which makes it different from the traditional Google Assistant. It can track your habits and daily operations which it uses for providing you further information. Vivo NEX can even wake-up through voice commands. It has a separate voice-oriented chip which does the de-noise processing and helps the device in recognizing voice even in a busy environment.
Design and an In-display Fingerprint Scanner
To be true the device sometime feels like holding a piece of glass. It has an elegant design. In the rear a Glass panel with curved edges is present and it has a dotted pattern under the glass which looks appealing. The device is reflective and can attract fingerprints easily. There is a vertical Dual-camera setup in the rear along with the NEX branding in the center. There is no on-body Fingerprint Scanner on this and instead of that Vivo has gone with an In-Screen solution. With this half of the device's screen will work as a Fingerprint Scanner. So, in all the design of the handset looks seamless and can easily outshine any top-end handset out there.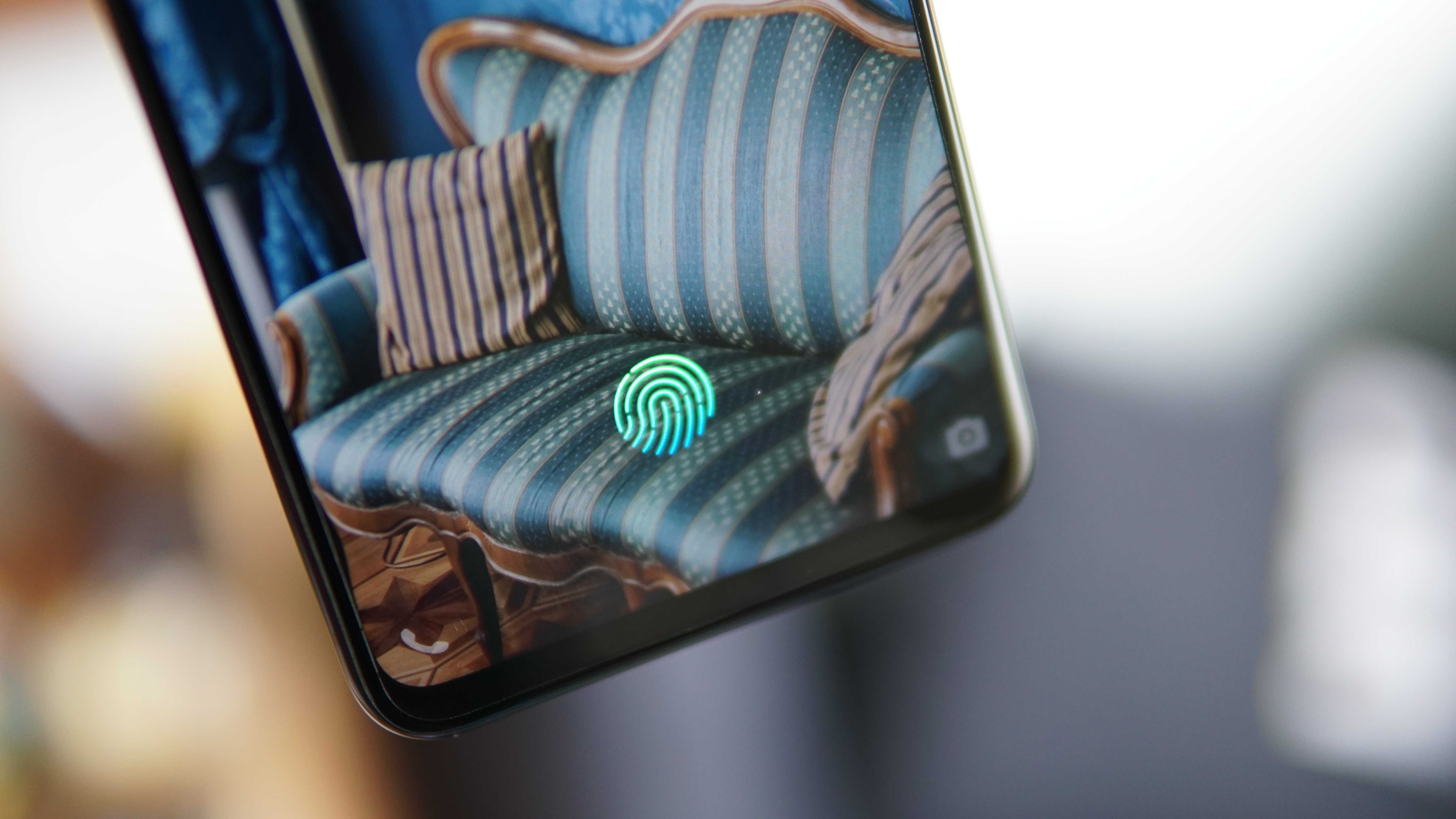 Performance and Battery backup
When it comes to performance the name Qualcomm Snapdragon 845 is enough. The device has an enormous amount of power to just blow away every task you perform. From playing games to rendering videos, it just eats everything. The Indian variant comes with 8GB RAM+128GB ROM which is more than enough in our opinion. We are still wondering that how Vivo has installed a massive 4000mAh battery in that aesthetic looking handset. Yes, you've heard it right, Vivo NEX has a mammoth battery which is hardly offered by any other flagship at present. To charge that big battery in minutes Vivo NEX has Dual-engine quick charge technology.
Sound Quality and Miscellaneous stuff
Fortunately, Vivo is providing a couple of essential accessories like a Fast Charger which works quite rapidly and a pair of earphones Hi-Fi DAC (AK4376A) which enables that Deep field sound effect.
Final Resolution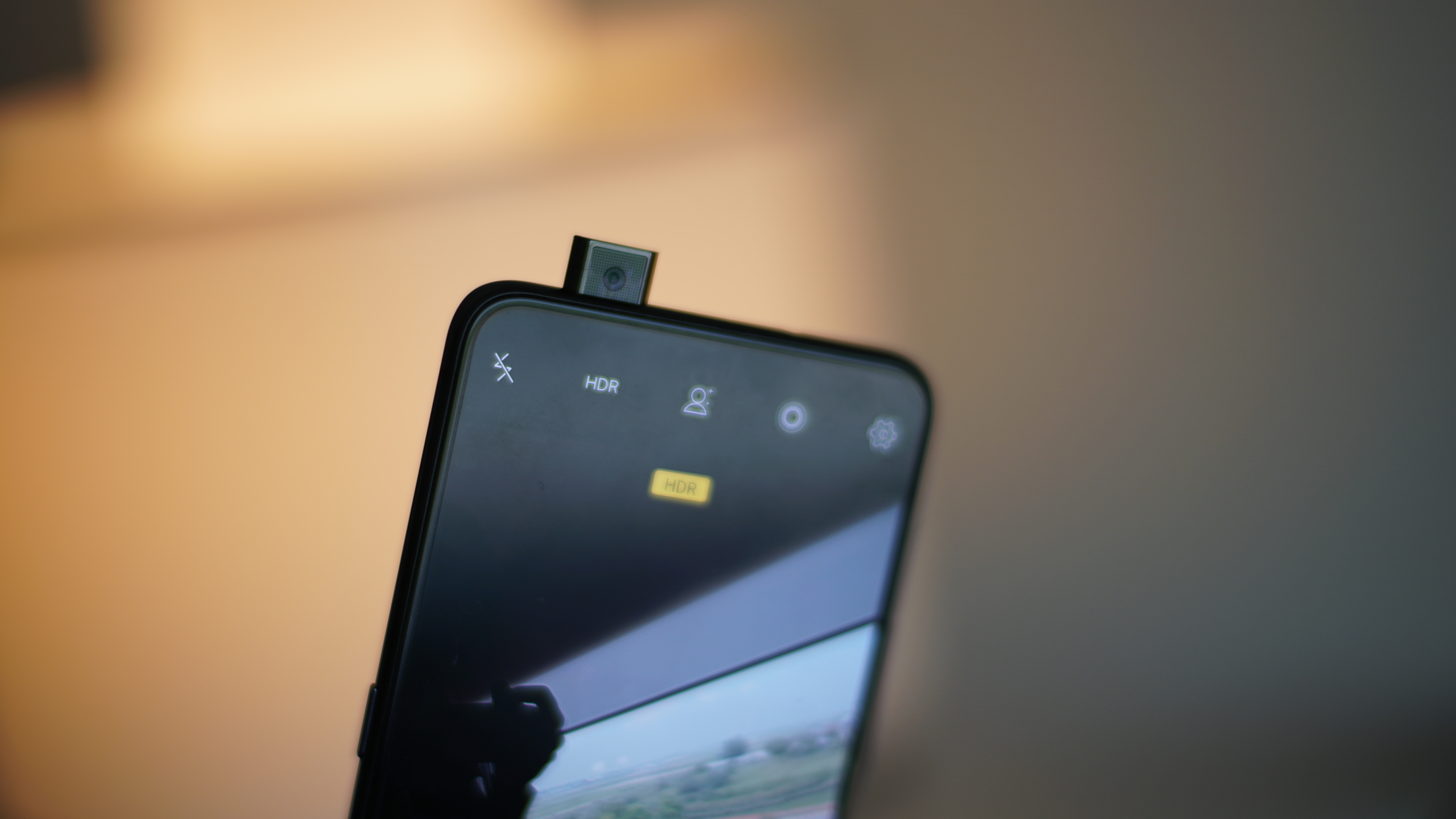 According to us, Vivo has finally achieved the right balance between innovation and pricing. It has everything for which a user dreamt off. Features like the In-Display Fingerprint Scanner, Elevating Camera, a massive AMOLED Display with no notch, Jovi AI are its main highlight. The device is retailing in India for a price of 44,990 INR and at this price, it is a great buy.