The V7+ comes with a slew of selfie-centric features!
This isn't a selfie, this is myself – this ad from Vivo totally captures the essence of the selfie phenomenon. That explains why the brand has always aimed to offer the best selfie experience to consumers, and its latest offering takes that to several notches above. Dubbed Vivo V7+, the smartphone comes with impressive specs and powerful selfie capabilities. But calling it as the ultimate selfie smartphone might be a stretch… and if you think that, then you are at the right place. Here's why the Vivo V7+ is the best buy if you want to capture selfies.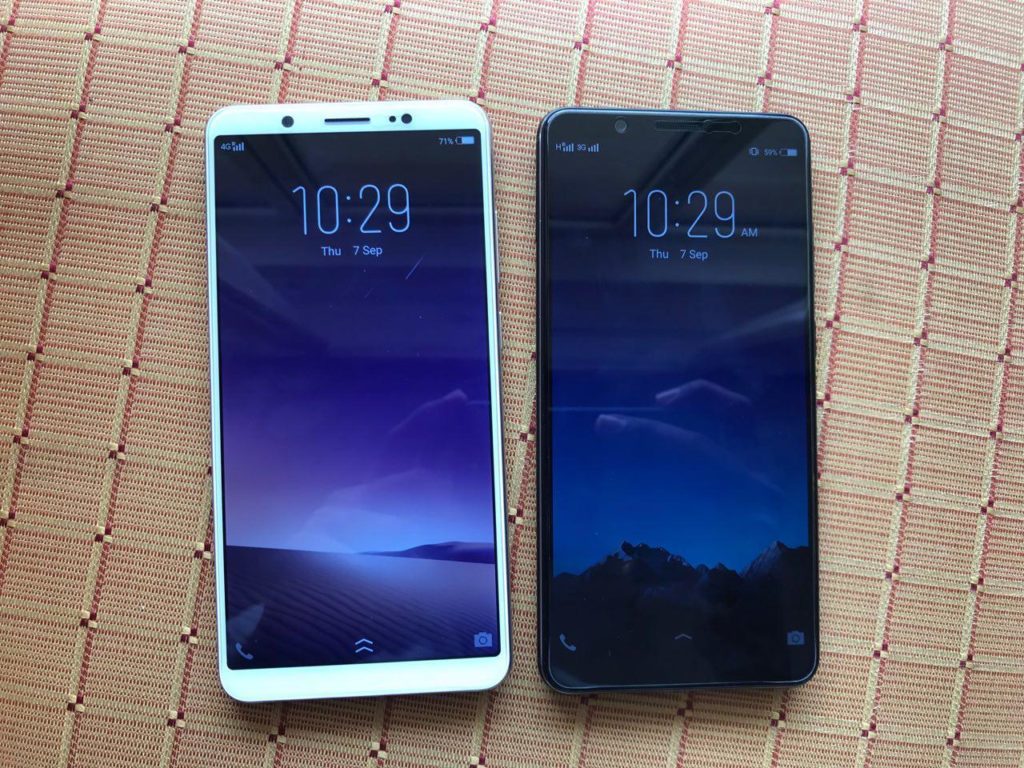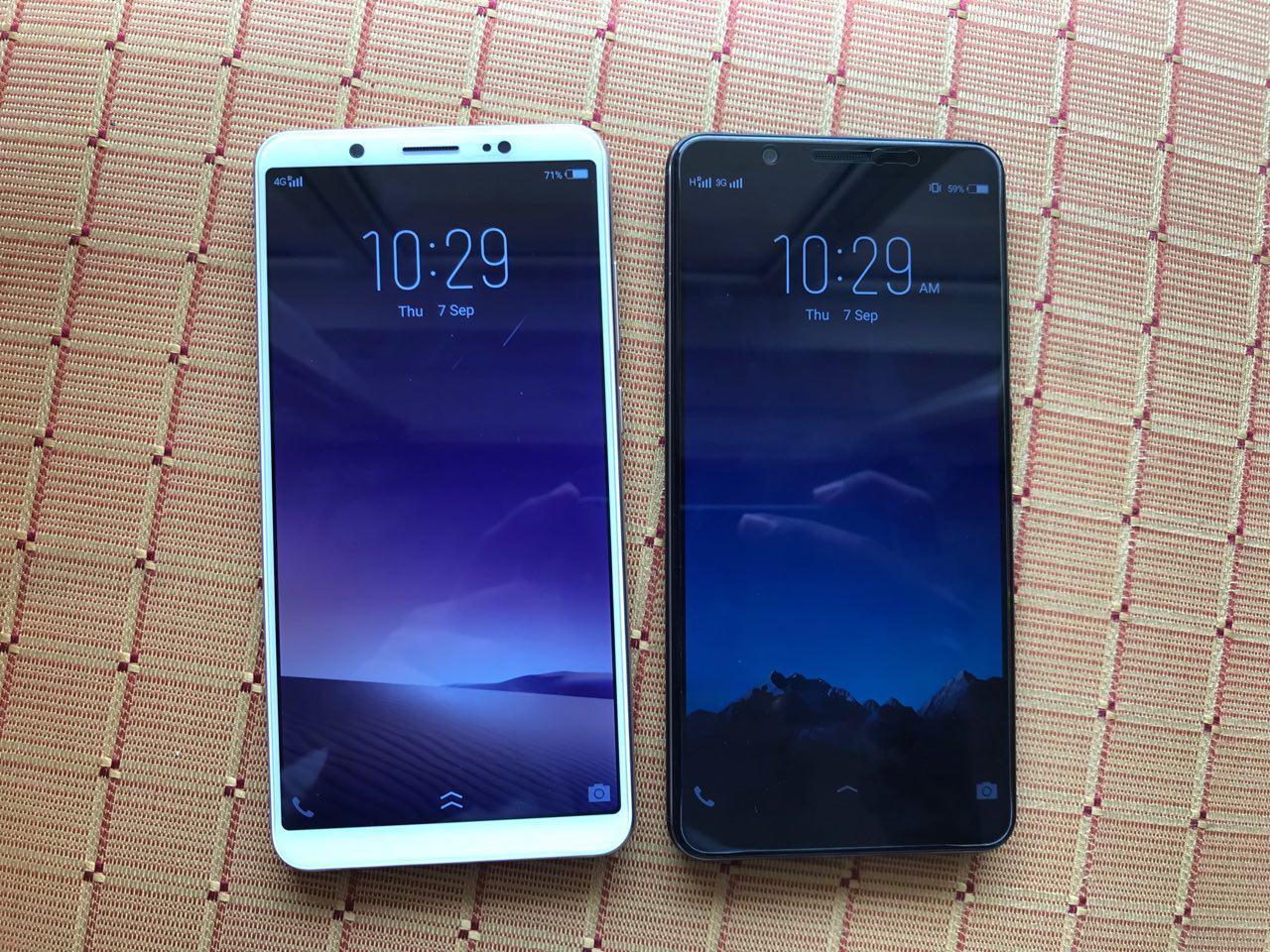 A high-resolution front camera

While most smartphones offer a front camera with a single digit resolution, the Vivo V7+ trumps them all with a powerful 24MP shooter at its fascia. This also makes it the world's first phone with a 24MP front camera. Thanks to the Qualcomm Snapdragon 450, the camera can shoot 24MP photos at 24fps, which means, that you get an incredible level of details and sharpness, along with accurate colours.
Bright selfies, in night too
Of course, you get impressive selfies in ample lighting conditions, but what if you want to capture it in a dim environment? Well, the Vivo V7+ has covered you in that regard as well. It has a LED flash dubbed as Moonlight Glow at the front, which illuminates the scene to ensure that the pictures can be captured in poor lighting too.
Beauty mode to enhance selfies further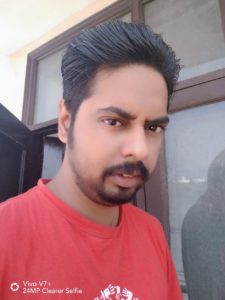 The Vivo V7+ doesn't just stop with these hardware capabilities, it has also worked on the software front. The phone has Face Beauty 7.0, which promises to bring out the best in your selfies with its algorithm. It makes sure that you look natural and beautiful, both in daylight and even in low-light situations.
Improves the video calling experience
With the rising adoption of 4G on our smartphones, video calls have started becoming a norm. Who wouldn't want to see their loved ones on the phone's screen? The Vivo V7+ promises to enhance this experience as well, as it supports the Face Beauty mode with several apps. So if you using WhatsApp, Line, Facebook Messenger, and Viber, among others, then you can select the best beauty mode as per the condition to look even more beautiful.
Brings the focus on you with the Portrait mode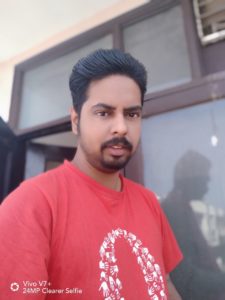 The Vivo V7+ can replace your DSLRs as well, as it lets you get depth-of-field effects with a dedicated Portrait Mode. Once enabled, you can up the visual appeal of your selfies with the focus on yourself, and the blurred background.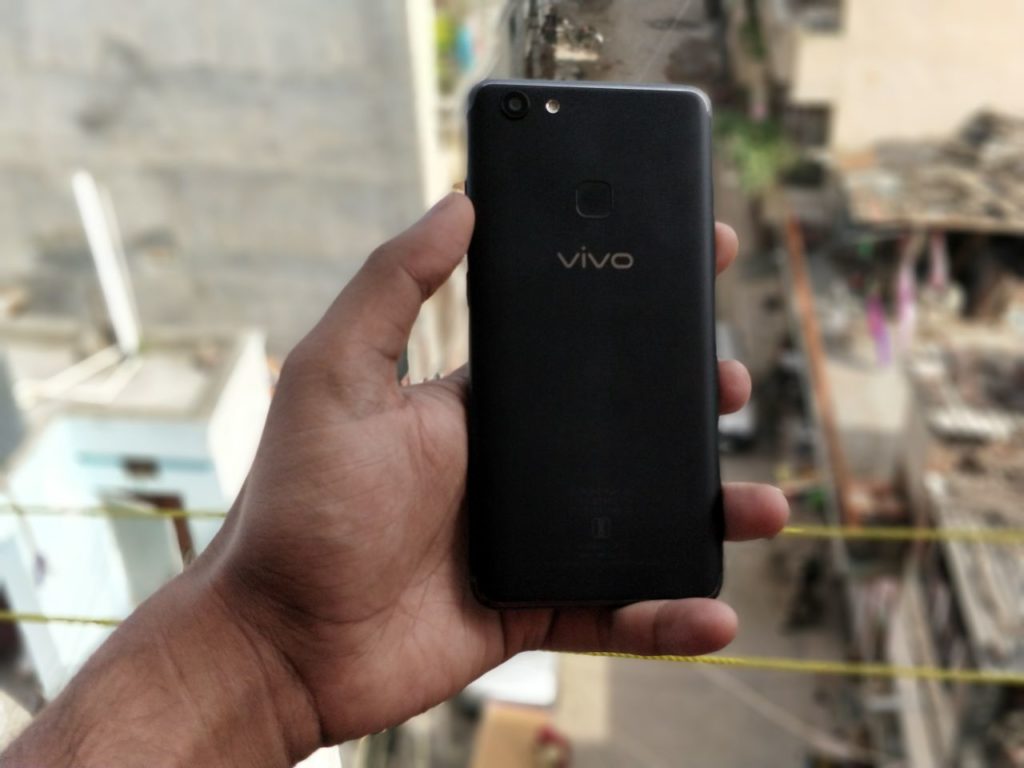 All in all, the Vivo V7+ is the smartphone to go for if you love clicking selfies. But it isn't just a selfie smartphone, as mentioned in our previous article, it's quite loaded in other aspects as well. It has a futuristic design with a bezel-less 5.99-inch display, and comes powered by Qualcomm Snapdragon 450 SoC coupled with 4GB RAM. At the rear, it offers a 16MP shooter with dual-tone LED flash. It sips the juice from a 3,225mAh battery. The V7+ is priced at Rs 21,999 and is available online as well as offline stores across India.