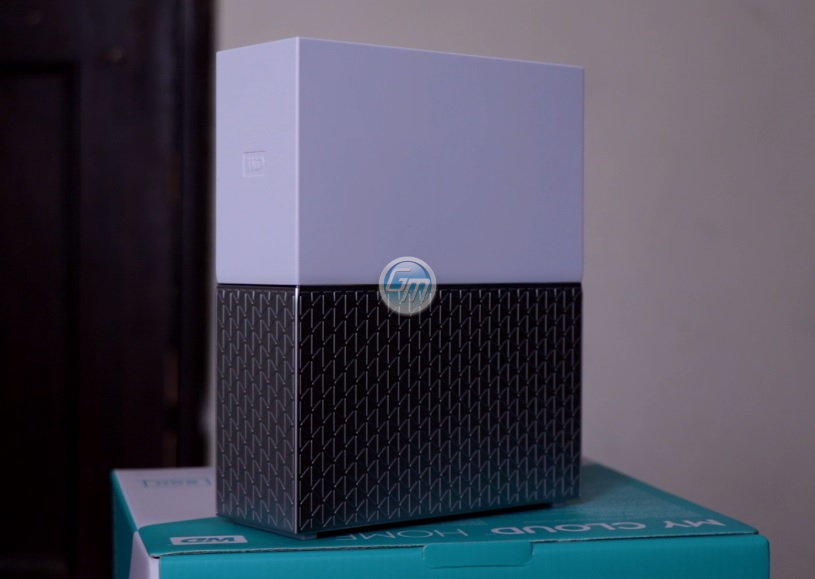 Western Digital added a new Cloud-based storage device with WD My Cloud Home. This device helps us to store data or files with the help of Wi-Fi. The best part is after you've saved them in your home device, you can access it anywhere in the world. Same as other drive features like Google Drive or Dropbox, but here you also got a physical backup. Let's learn more about WD My Cloud Home and see how it performs in our review period.
WD My Cloud Home Specifications are
Storage Capacity – 3TB HDD
Processor – 1.4 GHz Quad-Core RTD1295PB-CG
RAM – 1GB DDR3L SDRAM
Connectivity – 1 x Ethernet 1000Base-T, 1 x USB 3.0
Design and Build:
The design pattern is somewhere similar to the WD Passport HDD devices. The whole body is divided into two segments, half with the plane and half with textures. WD My Cloud Home is bit bigger and made up of the same plastic body. It also has a WD logo at the front and My Cloud Home at back. At the back, you'll get three ports Ethernet, USB 3.0 and a Power Source. There also a small LED at the front to show whether it's on/off. Overall the design is simple yet sturdy.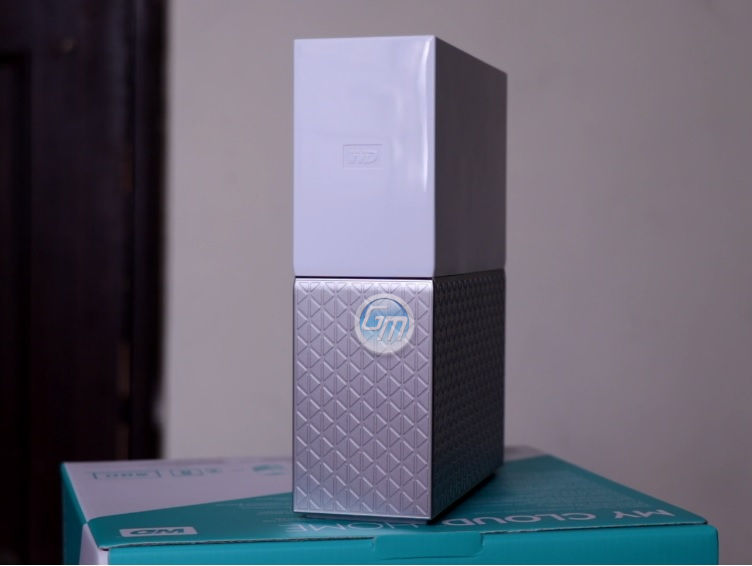 Setup
WD My Cloud Home setup is easy, you just need to plug the Ethernet cable from modem to your device. Open WD My Cloud website in your smartphone/laptop and create an account. After the setup, it'll scan and set up the device connected to your Wi-Fi. This is it, now you can use it to create your backup.
Usage and Performance
WD My Cloud Home is a great device to back up your stuff without connecting any hard disk with wires. This is really helpful if you have several files on different devices. It's not possible to backup each of them and most of the times we miss out. With WD My Cloud you can backup directly on Wi-Fi. For example, It can be really useful and productive in the offices. All the users can store the relevant data from their workplace to the main storage. It can be easily accessible for the multiple users.
We got 2.63TB of data out of 3TB which is not good, 0.37TB space is missing which is very big space. We can agree that the interface/software given inside takes some space but 0.37TB is of no match.
The WD My Cloud Home works fine and transfers 1GB of data within 1 minutes. It also offers WD My Cloud app to access or change the settings, rather than going to a web page. The app shows your device name with the space left, few additional apps to install which can work with it. Overall the app is simple, minimal and easy to use.
The only problem with it was to Ethernet connectivity. Why don't just connect it over Wi-Fi? The small Ethernet cable makes it stick around the modem and sometimes its possible to do so. Direct Wi-Fi connectivity could do a better job.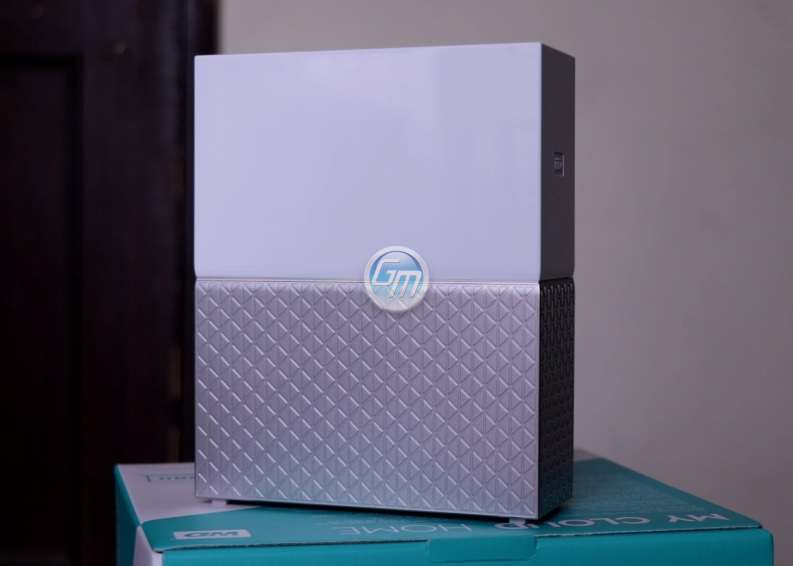 Gizmo Verdict
At a price of Rs 14,590, this is one of its kind and useful for backing up your data. This removes the hassle of connecting your hard disk manually to the laptop or desktop and copy data. Simply connect it your home Wi-Fi and backup your stuff from there. If you do a regular backup this one will be a helpful and efficient gadget in home.