How WD NAS performs?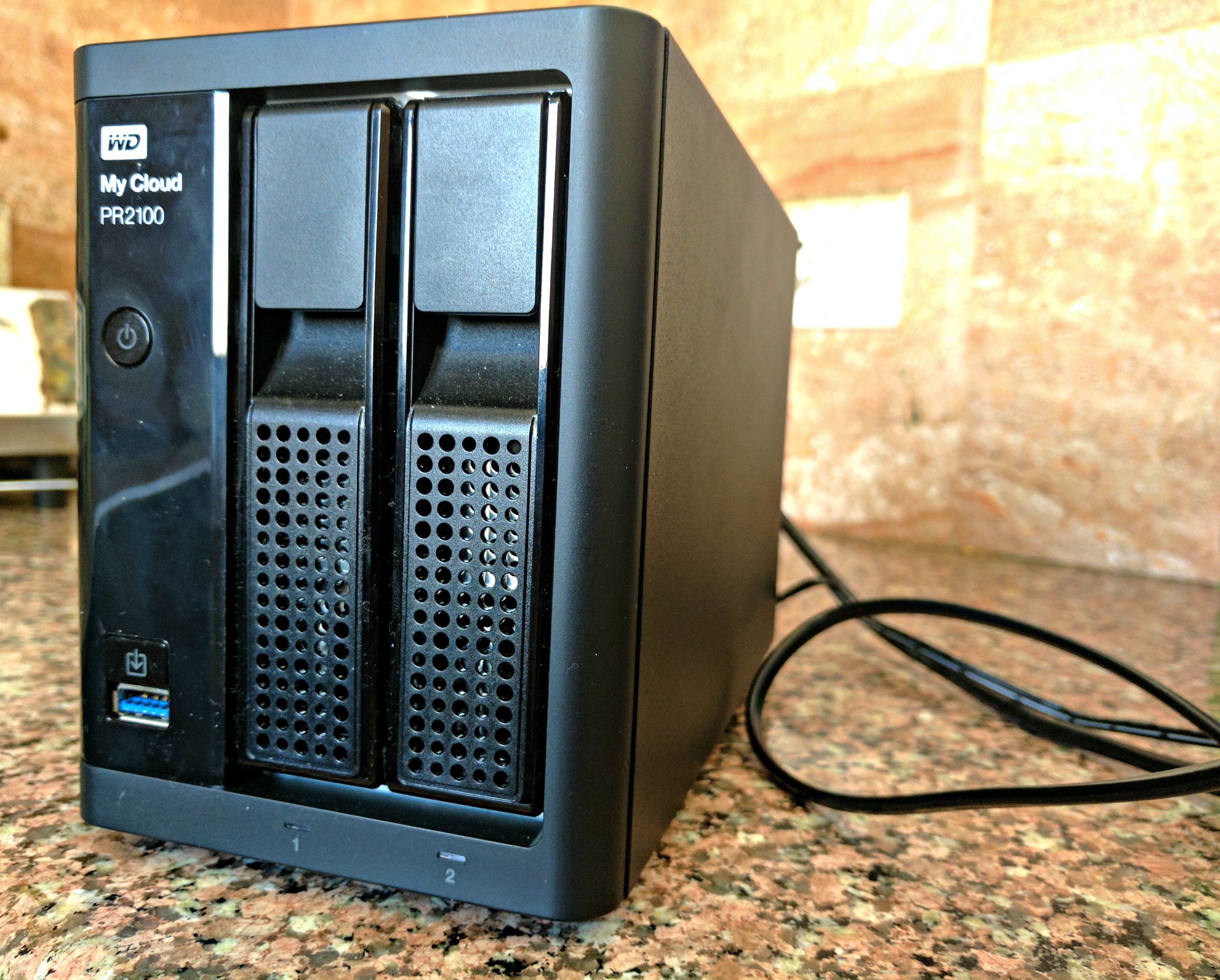 Western Digital brings new generation portability in Hard Disk segment. As the name suggest MY Cloud, is used for the network storage to edit, save and share production files from anywhere with an internet connection. It is compatible with Mac OS, and Windows OS platform. It can stream 4K video content which is an added advantage.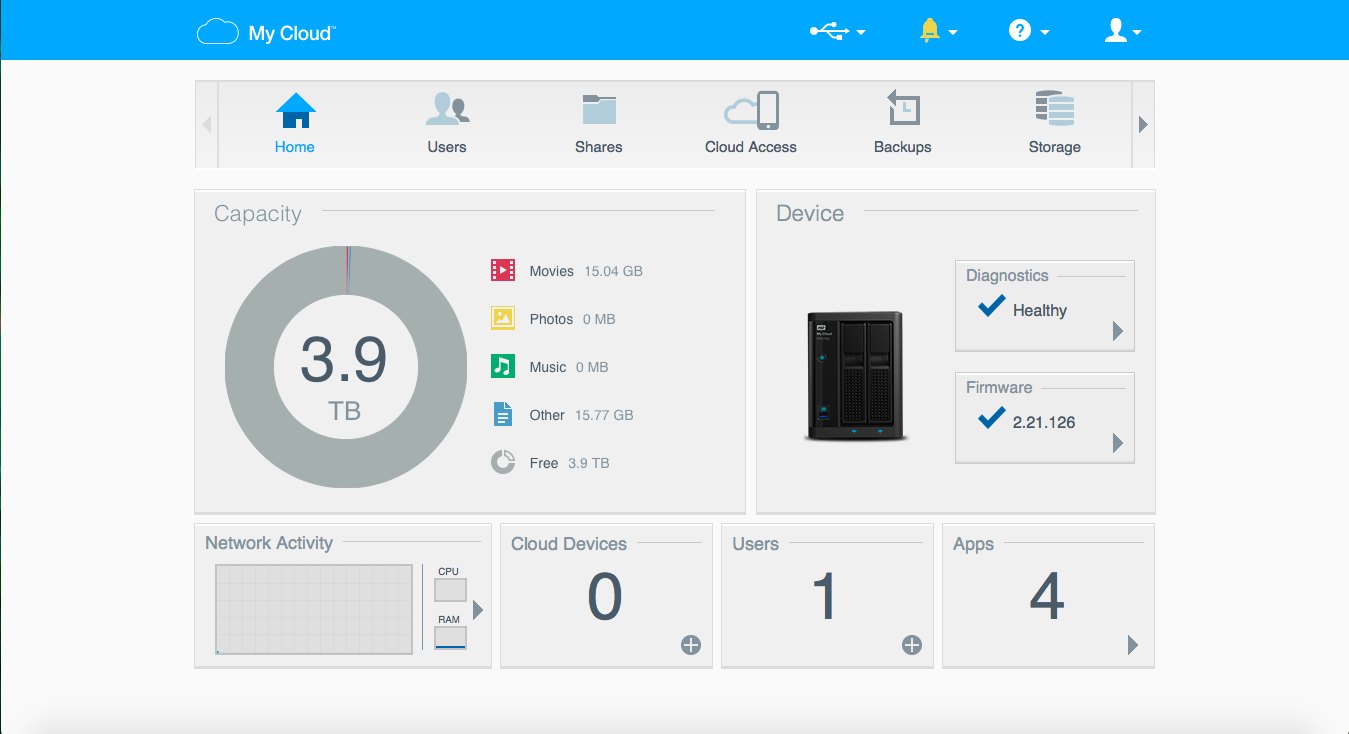 In the box it has My Cloud Pro Series Device, Ethernet Cable, Power Supply and Cable, and Quick Install Guide (The storage HDD is not included in the box). The maximum HDD installation is 16TB, which will be WD Red hard disks in a RAID array. The NAS is powered by quad-core Intel Pentium N3710 processor capable of speeds of up to 2.56GHz. It has two HDD slots, two Ethernet port, two USB port (one in front and another at the back) and two power output port. It comes with inbuilt fan for cooling and Kensington lock.

My Cloud has levered unit where HDD can be fitted, and closed by latch technology when drive is slide-in smoothly. It requires DLNA/UPnP or Plex-enabled devices for streaming and a Router with internet connection. It can run apps like Plex, Milestone Arcus Surveillance, Dropbox, WordPress and more, user can customized NAS according own specific needs.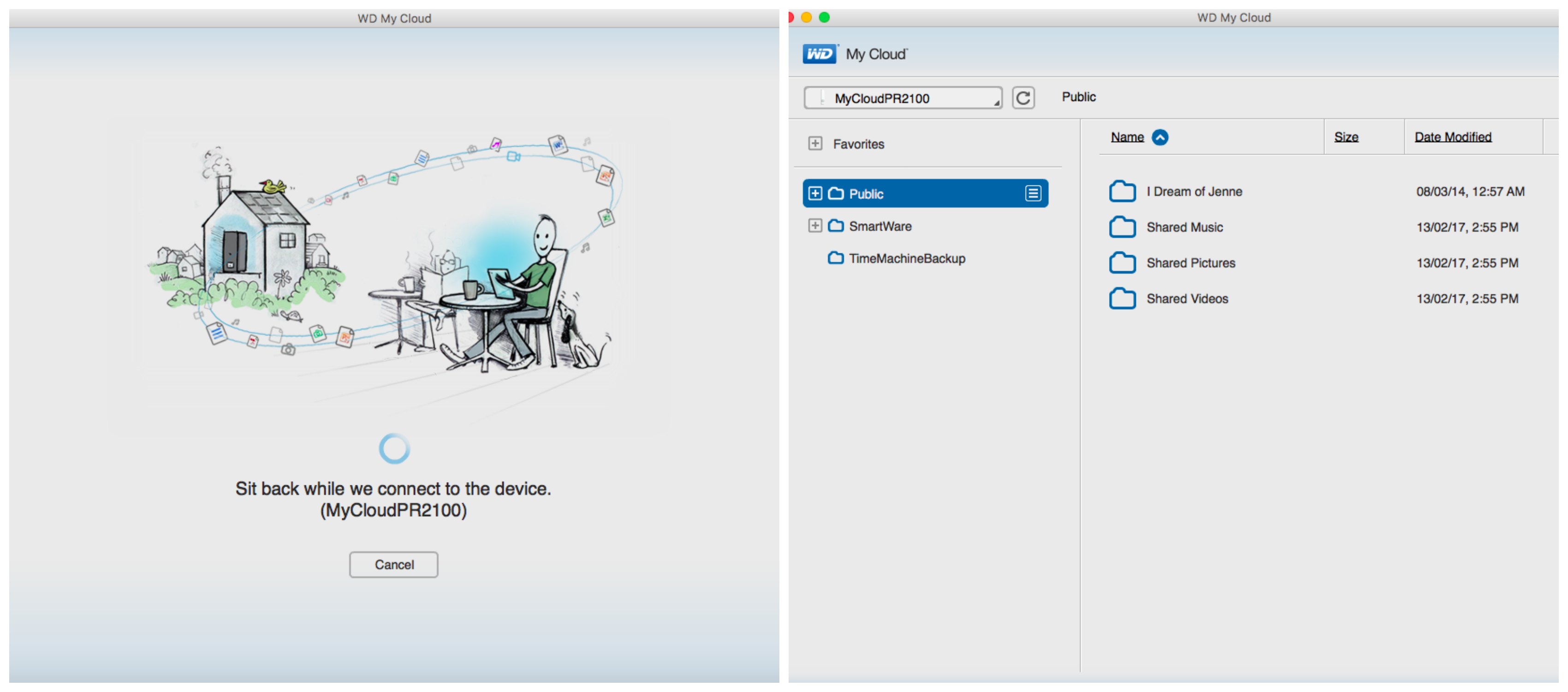 The Pro series comes with easy installation, where WD ensures that both Hardware and software are easy to use. For setting up you need an internet connection, where it will ask to enter primary details like email id, password, type of disk you want, update My Cloud firmware etc. If the backlit power button is in blue colour than everything is working fine, and red means the NAS needs attention.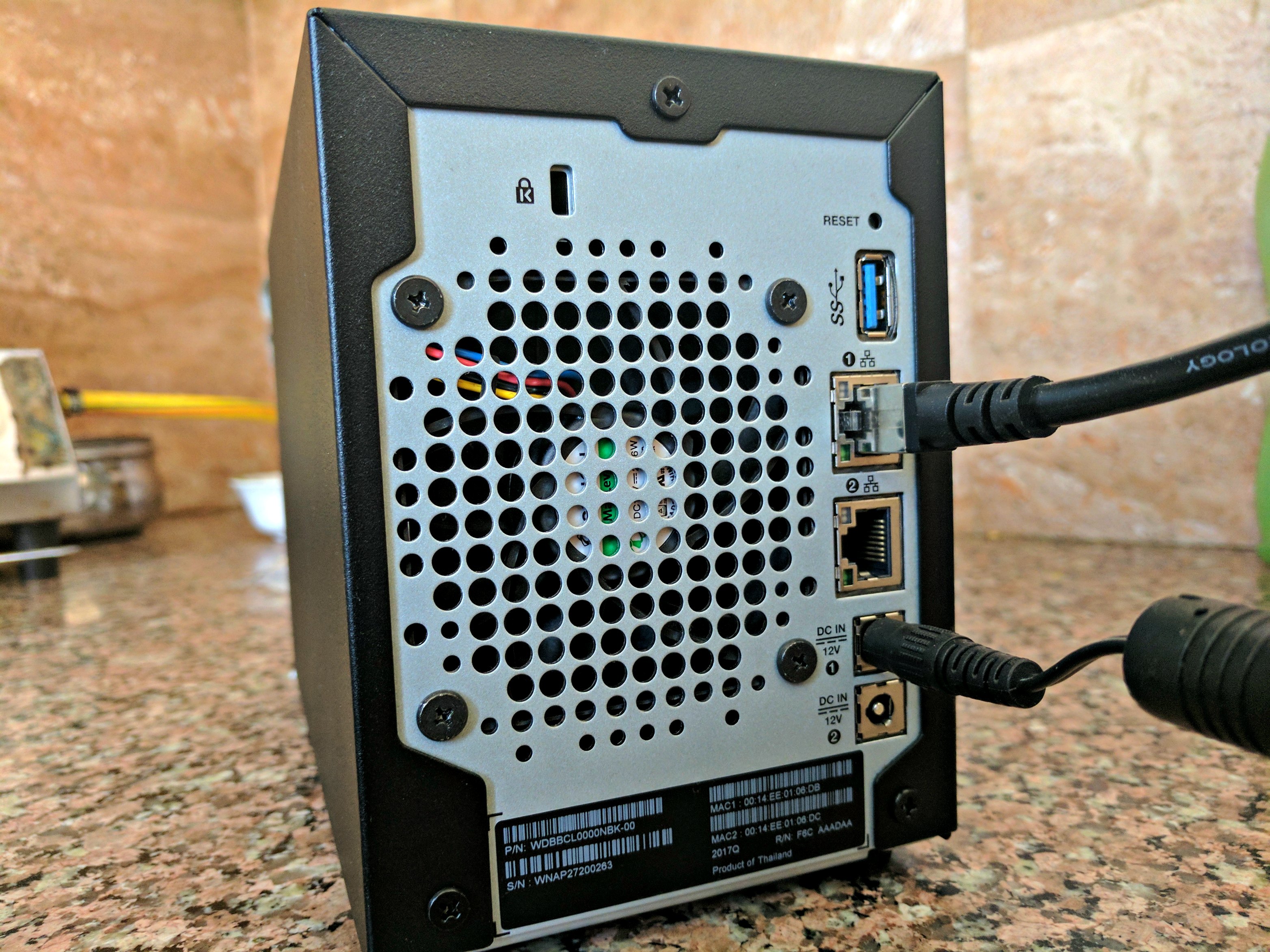 The My Cloud Pro Series can back up and using One touch button in the front. The My Cloud Pro Series is compatible with exFAT which lets to plug a camera or an external hard drive directly. It has 256-bit AES volume encryption which keeps data safe. Remote off-site backup can be done to another My Cloud device which ensures that your critical data is always protected and available in that instant if one NAS fails or is destroyed by a catastrophic event.
The My Cloud Pro Series PR2100 is available for Rs. 41,990 with 0TB storage. The pros of My Cloud are easy setup, User-friendly interface, Quad-core Intel processor for power, one-touch copy from USB 3.0, Multiple PC or Mac backup options and 3years of warranty. The cons are it needs user to be in same internet network.