On October 22, 2013 Nokia will announce 6 new devices!
Surprise, surprise Sirius isn't black.. it is cyan! #BeingHarryPotterFan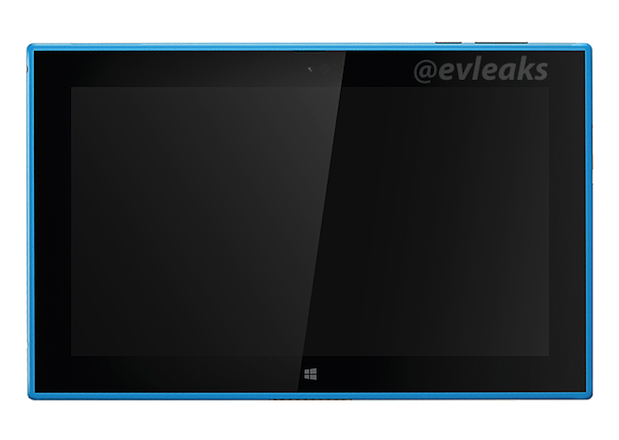 Image courtesy @eveleaks
Nokia Lumia 2520, codename Sirius is Windows RT tablet. Earlier the image of red variant of this tablet was leaked and now the cyan one is out. Looks like other Lumia phones this tablet will also join the multi-colour bandwagon.
Rumour has it that this tablet will have a 10.1 inch full HD display and will be powered by quad-core Qualcomm processor. This 590 grams tablet will have a battery backup of upto10 hours. It will come pre-loaded with Nokia apps and will sport a 6.7 MP camera.
Among these "raining leaks" yet another rumour suggests that Lumia 1320, codename Batman will be announced in Q4.
The way Lumia works in vibrant colours it would be really funny to have a Batman in pink, red or blue variant.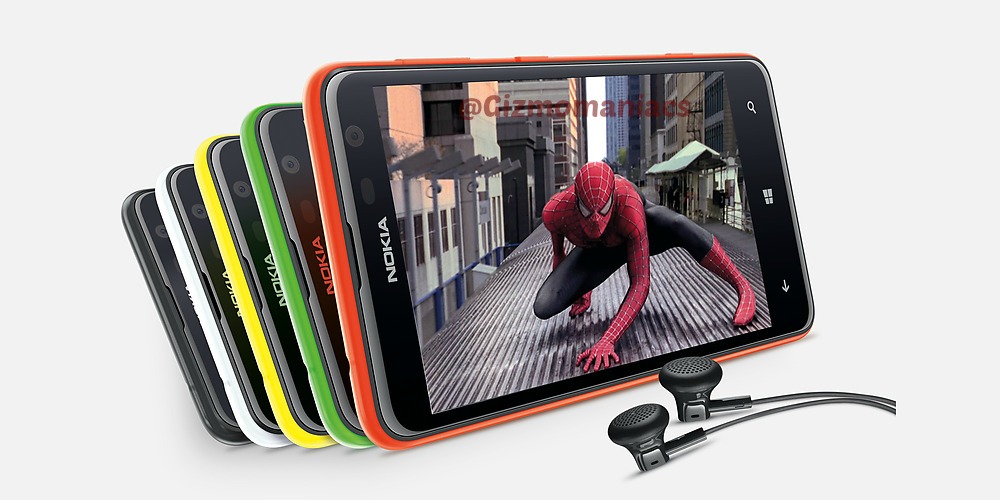 With almost same features as Lumia 625, Lumia 1320 will have a 5MP rear camera and a VGA front camera. It will have a 4.7 inch screen and will cost a little more than Lumia 625.
October 22nd isn't far and we will know for fact what devices does Nokia plan to bring in soon!
[box type="note" align="aligncenter" ]I am disappointed that Sirius isn't black and I do not expect Batman to be black too, Nokia! You could have used some other codenames 😉 I'm hoping that the features would be excited and price would be apt. Let's wait and watch what Nokia has in the bag for us.[/box]