A dream comes true for gamers!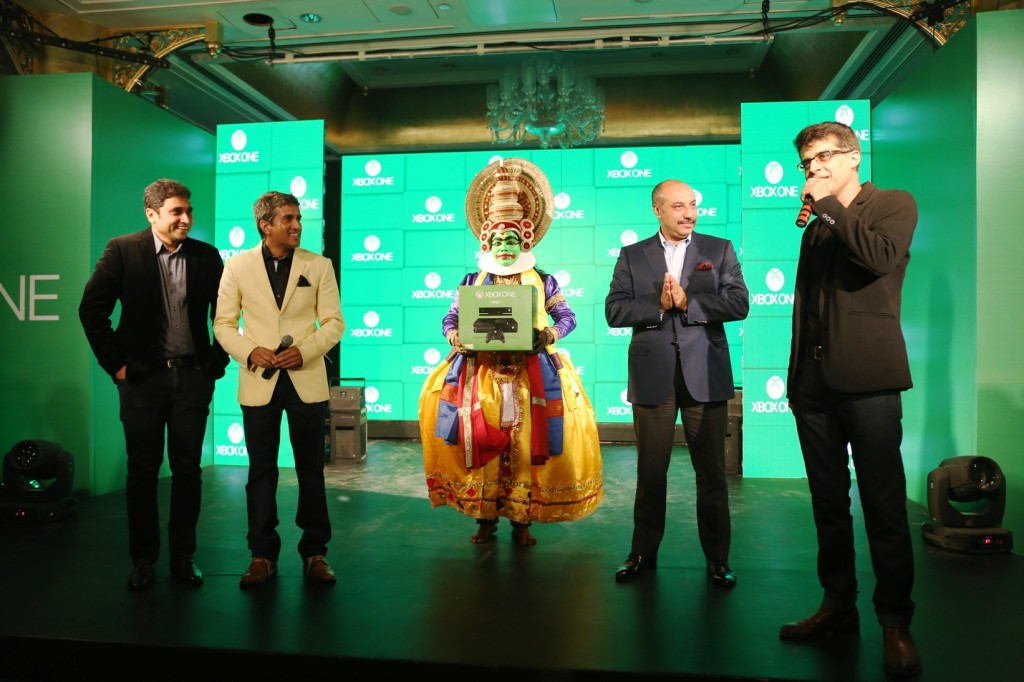 Xbox One finally lands to India after a long wait. It has been officially launched in Mumbai this week. Microsoft's Xbox is an entertainment product for TV, phone, PC and Tablet. It comes with best and broadest games, TV and entertainment. Other than Kinect it can also be connected with Xbox SmartGlass and Xbox live which is a social entertainment network.
Xbox One is coming with exclusive games like Forza Motosport 5, Forza Horizon 2, Ryse: Son of Rome and Dead Rising 3. The other third party games like Battlefield 4, FIFA 14, Call of Duty: Advance Warfare and many more will be available. It will get some next generation games like Halo – The Master Chief Edition, Sunset Overdrive 2014. With the help of cloud and 300,000 servers Xbox Live and Multiplayer gaming will be quite handy.
Other than gaming Xbox One comes with entire entertainment package of TV's, movies and music. While watching TV you can do Skype, can surf TV using satellite or cable network and also watch movies nonstop. A new feature is been added in Xbox One "Xbox Record That" it will record, edit and share your favourite gaming moments via Game DVR or Upload Studio.
The Xbox One will be available in www.amazon.in/xboxone. The Xbox One with Kinect is available for Rs. 45,990 and standalone without Kinect comes for Rs. 39,990.