Xiaomi is day by day increasing its product in the Indian market. In case you forgot the brand started with the launch of a smartphone and now they are selling multiple products in India. Xiaomi has just made an addition to its products range by introducing the new Mi Band 3 and the Mi Air Purifier 2S. These are the latest Xiaomi products one can acquire right now, So let's check out some in-depth information about their pricing and specifications.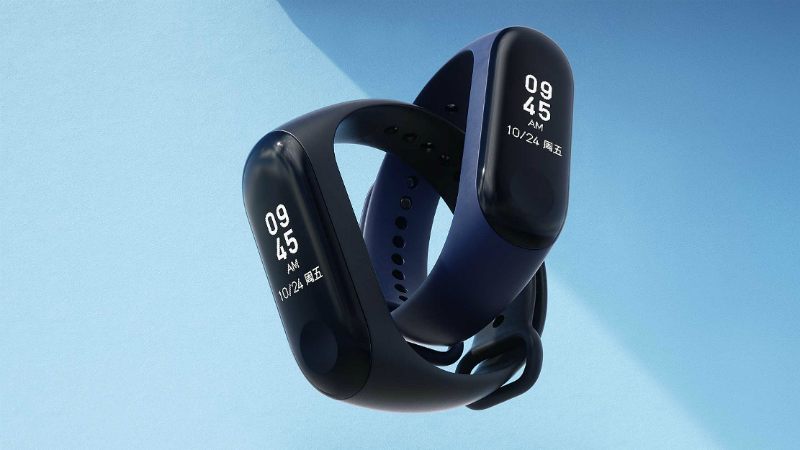 Xiaomi Mi Band 3
Xiaomi Mi Band 3 sports a bigger 0.78(inch) OLED capacitive display panel compared to the 0.48(inch) small panel on the Mi Band 2. The resolution of this new display is 128 x 80 pixels. Xiaomi for some reason hasn't introduced the NFC variant of the band in India. The device runs on a 110mAh battery which is claimed to give a battery backup of more than 20 days. Mi Band 3 is robust and quality and offers Water resistance up to 50 meters.
The new Mi Band 3 offers features such as Heart Rate Sensing, Calorie counter, Sleep tracking, Distance counter, date, and other essential information. The dimensions of the Band is as follows: 179 x 469 x 12mm and weighs around 20 grams. Mi Band 3 is compatible with both Android and iOS platform and is priced at INR 1,999.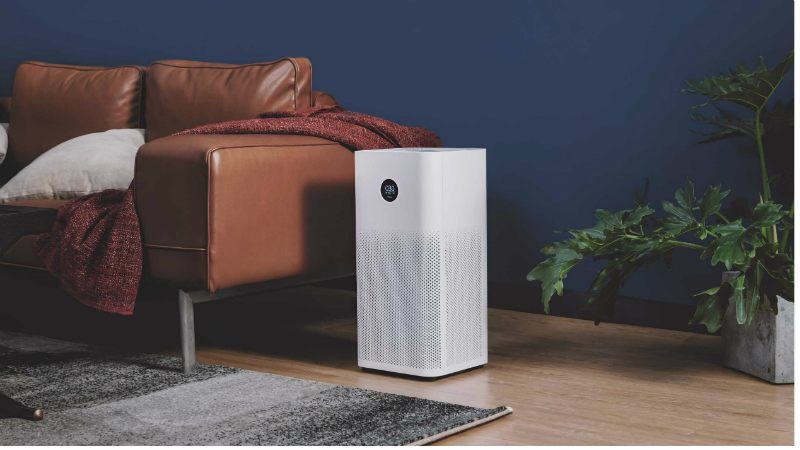 Mi Air Purifier 2S
The new Mi Air Purifier 2S sports an OLED Display which shows temperature, humidity level, Wi-Fi connection, brightness levels, etc. The new Air Purifier 2S has a high precision laser filter sensor to filter out particles as small as 0.3-micron pixels. It also sports a 360 Degree Triple Layer filter to eliminate PM2.5 matters, allergens, and bacteria. This new gadget comes with Amazon Alexa and Google Home built-in which lets you control it using voice commands.
Air Purifier 2S is extremely efficient at just 4.8 Watts under night mode and is silent at only 30 decibels. It offers a cleaning range of 21-37 square meters or 400 square feet. The device is priced at INR 8,999.

Mi LED Smart TV Pro Series
This range includes two TV models namely: Mi LED TV 4 Pro and Mi LED TV 4A Pro.
The 4 Pro variant offers a 55(inch) 4K Display with a resolution of 3840 x 2160 pixels. The 4A Pro variant will be made available in a 32(inch) and 49(inch) variants. The bigger one sports a Full HD display while the smaller 32 inches has an HD panel with a resolution of 1366 x 768 pixels.
The 32(inch) variant of LED TV 4A Pro is priced at INR 14,999 and the 49(inch) variant will retail for INR 29,999. The most superior LED TV 4 Pro with a 4K panel is priced at INR 49,999.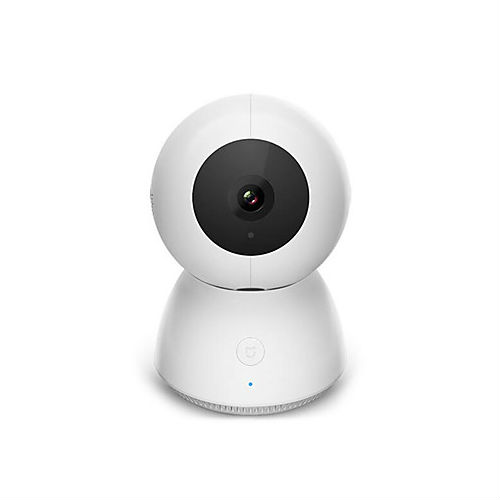 Mi Home Security Camera 360 Degree 1080P
It is a security home camera that offers 24/7 360 degrees coverage of the place. It is equipped with features like Night vision, motion detection, real-time two-way talk, etc. Users can control the camera remotely through Mi Home app. The Camera is priced at INR 2,699.
All these products will be made available through Amazon and Mi India website.