An initiation to by Microsoft!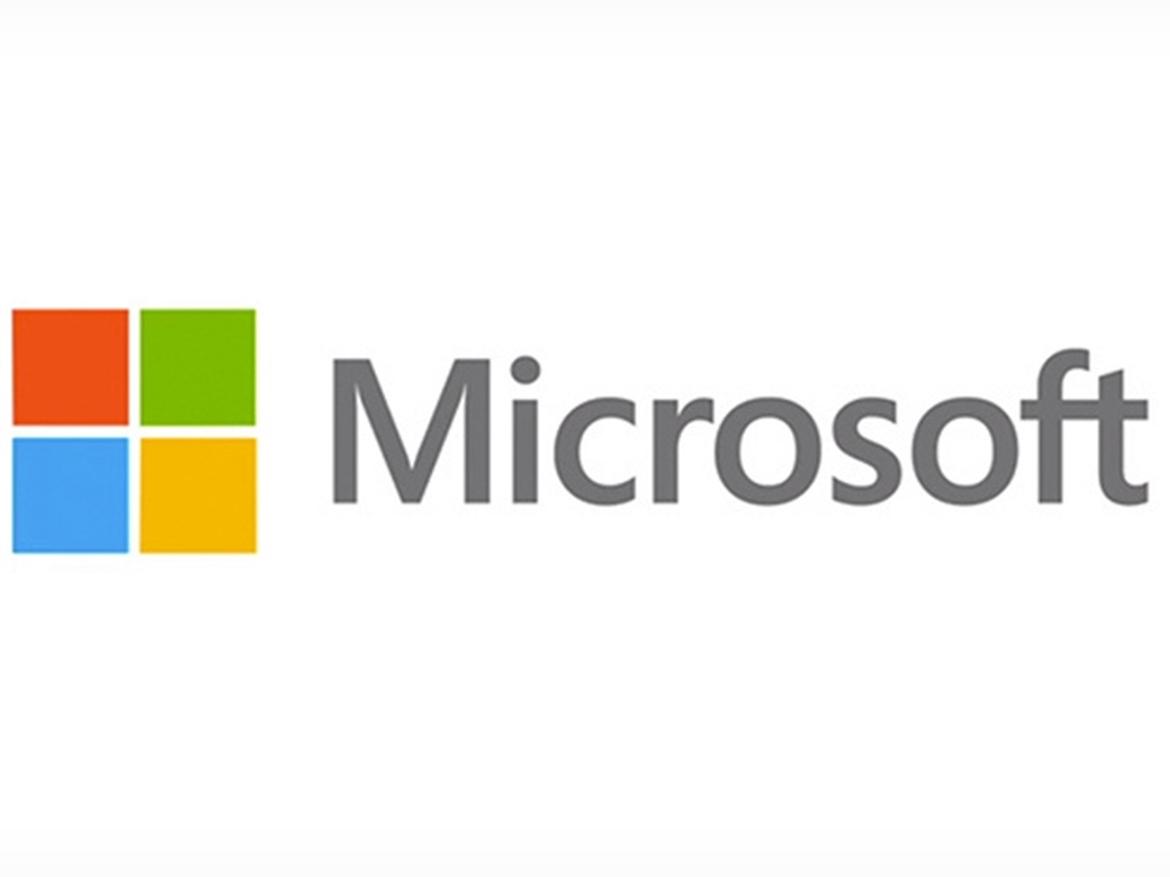 World Hindi Day, Microsoft salutes to world's largest democracy Hindi language. The company announced Native Unicode support for Hindi in the year 2000.Microsoft has done to technology with 8things to use Hindi in devices and services
Product localization
Microsoft has localized Windows and Office in 14 Indian languages including Hindi. Microsoft also provides Indian languages' support throughout the platform and across the range of products.
Hindi language support on Windows Phone
With the launch of Windows 10 Mobile, Microsoft has built new phonetic keyboards for 10 Indian languages including Hindi that allow users to type on a familiar QWERTY keyboard layout.
Bing Support for Indian Languages
Indian language experience is available on Bing.com both on Desktop and Mobile devices. Users can not only use Bing to enter their search queries in Hindi but also use Bing as a translation tool.
Skype Translator Messenger
Skype Translator is also supported by Microsoft Translator for IM communication in more than 50 languages.
Microsoft Language Interface Packs
Microsoft has localized its Windows and Office products into more than 40 languages and dialects globally. In India, the company has localized Windows and Office (provided Language Accessory Packs) in 14 Indian languages including Hindi. Microsoft also provides