Game changer for transferring from feature phone to smartphone!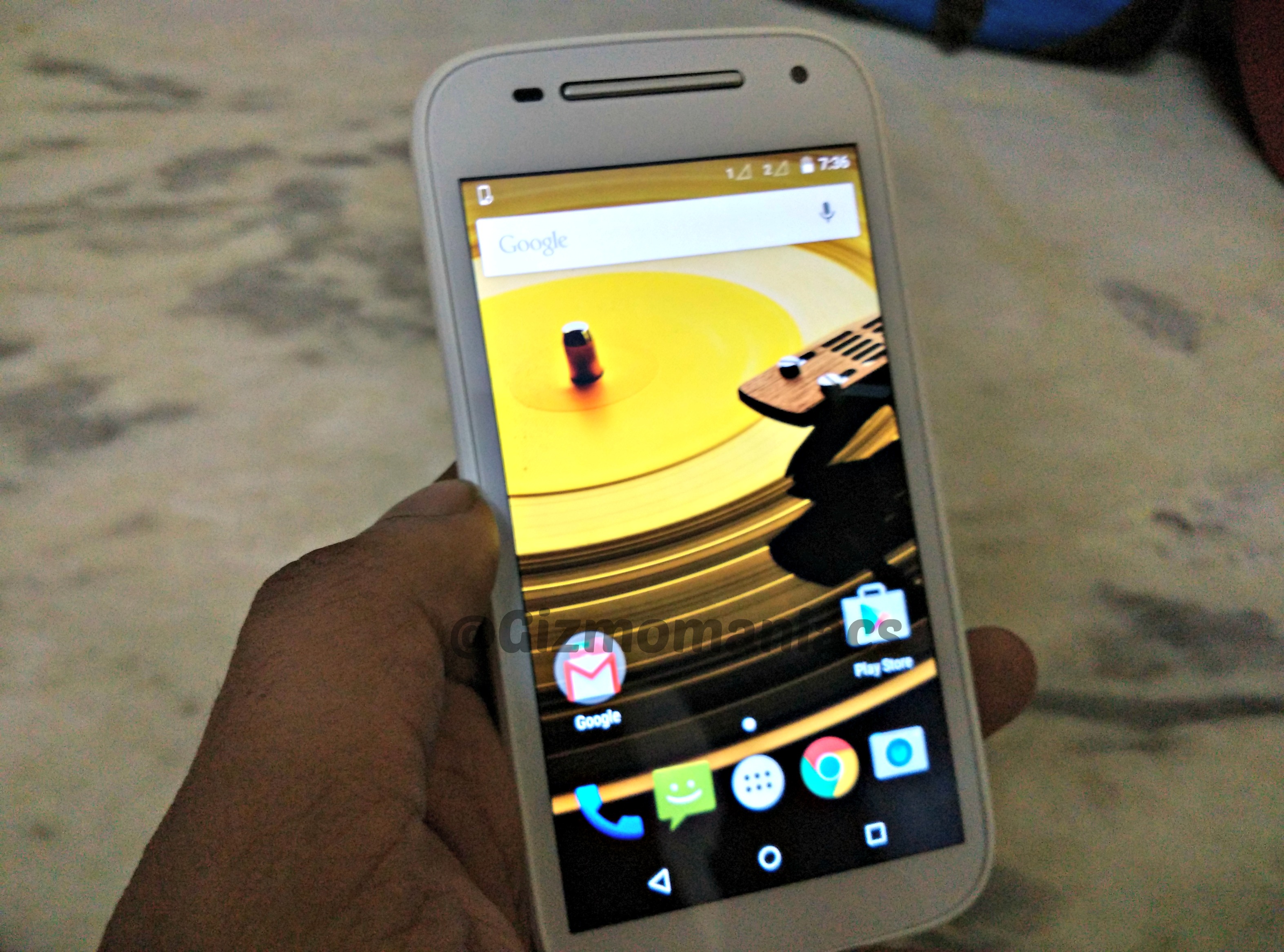 Finally I missed the Father's day gifting him something and showing him a little gesture. I want to gift my dad a smartphone for sure. But as like me, my dad is choosy and it becomes difficult to impress him. As currently he is using feature phone and use it for general use. I always found him to ask me and my kiddo bro, what is Whatsapp, Facebook, YouTube, whereas he don't have any interest in mails or serious office stuff, he just want to listen old music, browse things on internet. It is always difficult and painful for him to sit in front computer and do the things where speakers, keyboard and webcam all different unit, so idea is pretty clear to give a smartphone which will overcome all his needs.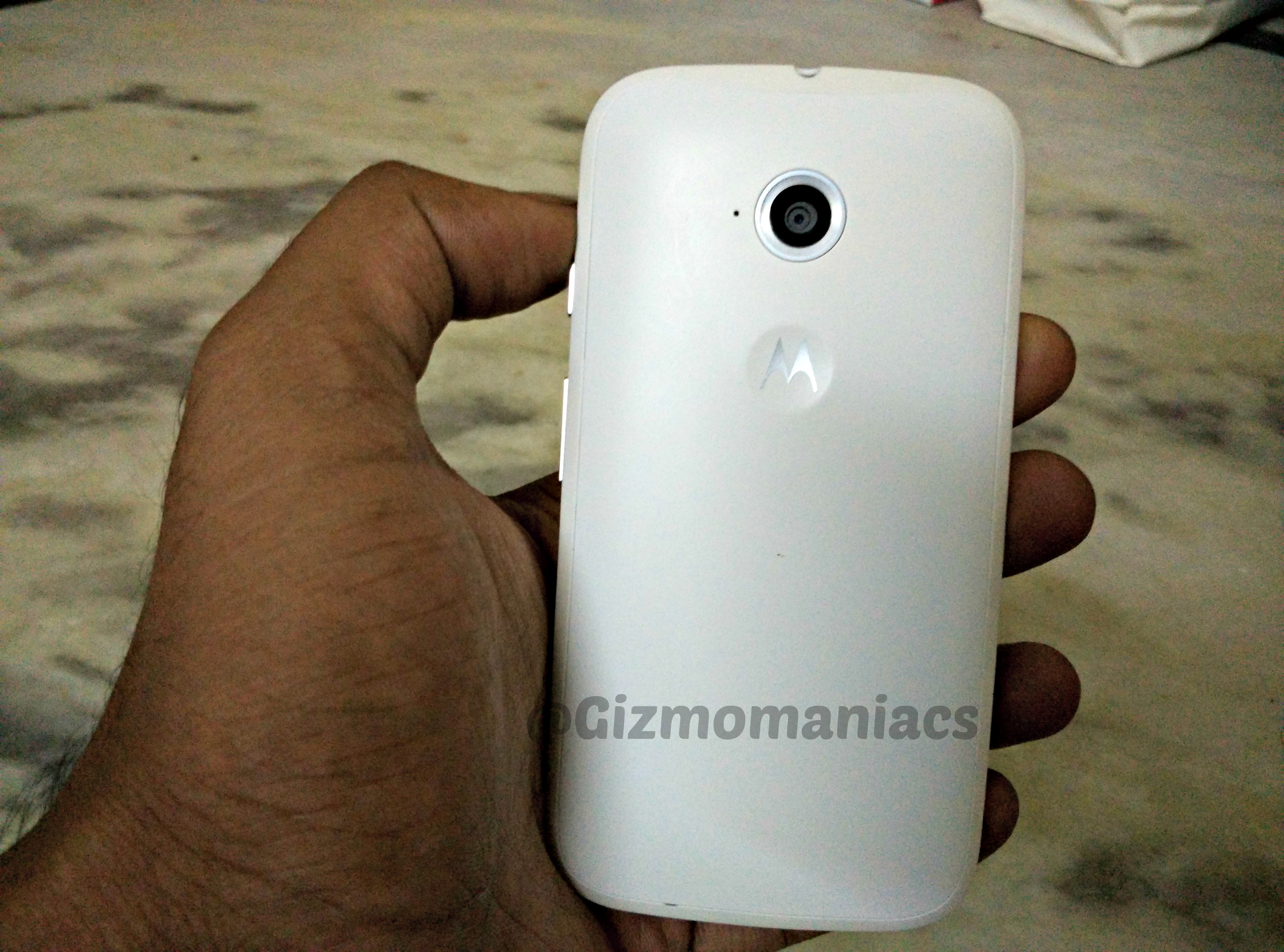 When it comes to smartphone everyone is running for phablet and big screen, it is difficult for my dad to carry for sure and he quotes those phablets are like plates where user can actually eat (it sounds funny). It means now I am restricted to less than 5-inch display, options are less and quality is a factor. My first preference came in mind was Moto E (2nd Gen). As it is the one the best option to come with all required feature as well as "Easy to Use", which lets feature phone user to switch easily. So decision was final and I gifted Moto E (2nd Gen) to him.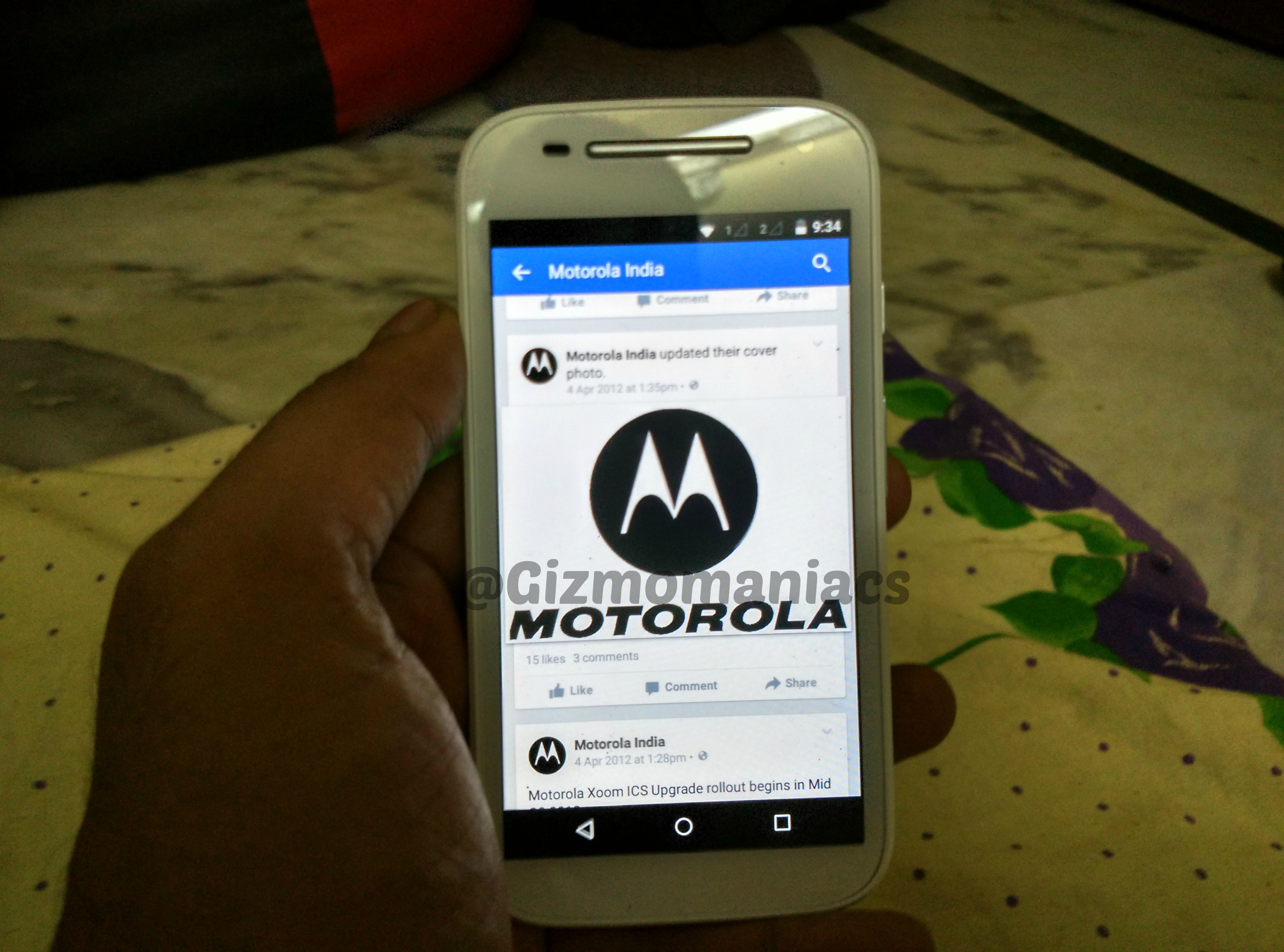 My dad expression starts with wow, yes which means he is liking the smartphone packaging. Sign-in and going through the introductory process it was easy for him. Icons were big enough to see. After initial steps he was quite impressed with speed which came from the hardware specs (Processor: 1.2GHz dual-core Snapdragon 200, Display: 4.5-inch qHD with Corning Gorilla glass 3 protection and 960×540 pixels, RAM: 1GB, Memory: 8GB internal, expandable up to 32GB with microSD, Camera: Rear 5MP, SIM: Dual (GSM+GSM), OS: Android 5.0.2 Lollipop, Connectivity: 3G, Wi-Fi 802.11 b/g/n, Bluetooth 4.0, GPS, Battery: 2390mAh).
He is happy accessing Facebook (though it is lot to learn for him). I guess my gift would making him busy in searching new stuffs, clicking pictures and knowing his smartphone better.