Why to prefer Zenfone 3 for its camera?
Asus already created a hype regarding its new Zenfone 3 series. This time we wanted to check the camera potential of the Zenfone 3. The choice was tough to make Zenfone 3 as primary camera and putting my DSLR down (handling DSLR was not my cup of tea due to finger injury). Anyways Zenfone 3 didn't let my expectations down. The smartphone comes with high end camera specs with 16MP rear shooter with dual-tone LED Flash, PDAF, Laser AF,  f/2.0 aperture, 6P Largan lens, 4 Stop OIS and as far as front shooter is concern it is 8MP with f/2.0 aperture, 88-degree wide-angle lens. The video shooting can also be fun as it supports 4K.
The processor (Octa-Core Snapdragon 625) plays an important role when coupled with 4GB of RAM. I didn't find the lag while switching modes, performance was exceptional. Asus has already done a good job by killing the bloatware. Here are few camera samples below with different conditions and tell a story why I love its camera in first place. The end thing arises how is the battery life – it does't disappointed us as OS has a good battery optimization.
1. I am new in this country (Germany) so click anything what comes in front. 😛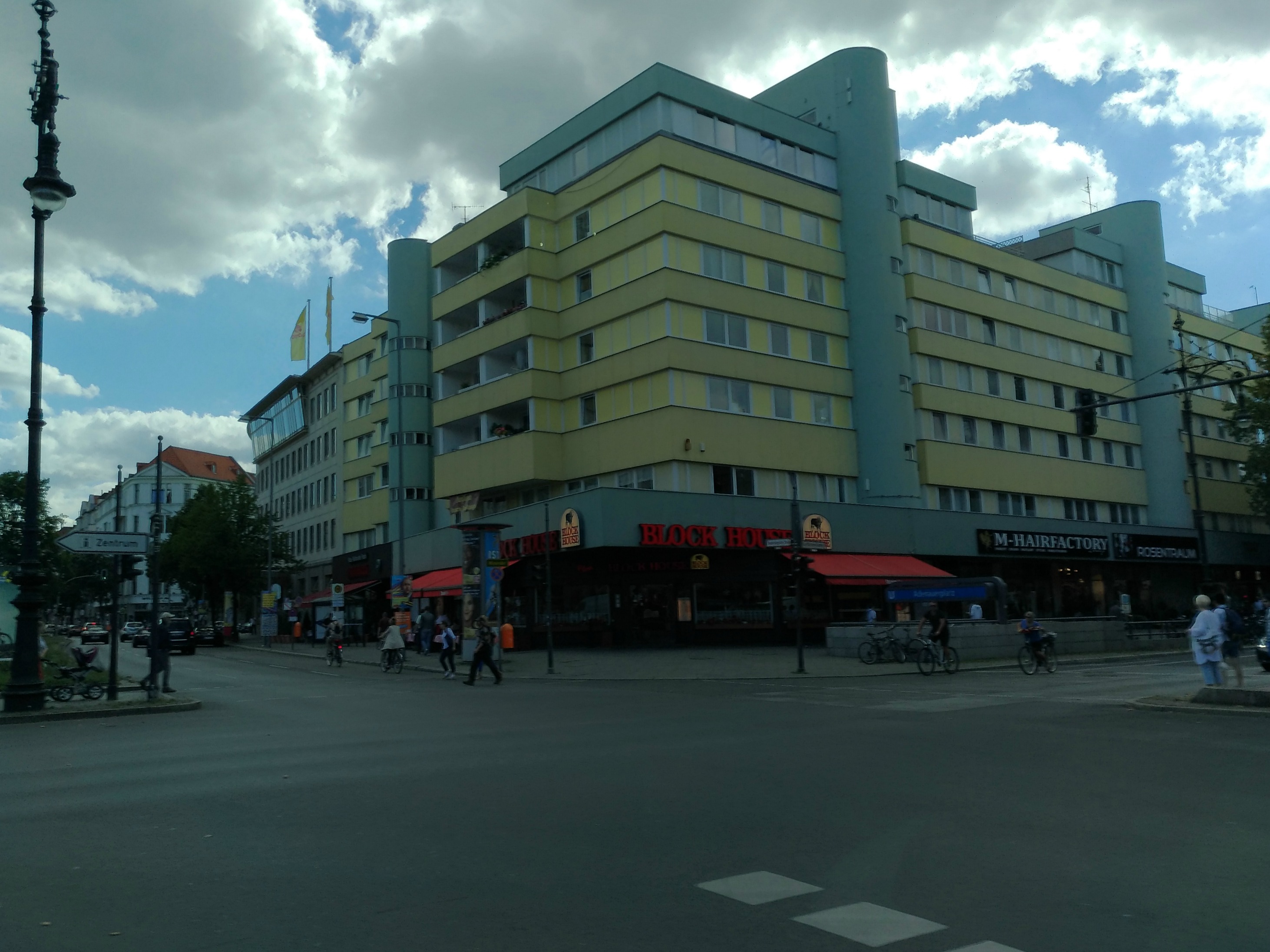 2. Second attempt went for a minimal, which came out decent enough.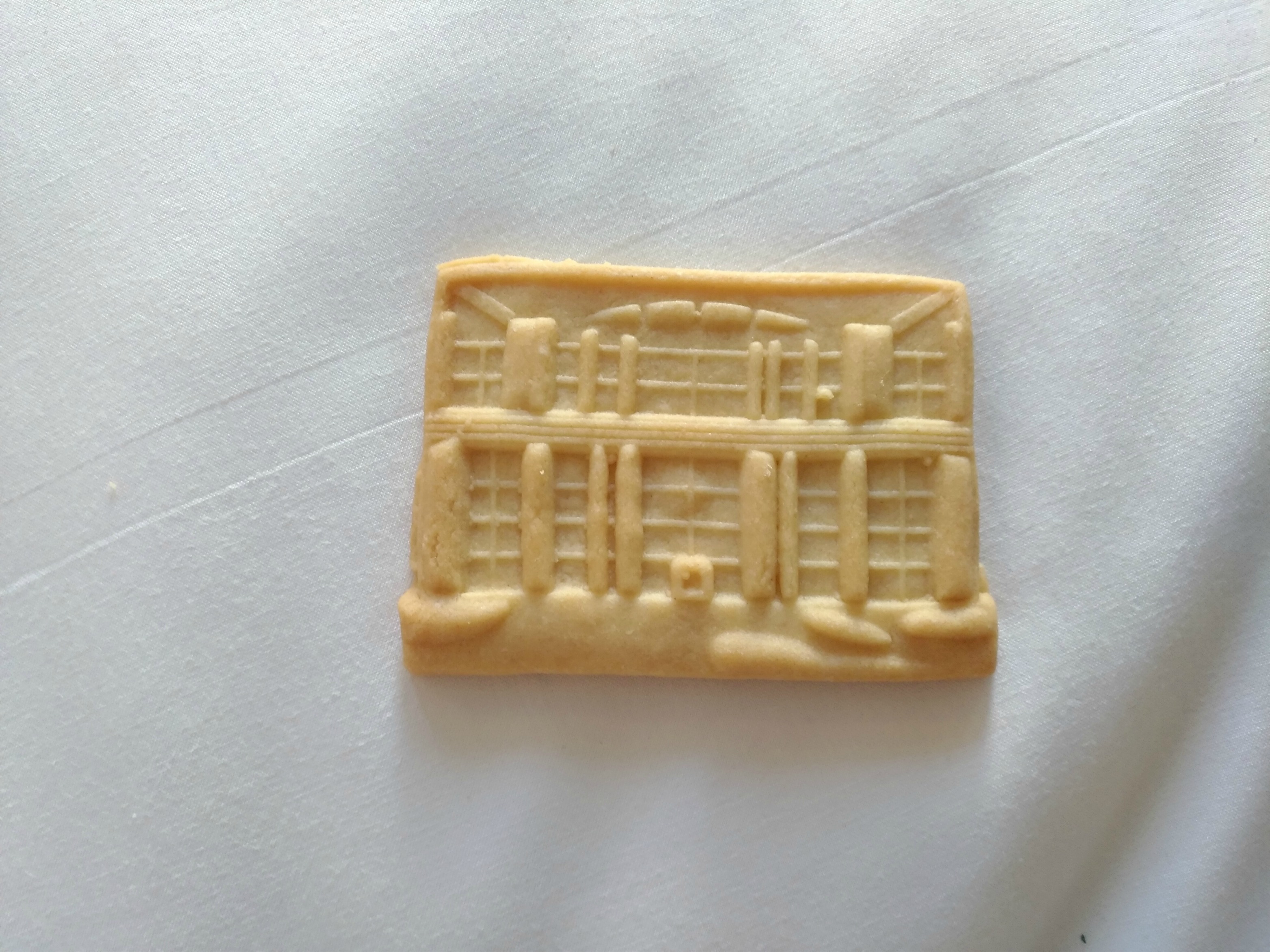 3. Next thing always comes for low light situations – how the smartphone will give the output? Can't it click in bad lighting conditions? Zenfone 3 clear my doubt as you can check the image.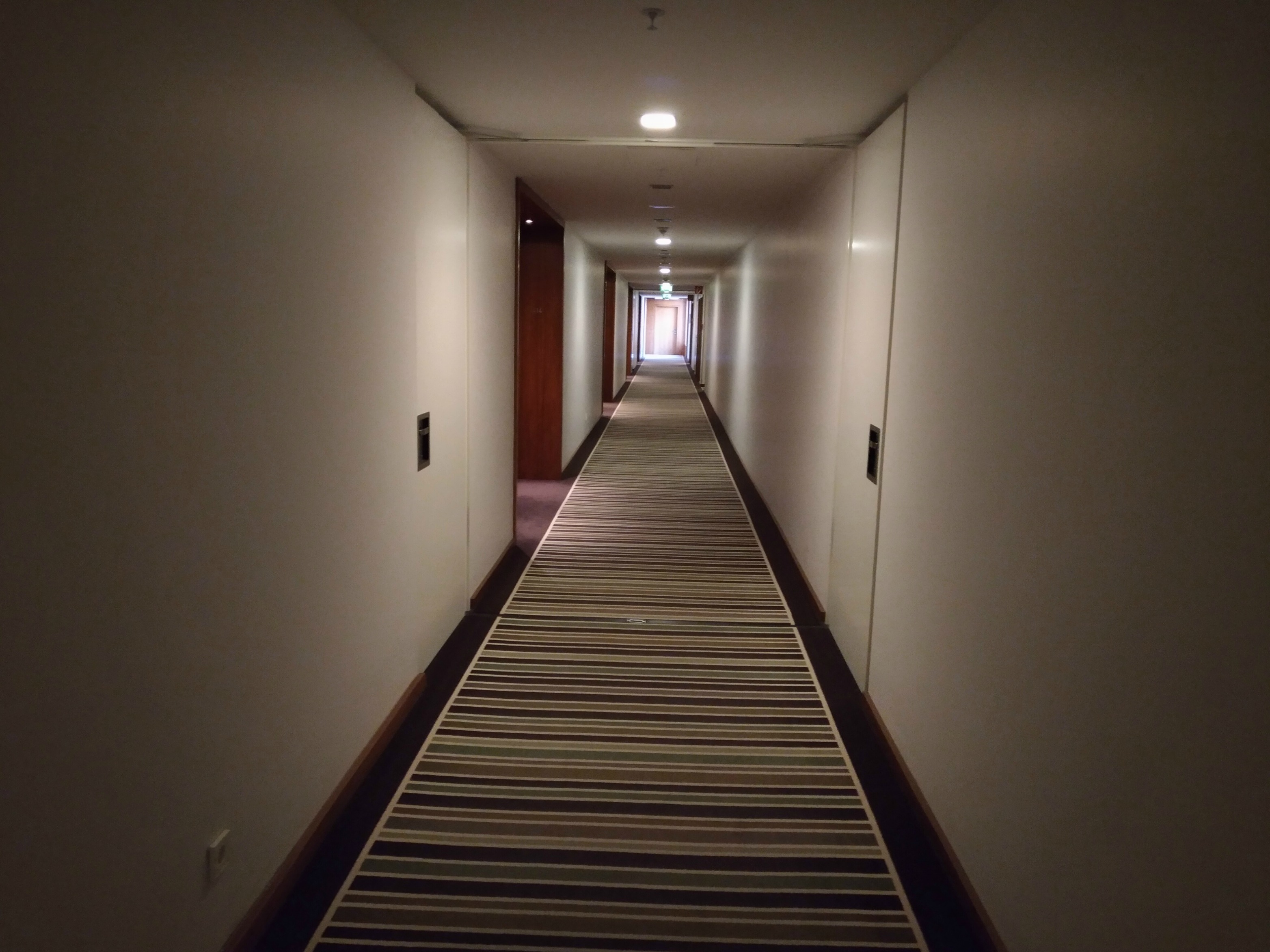 4. As the food photography is getting a new dimension, we thought why not to check how Asus perform on near by objects. And clicked few of them in Bad lighting conditions, testing Laser Focus (PDAF), macro shots.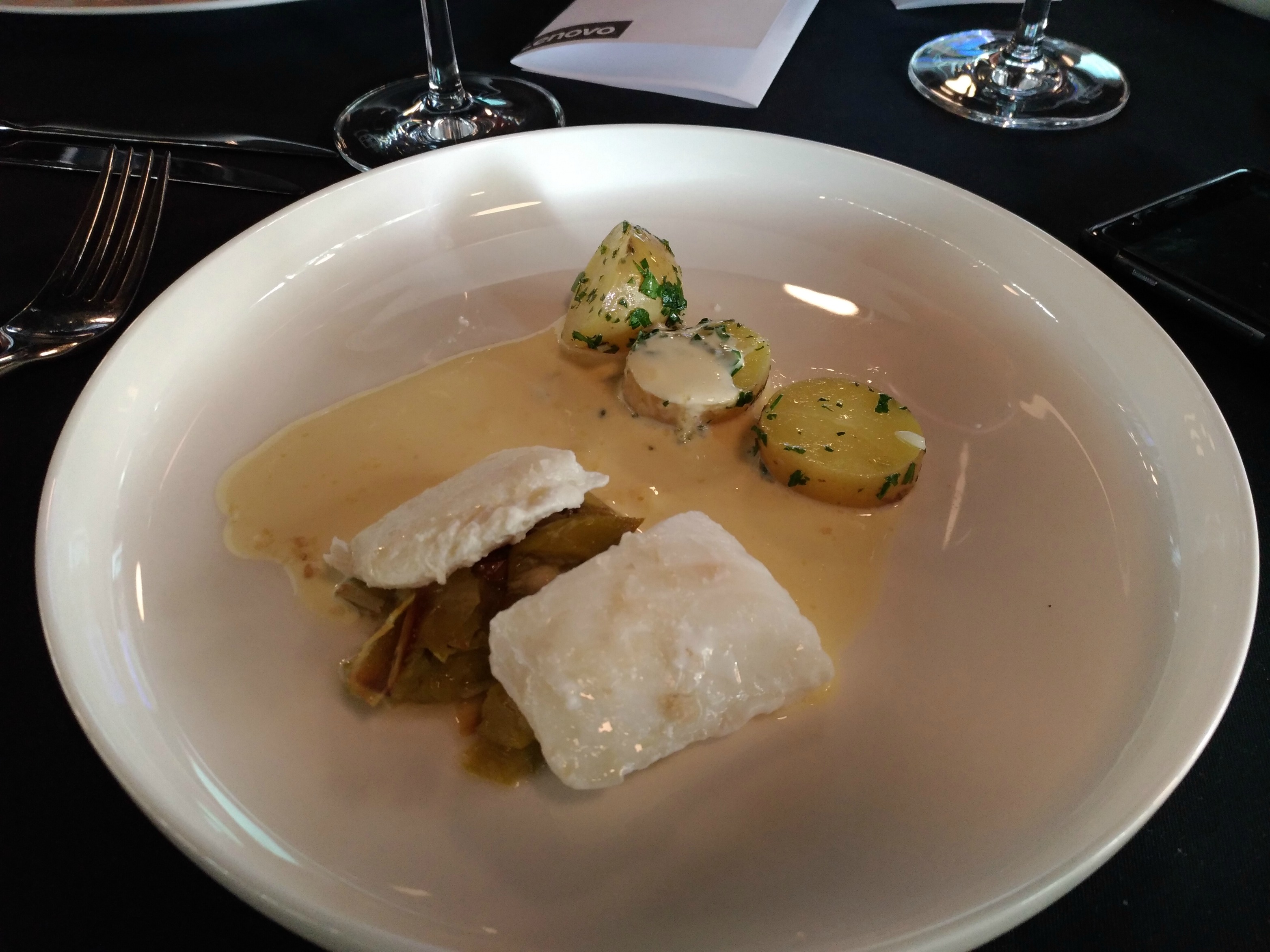 As you can see detailing of the picture is crisp and clear.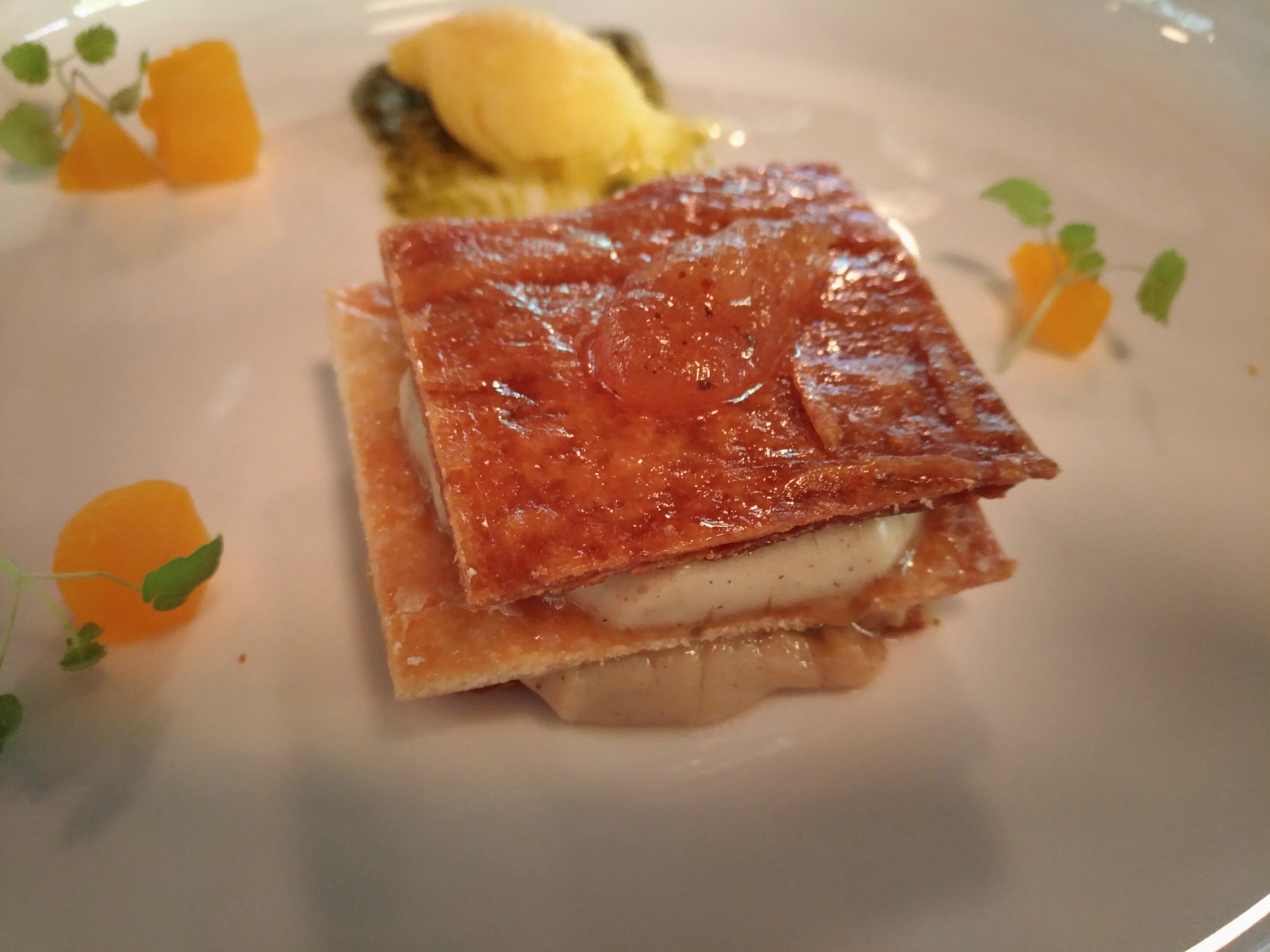 Colour saturation came out well.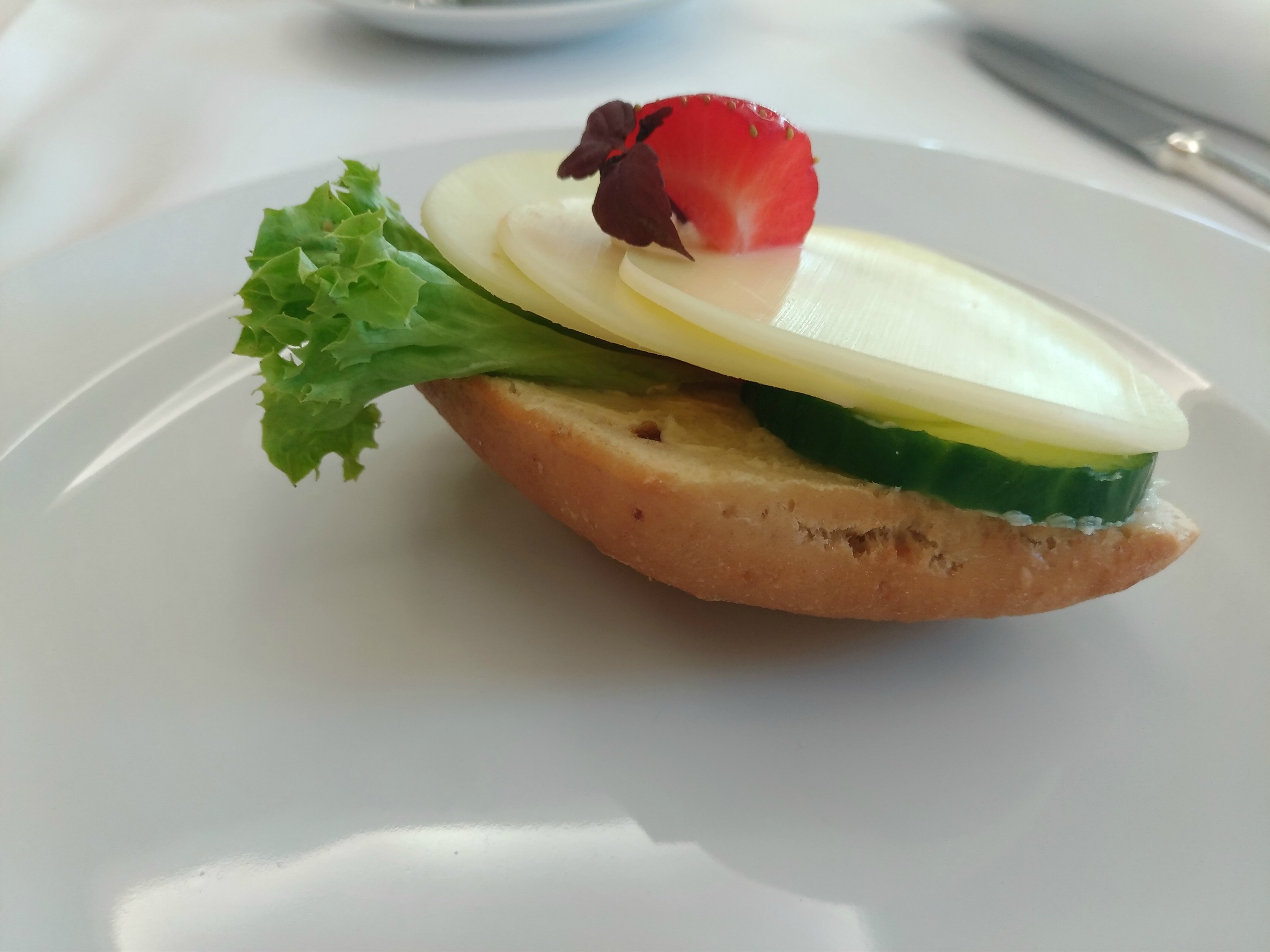 Detailing of colour comes out really well.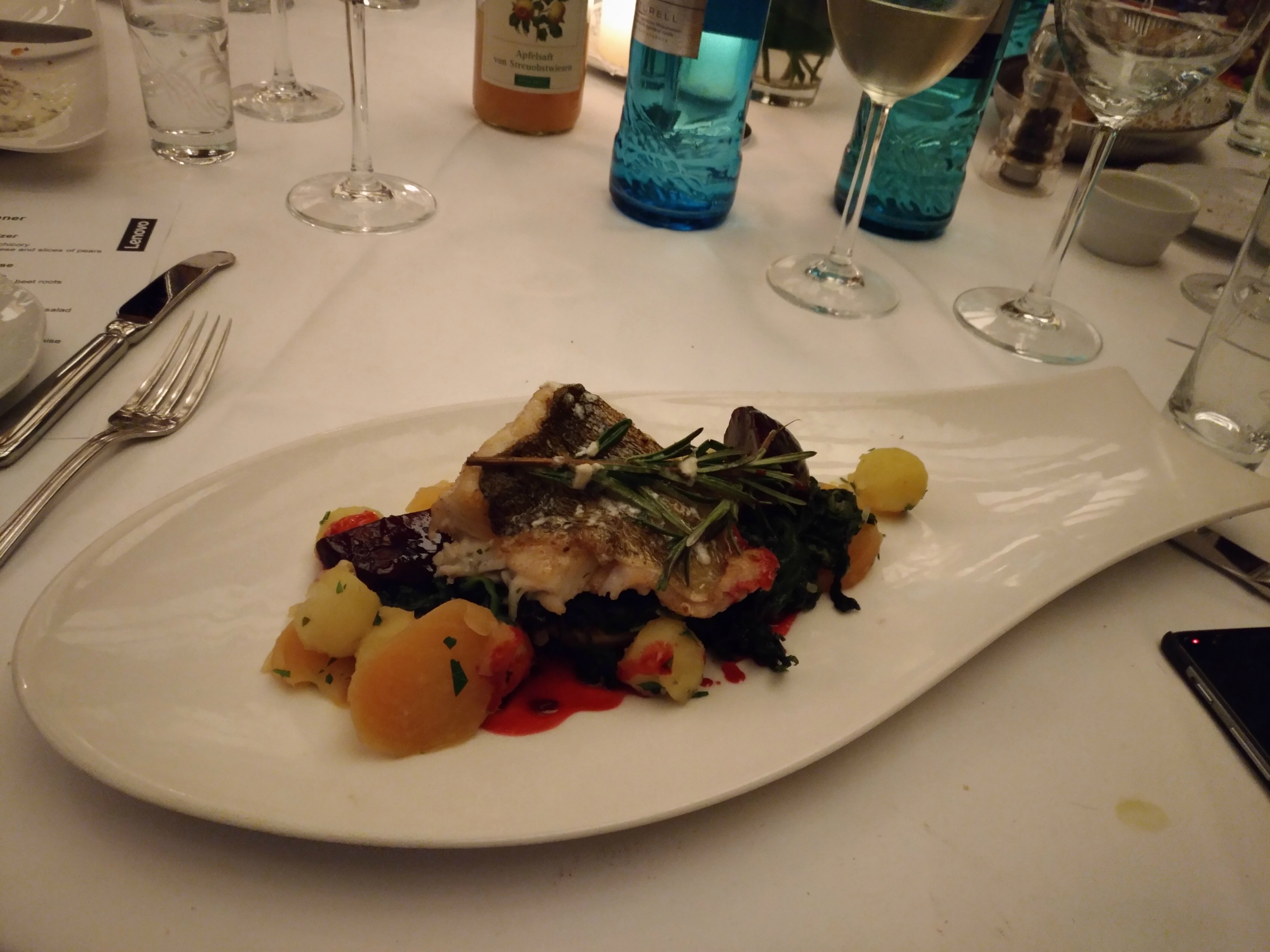 Low light condition came but camera manages to click in one shot.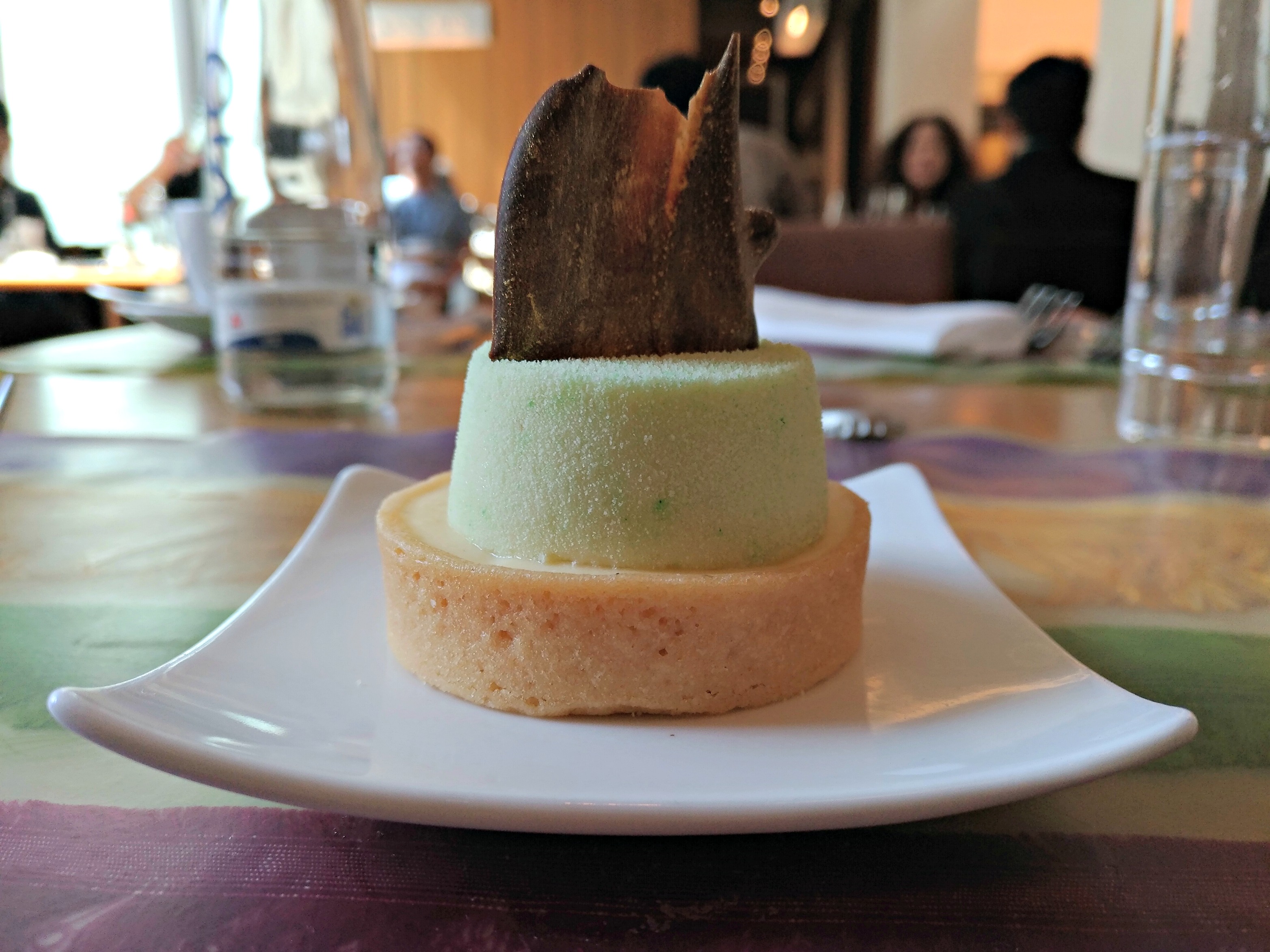 You can see the Bokeh effect as the background is blurred.
5. We also tried a long exposure shot use light painting method.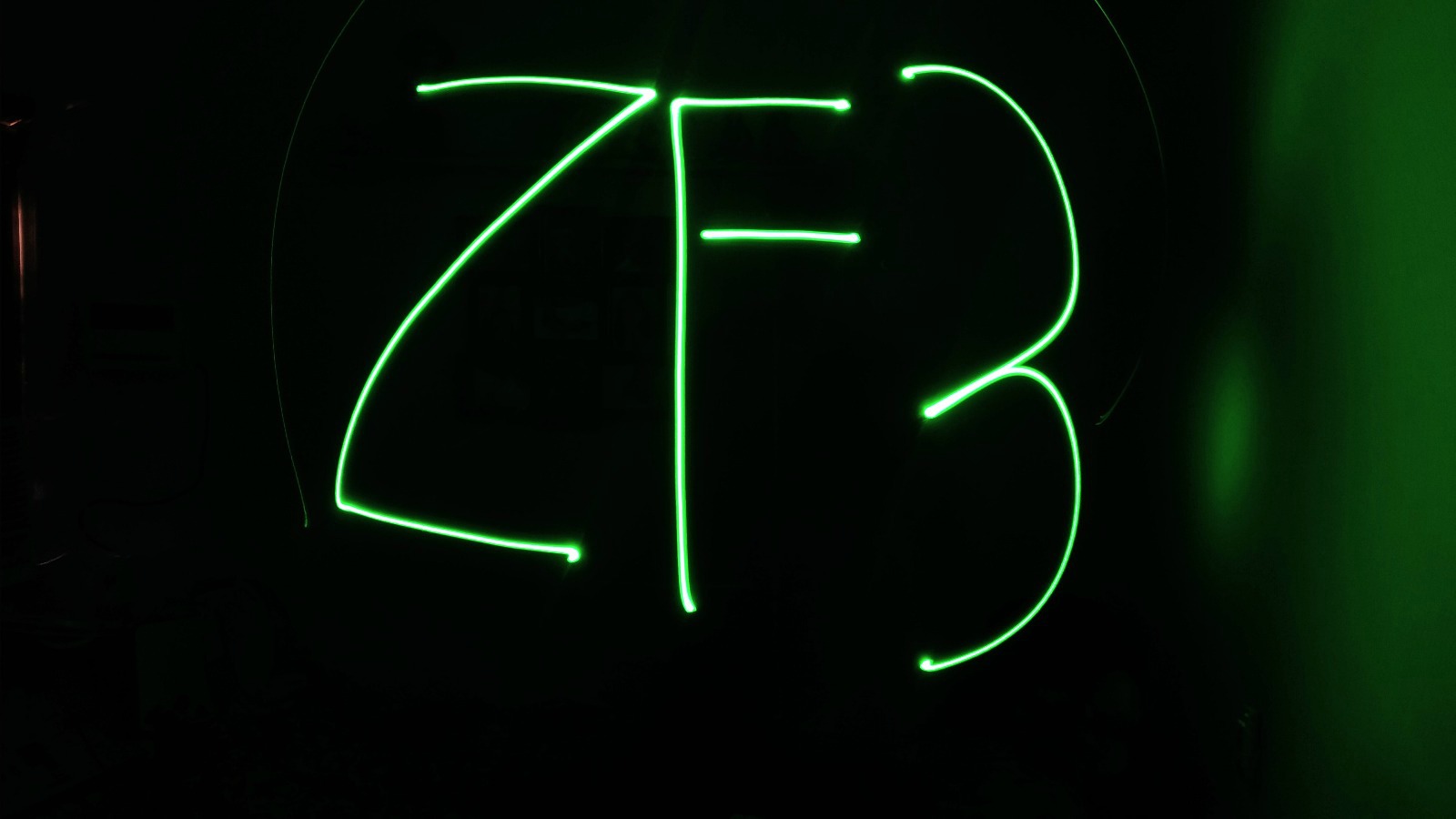 6. Does 8MP front camera justifies the wide angle click? Check the following image
Yes we met Mr. Mobile too 😛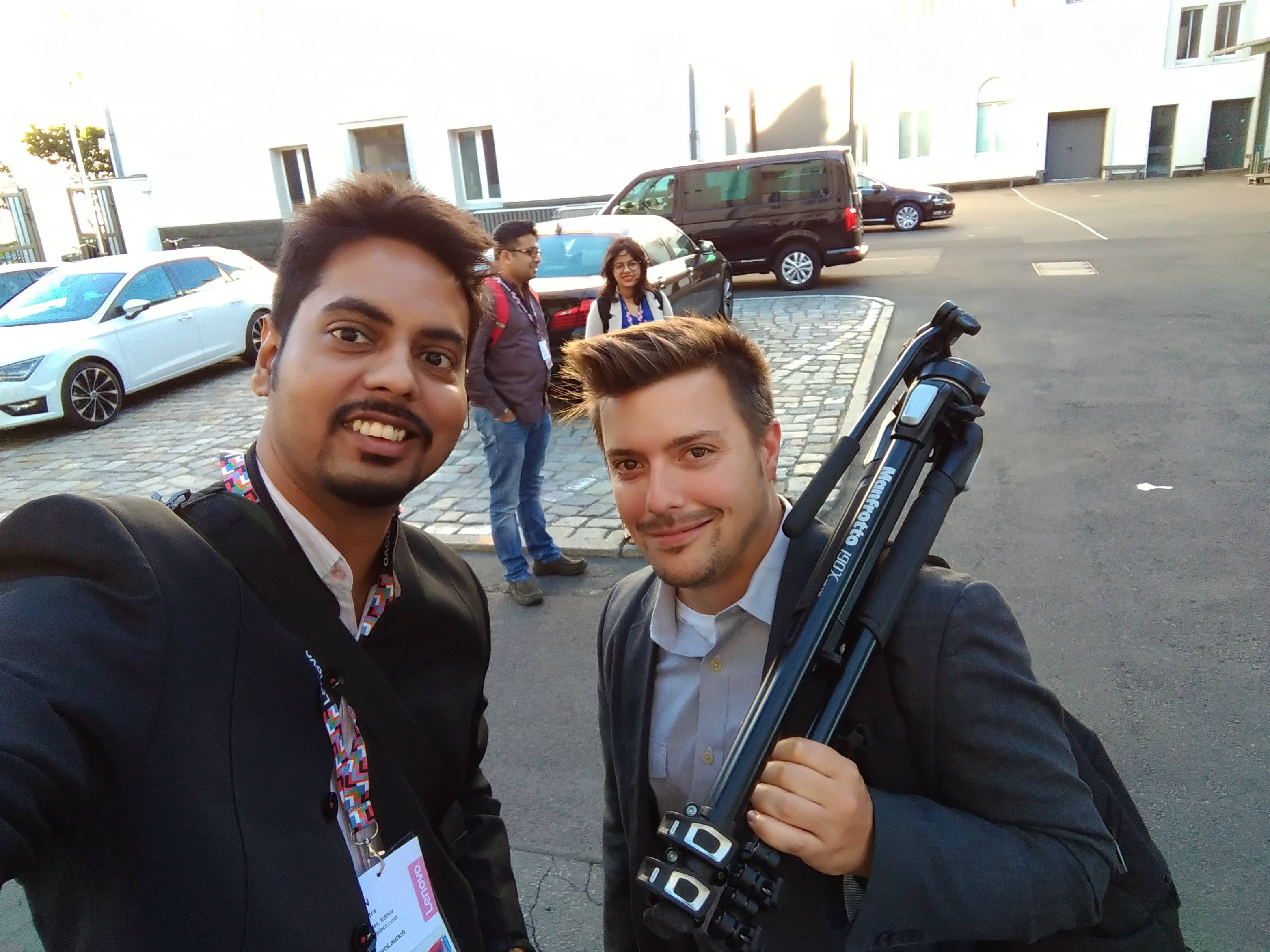 7. If you are concern for colour reproduction in natural light the following images are perfect example of Asus Zenfone 3 is a camera smartphone.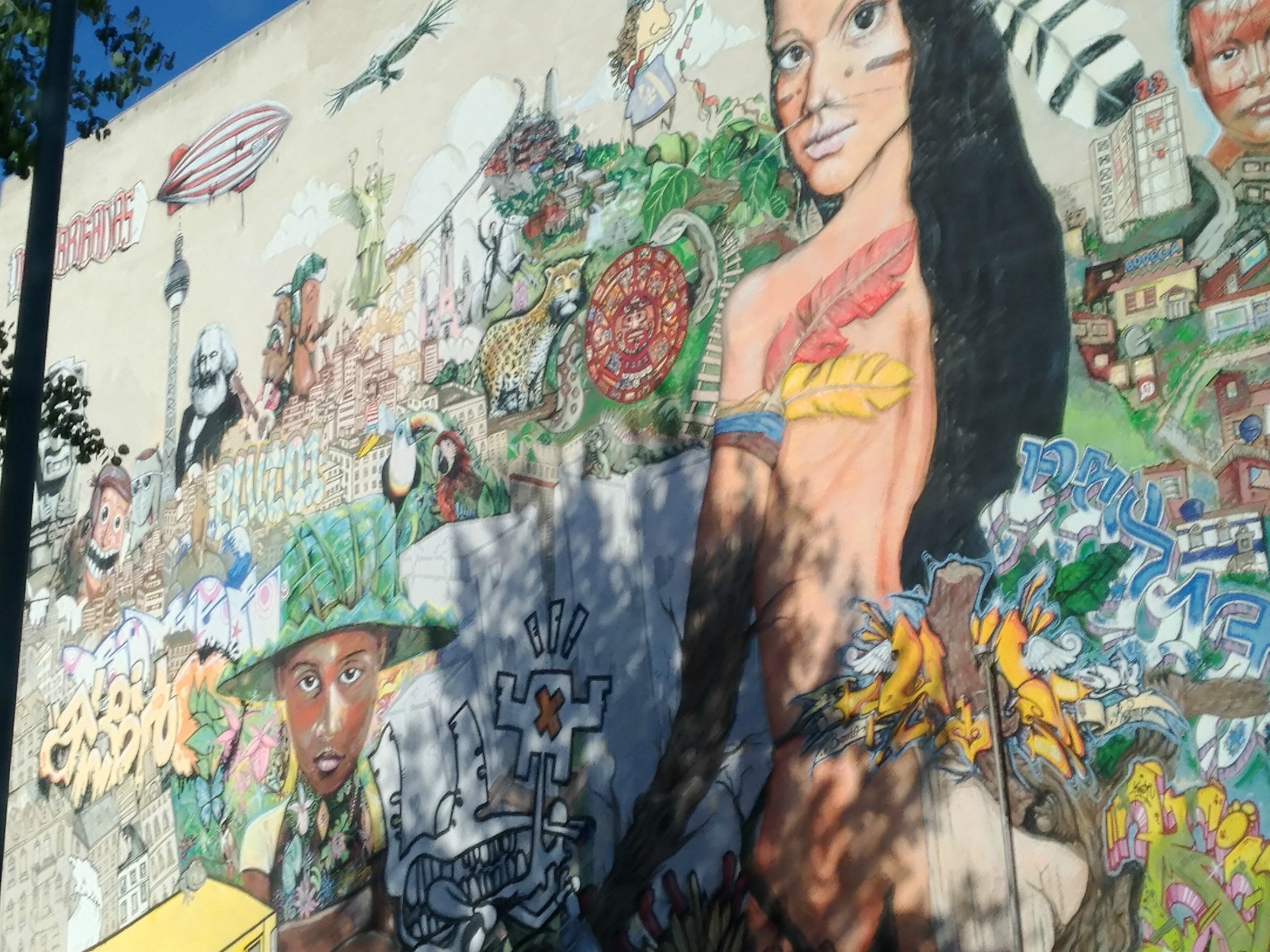 The image below is little cropped, so detailing might effect a bit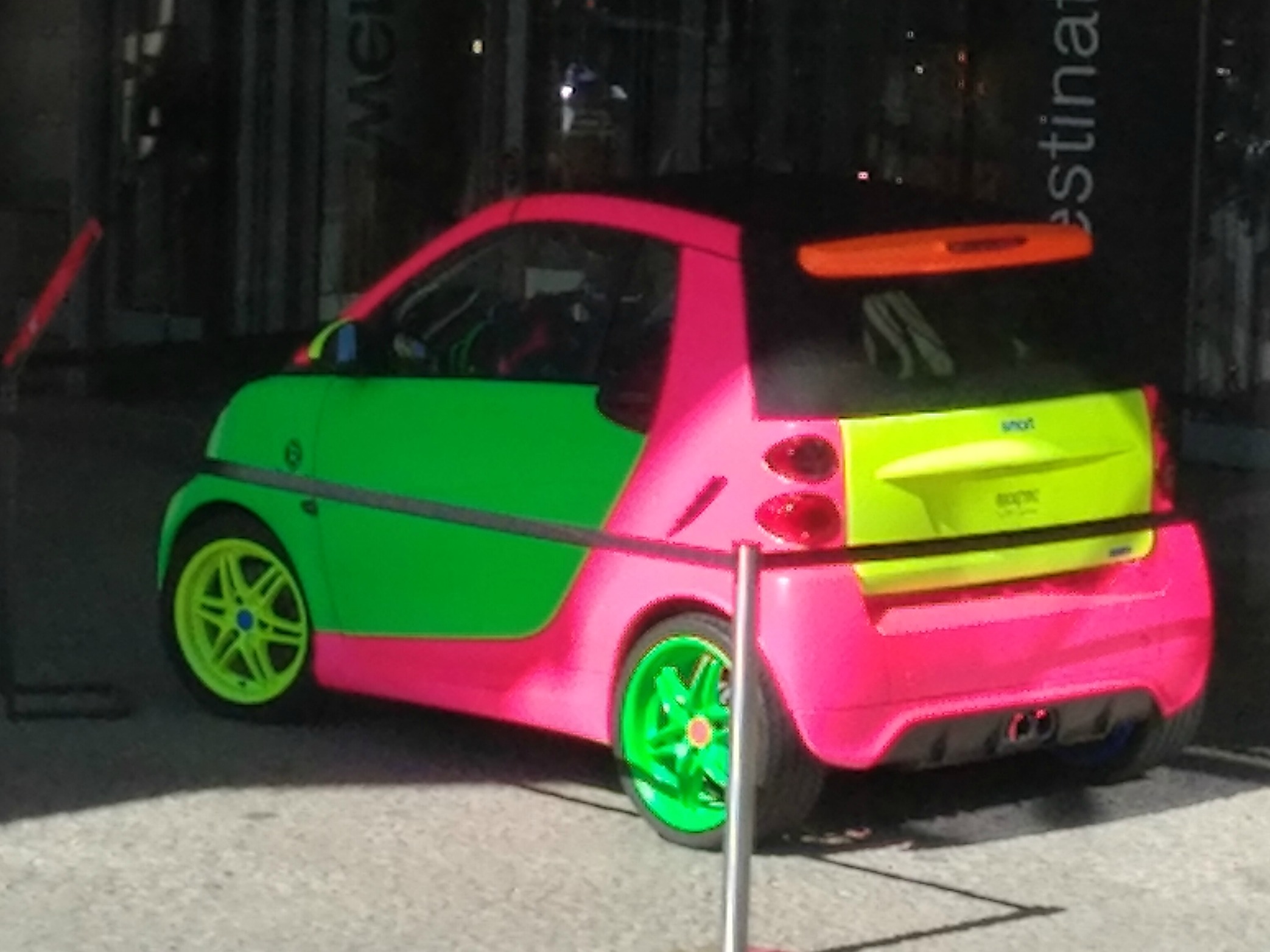 Taking landscapes and portrait are charm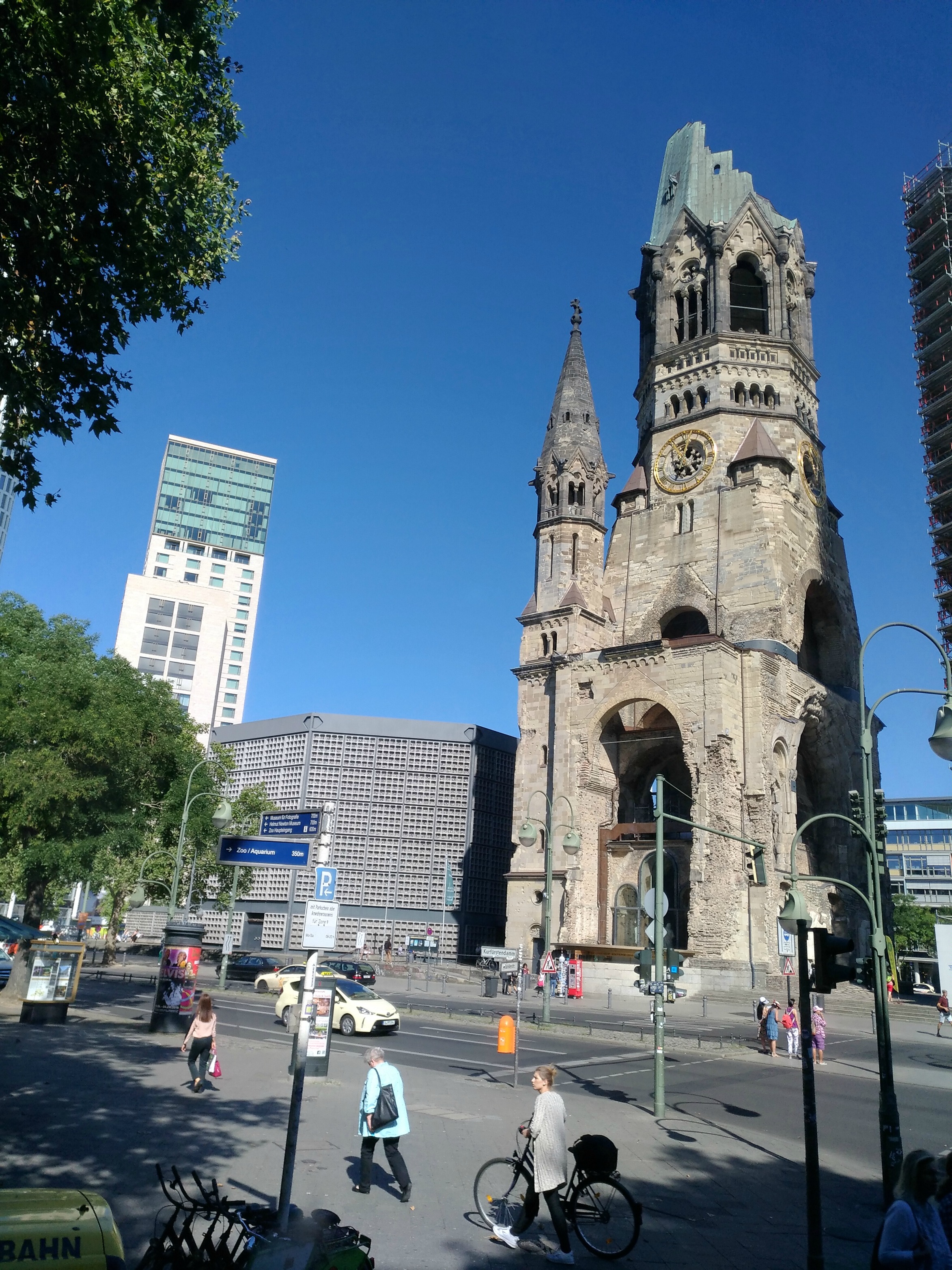 The below picture is taken by moving bus, you get the point of sports mode.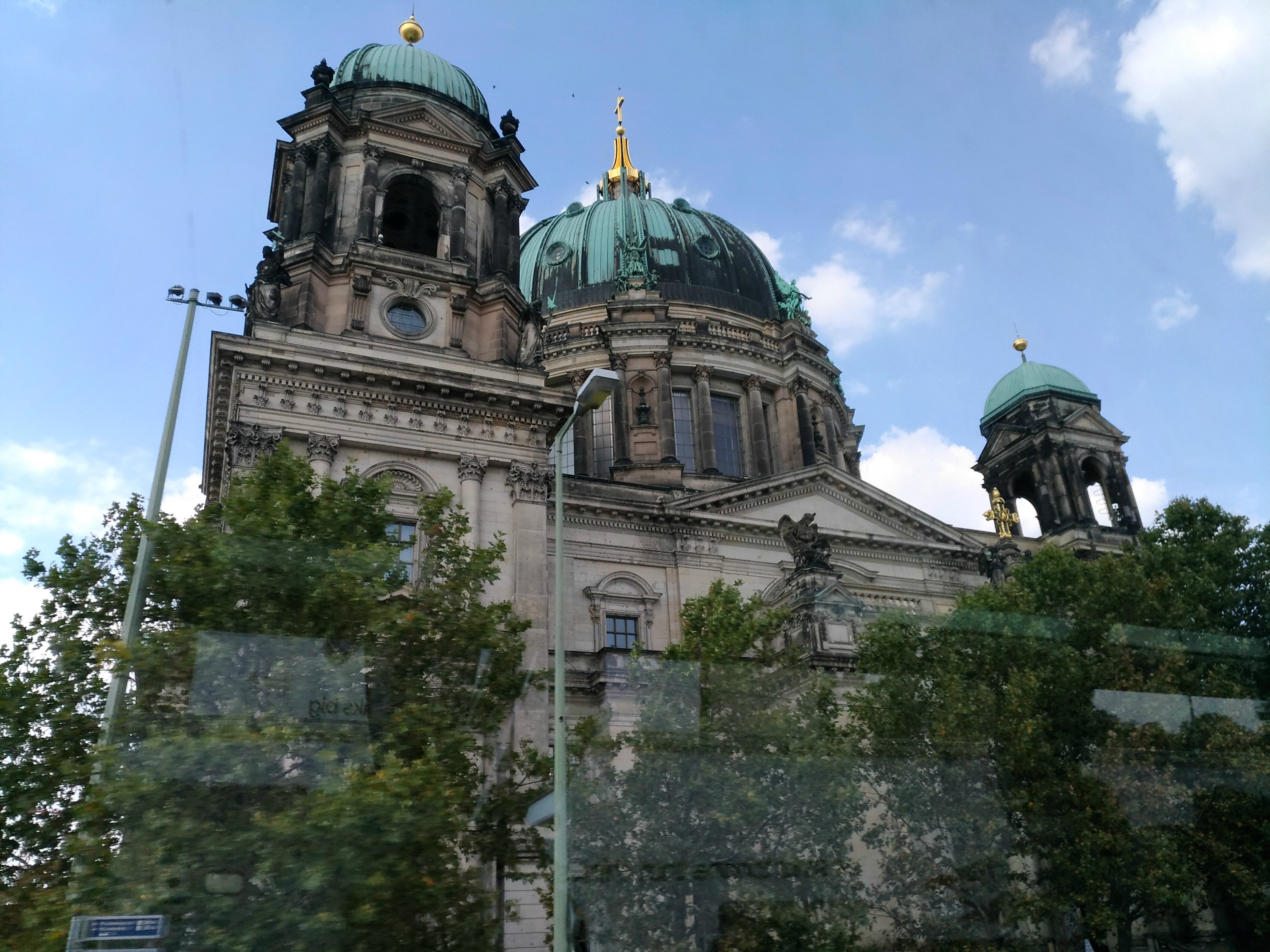 The perfect wide angle click using rear camera and auto mode.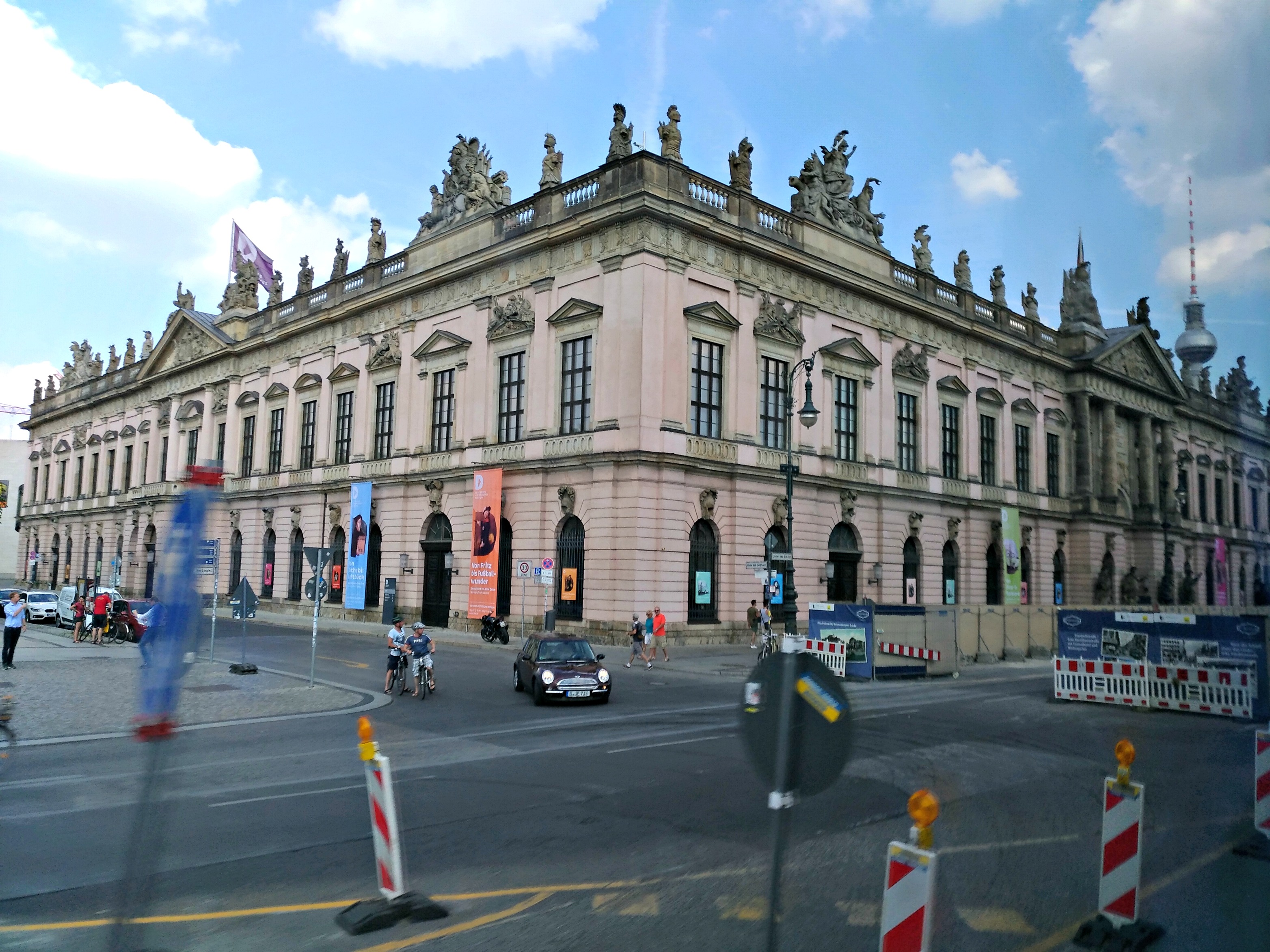 One of my favourite image that is below, here you can find an amazing detailing and sharpness in the picture.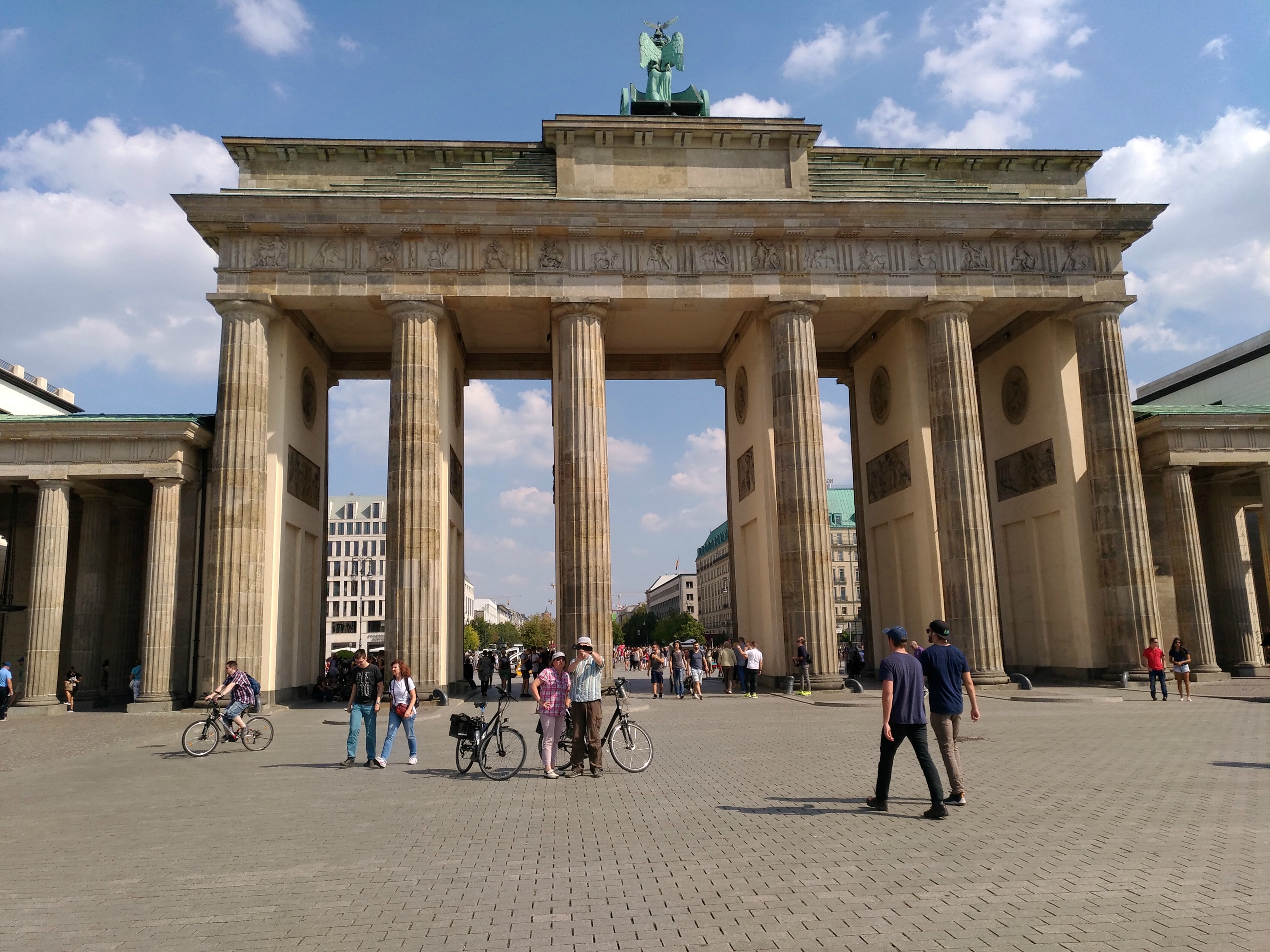 You can again find the detailing so neatly done when captured by Zenfone 3.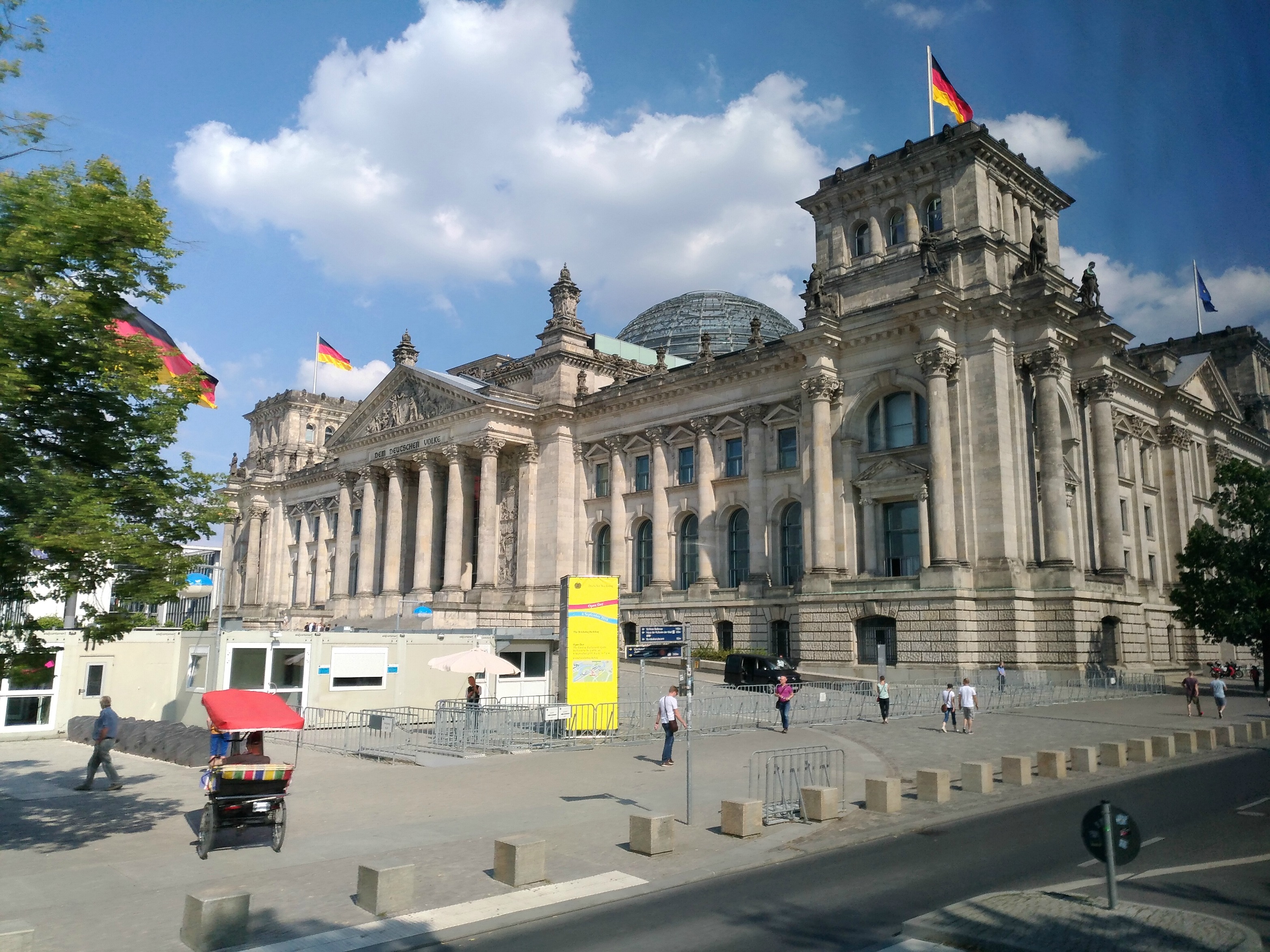 The colour output is fantastic. (Doesn't feel like I miss my DSLR to capture)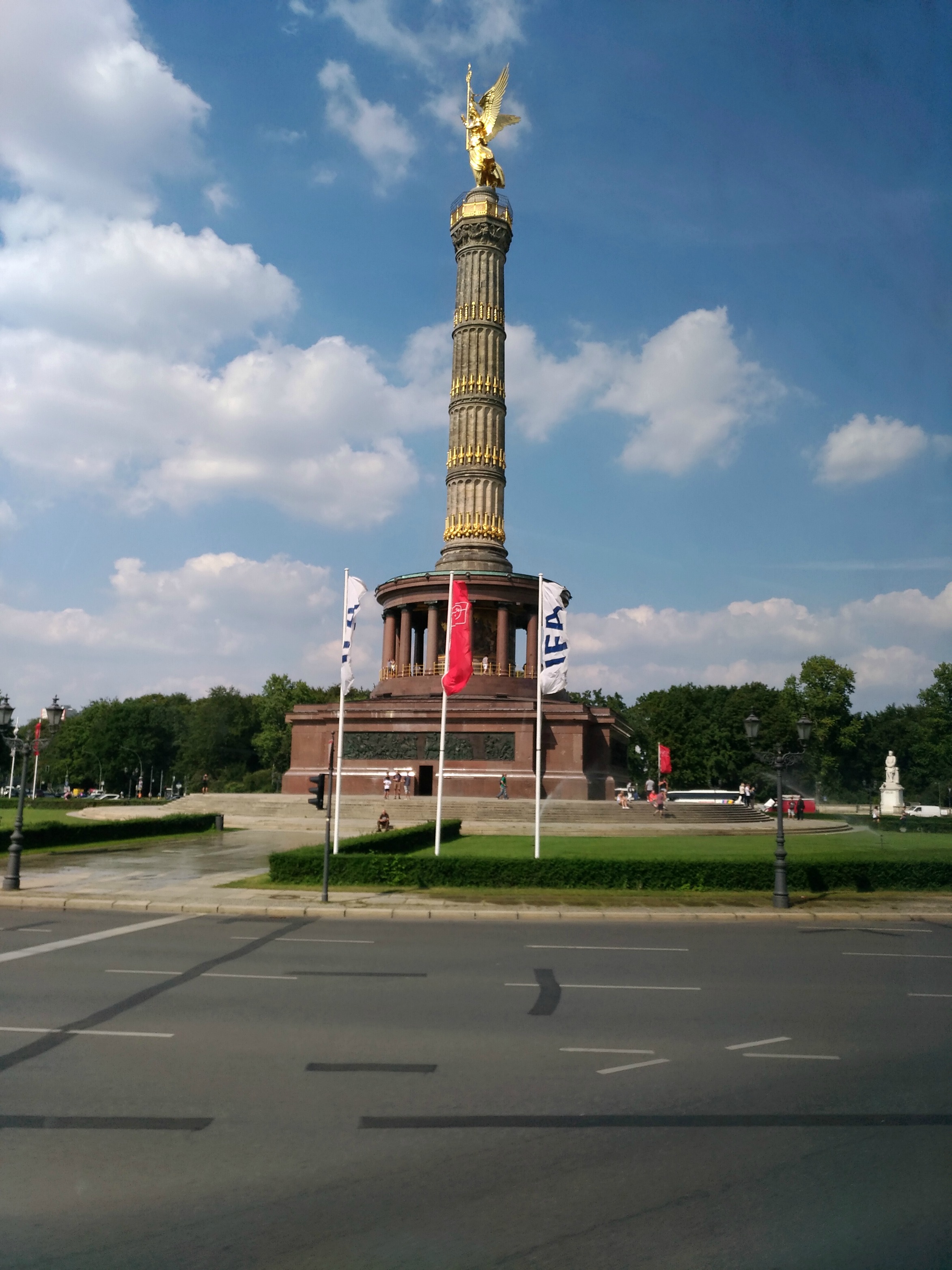 Depth quality of image is too good.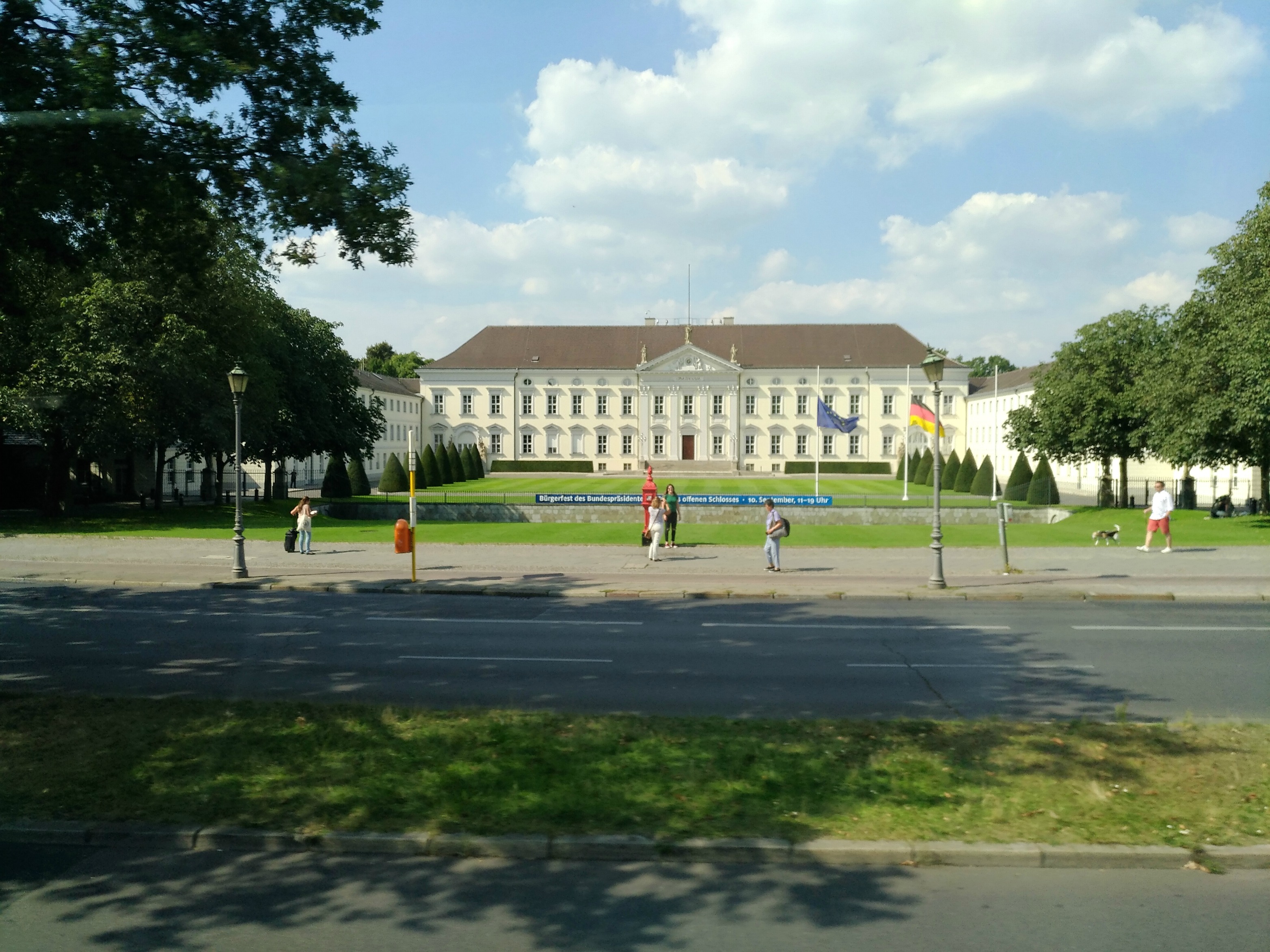 The Berlin Memorial Wall is in below.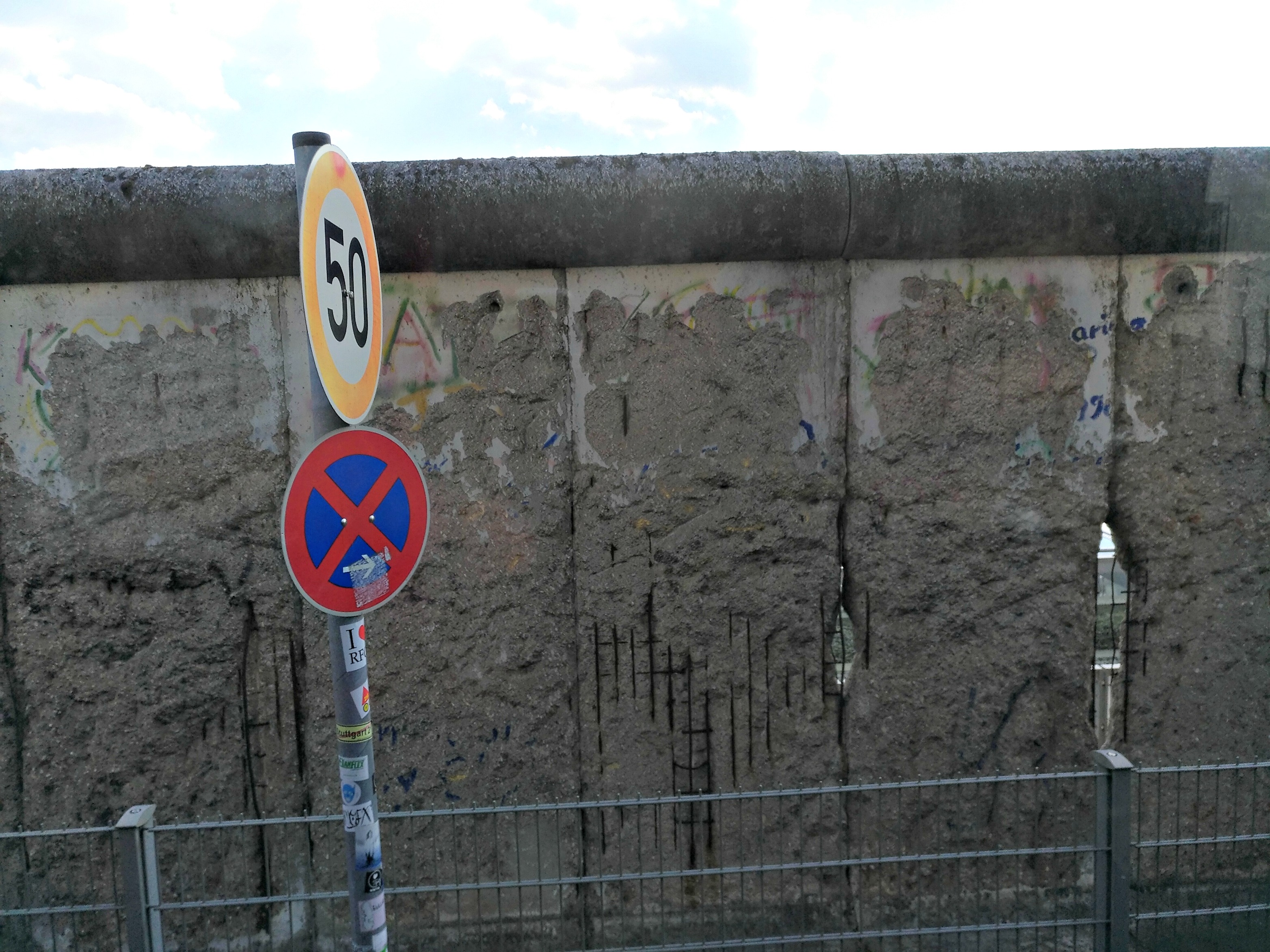 Clicking monument without using wide angle DSLR lens is tough sometimes, but Eureka by Asus for making a good camera smartphone.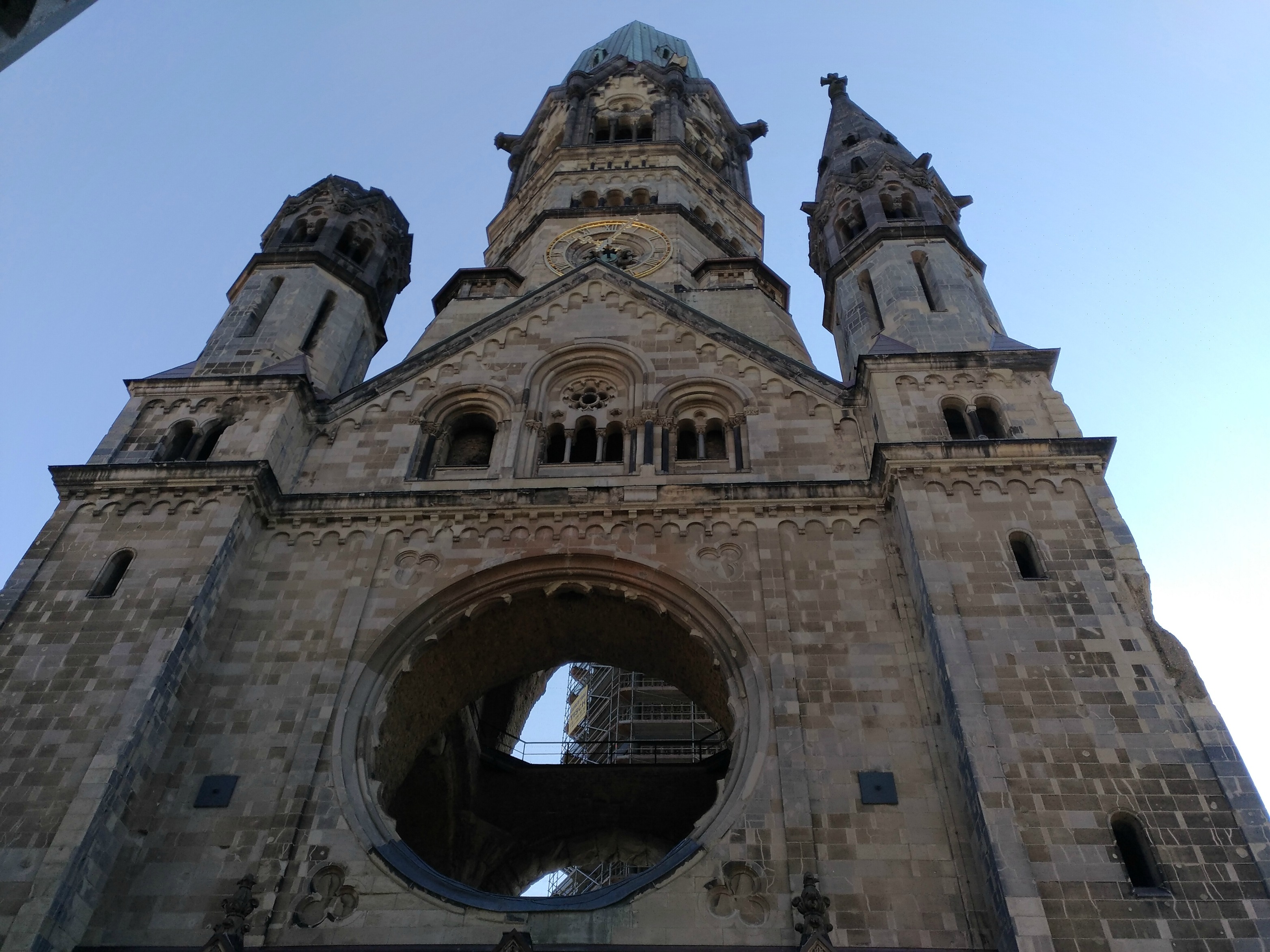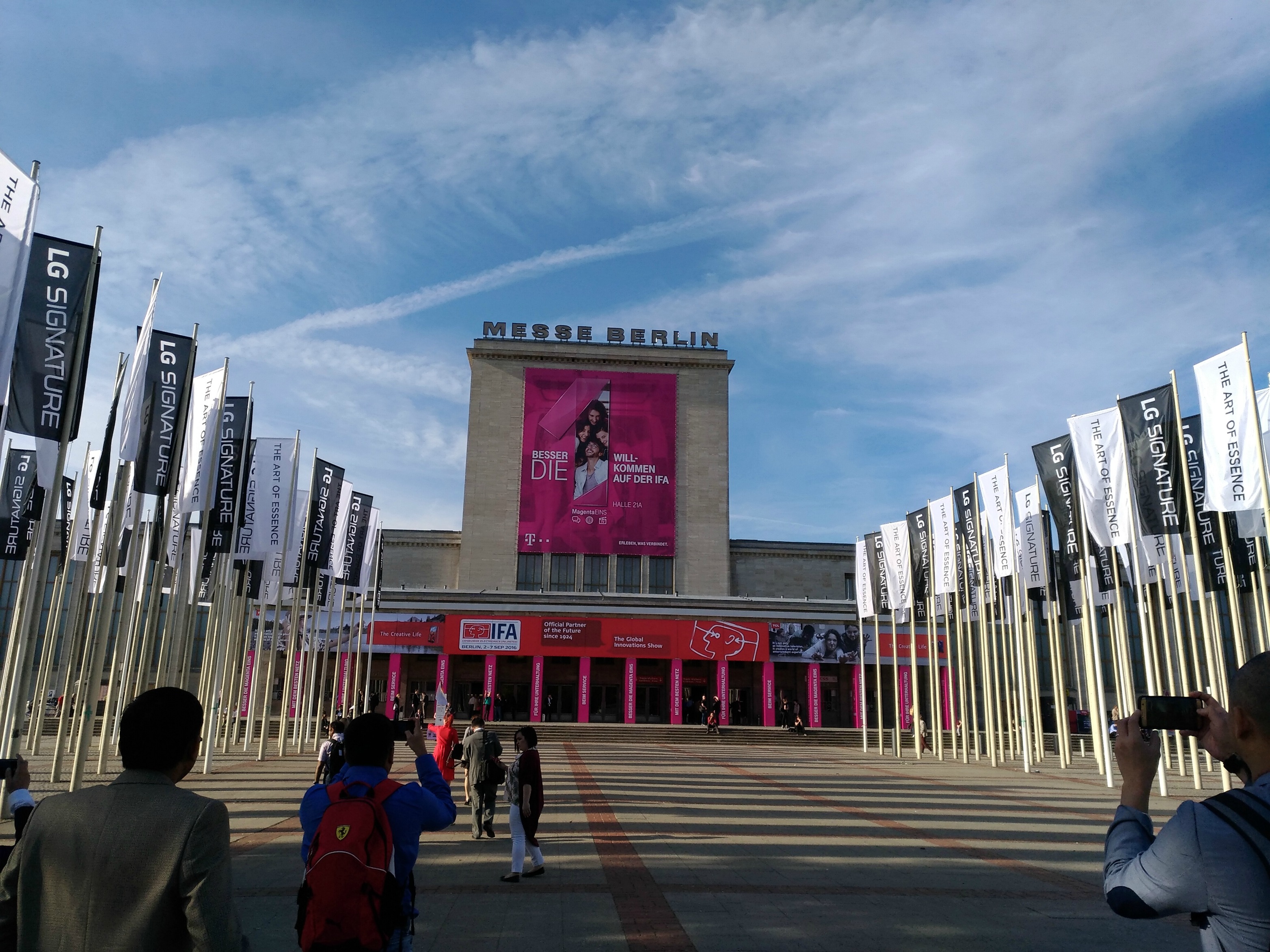 8. Zoom – How much it takes for a smartphone to click on 100% zoom? Answer is below, where you can see the faces very clearly, can't be achieved by many smartphone.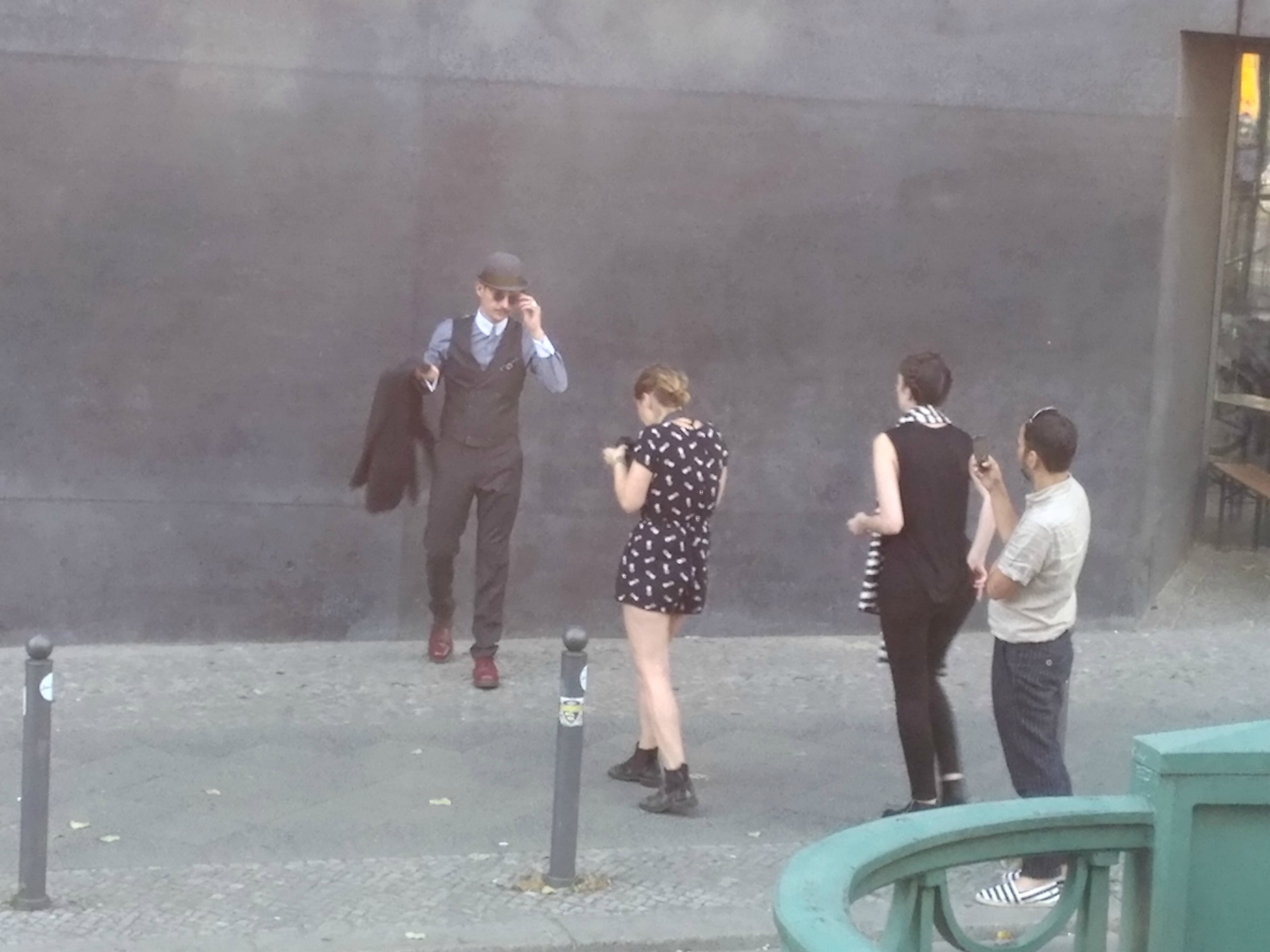 9. Last but not the least is the Night photography, So my brain was blown up while using it and camera stands out differently using it in night.