Creativity App!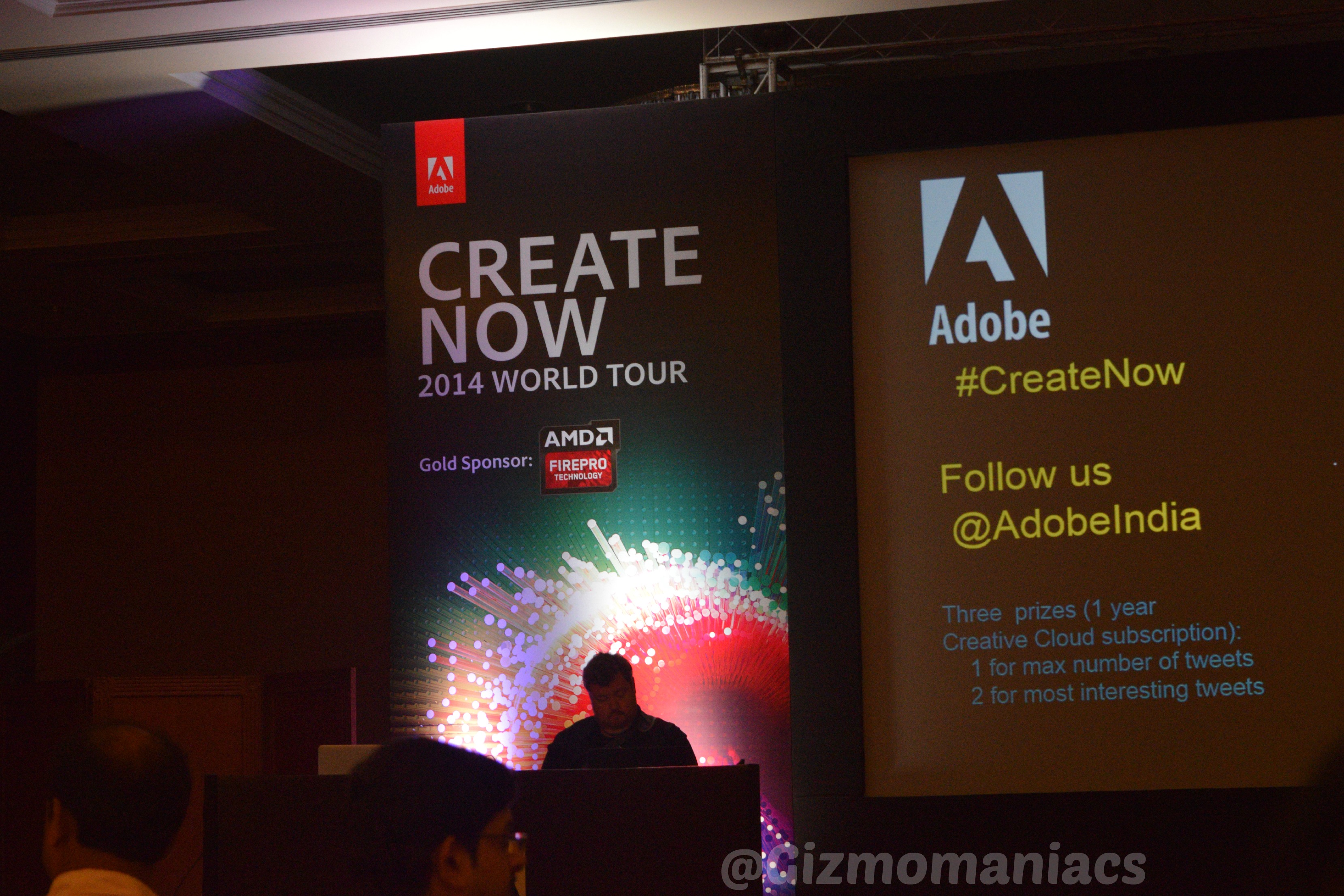 Adobe has gone all Creative with the the latest release of new Creative Cloud connected apps and hardware and the Creative Cloud photography. He Sketching, Precision drawing and photography apps have extended to Creative workflow for iPad. The SDK has unlocked the potential for mobile app developers to fully utilise the 30 years of Adobe's innovation. The next generation of sketching and precision drawing has been offered into the iDevices in the form of apps like Adobe Line, Adobe Sketch and Lightroom mobile. These apps are substantially easy to use across desktops, mobile, web and the new Creative Cloud.
As per Mr. Scott Belsky, the vice president of product and creative community of adobe, the Adobe's new mobile apps, hardware, Creative SDK and Creative Cloud are perfect for creative professionals but are equally usable for anyone with creative spark. The introduction of new cutting edge tools enables all kinds of users to carry on their creativity to all forms of devices. The new Creative SDK will shake up the entire creative industry across the world.
With the ever increasing appetite of photography enthusiasts of powerful world class software, the new apps Photoshop and Lightroom provide complete photography solution on the planet, ensuring all enthusiasts to be explore their creative minds wherever they are. The Lightroom products alone are handling 100 billion images; the extent to which the enthusiasts use these apps is mind boggling.
Adobe Photoshop CC as a part of the Creative Cloud photography plan has been introduced with stunning new features for photographers like Perspective Warp, Blur Gallery motion effects, Focus mask, Content-Aware colour adaptation improvements and improved stylus support and experimental features for Windows 8.1. The Creative Cloud photography also includes Lightroom 5 desktop software making digital photography easier for all users in an easier, faster and amazing way.
Some of the stunning apps introduced by Adobe are as follows:
Adobe Sketch: With essential drawing tools of graphite pencil, ink pen, two blending markers and an eraser, this social sketching iPad app for free form drawing, gives users a way to get creative along with the live feedback from creative community as they work.
Adobe Line: This world's first iPad app for precision drawing and drafting recreates the art of drafting, combining organic drawing with straight lines, French curves and perfect shapes along with the traditional drawing tools like rulers, T squares and shape templates for the mobile world gives ability to share their work with the Cloud community.
Photoshop Mix: The first iPad app that brings adobe image mixing and magic, along with new Creative Cloud connected mobile workflow, with abilities upright, content aware fill and camera shake reduction allows user to use non-destructive photo enhancements.
Lightroom mobile for iPhone: It provides the most efficient way to manage and edit images across desktops, mobile devices and the web. The new Adobe voice a free animated video app for iPad has also been updated to sync with Lightroom.
Creative Cloud: The new app which allows Creative cloud members to access and manage their files, assets and more from their mobile devices.
The Creative hardware, Adobe Ink is a beautifully three sided hydro formed aluminium stylus for iPad, enables users for controlled expressive drawing with Creative cloud connectivity just at the tip of the pen. This lightweight balanced pen has been built using the Adobe PixelPoint technology, which is fine tipped, pressure sensitive with a comfortable grip.
The Adobe Slide is a category defining digital ruler comprises of modern twist on traditional tools like computer graphics and DTP. When used with its companion the Adobe Ink it can be used for precision sketching of straight lines, perfect circles and balanced shapes on the iPad.
Pricing and Availability
Adobe Sketch, Line and Photoshop Mix are free applications, available in English, French, German and Japanese in the Apple® App Store. Adobe Ink and Slide are available now via Adobe.com for US$199.99. The Adobe hardware is currently only available in the US; it will be launched in other regions later this year. Creative Cloud Photography plan is available at just INR 499 per month.