Gamepad with next gen. features!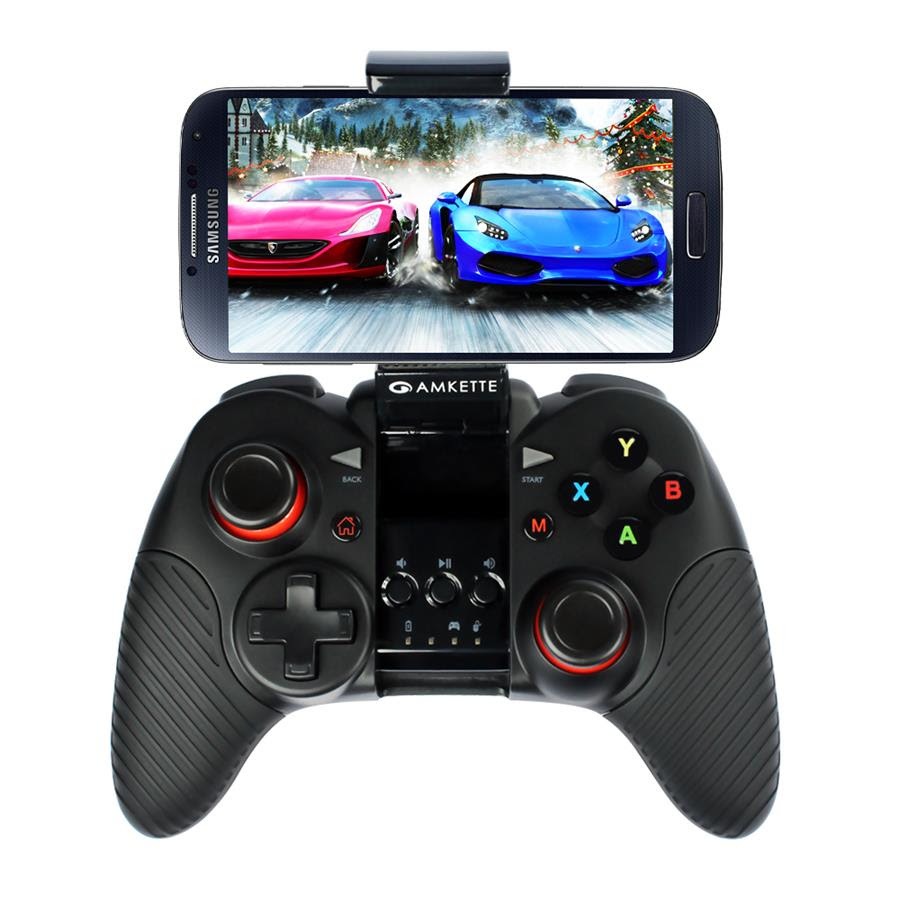 Amkette launched Evo Gamepad Pro 2 which is successor of last year model. The Gamepad Pro 2 comes with media control buttons and over 400 compatible games curated through the Evo Gamepad App available on the Google Play Store.
The new Evo Gamepad Pro comes with an improved clamp spring for easy, and convenient docking of your smartphone. Its specifically improved trigger and bumper buttons provides softer control buttons made for an enhanced user experience. Multimedia Keys for easier volume control during gameplay have been included. One of the key features in the Gamepad Pro 2 is the introduction of the Sleep mode after 8 min that ensures no battery drain when the Gamepad is not in use.  The single button has been added to easily change between the 2 – mouse & Gamepad, to ensure easy access to your phone between games.
The Evo Gamepad App is priced for Rs. 2,899 and will go on sale exclusively on Amazon.in.