Apple just announced a slew of significant updates and releases to complement its Goliath of an ecosystem. These announcements include a new and updated Apple News app, a credit card service, a subscription-based gaming service and video subscription service amongst others.
Let's swivel around the important details of the purported launch
Apple News+ – a Magazine Subscription App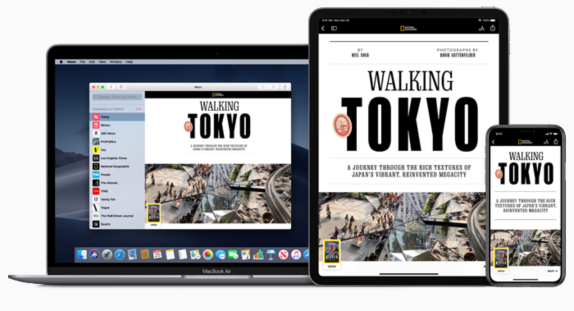 This new app bundles almost 300+ magazines with a couple of digital news platforms like Wall Street Journal, LA Times and Toronto Star onto a single platform for users to stay abreast. These will cost $9.99 per month with a free one month trial for starters. The app will be available on the next update across iPhone, iPad and Mac.
Apple has built a sophisticated recommendation algorithm that learns the areas of interest based on the user input and recommends articles and magazines based on the history of search results. Auto download feature will directly offload the newest issue of your favourite magazines for reading offline.
Apple Card – a Digital & Physical Credit Card for your iPhone
Following up on the success of Apple Pay, the company realized its time to take it a notch higher with the Apple Card. A digital credit card for your device that tracks of your payments and purchases while keeping a tab on your available balance, credit, spending history, billing details, etc. right inside the wallet app.
Highlights also include what Apple calls Daily Cash – a cashback reward system that gives the user 2% back on every purchase which users can use for statement credits or can opt to transfer it in your bank account. Apple is also giving back 3% of all purchases made on the Apple store or while buying the Apple services – Ex. News+ subscription.
The validation comes in the form of an assessment done by Goldman Sachs and MasterCard which rules the payment industry. Apple will also mail you a fancy titanium physical card for stores that don't accept apple pay. The service will start later in summer with rollout only in the US for starters.
Apple Arcade – a Gaming Service
Apple has been long working on the project Apple Arcade, this gaming service, launching sometime later this fall, will give the user access to more than a hundred tailored games that can be played across iPhone, iPad, Mac and Apple TV.  This will be available by a dedicated tab in the App store with no ads or in-app purchases.
There is no word on the costing yet but Apple has promised to deliver a sequel to Beneath a Steel Sky.  There will be a horde of different games spanning a multitude of category and gaming attributes.
Apple TV+ – a Video Streaming Service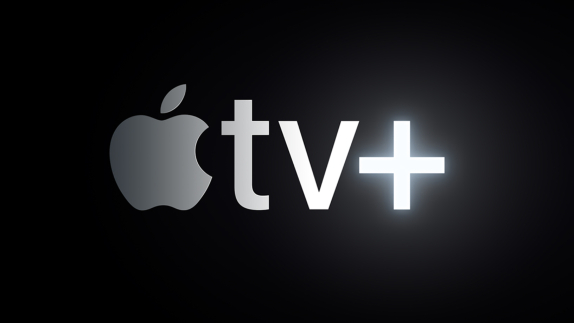 Apple taunted its upcoming video streaming service but didn't provide a ton of details to predict anything. All we know the service will be offered across TV app on iOS and Apple TV itself with Mac and Smart TV support in the pipeline. There are no details on the pricing yet, but from what we know Apple has tied up with several movies and A-lister content creators to make shows movies for the platform on exclusive rights.