Let's get started with Apple!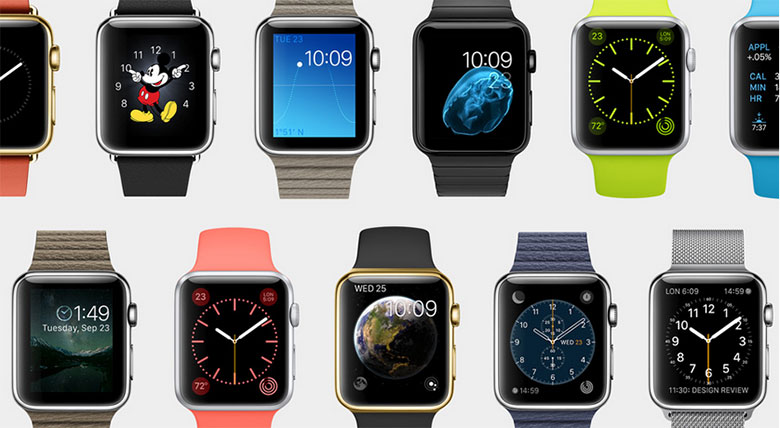 Apple fans can cheer now – The most awaited Apple product is real "Apple Watch". The Apple Watch comes with a flexible Retina quality sapphire display.
The Apple Watch will work not only on sensing but force as well. It has an array of LEDs and photodectors for pulse and Heart rate monitor. This will also track the fitness which will check Activity and Physical workouts by few iOS apps, also tell how much calories burned. The data will be shown by Apple's Fitness App. The new iOS 8 Health app will provide data for monitoring the physical condition.
It has accelerometers which will record motion data and connects with iPhone to measure distance and pull GPS data. Navigation can be done on Apple Watch by sliding Digital Crown on side and scroll it. And while tapping the crown it will bring all lists of apps to launch. It's coming with Siri, Photos and Maps all available on tapping the crown. Apple will release the Watch Kit SDK for the third party developers to start making new apps.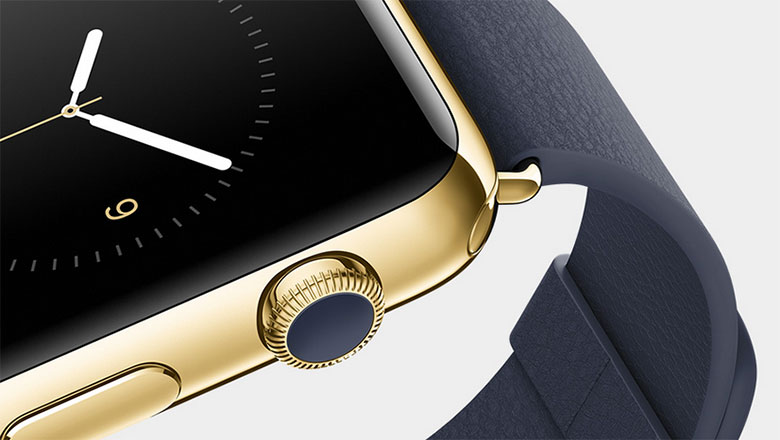 The Apple Watch will come in three band selection with Leather, Metal and Plastics. It will be available in two sizes one 38mm case and another 42mm case. It will be in different version too like 18-karat gold Edition, Sports one with light aluminum body and the plain old Watch is in steel option.
The Apple Watch will go on sale for $350 and will be rolling out next year.