Network India Winners 2015!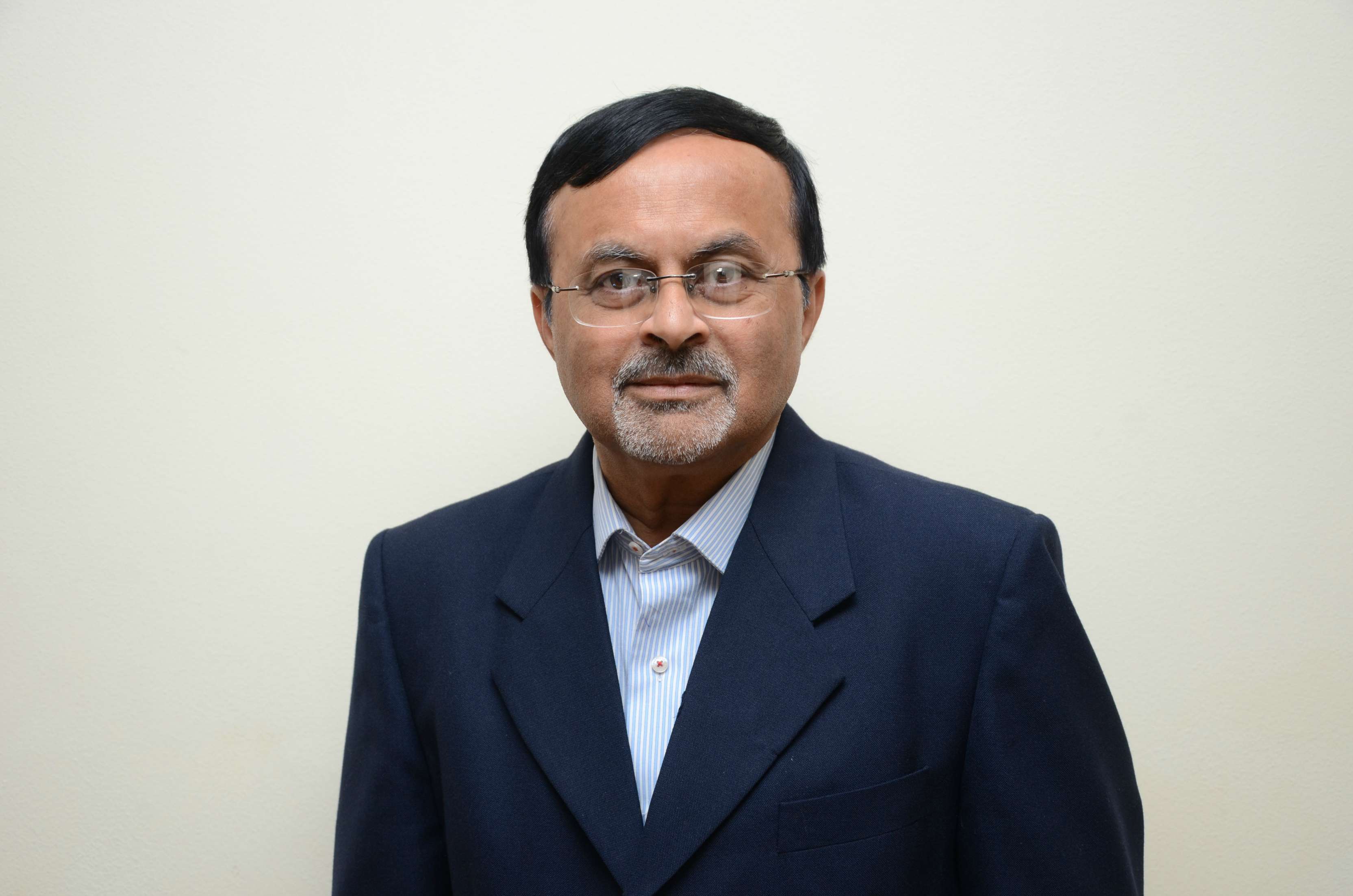 Ericsson & CNN-IBN today announced the winners of 'Networked India 2015' at The Oberoi in New Delhi. The two winning projects were: Arterial Pulse Analyzer – a low cost innovation that helps clinicians diagnose CardioVascular Diseases (CVDs) in a more effective manner developed by Sushanth Poojari and Pradeep Gatkine and Immunize India – the world's largest free SMS service that gives parents vaccination reminders, developed by Dr. Ranjan Kumar Pejaver and Gopala Krishnan. The winning Projects were given cash rewards of Rs. 5 Lacs each.
The Grand Finale of Networked India 2015 included a keynote address by Dr. M Annadurai, Director, ISRO Satellite Centre & Programme Director of Mars Orbiter Mission (ISRO) followed by brief presentations by the finalists showcasing their projects and a power dialogue with India's leading thought leaders on 'Networked India: Are we there yet?'.
The awards were presented to the winning teams by the Chief Guest for the evening        Mr. Kiren Rijiju, Minister of State for Home Affairs, Govt of India.
Synopsis of the Top 5 projects:
1.     Arterial Pulse Analyzer – The innovation is a low cost arterial pulse analyzer which can help clinicians diagnose CardioVascular Diseases (CVDs) cases in a more effective manner as well as automate the process of CVD diagnosis to enable medical camps and mobile medical vans to diagnose CVDs without the need of trained healthcare professionals, especially in a rural setup. The device is a low cost non-invasive diagnostic instrument with onboard analysis being performed on a Mobile phone/tablet.
2.     ImmunizeIndia – This is the world's largest free sms service that gives parent vaccination reminders for your child. It aims to prevent 500,000 child deaths and disabilities by the end of year 2018.
3.     Constapark – Constapark is  a parking on demand solution app which lets users pick and drop cars at the tap of a button anywhere in the service location.
4.     WiFi Trash Bin – This innovation offers free wifi to people who dispose trash in these bins. The Wi-Fi Trash bin gives out a unique passcode for users to access the WiFi network every time they put the trash in the bin. The idea helps in keeping the surroundings clean, aided by the availability of free WiFi access.
5.     Helping Faceless – The Helping Faceless app is a social initiative that helps combat child trafficking using state-of-the-art technology. The app tracks vulnerable children and helps restore them back to their homes.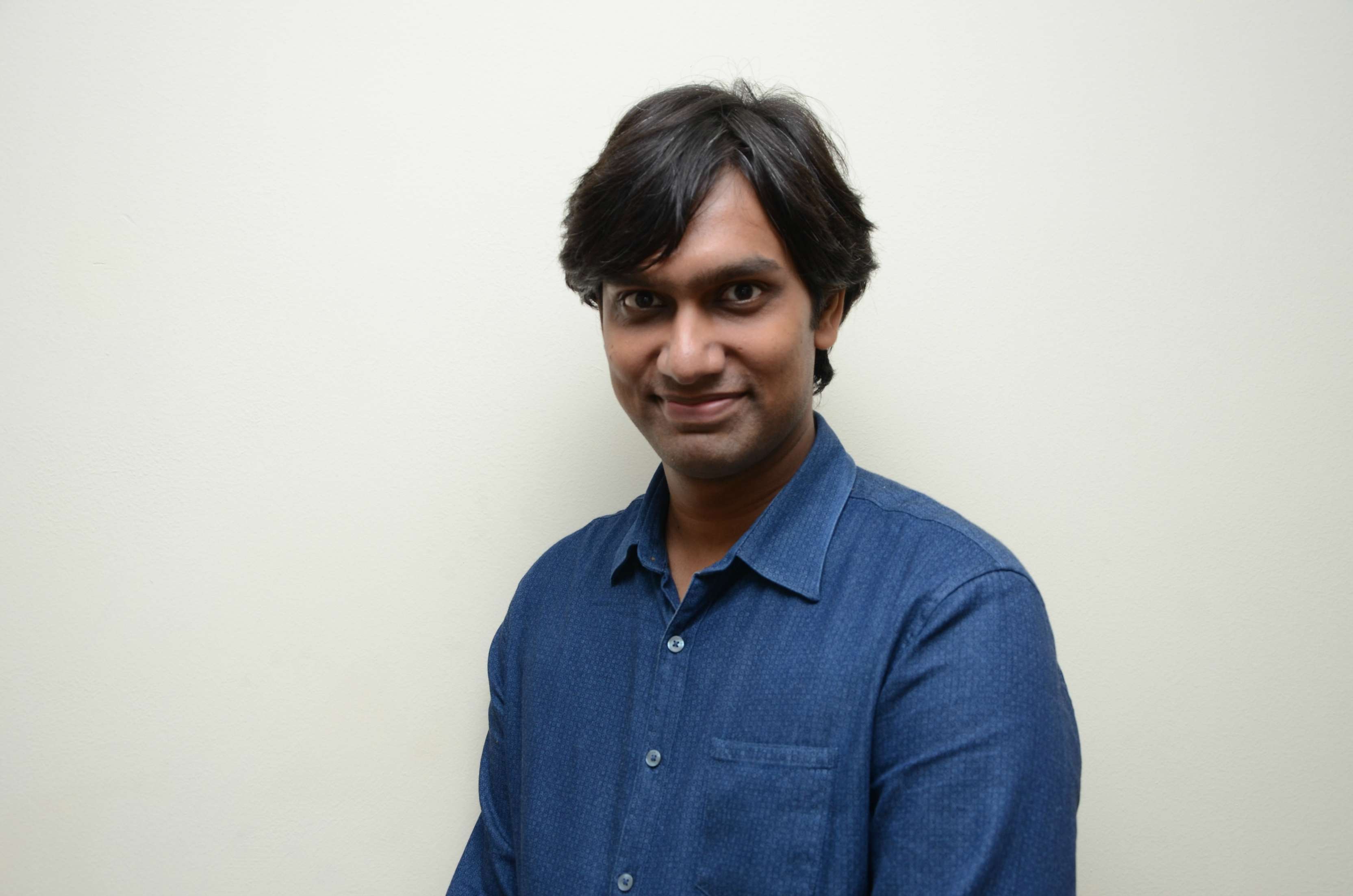 Chris Houghton, Head of Region India, Ericsson, said,
[notification type="notification_info" ]"Ericsson is the driving force behind the Networked Society where we believe that everything that benefits from a connection will be connected.We endeavour to enable the change makers, who are using mobility and the internet to make a positive impact on society. Networked India is a platform to encourage the real change-makers and motivate others by sharing their inspring stories."[/notification]
Speaking on the occasion, Avinash Kaul, CEO, IBN Network said,
[notification type="notification_info" ]"It has been our privilege to felicitate people who have innovated inimitable ideas in the field of technology and I hope their innovations bring a positive change in the world someday. I extend my heartfelt congratulations to all the winners of Networked India."[/notification]
Radhakrishnan Nair, Managing Editor, CNN-IBN, said,
[notification type="notification_info" ]"It is our great pride and pleasure to have received such an overwhelming response from our audience. The award is our earnest effort to appreciate the outstanding contribution of the brilliant minds behind these innovations. I wish all the winners hearty congratulations."[/notification]