Asus going with blazing guns!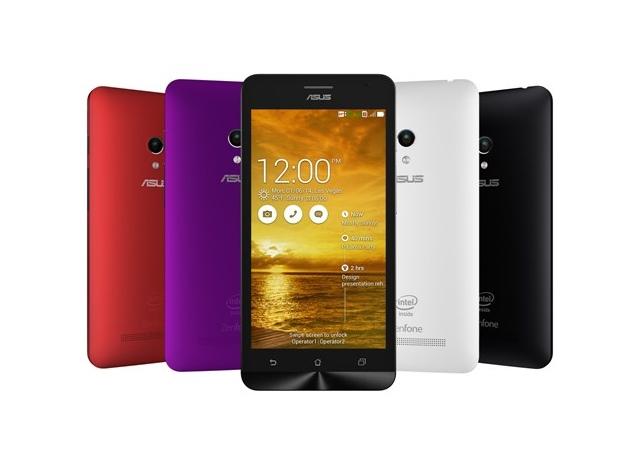 Asus is getting ready for for its big Zenfestival happening in August in New Delhi 2015. The coolest part of it is a global launch, it may be the launch of Zenfone Go, Selfie or Zoom no official word yet. The company didn't mentioned the date when it will take place, but the venue will be Jawarhar Lal Nehru Stadium.
Asus fans get ready for the big!
[notification type="notification_info" ]'ASUS ZenFestival 2015 at Delhi' will 'celebrate the Zen in you'! The upcoming event will be held at Jawahar Lal Nehru Stadium, Delhi and offer much more than your imagination. All are invited![/notification]