Selfies are no longer a joke nowadays — people are dying to get the perfect selfie! Of course, we dislike that fact as much as you do, but it's true that they are an awesome way to keep your memories alive. For this very reason, this year, many smartphone manufacturers came with devices that had lots of features for taking perfect selfies. The number is so huge that you might have missed the best ones. Don't worry, as we come to your rescue and bring you a list of the best selfie phones of 2016.
Vivo V5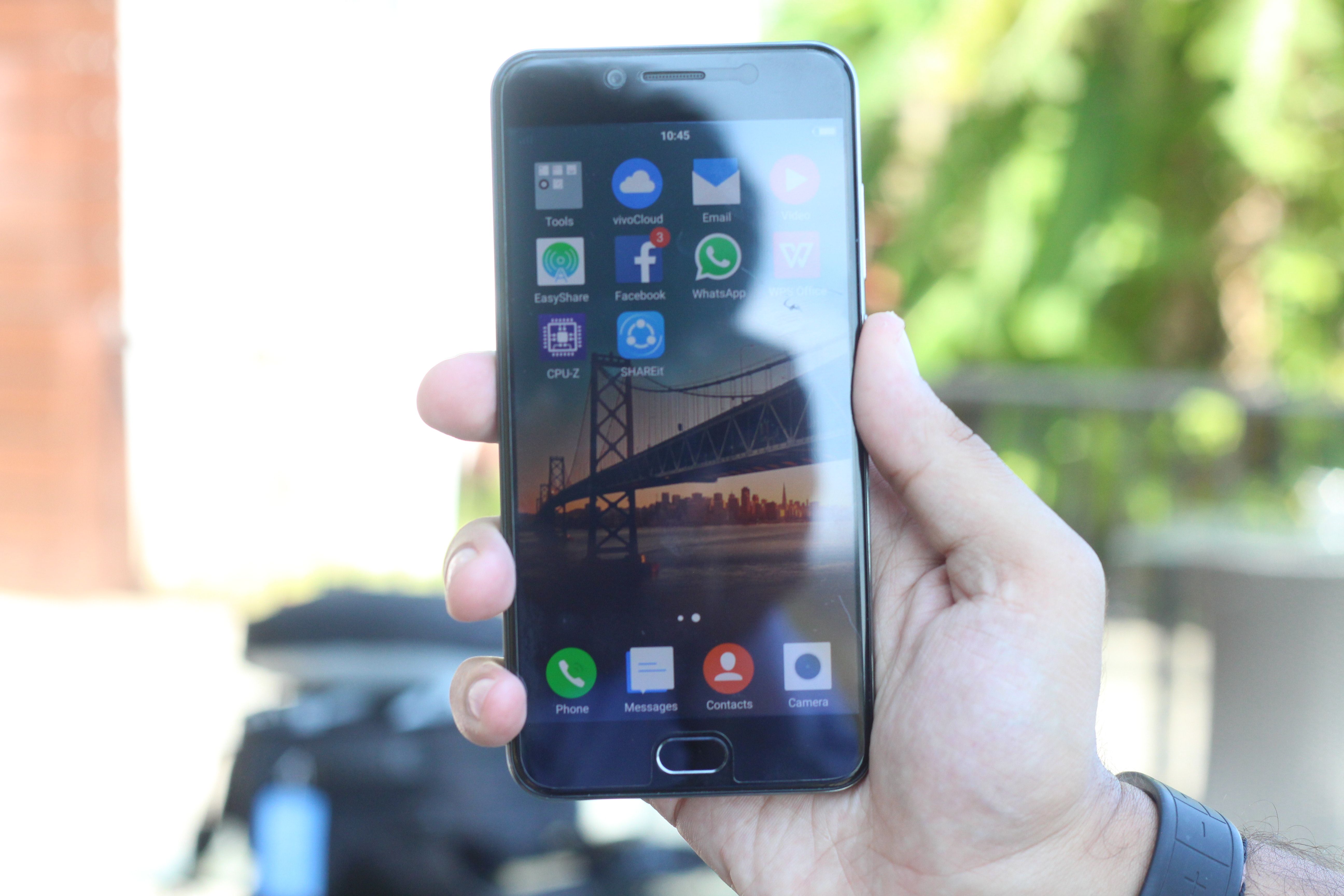 Vivo V5 is our first pick in this roundup, and for many reasons. First and foremost, it's the world's first smartphone with a 20MP shooter at the front. The selfie camera is a combination of 5P lens, f/2.0 aperture, and Sony IMX376 image sensor. While the front flash illuminates the shots with the right amount of light, the Beauty Mode 6.0 enhances to make you look your best. In the hardware department, the Vivo V5 has an octa-core processor, 4GB RAM, 32GB expandable storage, and runs Android 6.0 Marshmallow.
HTC 10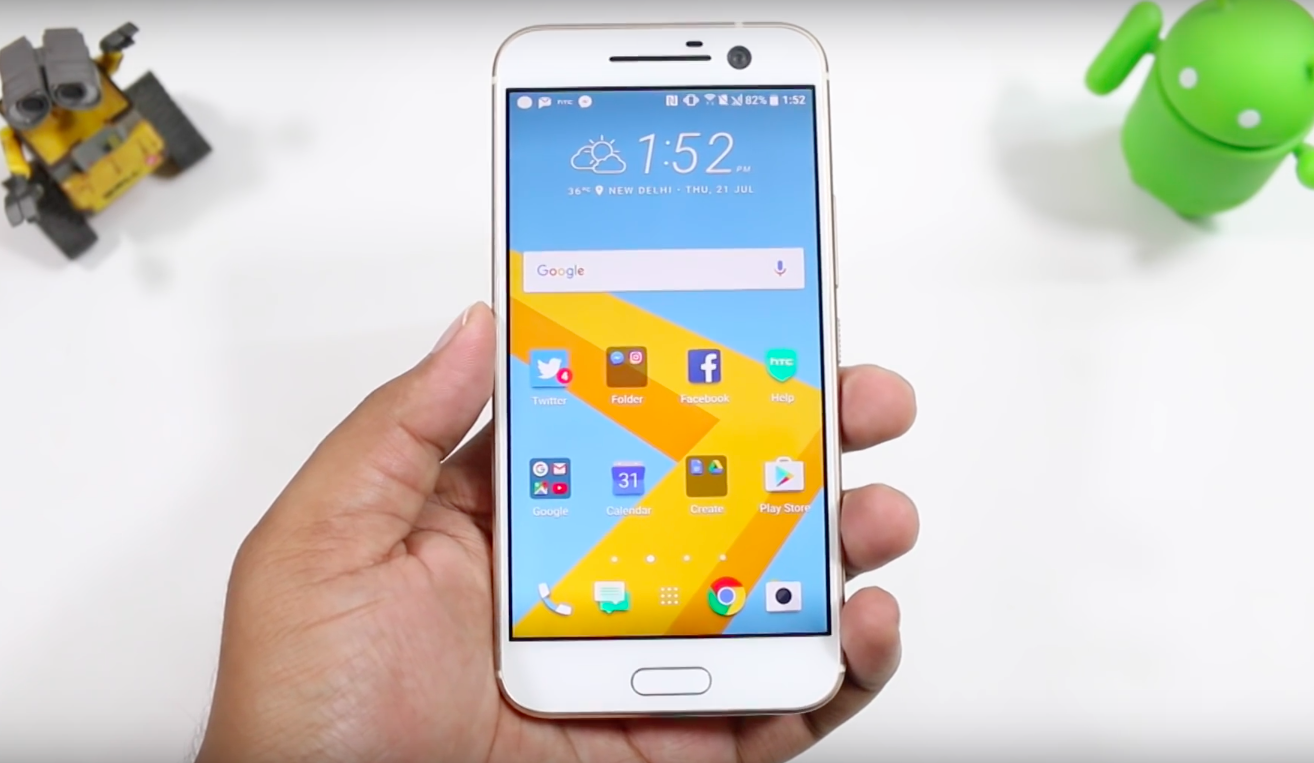 HTC 10 is a flagship device from the Taiwanese manufacturer, but lets you take stunning selfies in different environments. We must say the rugged build and design of the smartphone is just impressive. What makes the HTC 10 one of the best selfie phones launched in 2016 is the Optical Image Stabilisation in its front camera. With this amazing feature, its 5MP front camera with f/1.8 aperture is just superb for all your selfies no matter how shaky the environment is. Being a flagship, it offers top-end features like the Qualcomm Snapdragon 820 chipset, 4GB RAM, and the latest Android Marshmallow.
OPPO F1s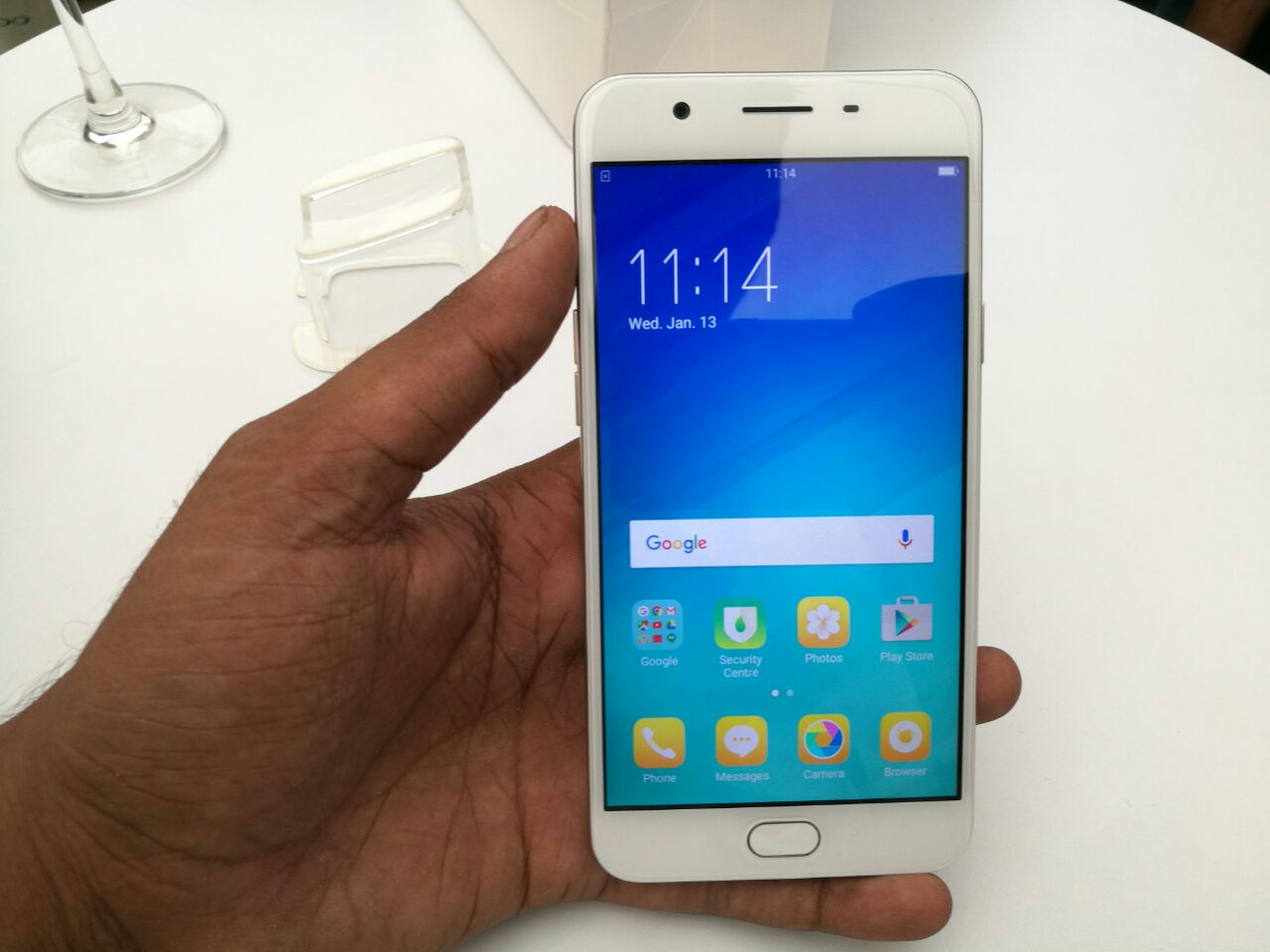 The tagline of the OPPO F1s is 'Selfie Expert' and that's quite a strong reason for considering it. It has a 16MP front camera that works across all lighting conditions. No matter whether it's daylight or night time, OPPO F1s selfies are crystal clear and perfect. Selfie-addicts will also love is the Selfie Panorama feature, which lets you take wide-angle selfie shots. Furthermore, there is a vast collection of filters, effects, and modes to check out. Selfies aside, the F1s has fingerprint authentication, an octa-core processor, 4GB RAM, and 32GB in-built storage.
Google Pixel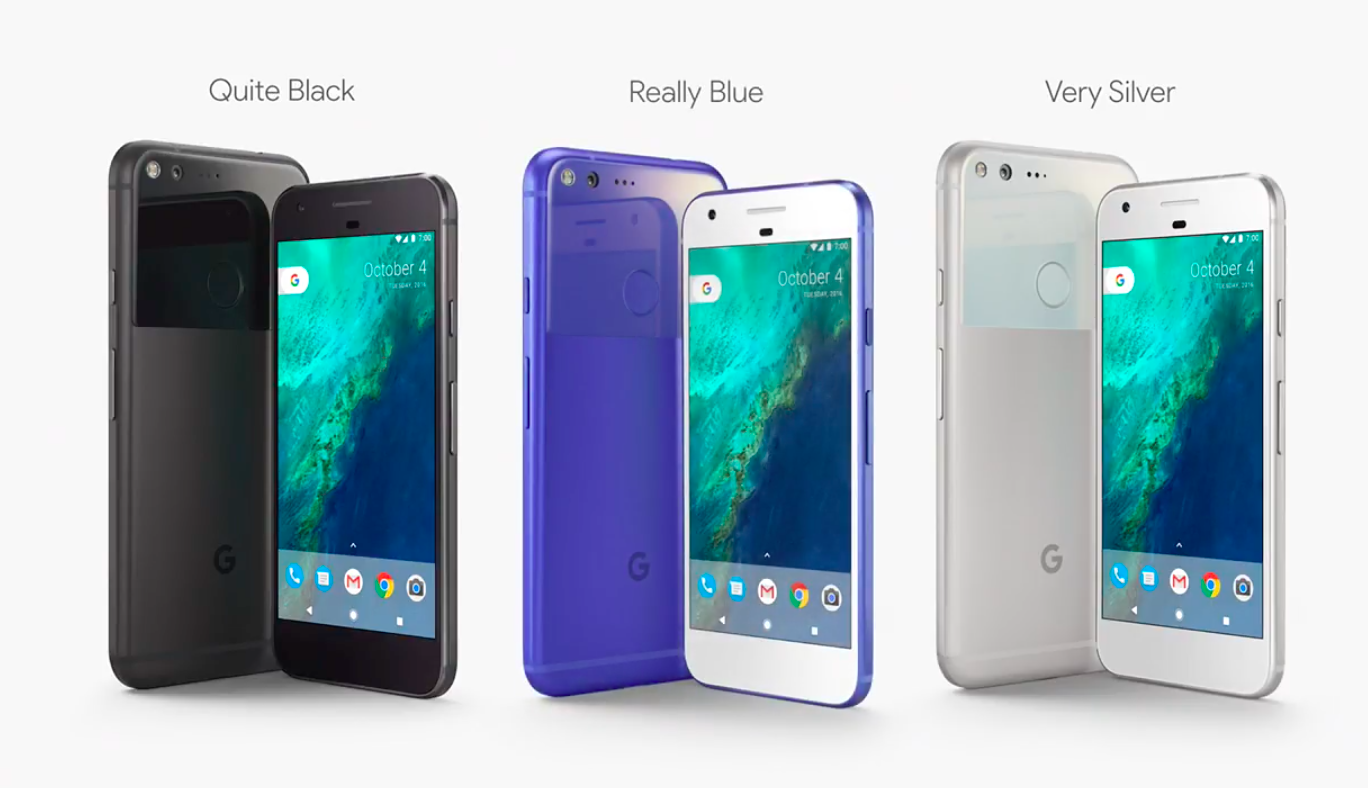 Google Pixel is one of the best Android phones you can get right now. While it might be a bit overpriced for the specs, it's quite good at the selfie business too, with its 8MP selfie camera of f/2.4 aperture. The selfies are crisp, detailed, and one of the best in comparison. Additionally, the phone gives you a pure Android experience with flagship-level specifications. And, that's a compelling reason for every Android lover and selfie enthusiast, we suppose.
Honor 8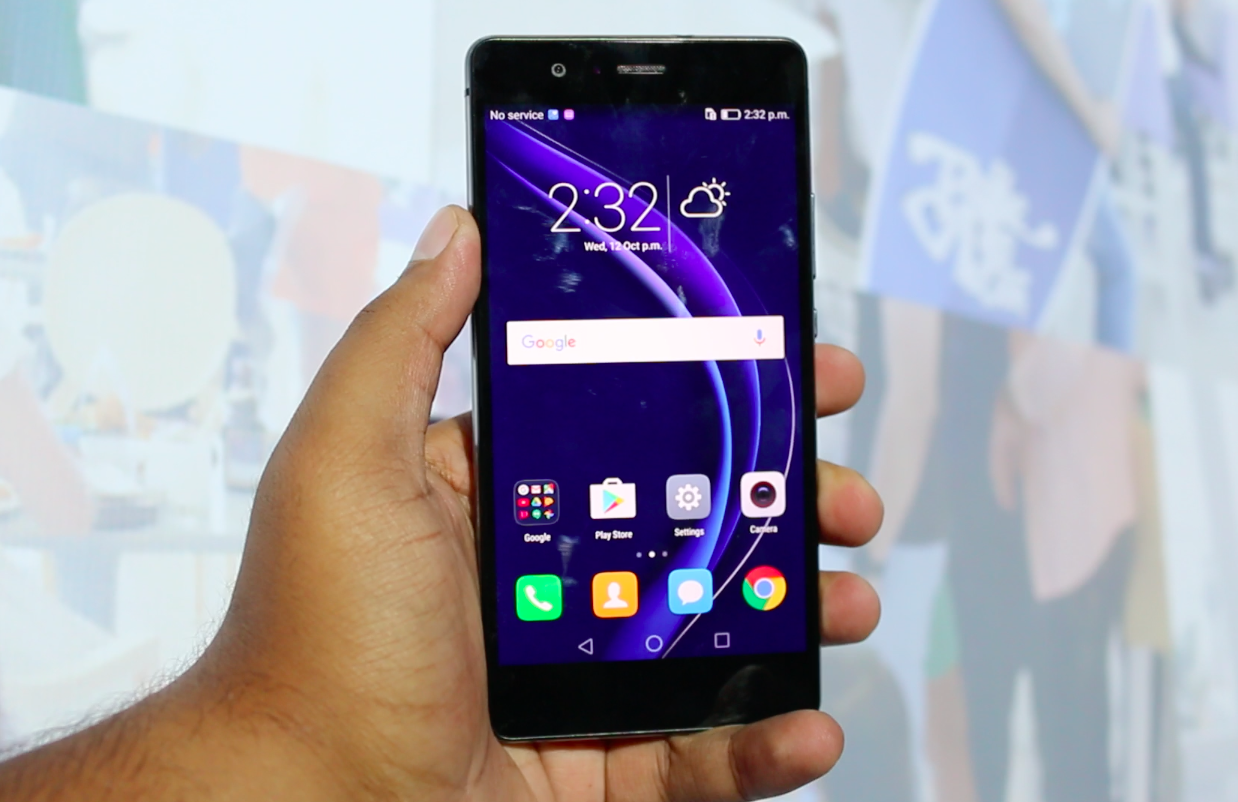 Last but not the least, we have the Honor 8 as one of the best Android smartphones for selfies, thanks to its 8MP sensor. The Selfie Mode will get you the right snaps even in low light settings. Even if you are not into selfies, the Honor 8 is noted for its dual rear cameras, available for a reasonable budget. In terms of the core hardware, it has an octa-core processor, 4GB RAM, best-in-class display, and fast charge Support.
So, these are the 5 Best Selfie Phones of 2016 you can buy now. It's up to you to choose between a dedicated selfie phone and a flagship that gets you some nice selfies. All the devices are worth what you'd pay, though.