Bose brings its first 360-degree audio speaker!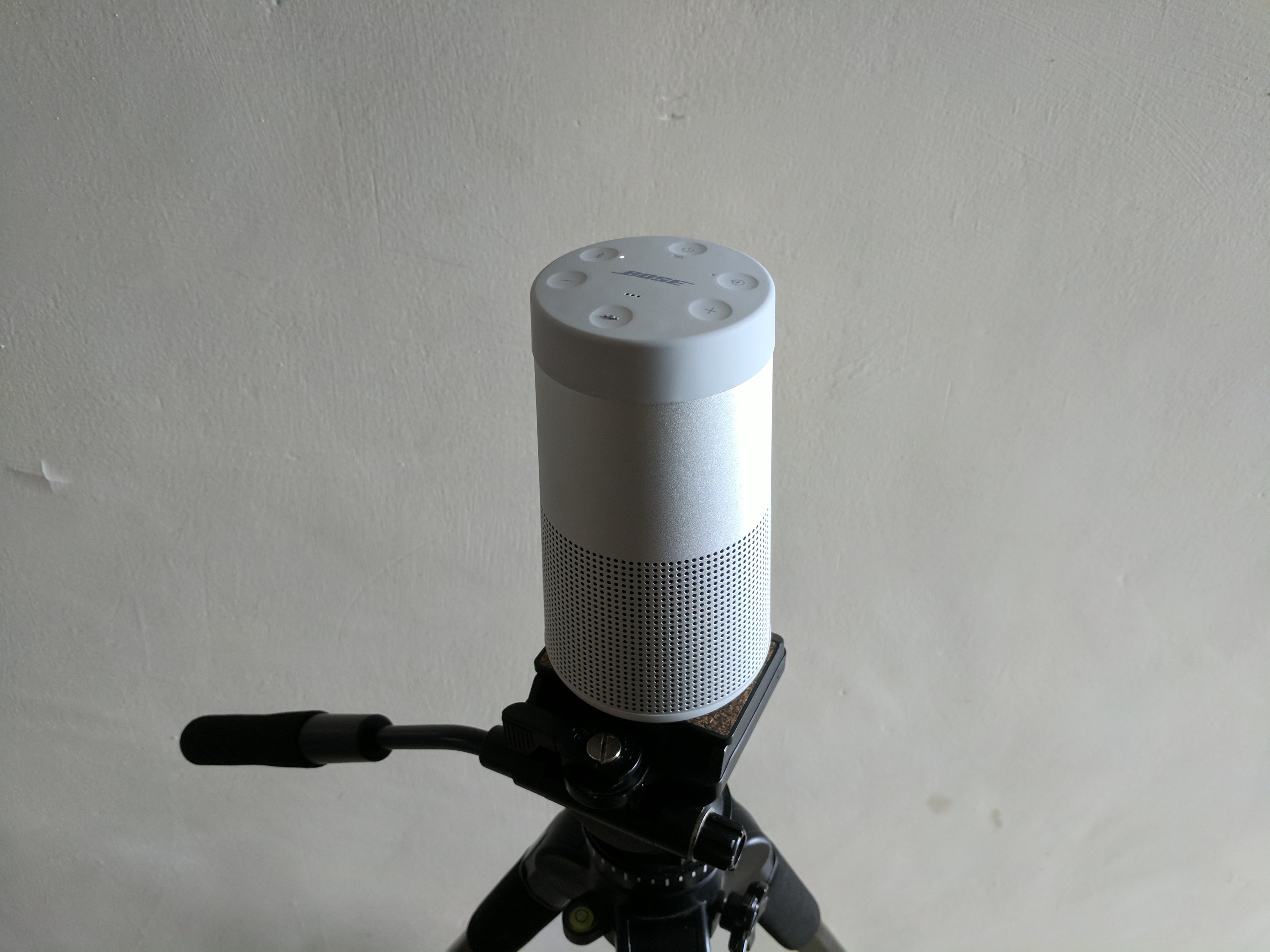 Bose is well known for its speakers and sound systems, known to offer amazing build and fantastic sound. The Bose Soundlink Revolve is a compact wireless speaker that produces sound on 360-degree direction. The speaker comes at a price tag of 19,900 INR and comes in two colour variant – White and Black. We got the white colour for our review. Let's see what it has to offer and how it performs.
Major Features
IPX4 water resistant
Bluetooth / NFC / AUX connectivity
680gm Weight
12 hours battery Life
Google Now and Siri Support
Design and Build
The Bose Soundlink Revolve comes with a cylindrical shape and is built from aluminum. The cylindrical design gives it a premium finish. The upper part is white in colour while the curved part is textured. Both the top and bottom is made up of rubber. The top part has six buttons for controlling the device and the brand's logo in the center.
The speaker grill is till the half from the bottom and has a microUSB and AUX cable port with it. The bottom part has a mounting port which makes it more user friendly. Overall, the design and build quality seems great with respect to the price tag.
Connectivity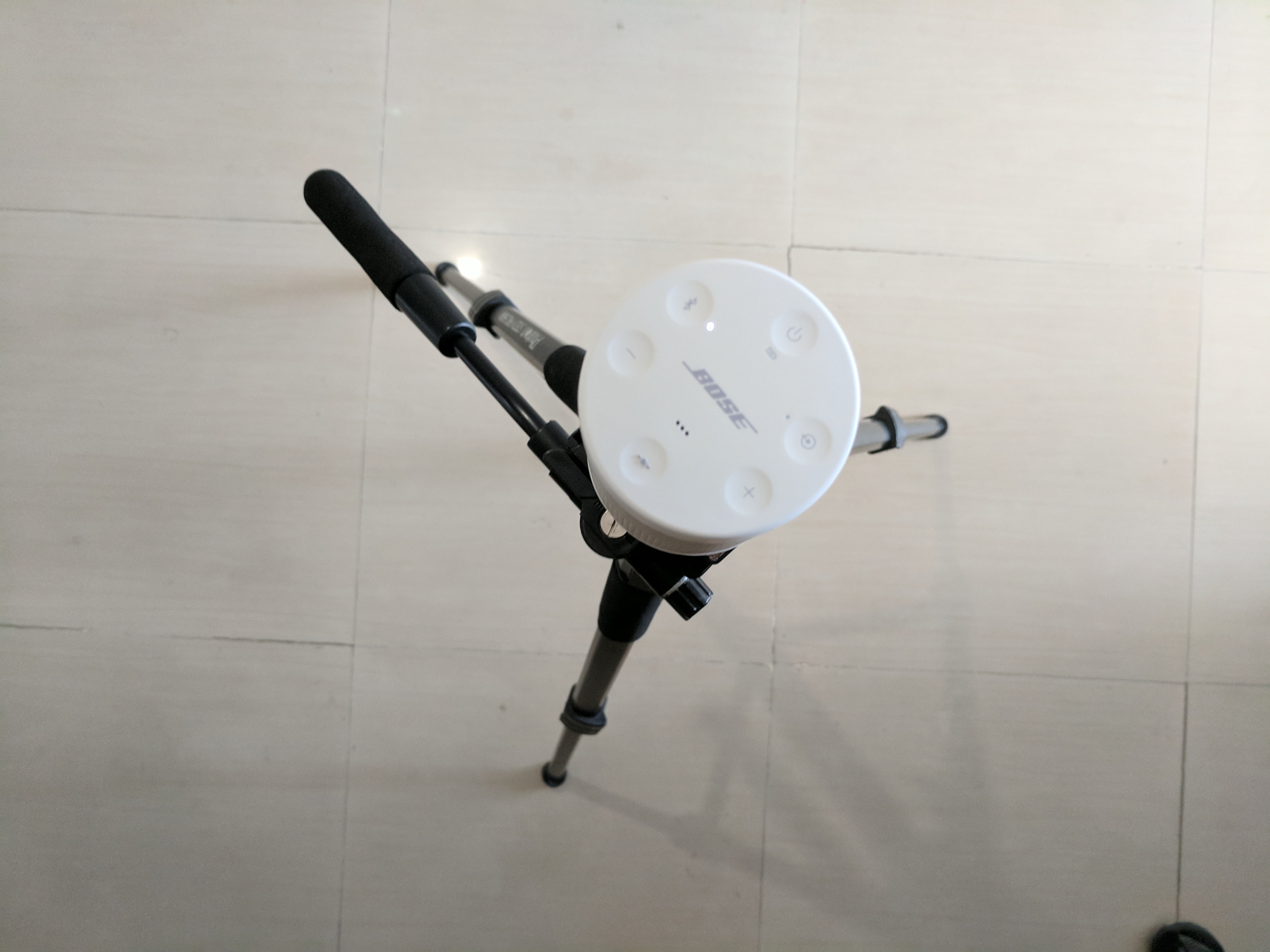 Bose Soundlink Revolve can be connected through NFC, Bluetooth and AUX port. The connectivity is easy as there is a button provided for the connection.
Performance
In simple words, the sound quality is incredible. The Bose Soundlink Revolve delivers good bass, clarity and treble, i.e. everything a power-packed speaker should have. The sound fades a bit while increasing the volume levels but it's negligible. It covers a single room with great audio output. The outdoor performance of the device is also good and loud enough for everyone to enjoy. The 360-degree audio output works great and gives an enriching sound experience, which isn't available on usual speakers.
Battery
Bose claims to provide 12 hours of battery life with a single charge, and the Soundlink Revolve rightfully delivers on it. The battery life is amazing and if it's not being used continuously, it can easily deliver a full day backup to the user.
Gizmo-Verdict
The Bose Soundlink Revolve is a well-built powerful speaker with a great and rich sound output. The 19,900 INR price tag might seem a bit costly, but you can surely go for it if you're looking for a compact-yet-powerful wireless speaker.