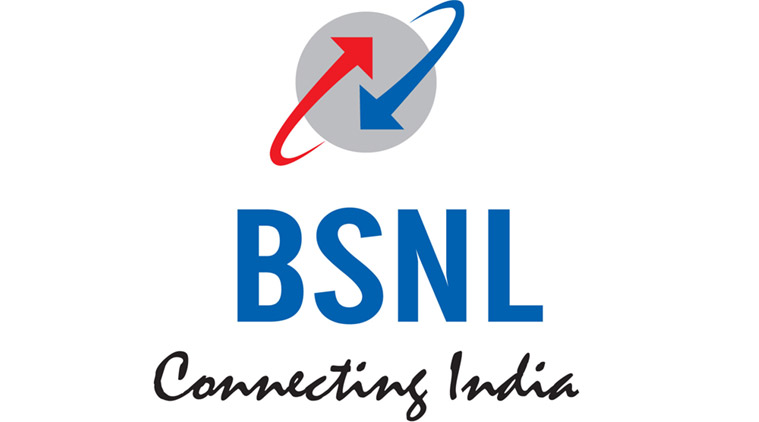 BSNL has announced a new broadband plan of Rs 491 to take on Jio and Airtel. This offer comes with 20GB of data per day and unlimited calling for over 30 days period. The new plan is said to be available across customer service centers, franchisees, and retailers.
As per the new Rs 491 plan, all the BSNL broadband subscribers would receive 600GB of data, at speeds of up to 20Mbps. They'll also get unlimited calling feature along with it. BSNL introduces this move soon after the revamp of various non-FTTH broadband plans, that begin from Rs 99. While each of these plans enables browsing at speeds of up to 20Mbps, the Rs 99 plan also offers 45GB of data.
BSNL is also offering a new FTTH (fiber-to-the-home) plan called Fibro Combo plans. it has two plan cycle priced at Rs 777 and Rs 1,277 respectively. While users purchasing the Rs 777 plan would receive 500GB of internet at speeds of up to 50Mbps, those with the Rs 1,277 plan would get 750GB at speeds of up to 100Mbps.