One of the most awaited game for smartphone!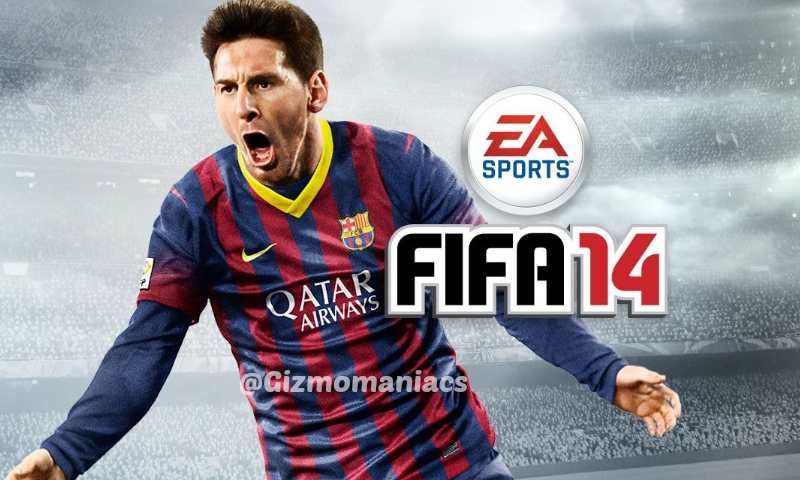 EA Sports launched another successor in FIFA series as FIFA 14. FIFA is well known for football, the ultimate source for entertainment.  The FIFA franchise has been the leading light in the genre for a long time and has become one of the most satisfying multiplayer experiences around – a pure, brilliant form of no-frills competition. FIFA 14 is the Rubber Soul of football games. FIFA 14 looks and feels more like a real game of football than ever before.
FIFA 14's Technicality
AI performs more intelligently players on the attack and performing runs in just the right places to create some real shooting chances, when you do get the chance to try to stick one in the back of the net, the ball dips, arcs, and moves with the kind of unpredictability you would expect a small round object being whipped through the air at pace. It's a wonderful thing to see in motion, and when player finally makes way to the box and score after a string of deft touches and considerate passing. The physical side of the beautiful game is conveyed extremely well. FIFA 14 is all about picking your moment well and ensuring that the angle and weight of your pass is tip-top.
In terms of new features, the developer promises new touch controls that allow players to be dragged around the field, while tap to pass and swipe to shoot has also been added into the mix. By above features game is more interesting and we are gonna spend much more time, aren't we?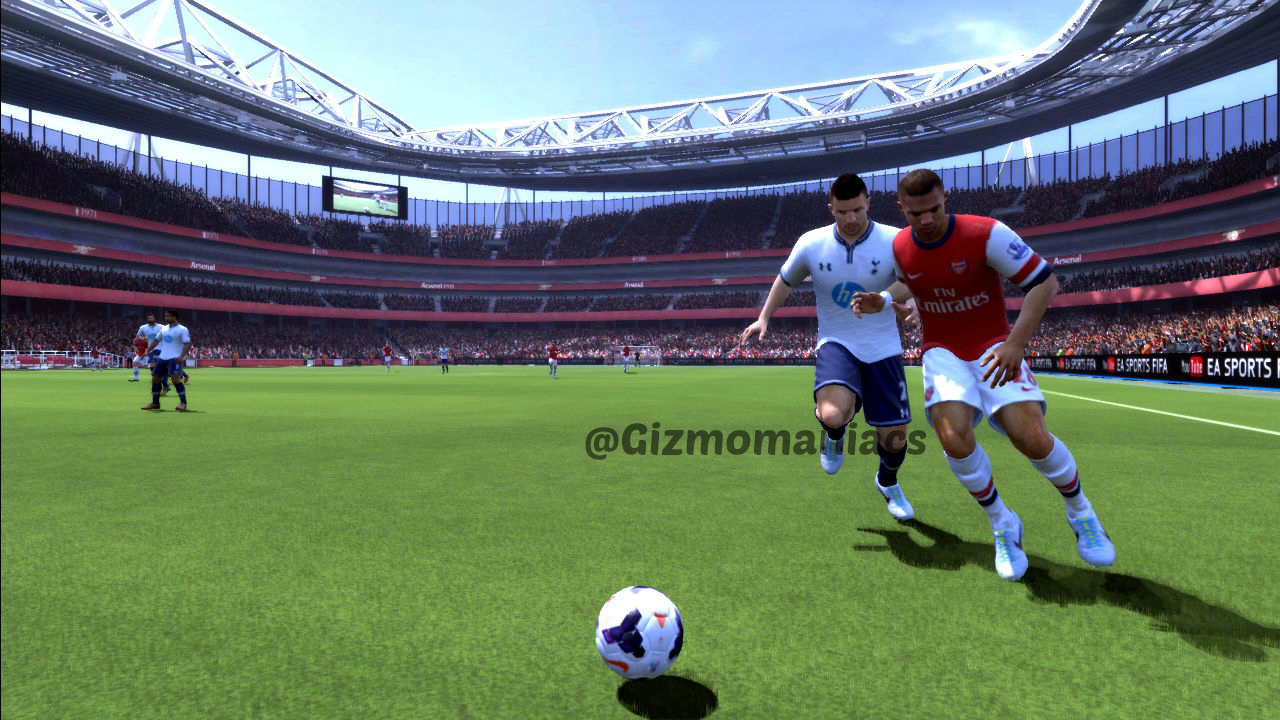 FIFA 14's Game Modes
FIFA 14's Career Mode has returned again. Career Mode offers the life of a manager and allows you to spend hours for transfer statistics, struggling to appease the board and crying every time you lose a simulated game. Rumors are these time FIFA 14 come with heavier AI, which give much more tough competition to player.
The fully licensed game brings 33 leagues, over 600 licensed teams, more than 16,000 players and 34 authentic stadiums. FIFA 14 got modes like Head to Head Seasons, Ultimate Team, Online Friendlies, Virtual Pro, and Manager to play.
So now wait is over with FIFA 14 now available to download from the Apple App Store, Google Play and the Amazon App store.
Google Play Store
App Store