Guiddoo – The Ultimate Tour Guide
Life is a book and if you haven't travelled, you have read just the first page!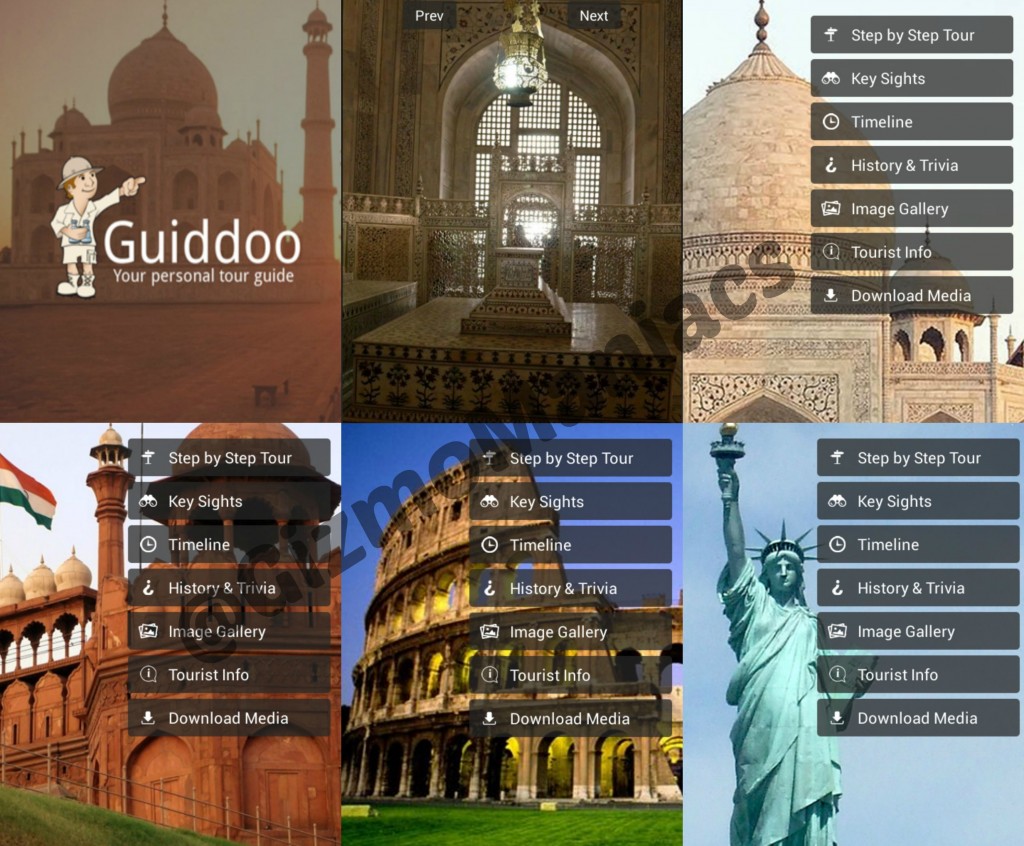 Travel is luxury for few, need for others and a little "me-time" for many. But travelling isn't a very simple thing. You need to know everything about the place you are heading to, the facilities, the difficulties and more than that a need for someone to help you know the place better, a guide.
Gone are the days when you had to go out and find a trustworthy guide. Guiddoo is an amazing app which does exactly that. It is a free app to guide you through your journey, making it easier and memorable.
The Good About Guiddoo
It is the guide who wouldn't steal your stuff and run away 😉
Your tourist guide in your pocket
Step by step interactive plan that covers key sights and details of the same
Timeline of historic events
History and trivia monuments (Ah, finally no fake stories to lure you! :))
Important information about the places you would visit, like timing and prices and more
Super social! You can share pictures, give your reviews about the place at a go
Coming soon on Guiddoo:
Right now there are only seven monuments on Guiddoo, but soon you'll see many more! Isn't that exciting?
Why to use Guiddoo, as your tour guide!
No bargaining with the only available options, the guides
Easy navigation and simple to understand
Detailed explanation about every monument
Awesome audio and visual quality
Reviews and recommendations for hotels, restaurants, places to visit
Maps to the sight which will make sure you do not miss any key sights
Download option for offline access (Nah! You do not need internet all the time :))
Guiddoo On Play store Beta Invite On Apple Store
[box type="info" ]The visual version is free, but you will have to pay Rs. 120 for the audio version. Visual content in the app is produced in Professional studios and is acknowledged by Travellers and Opinion Leaders.[/box]
[box type="note" ]I would love to have a guide who would help me in a click and won't loot me. As the world is going hi-tech, may be it is time to use a little more than maps for your travel and Guiddoo might be that app! If I had to rate Guiddoo on 1 to 5, I would give it a 4 :). So would you like a virtual guide for your travel?[/box]
Source Via: Photokatha