Camera of Honor 8 Pro is one of the best feature!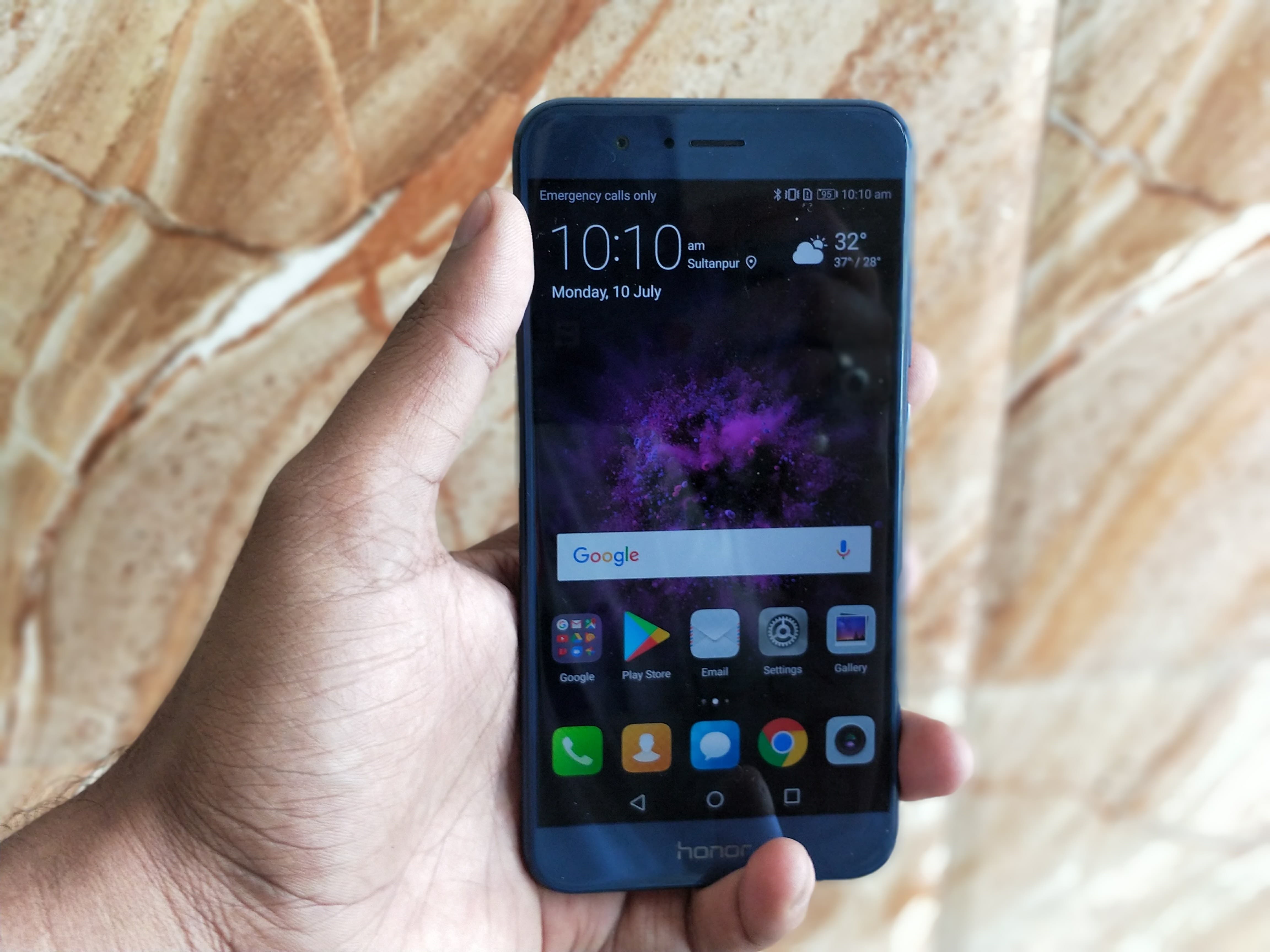 Dual cameras have been the buzzword this year, with many mobile companies joining the herd. However, there has been one brand which not only started the dual camera revolution, but has constantly strived to make the smartphone photography better. Yes, we're talking about Huawei, and its sub-brand Honor. Starting from the Honor 6 Plus to the Honor 8, and one of the most affordable phone with dual cameras, the Honor 6X; the brand has always stayed ahead of the competition. Now, it's introducing the fourth-generation of its dual cameras with the launch of the Honor 8 Pro.
As the name suggests, the 8 Pro is a beefed-up variant of the Honor 8, and it's as loaded as possible. Be it 5.7-inch 2K display, massive 4000 mAh battery, powerful Kirin 960 processor or the 6GB+128GB, the Honor Pro boasts of impressive specs. The same ideology continues to its cameras, as it features two 12-megapixel sensors at the rear. While one of them captures the RGB / colours of the scene, the other sensor clicks in monochrome, while the software combines them to offer a picture with great details and impressive colours. The cameras also boast fast autofocussing with the PDAF technology. For shooting in low-light, the phone offers an LED flash.
Not just that, the Honor 8 Pro also comes with a feature that's only available in DSLRs. We're talking about the bokeh effect that gives you the ability to only focus on the subject, and blurs out the background. The camera app also lets you control the aperture, which is quite useful so that it doesn't seem artificial. The camera interface on the 8 Pro also comes loaded with several other features, such as Light Painting, Night shot, among others.
Instead of talking about the camera specs and the features of the Honor 8 Pro, we will leave you with some camera samples taken from the device. So let's take a look at the capabilities of the smartphone.
What do you think about the imaging capabilities of the Honor 8 Pro? Share with us your opinions in the comments below. The Honor 8 Pro is available exclusively on Amazon.in.
This is a sponsored post.