A new ambassador for company!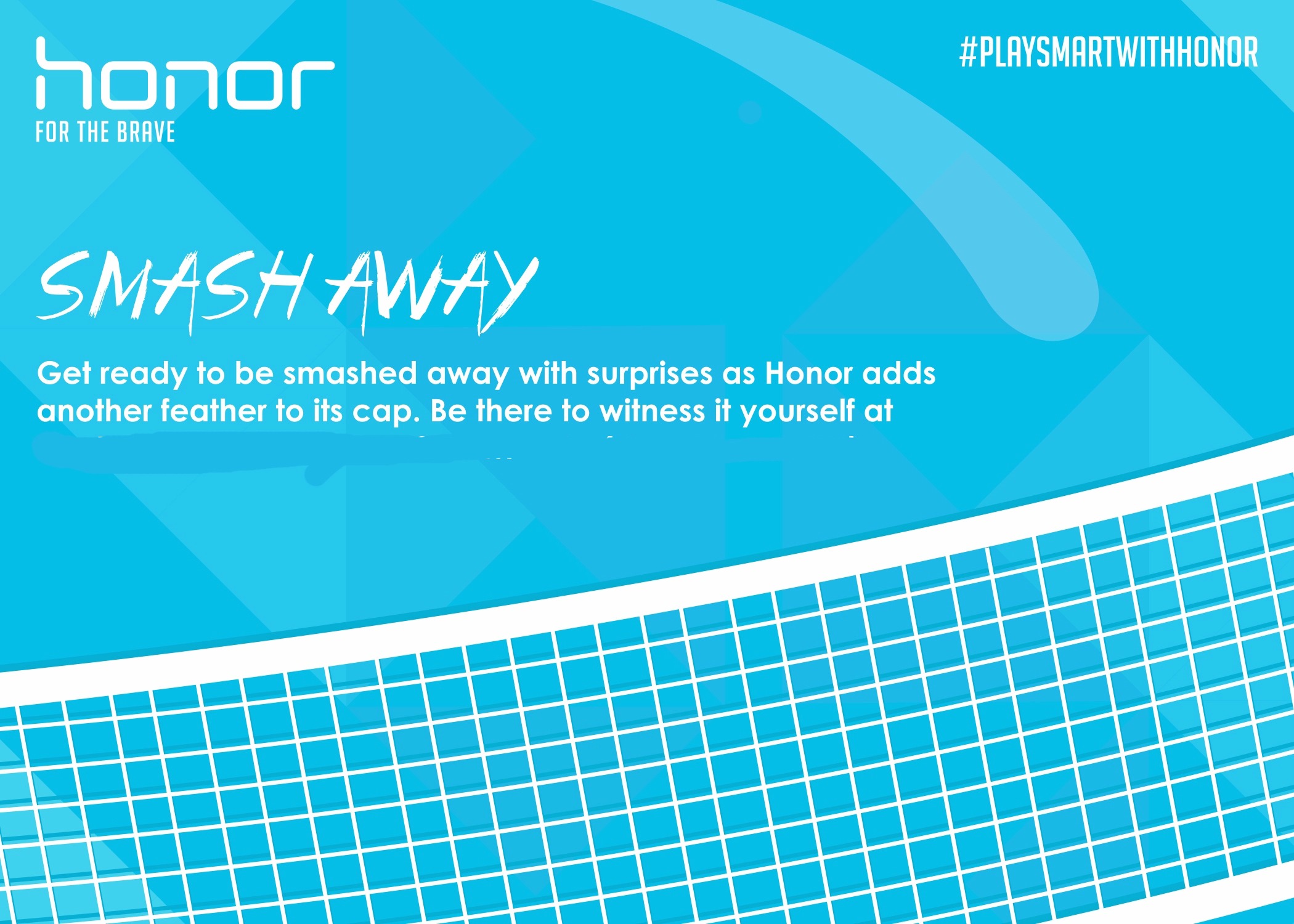 Honor an online brand from Huawei is ready to announce its Brand Ambassador in India. Recently the company has announced its Global Brand Ambassador Messi few days back. As tagline suggest 'for the brave' and poster shows it may be a sports person according to us. The name will be announced on 30th March by Honor, company may also announce some more about their business in India and future product.
Honor has launched Honor 5x and Holly 2 Plus in India which are mid tier and entry level smartphones. Honor 7 which is flagship product recently got Android 6.0 Marshmallow update via FOTA.