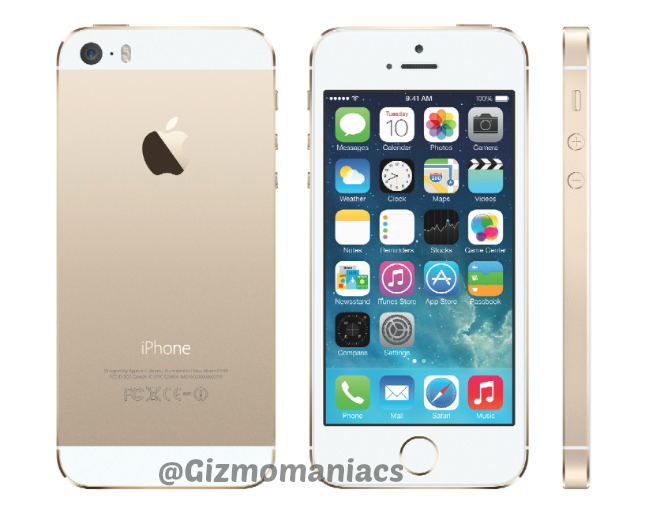 Phone thefts will become more difficult as Apple now has built-in fingerprint sensor on the home button called Touch ID.
We all feel safe at home and now iPhone users will feel safe with the home button. Apple's Vice President of Marketing, Phil Schiller announced on Tuesday at Apple event in Cupertino, Calif that iPhone 5S comes with a capacitive home button that can read fingerprint.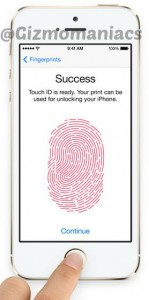 Touch ID sensor is capcitive and 170 microns thing. It has 500 ppi resolution with 360 degree scanning capabilities. This means there is no particular way in which you will have to place your finger. It is also not limited to one thumbprint, it can learn multiple fingers!
When Apple purchased fingerprint reader and identification management software company AuthenTec in July 2012 for $365 million the speculation for such fingerprint reading on phone started.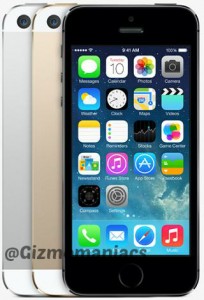 In addition to this the familiar square graphic which can be found on the home buttons for all the iPhones since 2007 has been removed!
iPhone 5S specs and features
Screen: 4-inch Retina display with integrated touch, full sRGB standard and widescreen video
Processor: Apple A7 64-bit chip – the first smartphone in the world to have a 64-bit "desktop class" CPU. It will run both 32-bit and 64-bit apps. The company says it will offer a 40x CPU performance and 56x faster graphics than the original smartphone.
Apple M7 motion coprocessor – "continuously measures motion data" from the accelerometer, gyroscope and compass. A new CoreMotion API is available and will identify user movement and offer "optimizations based on contextual awareness
Open GL ES 3.0 support
Camera: 8-megapixel with larger f2.2 aperture, two-LED flash (one is cool and white, the other is warm and amber), 15% larger active sensor area (1.5microns pixels), iOS 7 optimizations for better pictures (auto image stabilization, new burst mode that takes 10 frames per second) and 720p video recording at 120fps
Connectivity: 802.11 a/b/g/n dual-band Wi-Fi (2.4GHz and 5GHz)
Memory: 16/32/64 GB Internal
OS: iOS 7
Battery: bigger capacity than earlier 10 hours (LTE and Wi-Fi browsing, 3G talk time and vide), 8 hours (3G browsing), 250 hours (standby)
fingerprint scanner in the Home button (touch ID capacitive sensor, 170 microns thin, 500ppi resolution, scans sub-epidermal skin layers and offers 360-degree readability). The feature can be used to unlock the handset but also perform various tasks in apps (support for multiple fingerprints is included).
Home button made of laser-cut sapphire crystal with a stainless steel detection ring around it
Fingerprint software protects fingerprint with encryption, and the fingerprint is not available to other apps, and it's not stored on Apple's servers.