Lenovo brings two smart bands!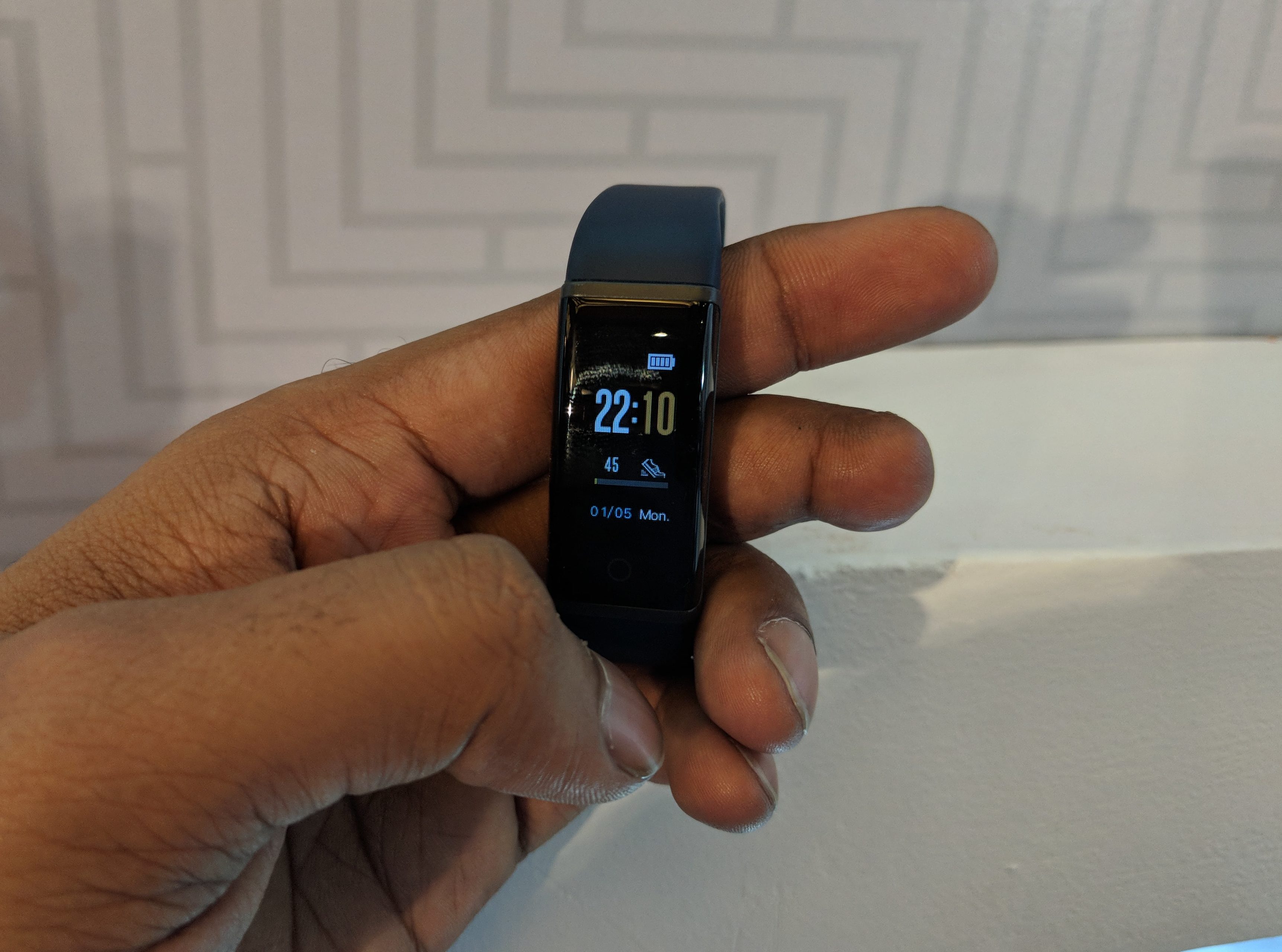 Lenovo announced two smart bands – HX03 Cardio and HX03F Spectra. Both these come with heart rate sensors, water resistant and OLED Monochrome display. These bands can also show activity, date, time and more. The HX03F Spectra comes with Heart Rate Monitoring, Wavelet Heart rate algorithm.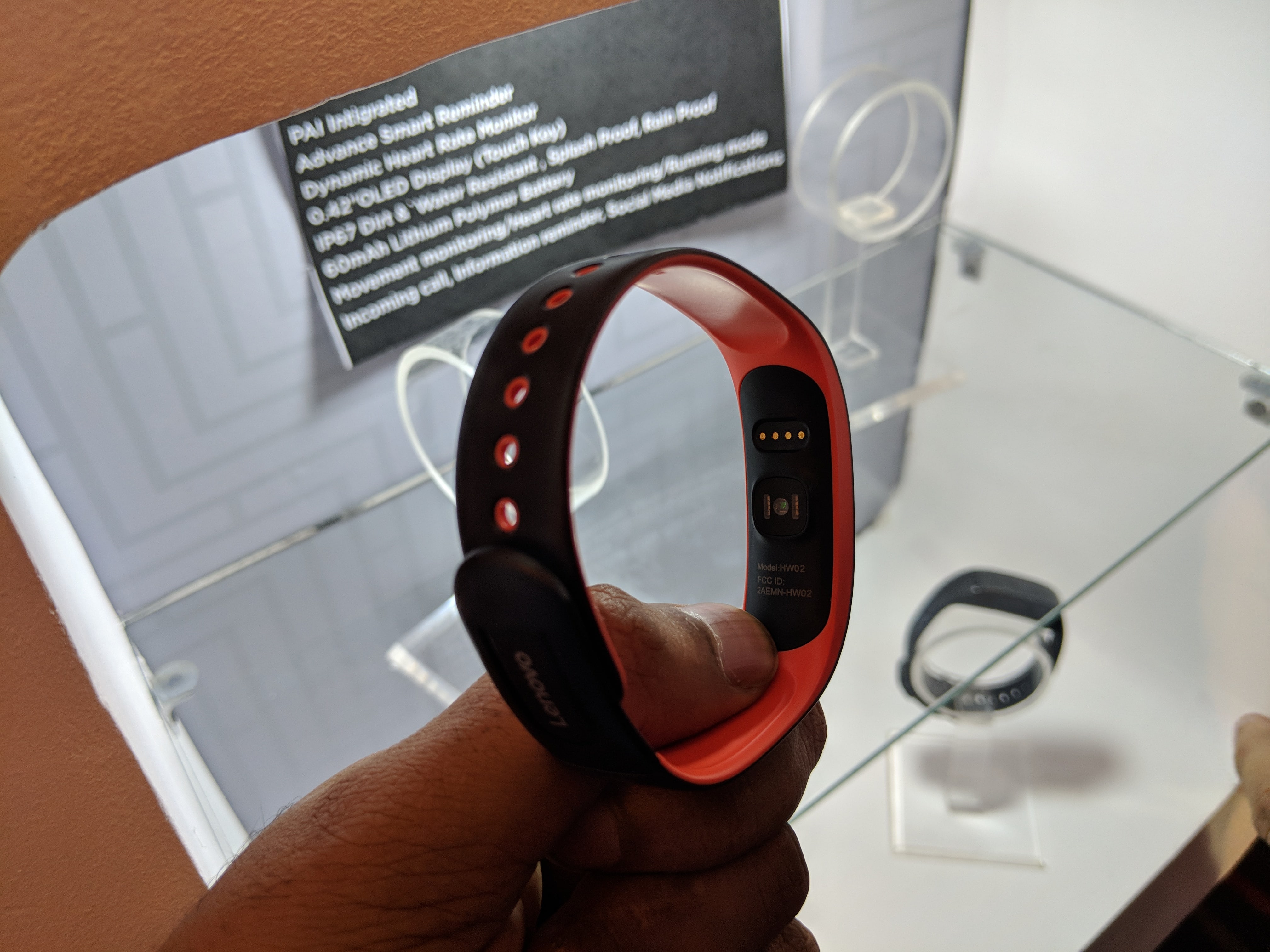 The Lenovo HX03 Cardio will be coming in Black colour for Rs. 1,999. The Lenovo HX03F Spectra will be coming in the Blackstrap with interchangeable wrist straps in different colours for Rs. 2,299. Both these bands will be available only on Flipkart.
Lenovo HX03 Cardio features
Display: 0.96 inch (128 x 32 Pixels) OLED
Track: Heart Rate, Steps, Distance, Calories Burned, Sleep
Battery life up to 10 days
Call Reminders and Notifications, Information Reminder, Silent Alarm
Water resistant (IP68)
Connectivity: Bluetooth 4.2 LE, compatible with Android 4.4 (or later) and (iOS 8.0 or later)
Lenovo HX03F Spectra features
Display: (160 x 80 Pixels) TFT-LCD color
Tracks:  Steps, Distance, Calories Burned, Sleep
Battery life up to 10 days
Silent Alarm, Anti Sleep Mode, Sedentary Reminder, Sports Statistics, Motion Reminder
Water resistant (IP68)
Bluetooth 4.2 LE, compatible with Android 4.4 (or later) and (iOS 8.0 or later)