Lenovo starts it make it India project!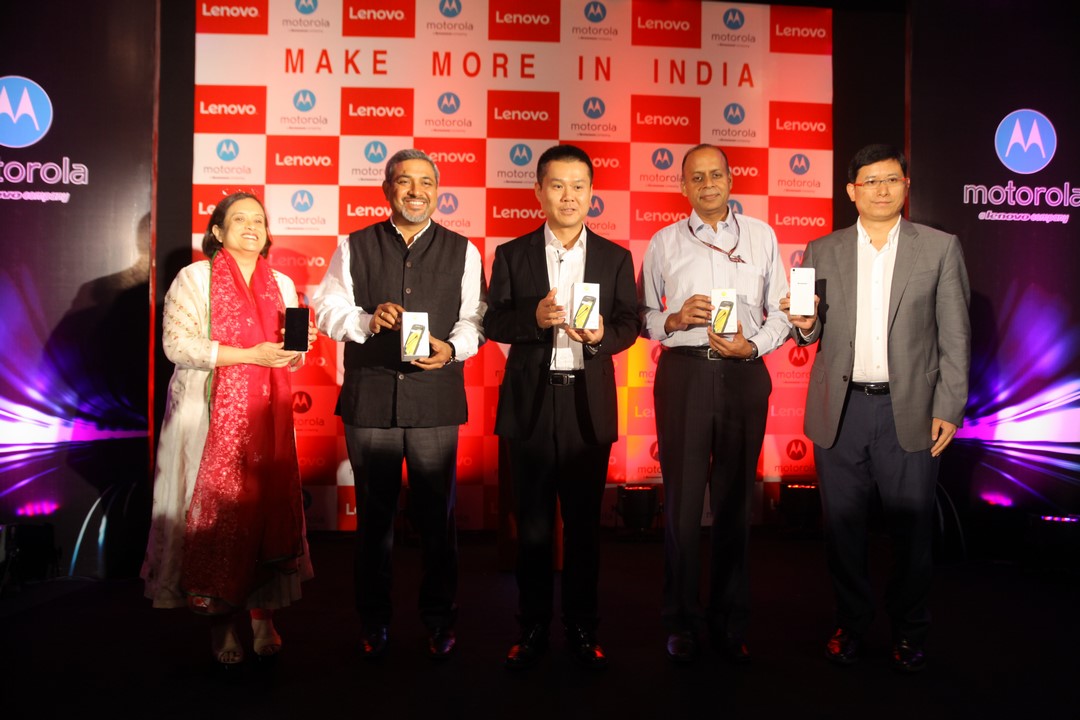 Lenovo today announced that it will start the local manufacturing of smartphones in Sriperambudur, Chennai. For the current financial year, Lenovo and Motorola will generate a capacity of 6 million units. The Moto E has already started rolling out from the plant and the Lenovo K3 Note will follow very soon.
Chen Xudong, President MBG Group, Lenovo and chairman Motorola Mobility Operating Board, said,
[notification type="notification_info" ]"Lenovo is not new to manufacturing in India.  We recognized the potential of India and we invested in PC manufacturing several years ago. Lenovo's investment in the new manufacturing plant represents the potential we see in the Indian market and our long term commitment to our customers. In the past ten years, our brand has grown manifold in India. We are excited to expand our presence and tap into India's competent talent pool that will enable us to develop cutting-edge products for our customers across the world."[/notification]
The campus will house 1500 employees for manufacturing lines, quality assurance, product testing, etc. Both Lenovo and Motorola will have separate manufacturing lines at the same facility.
Amar Babu, COO, Asia Pacific & Chairman, Lenovo India,
[notification type="notification_info" ]"The Indian Government's thrust on 'Make in India' has opened up a plethora of opportunities for organizations looking to conduct business in India. "Currently for smartphones, India is the third largest smartphone market in the world, according to IDC and we believe this an opportune time. Lenovo is transforming into a global consumer technology brand by differentiating itself on innovation and design. Today's announcement reiterates India's strategic importance in Lenovo's global strategy and we are confident that this will propel Lenovo to its next phase of growth, diversifying beyond PCs into smart connected devices."[/notification]
The Lenovo and Motorola brands have taste the success and now will manufacture in India in support of the 'Make in India' initiative. Both companies have started integrating the manufacturing and supply chain operations and are working towards to combining many back-end operations as well.