Three new user friendly devices!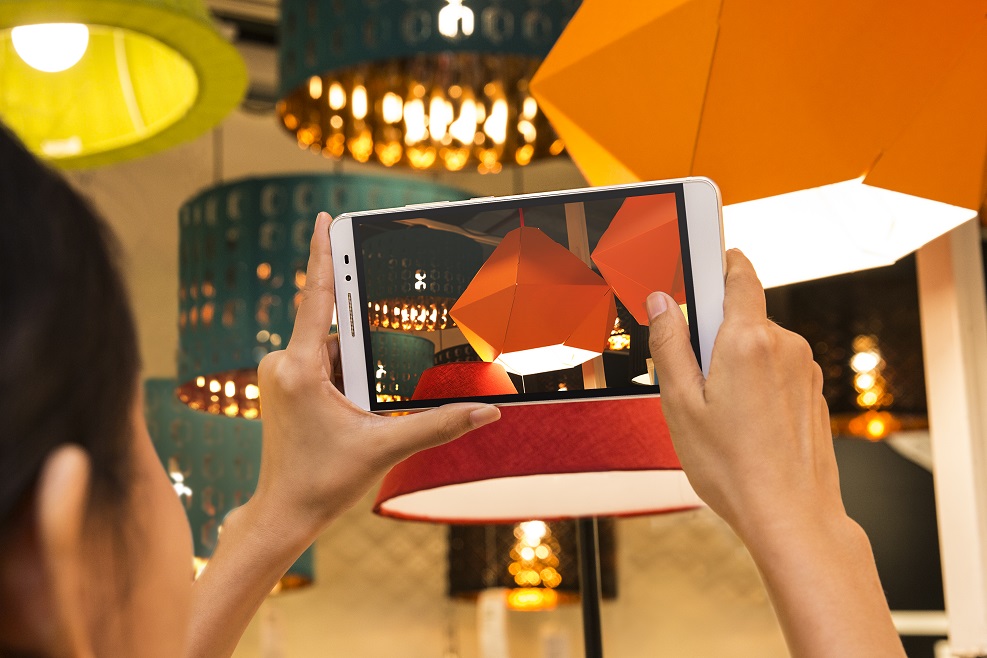 Lenovo has launched three new consumer devices in the market named as PHAB Plus, YOGA Tab 3 and TAB2 A7-20.  Each of the devices has been configured to meet the customer's requirements and offers mobility. Here are few of the features that these devices have to offer:
Lenovo PHAB Plus: combining the best features of a Smartphone and a Tablet
This is based on the idea of blending a smartphone and a tablet. It has been customized for a one handed use operation with gaming and multimedia. It is composed of data functions, movies, emails, and voice calling. This phone come tablet is available in two different colors like silver and grey. Supports 4G LTE and it's a dual sim device which ensures the reliable connection. It comes with a 2GB RAM and 32GB internal storage. The device has a display of 6.8 inch. Full HD with in-plane technology. The rear camera is 13mp and is made of 5 advanced lenses. Whereas, the front camera is 5MP, that produces the sharpest images, even in low light conditions. Further, it houses a built-in Dolby ATMOS® 3D Audio soundbox at the back of the device that produces a sensation of movement and overhead sound to bring the story alive.
Lenovo YOGA Tab 3: flexible fit for today's consumer
The Lenovo YOGA tab 3 offers the best multimedia experience. It has 20 hours of battery life with Dolby Atom sound. It's a 4G- LTE supportive device and allows the flexibility to change from 3G to 4G. It has a crisp HD display and a 180 degrees rotating camera for better pictures. Also, a built in gesture control feature is given. With a convenient kickstand for multimode use, the YOGA Tab 3 is the ultimate portable entertainment companion. What's more, it comes with Lenovo's AnyPen technology, which gives the flexibility to use a pencil, a stick or even a fork—as a stylus.
Lenovo TAB2 A7-20: the slimmest tablet befitting the pocket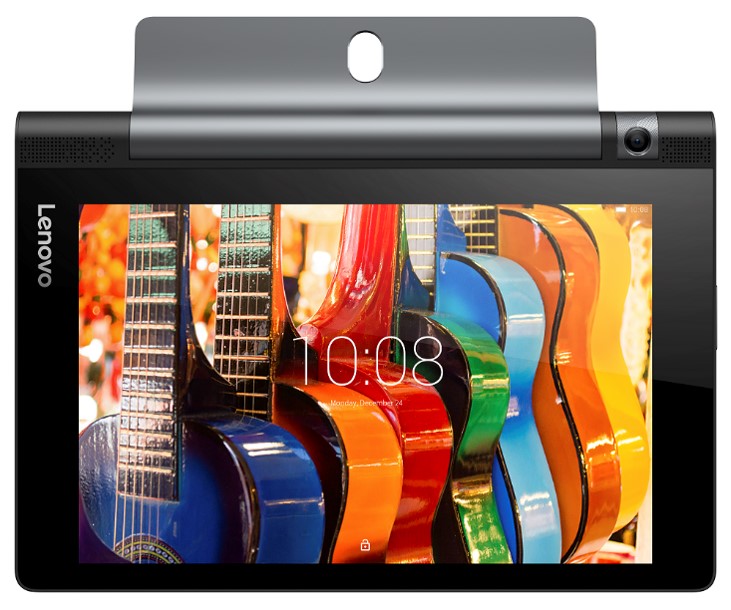 The TAB2 A7-20  is designed to bring the slimmest and lightest tablet ever at a thinness of 8.9 mm and weight of just 269 grams. With 4G LTE connectivity it supports ultra-fast mobile data (optional) and fast Wifi for stable connections. This has been designed for those who wants to be connected on the go. What's different is that it is developed with a built-in Lenovo DOit Apps that enhances the device performance and makes the sharing of data much easier. It has a 7 inch display and provides the best and crisp audio and video quality.
Addressing the media and bloggers at the unveiling of these devices, Rohit Midha, Director, Tablet Business Unit, Lenovo India said, [notification type="notification_info" ]"Lenovo continues to stretch the boundaries of technology innovation with its commitment to user-inspired design, aesthetics and performance. With millennials accessing the Internet and using entertainment mostly on their hand held devices, the range that you see today paves the way for the future.[/notification]
Lenovo has tied up with Snapdeal and Amazon in India through exclusive partnerships to launch the Tab 2 A7-20 and PHAB Plus respectively.
Speaking on the partnership, Kunal Bahl, co-founder and CEO, Snapdeal added, [notification type="notification_info" ]"We are delighted to partner with Lenovo and bring to our customers the TAB2 A7-20.  This product is apt for the uninitiated tech user and with Snapdeal's wide presence across tier-2 and tier-3 markets which are witnessing a boom in first time tablet usage, we see a perfect synergy, especially in the upcoming festive season where the purchase of tech devices will witness an all-time high."[/notification]
Pricing and availability:
YOGA Tab 3
Availability: Late October
End user price: INR 16,999
Lenovo TAB2 A7-20
Availability: exclusively available on lenovo.com/in/en and Snapdeal.com.
End user price INR 5,700
PHAB Plus
Availability: exclusively available on In and in all Croma and Reliance outlets
End user price INR 20,990.