Lenovo brought its new variants of Thinkpad Laptop in the market. Lenovo Thinkpad T480 is one among them with the latest offering. This model comes in both Multi Touch and Non Touch models. Let's see how was our overall experience with this laptop.
Design and Build: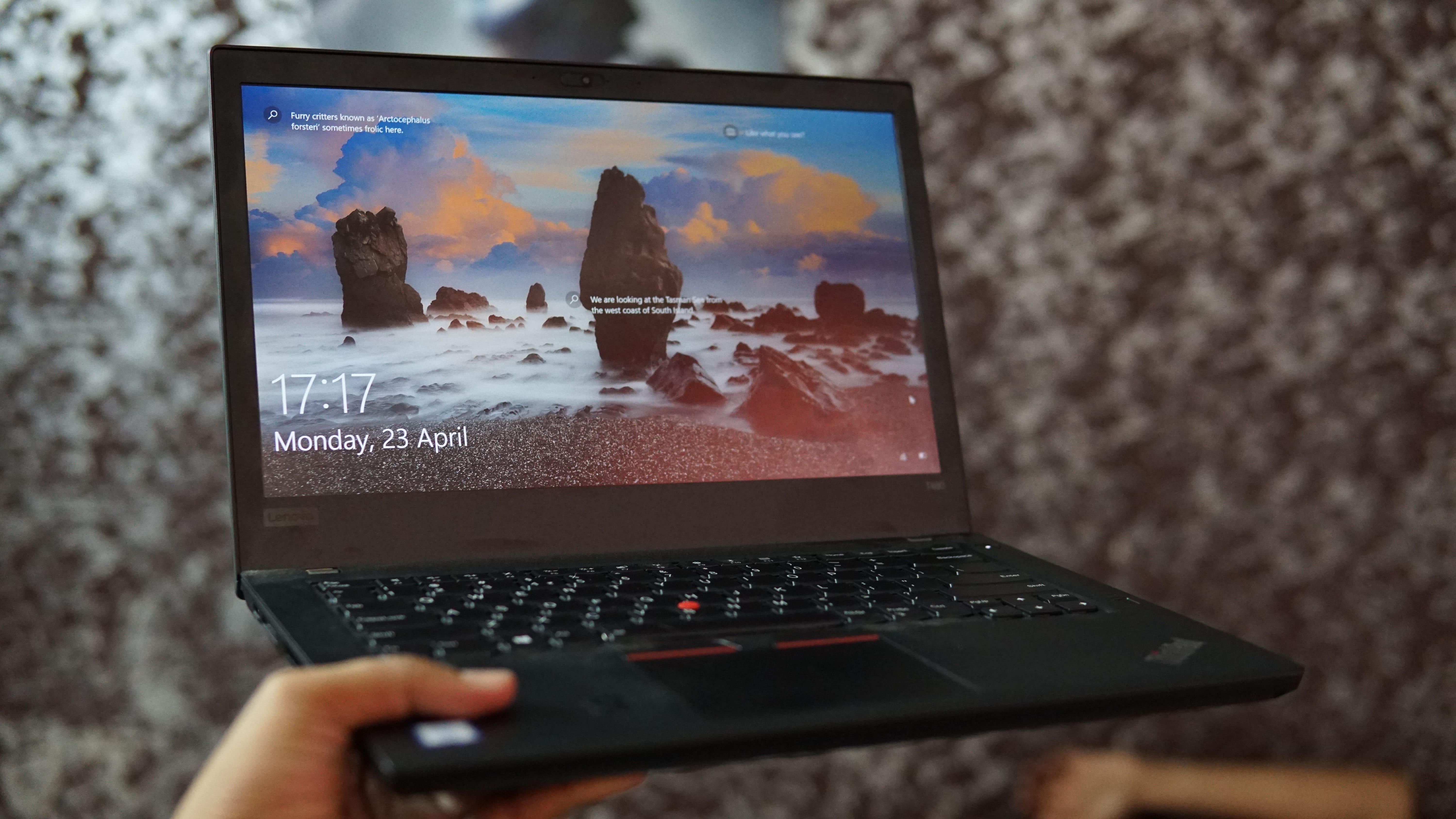 Lenovo Thinkpad T480 is made up of strong polycarbonate body with additional safety measures. It has very minimal design still the black colour seems classy with the matte finish. The laptop comes with glare free touch screen panel and can rotate for whole 180 angle.
The buttons and ports seems appropriate and elegant to use. The design is compact still easy to use. There additional one point button in the middle to control trackpad, Thinkshutter mechanical web camera and a finger finger print sensor. The track pad seems good and has two additional physical buttons.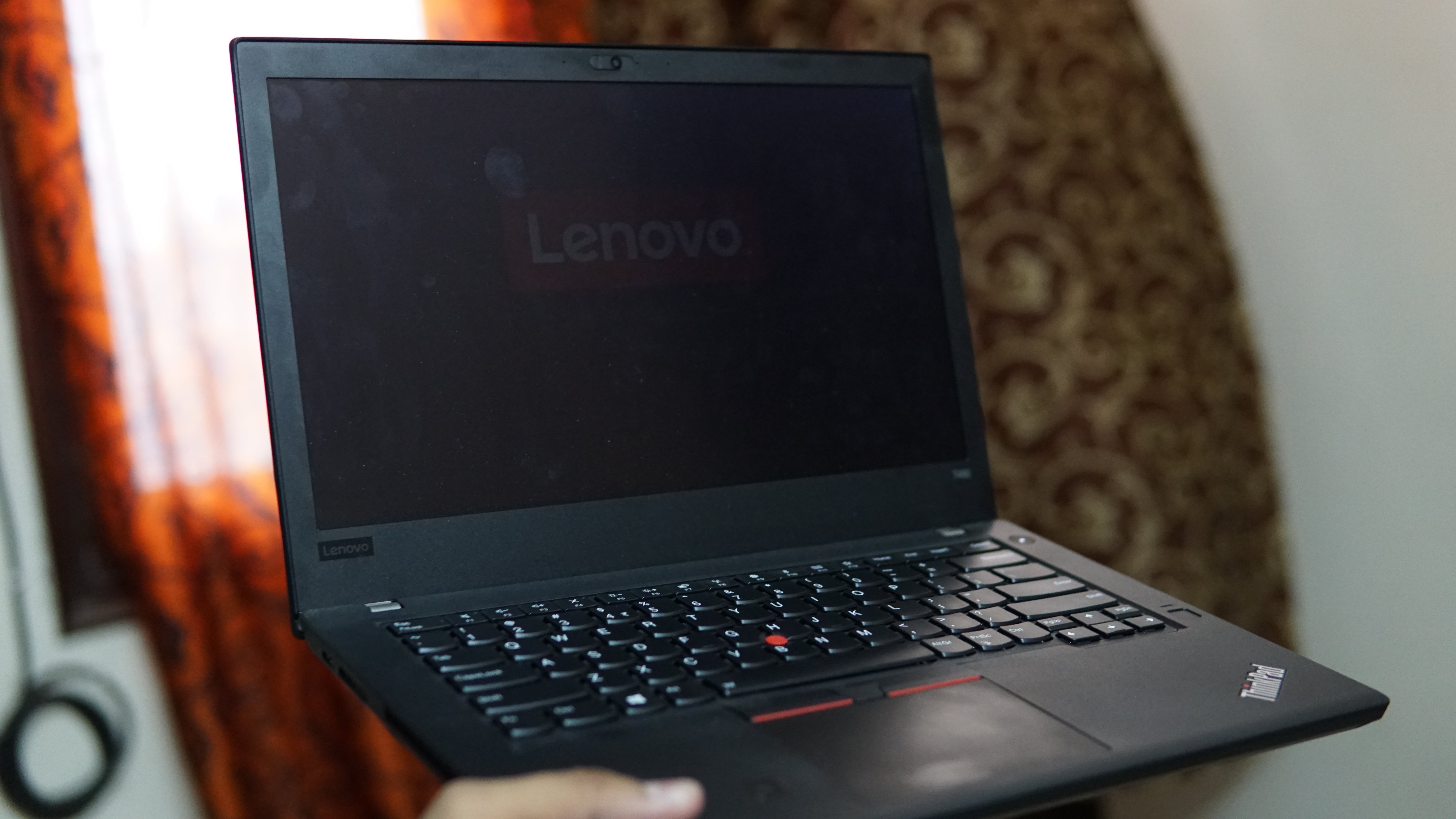 The 14-inch size of the display is good but the weight of device seems bit heavy. Overall for the design and build perspective it scores good marks but the heavy build factor subtract a bit.
Display: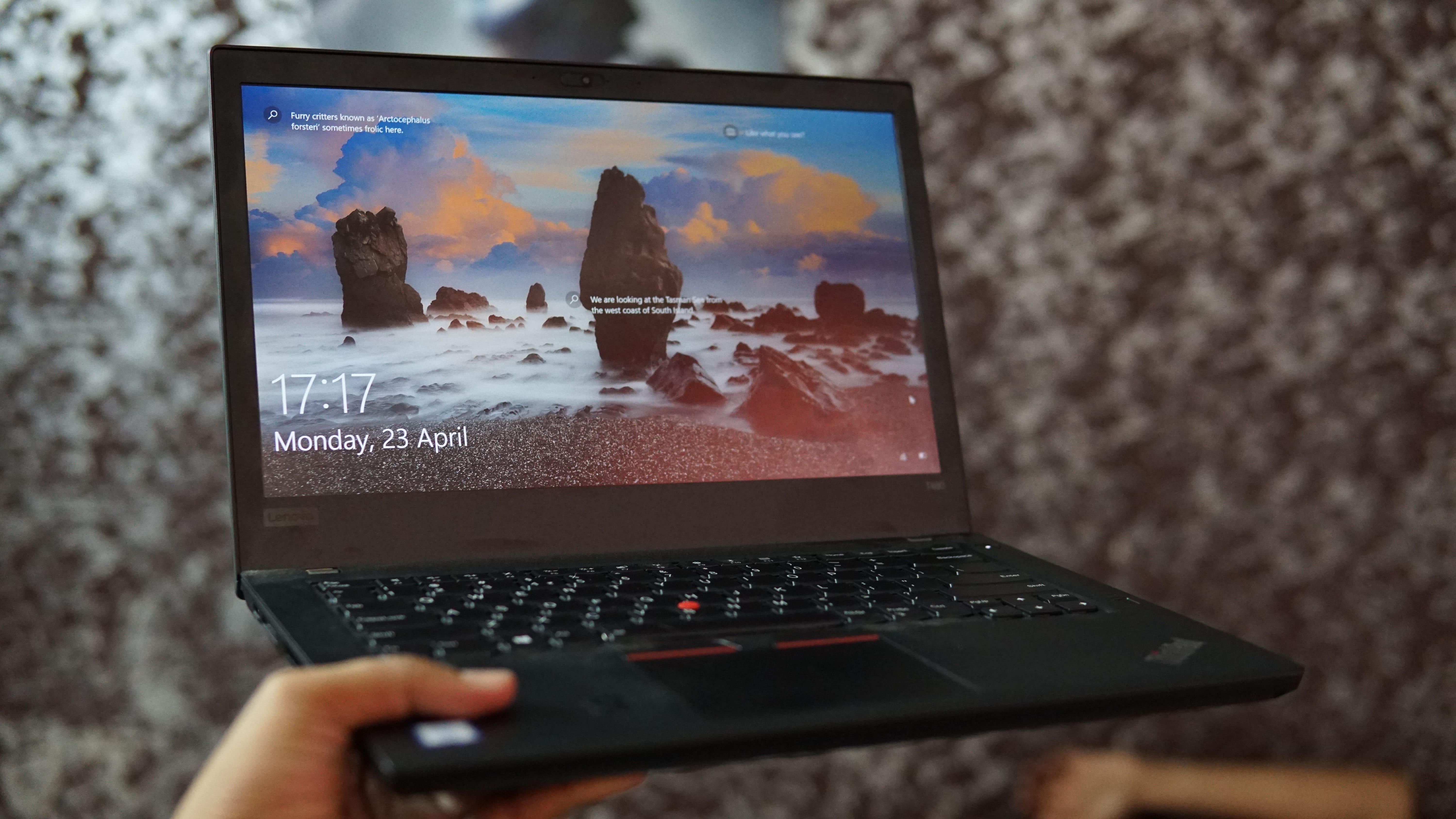 The 14-inch FHD IPS touch panel offers good colour production and display abilities. The icons seems crips as well as it handles other video and animations very well.
Specifications: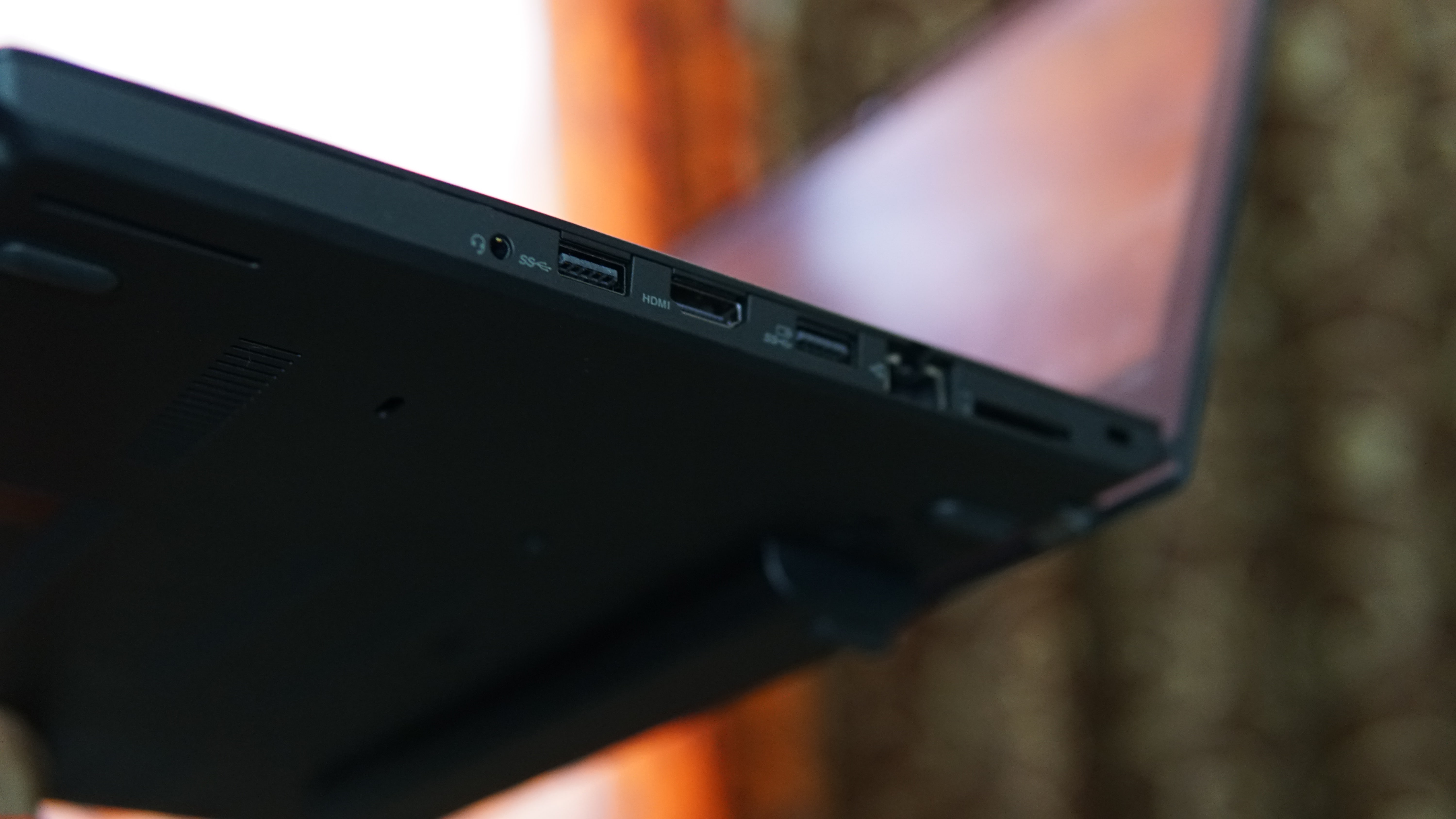 It houses an 64-bit 5th generation Inter Core i5-8350U processor clocked at 1.7GHz paired with 8GB of DDR4 RAM. It runs on Windows 10 Pro and has Intel UHD 620 graphics unit. There is 256 GB of internal storage out of which 235 is available for use.
There are several connectivity options and ports available to use like 2 x 802.11ac Wi-Fi, Bluetooth 4.2, 1 x Thunderbolt 3, 1 x USB Type-C, 2 x USB 3.0, 1 x AUX, 1 x HDMI and 1 x Multi Card Reader. It also has Dolby Premium Sound support and 720p HD camera with Thinkshutter.
Performance: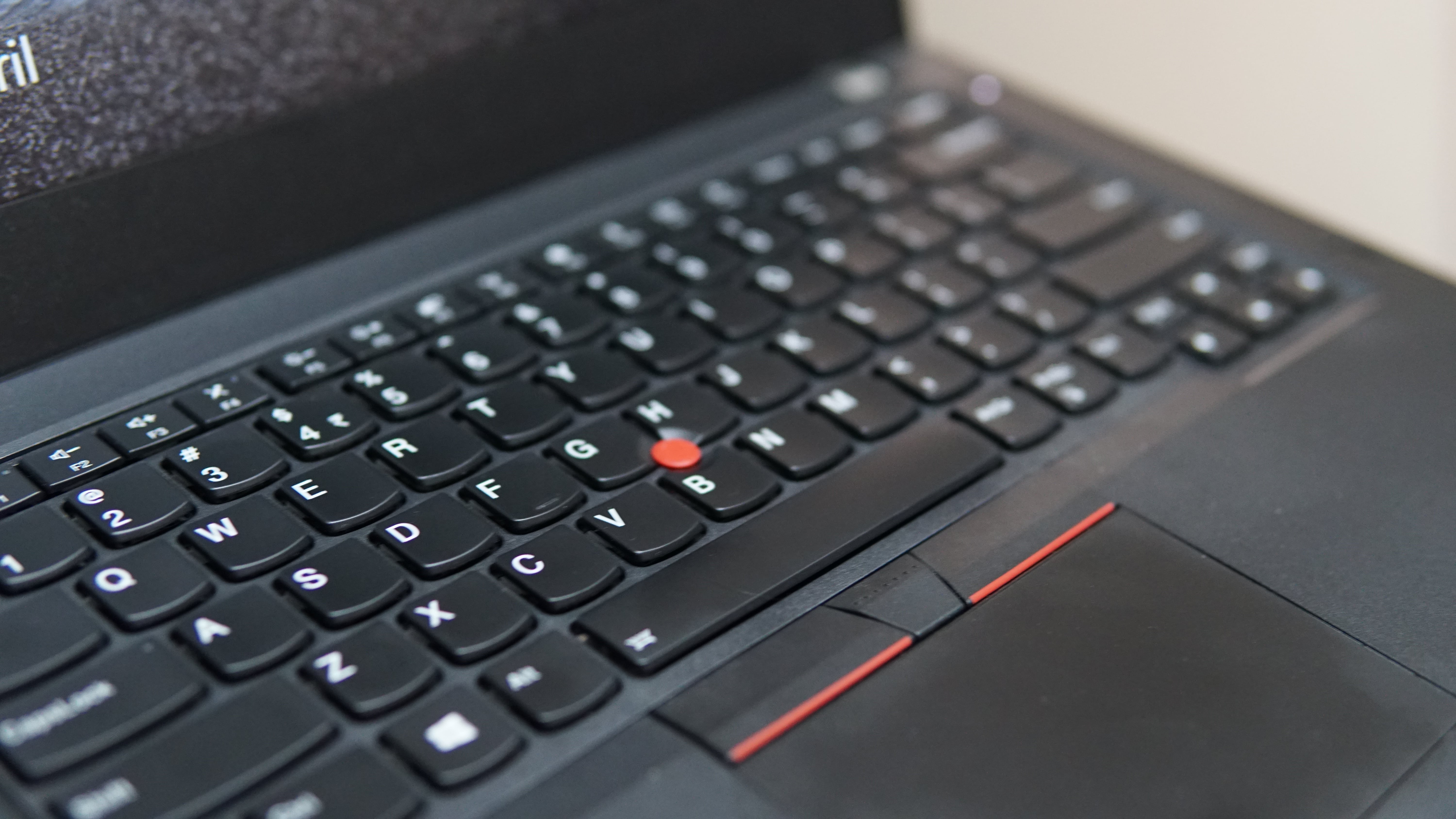 The day to day usage abilities of Lenovo Thinkpad T480 is awesome. It handles all the task very easily. One can multitask as well as run several apps on the go. The Windows 10 Pro offers several customisations and help for better usage. The Microsoft Office seems missing but one can use the trial period on the start.
The gameplay ability is descent although we didn't played very hard core games in it. It handles editing softwares like Adobe Photoshop very well. The keyboard works fine and easy to use. The Dolby support offers great sound quality with the given Videos. It also supports 4K videos very well. The HD web camera takes simple photos and its good for video chatting.
The battery provided with the laptop works extremely well as it lasts more than 13 hours on normal use. If you're working with battery saver mode the battery life increases a lot. The bridge battery seems good enough for the provided specs.
Overview: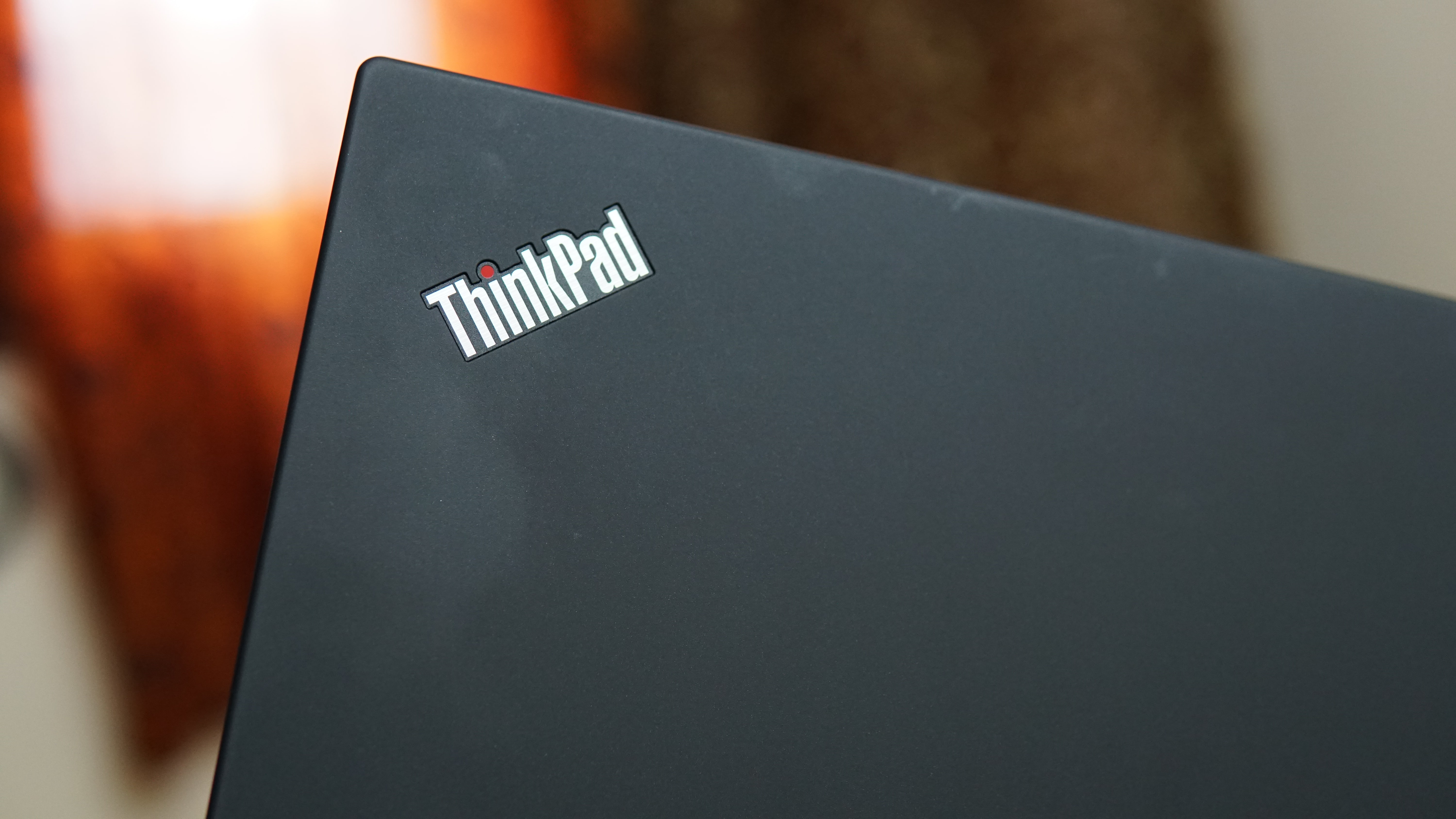 The Lenovo Thinkpad T480 seems a good laptop with the given specifications and performance. As it is not normal usage but due to durability, extended battery life support it justifies the price for industrial use.