LG G watch – yet another pure android experience!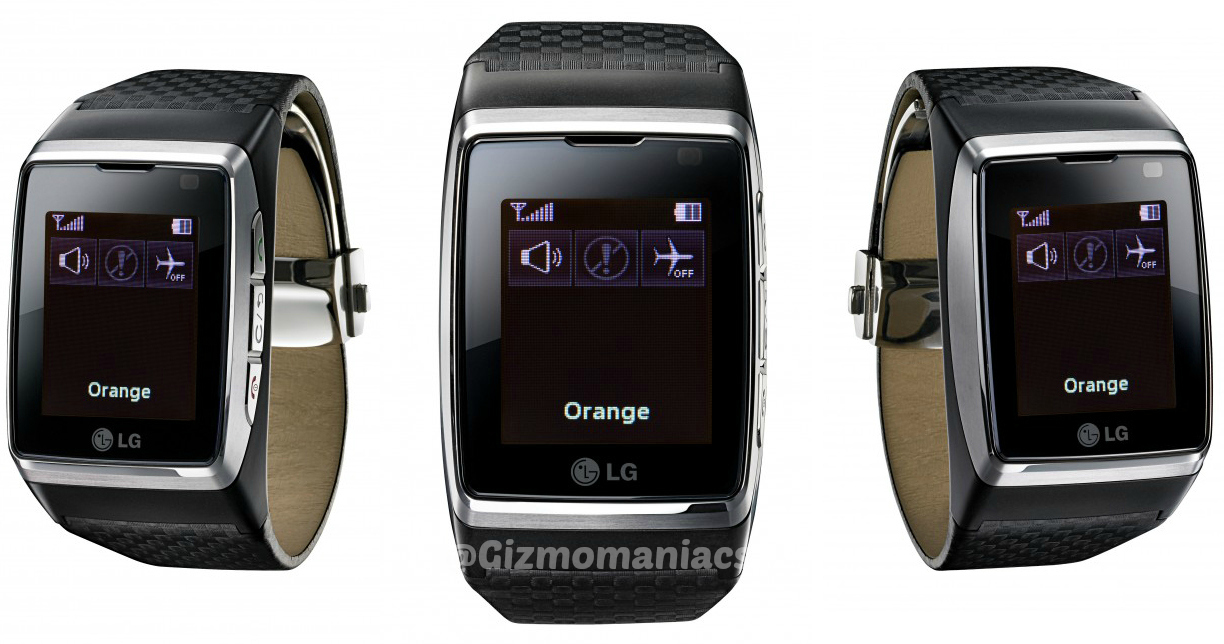 LG and Google have worked on their first smart watch powered by Google's Android Wear Platform. Though they haven't revealed the details of this watch the availability is set to second quarter of 2014.
The design of this watch is uninspiring. But it is believed that this watch will be a cheap product accessible to the developers.
Being the first watch powered by Android Wear it will come with intuitive interface and contextual intelligence of Google Now. LG has promised to reveal more details on this device in coming months.