L!VE LED TV has it all !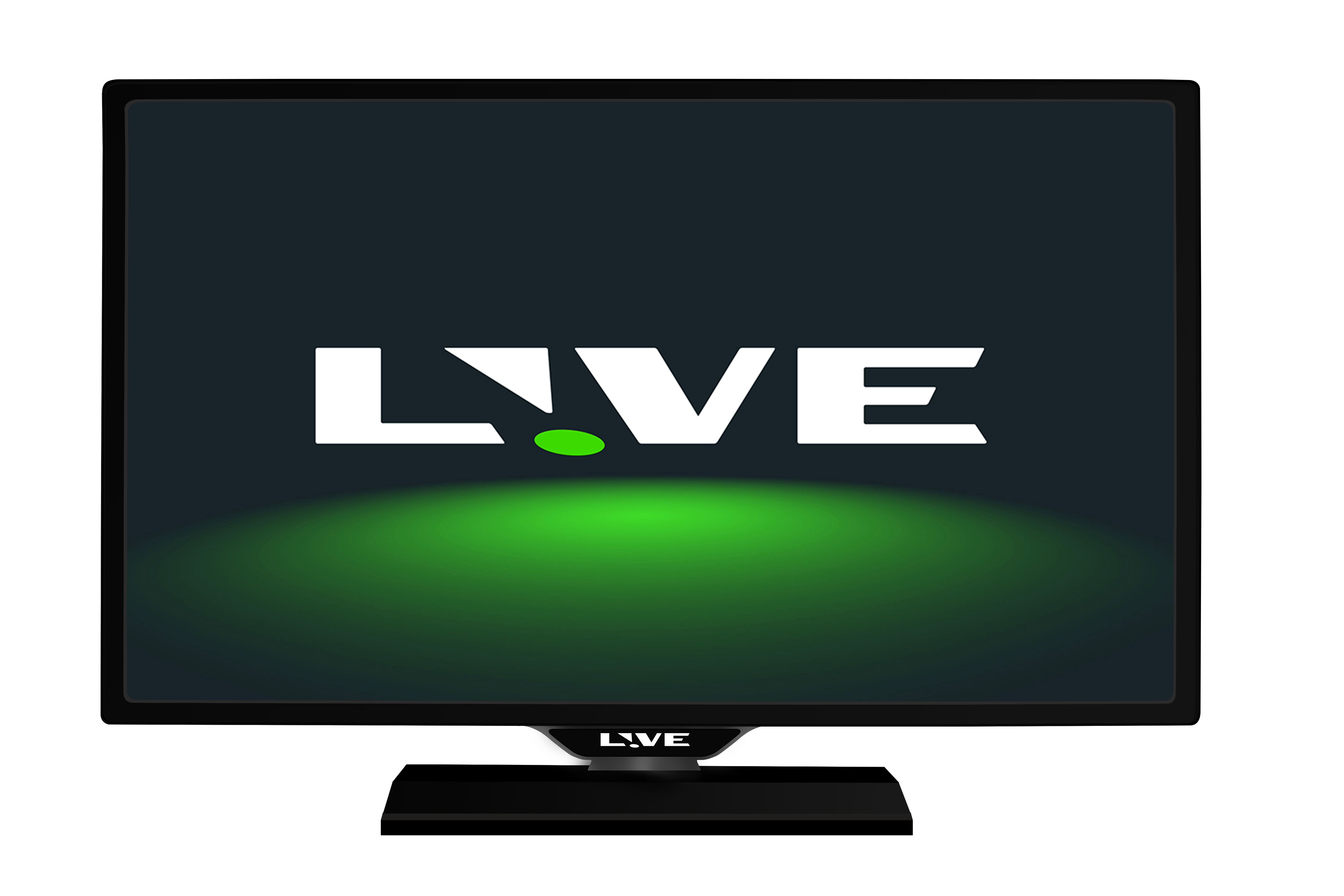 L!VE TV has lunched their 32" and 24" sized TV 's in the market. These TV's come in a nominal price which no LED in the market would beat. Packed in world class features, like High Speed USB, HDMI,AV mode, 720p and HD ready these are  slim in design and have superior picture quality.
Furthermore, with these enormous features the TV comes in a pretty handy price. 32" model is priced at Rs. 9990 and the 24" at Rs. 7990. Though these are introductory prices.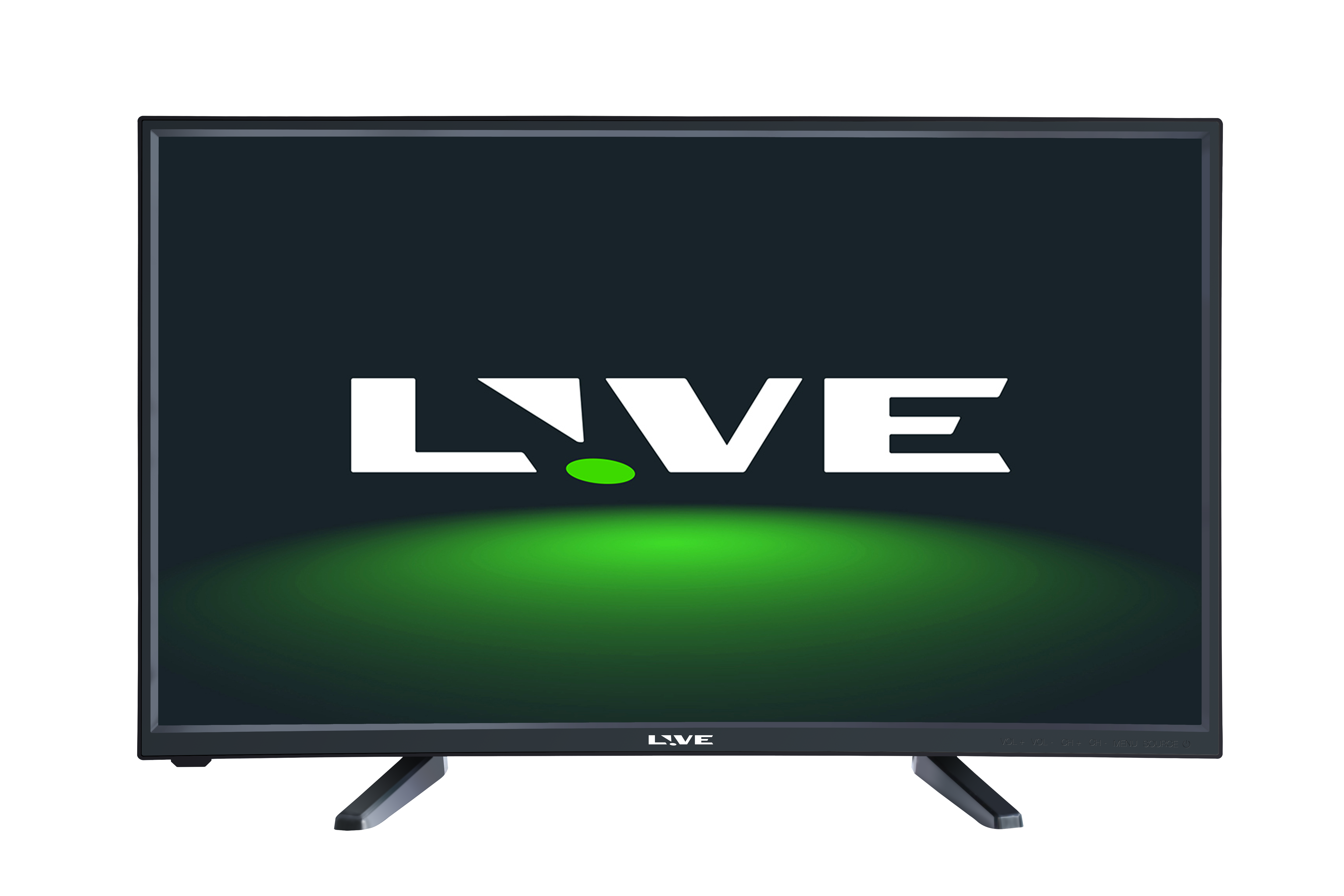 According to Chetan D'Souza, Vice President – Marketing, [notification type="notification_info" ] " They are committed to the 'Luxury for Value' strategy for the long term.  When it comes to buying a TV, today the consumer is faced with two choices; pay more or get less. L!VE TV will challenge this situation. We are democratising luxury in the TV market. This has happened in other segments like automobile and mobile phones."[/notification]
The L!VE TV range comes with a one-year warranty and full after-sales service support.
According to a L!VE TV re-seller, "The promoters of  L!VE have been in the high-end audio space for over 15 years. They understand the luxury space and the importance of after-sales service… for re-sellers and customers that is a big reassurance."