MIUI 7gets stability!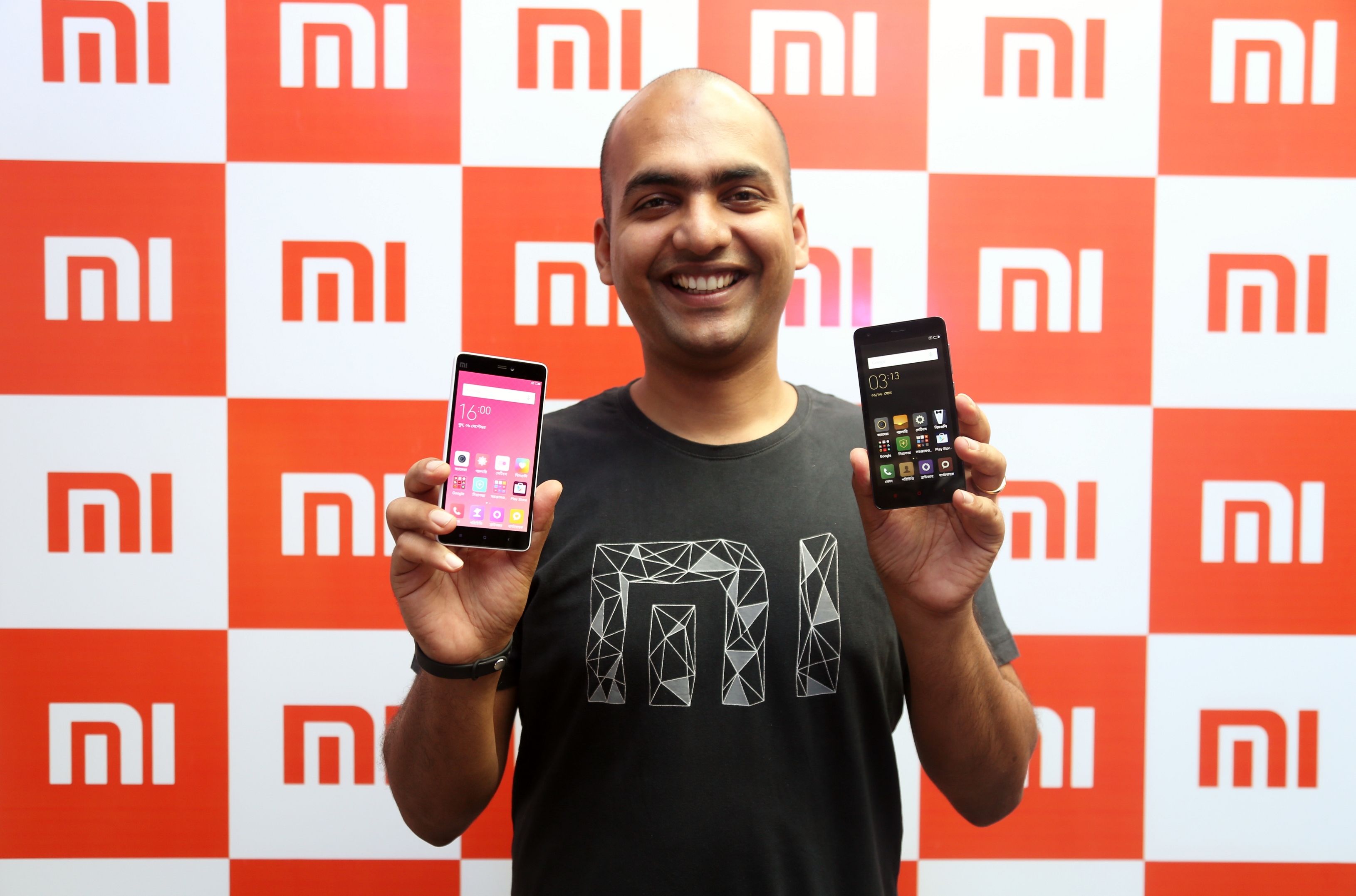 Mi India is really excited to announce MIUI 7 global stable build for MIUI fans all around the world. With two months of testing and optimisation, MIUI 7 global stable version is to roll out starting today for seven Xiaomi devices outside of China: Mi 3, Mi 4, Mi Pad, Mi Note, Redmi 1S 3G, Redmi Note 4G, Redmi 2/ Prime. Mi 4i will get the MIUI global stable build in the following weeks.
KEY FEATURES OF MIUI 7
PERSONALISATION OPTIONS
System UIs: Xiaomi has incorporated themes more closely into MIUI 7, with a set of four new
system UIs now available when you power up your phone. Choose from a luxurious pink UI inspired
by high fashion (Rosé), a playful pastel pink UI (Pink Blush), a soft blue UI
(Ocean Breeze), and a brown gold UI for the sophisticated gentleman (High Life).
Daily Lockscreen: Wake up to a beautiful new image every day, automatically chosen for you from
a collection of gorgeous, high quality photographs, including many award winning ones.
Baby Album: MIUI 7 makes use of face recognition technology to automatically identify babies and
group their photos together, so parents can go back in time to relive every stage of their children's
lives captured in images. These photos can even be set as a slideshow on the lockscreen.
CALLS MADE FUN
Showtime: Calls are made more fun with this playful feature in MIUI 7 that is coming to India first.
Instead of just a name and number, or a static profile image, Showtime lets MIUI account users set
an animated video that will play on their friends' Mi phones when calling them.
"MADE FOR INDIA" FEATURES
Visual IVR: To dramatically reduce the time required to navigate automated voice menus when
you call a customer service hotline, Visual IVR shows the voice menu on the phone's screen, so
you can tap your selection quickly. Visual IVR in MIUI 7 has been further improved with support for more than 50 companies' customer support numbers. Smart SMS Filter: To make sure you see what's important in your SMS inbox, a new SMS feature intelligently filters service messages into a separate notification tab, resulting in a clutter free inbox.
Quick OTP: Due to the rise of ecommerce and online banking transactions, the one time password
(OTP) has become a way of life. To make the process of entering an OTP much easier, the built in OTP recognition feature lets users easily copy an OTP code, at the very moment when the notification pops up.