Windows 10 is currently running on more than 400 million monthly active devices around the world. Microsoft launched the Windows 10 Creator Update which will start rolling from April 11th 2017, some key features are
Microsoft Edge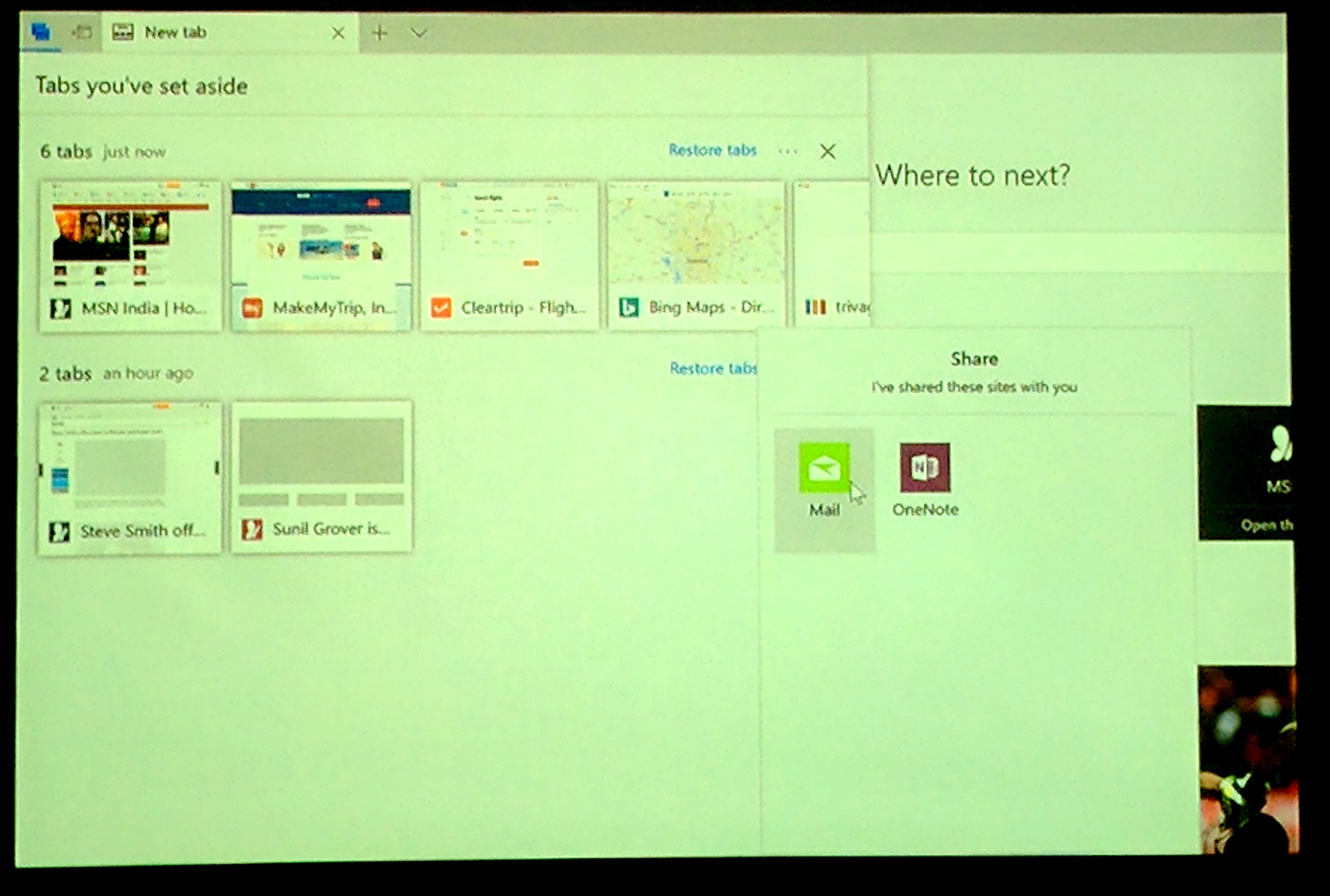 Microsoft takes web browsing to next level, which includes secure way to share, read and do things easily. Few Key features are given below
The new Creator Update gives better tab management features, this give clutter of the web and the fear of losing tabs. Users can also preview visual thumbnails of all your open tabs at a glance, and set a group of tabs aside in an instant to get a fresh start, removing all distractions and providing a clean browser feel. It will provide protection from phishing and malicious software when user is online.
The reading experience gets better and user can be able to read any ny unprotected e-book in the EPUB file format with Microsoft Edge and in a customizable reading experience. Choose your favorite font and text size, leave bookmarks, easily navigate using the table of contents or seek bar at the bottom of the browser. Cortana can be used for dictionary and search words.
New extensions like Ebates, Intel TrueKey, Read & Write, Ghostery, and RoboForm are added. This will make the Microsoft Edge experience better.
Microsoft Wallet and the Payment Request API gives a good option for shopping and enable simpler web payments, faster ecommerce.
The update will let you play and watch Netflix in 4K Ultra HD resolution
Night Light
 Night Light is mode which will emit Blue light and which will bring less stress to eyes.
To try this go to Settings > System > Display, Here user can change the colour temperature range and time schedule for Night Light to be on.
Windows Ink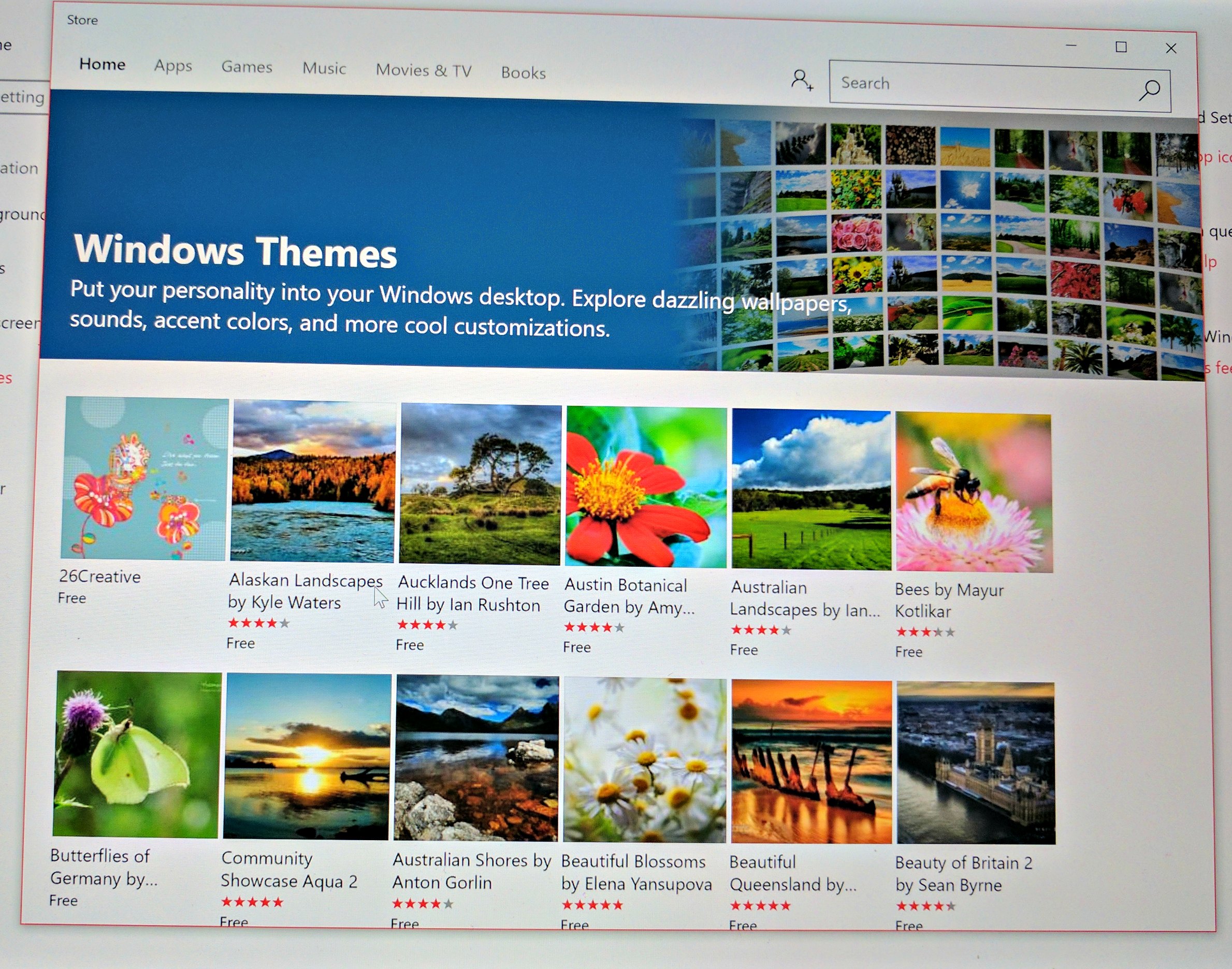 It is natural Ink and Fluid that works across the apps, office docs and with latest Surface Dial With Windows Ink in the Creators Update, users can draw or write on your photos and videos with a variety of pens, create 3D objects from scratch on Paint 3D, and write or draw directly on a Microsoft Edge webpage. You can also markup digital documents on Microsoft Word.
Cortana
Cortana is Microsoft's own digital assistance which helps to keep track of users task and gives reminders. It will also tell the user where he/she left locked within 30 minutes.
Security
The Windows Defender gets a major update where you can see and control device security, health from a single dashboard.
The Windows Hello can use devices like phones paired to your PC or tablet to detect when you step away and automatically lock your device behind you.
The Device Health Advisor keeps you apprised of the vital signs of your Windows device to help keep your system running secure and up-to-date.
Users can also control over App installation, i.e, you can choose to allow Windows Store apps to install, blocking apps for performance issues.
For enterprise customers using the Windows Defender Advanced Threat Protection (ATP) service, the centralized portal first delivered in the Anniversary Update called the Windows Security Center will link to Office 365 Advanced Threat Protection, via the Microsoft Intelligent Security Graph, to allow IT administrators to easily follow an attack across endpoints and email in a seamless and integrated way. In addition, we are adding new actions and insights in Windows Defender ATP to investigate and respond to network attacks, including sensors in memory, enriched intelligence and new remediation actions. Microsoft also said the update is optimised to 35% and planning to bring the file size smaller by 60% in future.
Privacy
Microsoft privacy dashboard for user can see and manage activity data across multiple services, as well as changes to how Windows 10 privacy settings are designed and featured in the Creators Update.
A new set up experience for user to choose the settings that are right for them, simplifies Diagnostic data collection from three levels to two: Basic and Full, and further reduces the data collected at the Basic level.
PC Gaming
Game Bar – User can go directly by Windows Key + G and can enhance the gaming experience with Game Bar, which lets to take screenshots, record gaming clips. With the help of inside guide user can stream directly on Xbox One.
Game Mode – This is one of the most awaited feature in Windows, finally it will be rolled out in Creators Update. At basic level, it will be dedicating more graphics and processor resources to PC games. The Win32 or UWP game users can enable the mode by pull up the Game bar (Windows key + G) and click on the Settings button.
Games in 4K: Gears of War 4, Forza Horizon 3, and Halo Wars 2 can be played on 4K resolution.
Windows Experiences
The experience with built-in apps for music, maps and photos that work across Xbox and HoloLens will work better. It will be include Inking and 3D drawing.
3D in PC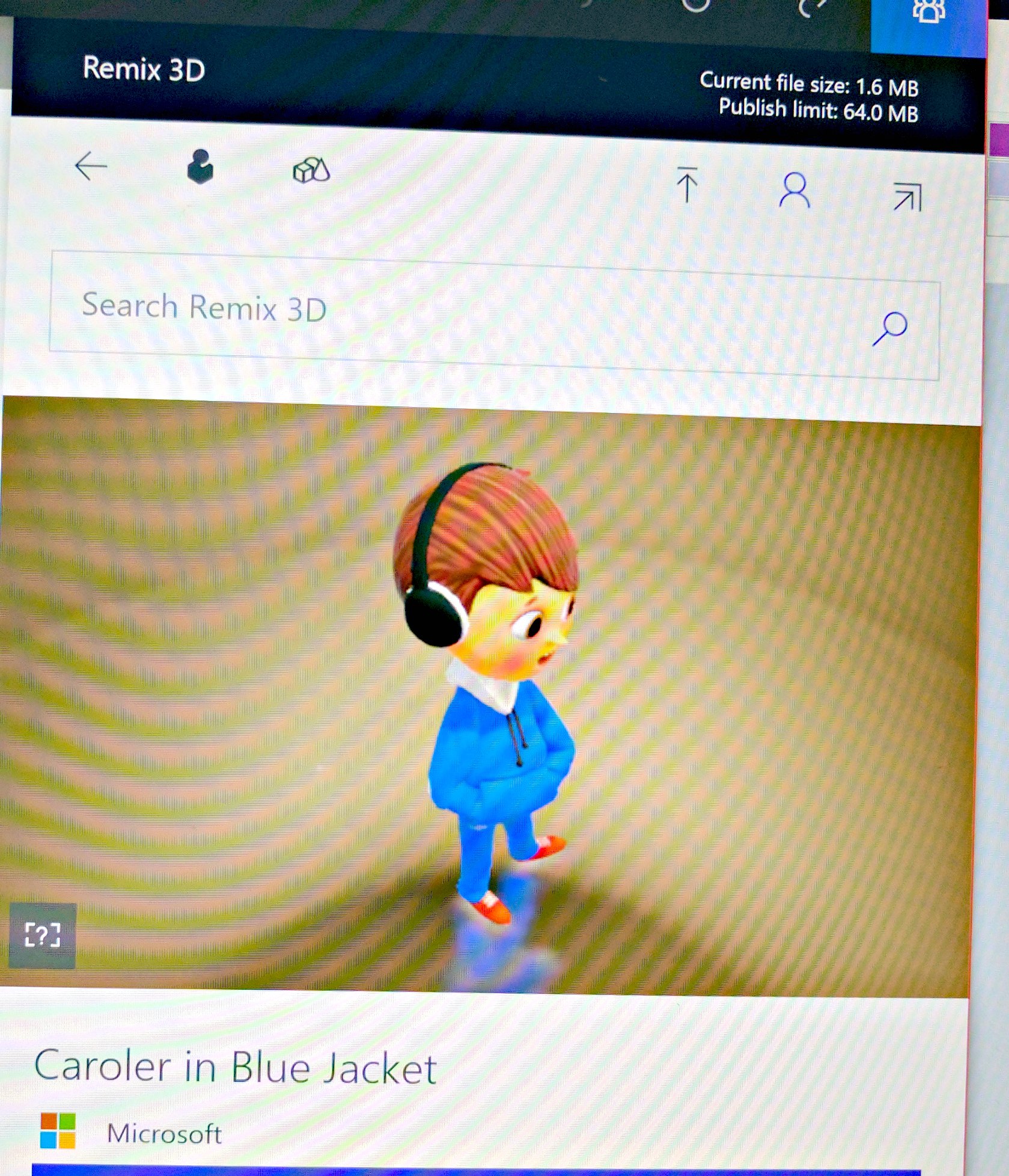 3D in Windows comes to life in the Creators Update, lets to create and share.
Easy Creation: The new Paint 3D app makes it easy to create or modify 3D objects. Easily change color and texture, or turn 2D images into 3D objects and share on Remix3D or print in 3D.
Online 3D content and community: Remix.com community gives user to share, discover and inspire from millions of object. It allows instant access to a library of 3D objects to customize, edit, and reshare with a creative user community.
Print in 3D: Users can use 3D printer or a 3D printing service, you can render 3D objects in physical form, so user can hold and share, like product prototypes or Minecraft models.