Where is Windows 9?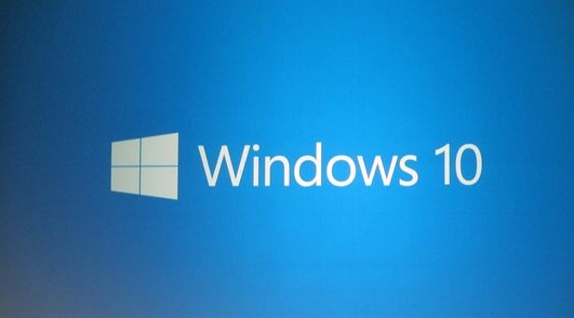 Microsoft unveils its latest and most awaited OS Windows 10. Yes it is not Windows 9, Windows X, Windows One and Windows TH according to rumours. Windows 10 will offer a better experience by combining all hardware in Single Platform. According to Microsoft it will be One product family, One platform and One store.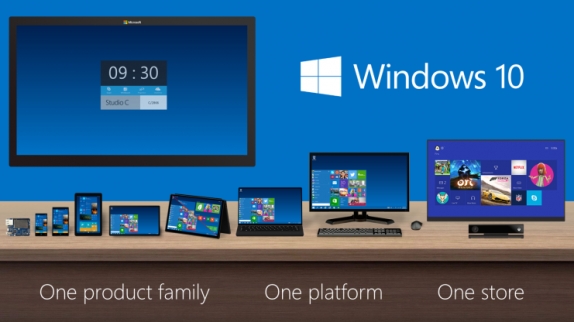 Windows 10 comes with the best integration of Windows 7 and Windows 8 features. It is back to old traditional start menu which means no huge grid tiles on desktop. You can resize the tiles according to your need. The start menu search is now universal which means it will search results from the World Wide Web too.
The chams bar of Windows 8 gives new enhancements with new releases. It comes with Expose kind option from OS X and known as dubbed task view which helps the multitasking. Microsoft is giving a new Continumm mode which will be for convertible devices that comes with tablet mode and laptop model without any problem.
According to Microsoft it is just a beginning and more details on Windows 10 will be announced in early next year. Microsoft Windows 10 will go on sale from late 2015. But the Windows 10 Insider Program will be launched tomorrow and the geeks can use it before general customers.