The Moto Z Play is the affordable version of the Moto Z!
Motorola has been doing a lot of changes to its lineup of phones after its acquisition by Lenovo two years ago. The most recent change being the new Moto Z range – phones that go above and beyond the Moto X lineup.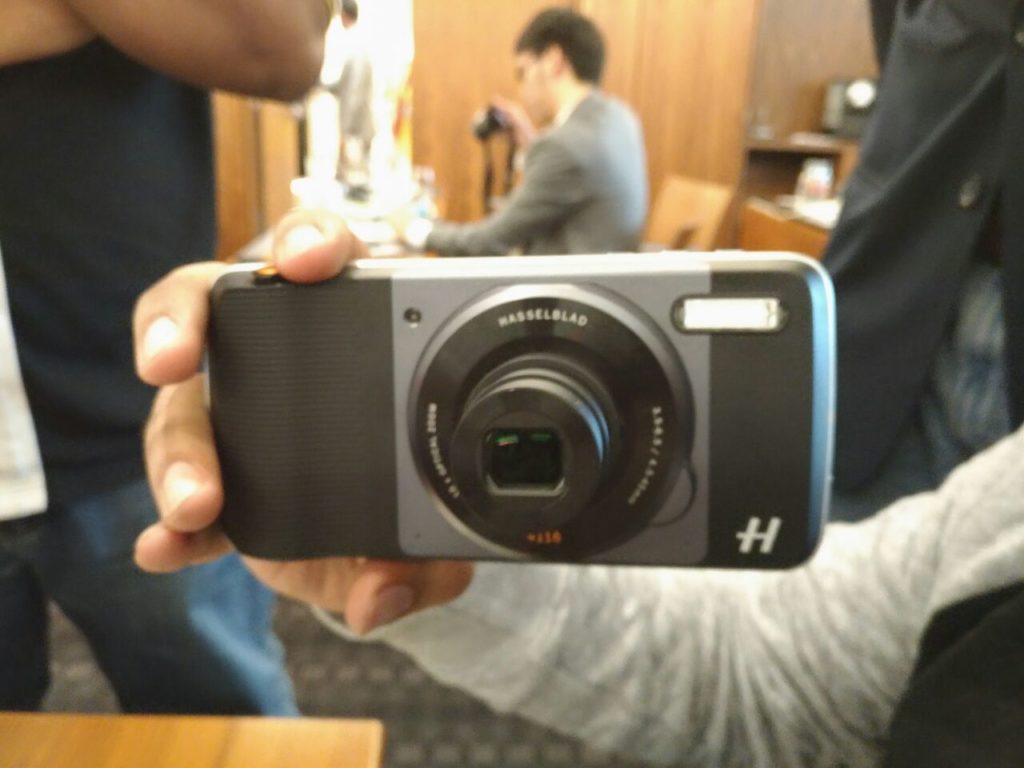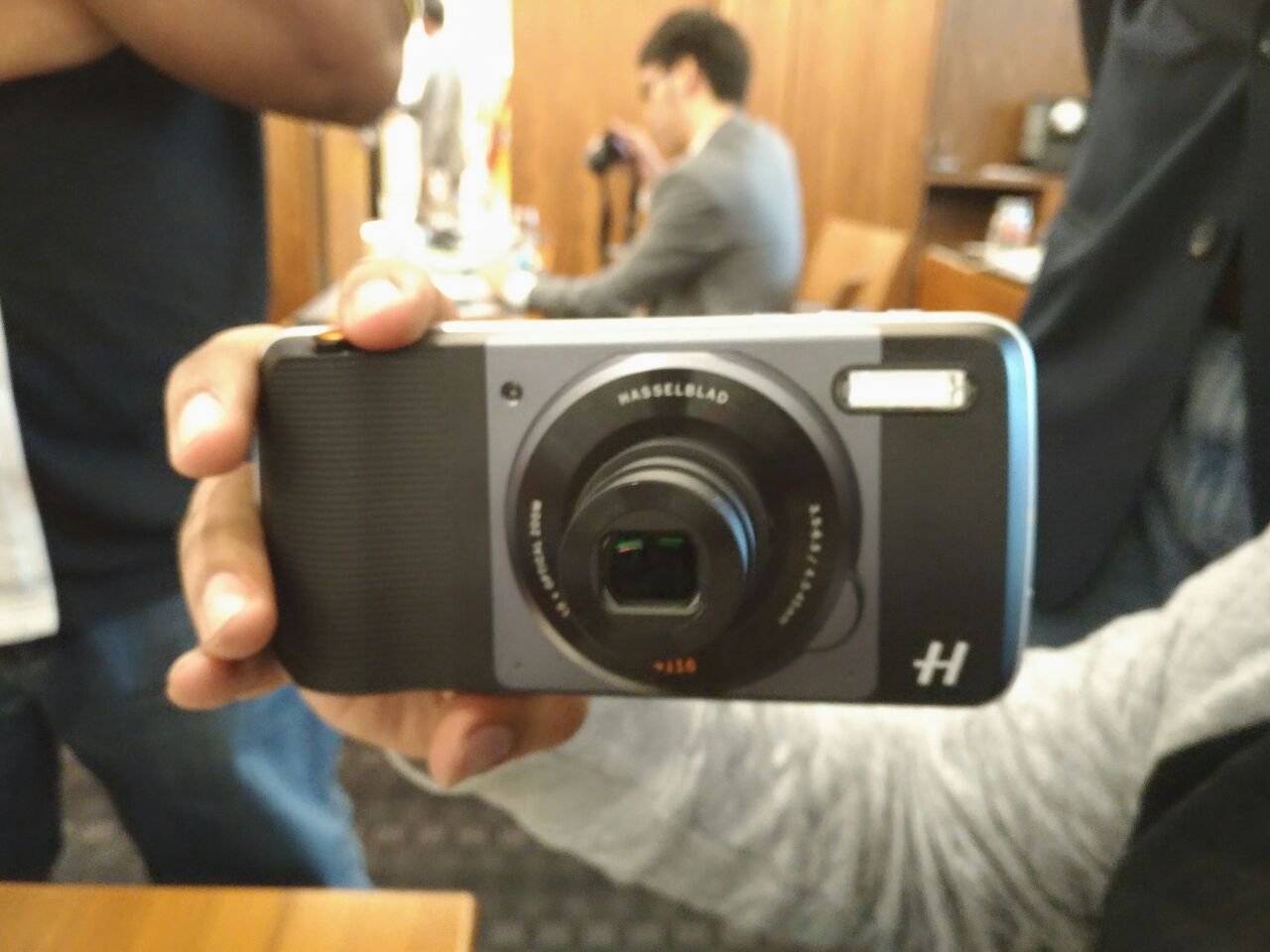 The Moto Z was announced back in June of 2016 with a list of extremely high-end internals – it also introduced a range of modular bits that Motorola debuted as 'Moto Mods'. The Moto Mods are modular pieces that can connect with the Z series of phones and add additional features such as an external speaker, or a projector – things that are usually not built into phones for obvious reasons. The Moto Z lacked one feature that is extremely common among phones though – a 3.5mm audio jack.
Today, Lenovo has introduced the Moto Z Play with similar internals – but at a lower price. The Moto Z Play is compatible with all of the Moto Mods built for the Moto Z – it is just a tad thicker and comes with a slower processor, but has a bigger battery and has an actual 3.5 mm jack as well – probably because the extra thickness of the phone allows it.
Both of these phones are coming to India by the end of this month i.e. September 2016. While the pricing still has not been announced yet, if the international prices are to be followed, the Moto Z Play is going to be an amazing value for its price.
If you are more interested in the raw specs, they are listed right down below.
Moto Z Play Specifications
2.0GHz Snapdragon 625 octa-core 64-bit processor
Combination of 2GB RAM / 16GB storage or 3GB RAM / 32GB storage
Android 6.0.1 Marshmallow
5.5-inch 1080p display
16MP primary camera; 5MP front-facing camera
3,300 mAh or 3,500 mAh battery
Moto Z Specifications
2.0GHz quad-core Snapdragon 820 processor
4GB RAM
32GB onboard Storage; Expandable up to 2TB with microSD
Android 6.0.1 Marshmallow
5.5-inch 1440p (1,440 px x 2,560 px) display
13MP primary camera; 5MP front-facing camera
2600mAh non-removable battery
Hasselblad Camera Mod
The Moto Z provided a great scope for modding and the addition of more stuff on the same phone bring the idea of modular phones a bit closer to reality. You might have seen the leaked photos of a camera mod for the Moto Z.
The Hasselblad Camera mod for Moto Z provides you a better way to take pictures on your Moto Z. It also has a great zoom lens which brings optical zoom to your phone.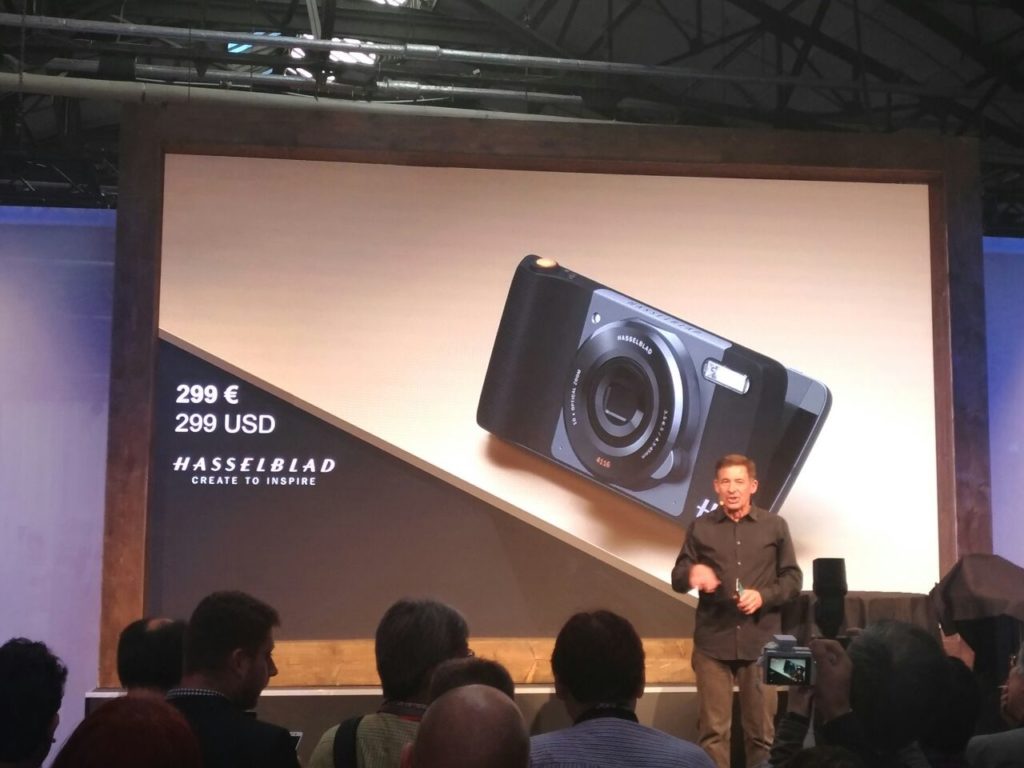 The mod provides you better camera specs to work with. You get a 12-megapixel sensor with 10x optical zoom. It's attached to your Moto Z by means of the connector on the back of the phone which is very cool.
There is a zoom switch to zoom in and zoom out into the view and there is also a shutter button. You will also find the xenon flash for low light conditions. This whole thing is built in a great way and works very well with the Moto Z.