Mobile media group comes here!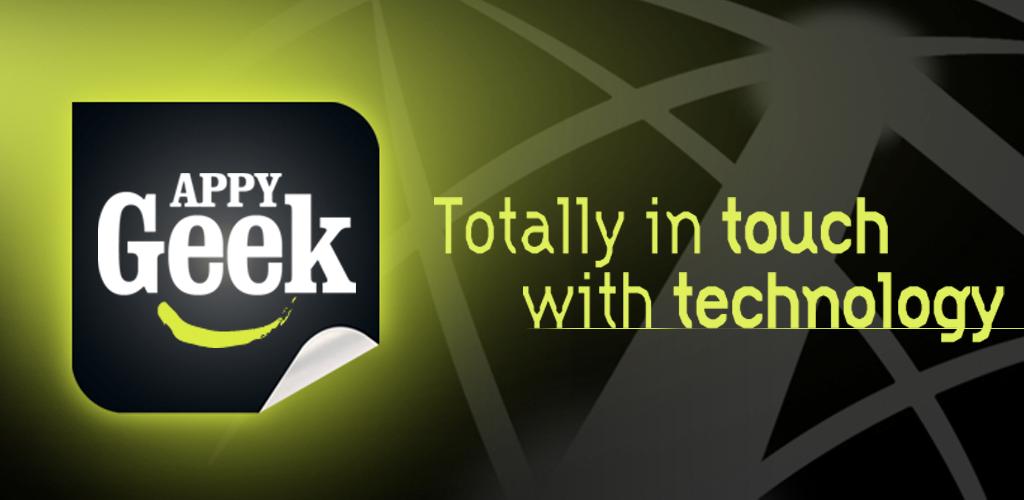 Appy Geek one of my favourite app for last 3 years finally made it to India. Appy Geek the winner of "The Best Mobile Media and Publishing App" News Republic, the awarded global media group has set themselves up to enter the Indian market. This innovative ''born mobile'' company has their operations in Americas and Europe and they have recently launched their product in both Russia and China.
The two free news apps will be launched News Republic, a much lauded and awarded global mobile media group and the Winner of "The Best Mobile Media And Publishing App" at Mobile World Congress 2015, is entering the Indian market. This innovative, "born mobile" company has operations in the Americas and Europe and it recently launched in both Russia and China.
Two free apps will be launched under this:
News Republic: This app would basically focus on the global news. This app is a package of a responsive interface, carrying content from many different channels, covering politics, Lifestyle, Sports, Technology, Music, and many more. There is a feature named as "offline mode" which will automatically fetch content for you and will provide recommendations. An ideal app for news addicts.
Appy Geek: Focuses on the new technology news. APPY Geek is a tech news only application. This app has a feature called TagNav where it searches the web using tech tag words. You can use this app on any Android or Mac based smartphone. You can search for a news using a keyword search, or a my news section that lets you organize the news that's important according to you.
Both apps would deliver the fully licensed articles, videos, and photos from all the leading news organizations around the world. Some of the examples are Reuters, Huff post, Bloomberg, India Today, Guardian, Mashable etc. You can also customize the news according to your preference.  This works seamlessly on mobile interface.
Shafi Saxena, Chief Brand Officer, News Republic, said,
[notification type="notification_info" ]"We are passionate about the news because it is connective tissue for humanity. Those who read better know better and do better. It is our mission to spark global conversations about issues that matter And, no global conversation is complete without India.
We live in an age where connectivity risks connection. We'd like to change that. Too much information can overwhelm and result in what's important going unseen. The News Republic team believes that Intelligently informed citizens become powerfully empowered citizens – this is what galvanizes us."[/notification]
India engages vibrantly with both news and mobile. It is the biggest newspaper market in the world (>70K newspapers). India's unique visitors to online news and information sites grew 45%, from 31 million in 2011 to 45 million in 2014 (comScore data) and mobile Internet users will number over 200 million by June. Mobile, with 24/7 access to content, will transform the media landscape.
In India, company operations will be spearheaded by Radhika Shukla, India Country Director. Shukla will widen and deepen the company's content and OEM partnerships to enrich user experience for Indian readers and to help bring Indian media perspectives to News Republic's global audience. News Republic publishes 13 editions in 6 languages.